Happy Friday! What are your weekend plans? I plan to attend the Philadelphia Home Show tomorrow, I'm can't wait! I'll be sure to share any amazing ideas that I find. Speaking of amazing, I have some really great Five for Friday picks for you today!
1. Amazing closet makeover from Confessionals of A Serial DIYer. I desparately need to get my closet organized. I love that she built this by herself, very motivating!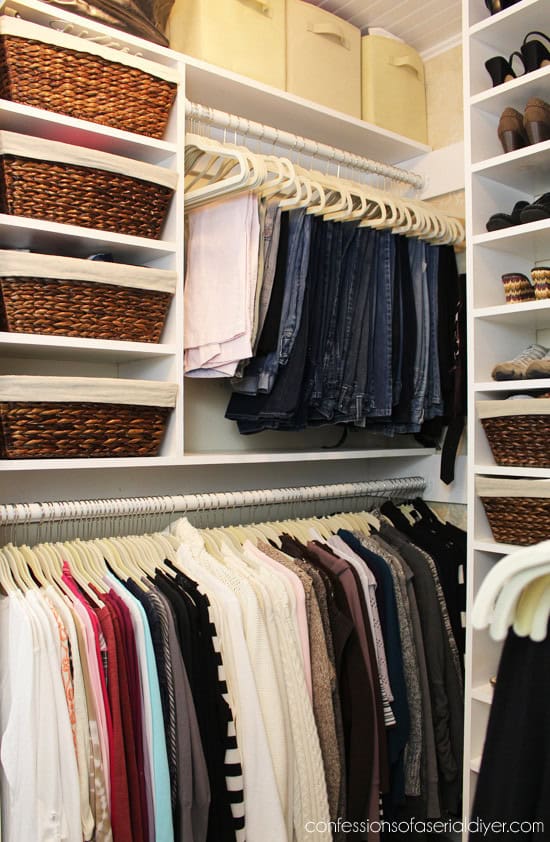 2. Create an inexpensive plant display to wake up your space! I've been obsessing over plants lately, and this arrangement is just  beautiful!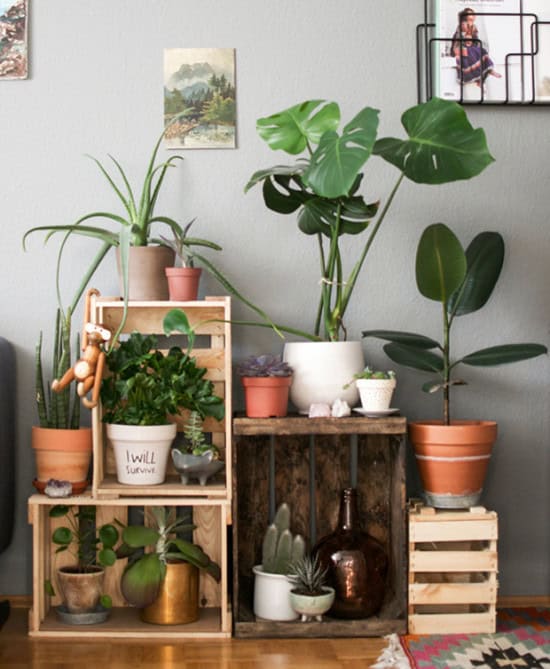 3. I've been paying close attention to kitchen images lately because ours is in the middle of a painfully slow makeover. What do you think of this kitchen island covered in reclaimed wood?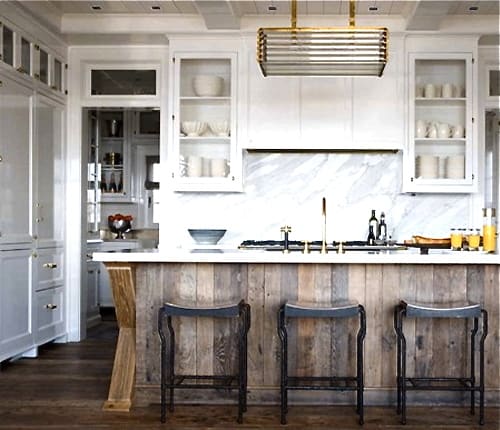 4. This gallery wall is so well done, the size and placement of the frames is perfection.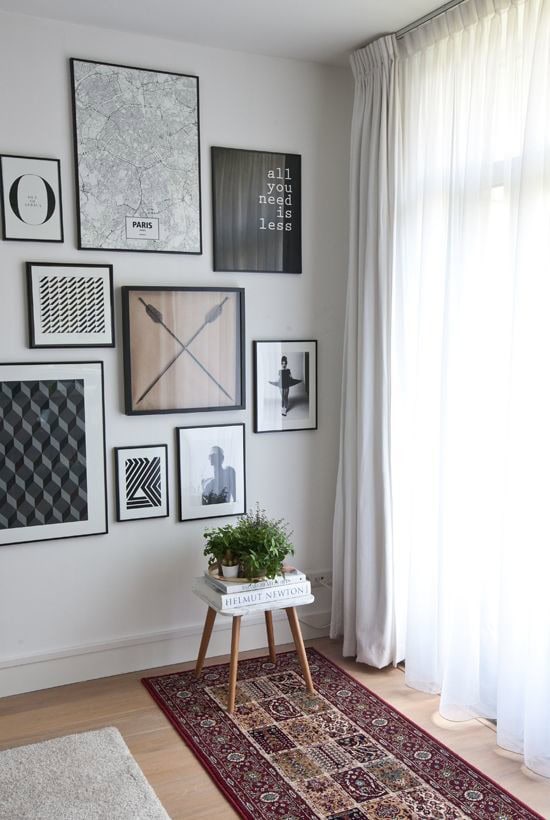 5. If you are looking for a DIY to try this weekend, this driftwood mirror would make a fun project! How cute!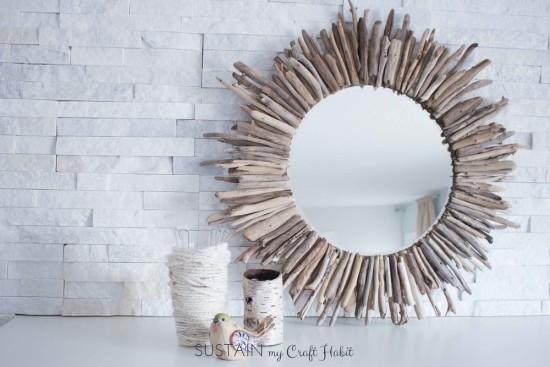 Stop back here on Monday,  I will have a great little makeover to share that I did in my daughter's dorm bedroom. Have a great weekend!