9 Easy Ways to Wake Up Your Space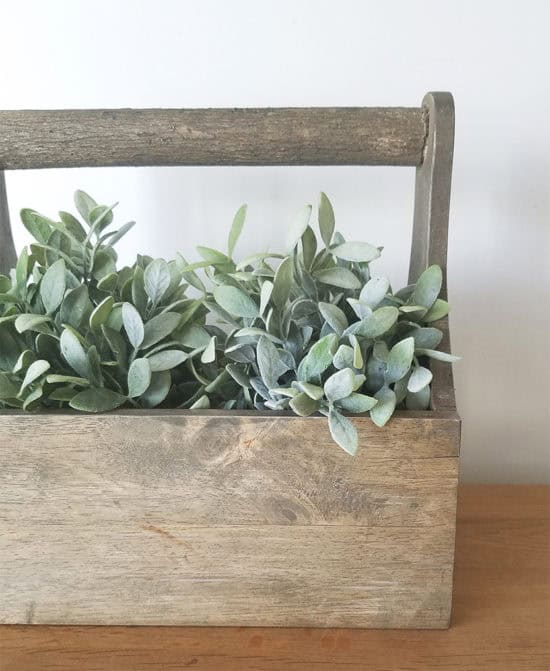 After taking down the Christmas decor, I'm always torn  between liking the openness and feeling like the house looks too bare. Whether you prefer to keep things looking lush, or completely uncluttered I have some ideas for you today. And because most of us keep our post holiday spending to a minimum, you won't have to break the bank for any of these concepts.
Use a storage basket for added texture, it also doubles as a coffee table.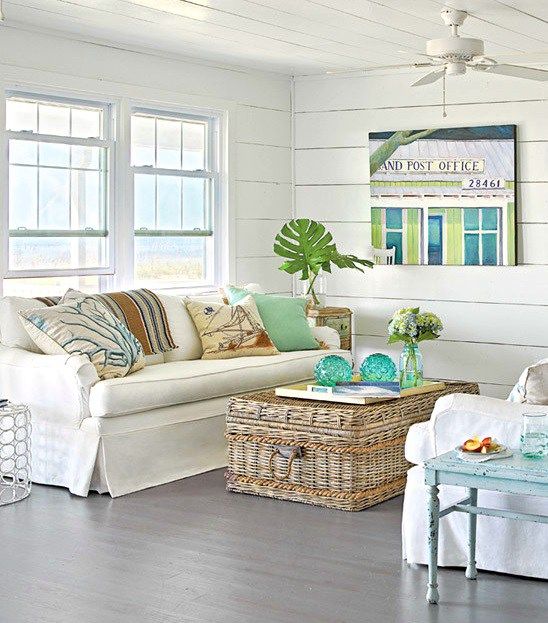 Add some fresh greens to create a soothing vignette.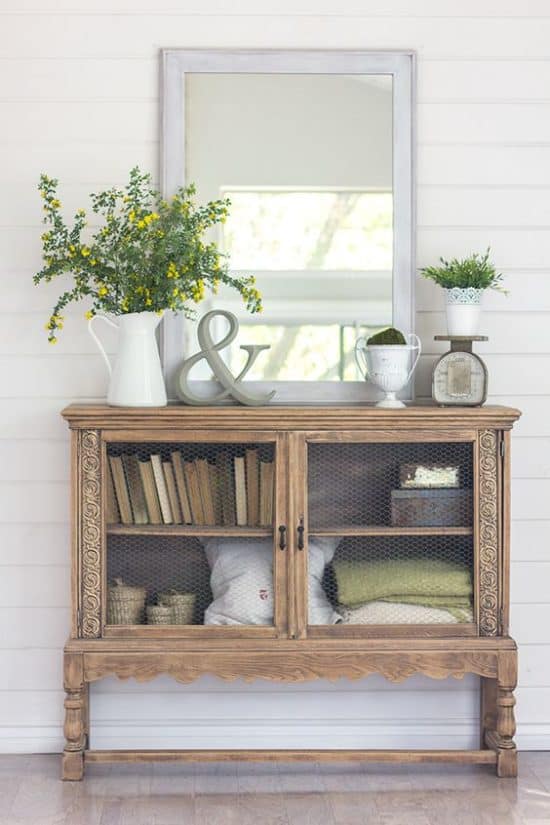 Or add a lot, you can never go wrong with fresh greenery.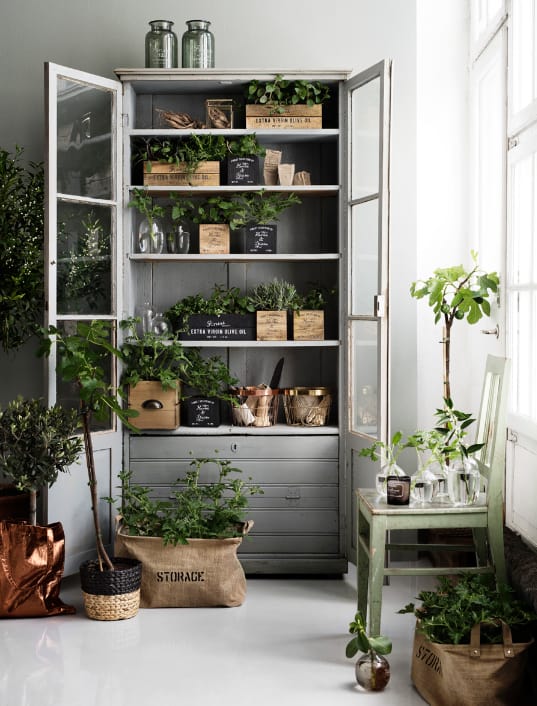 If you're looking to get organized, try this spice drawer organizer for starters. I love how neat this is!
Try out  an oversized piece of art or a wall mural. I think we are going to be seeing a lot of these this year.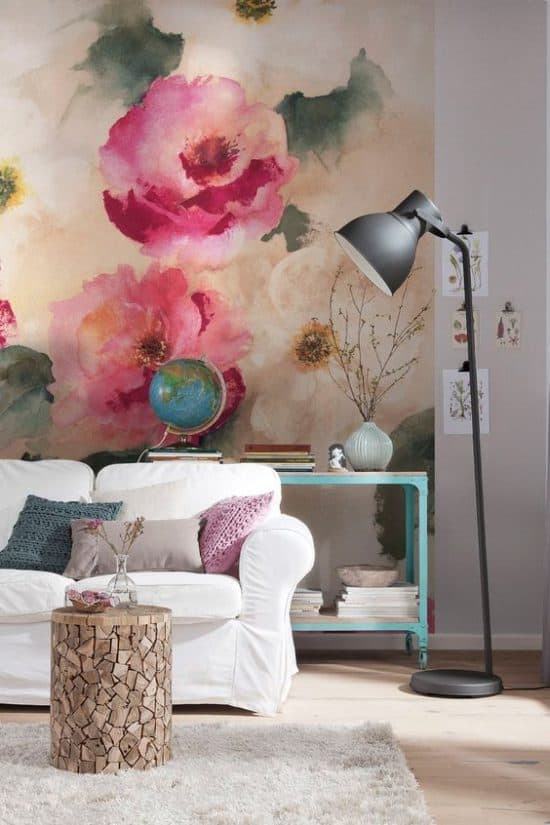 Of course, one of the easiest ways to wake up your space is with paint.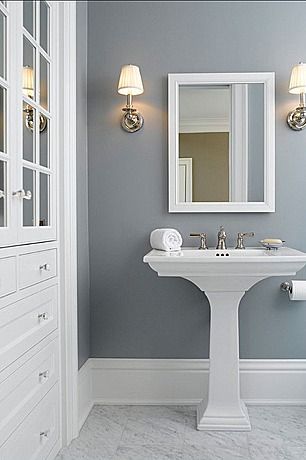 Keep it simple, with new kitchen linens like these pretty, farmhouse style table runners.
Change the scenery. Refresh the walls with some new artwork arranged in a simple gallery wall.
Add a bold rug for big impact.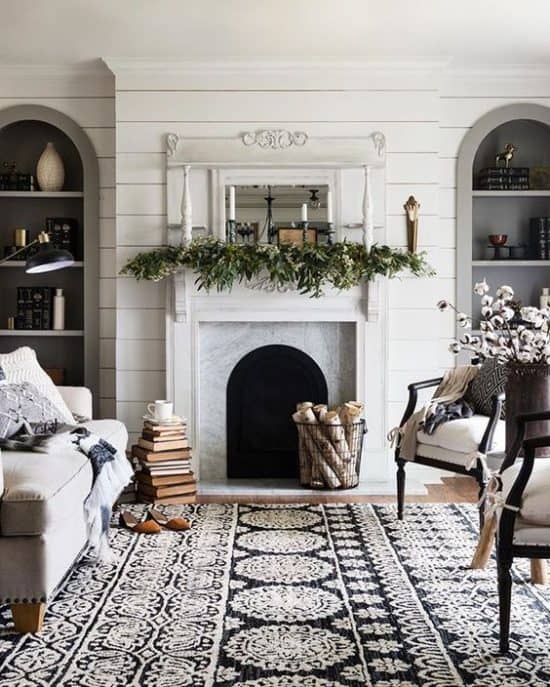 If you don't have the time or budget for a full room makeover, I find that making small changes like these over time eventually will give you a room  that you love. Just like with anything else in life, small steps add up to big results!