10 Great Cottage Bedrooms
Though we are in the middle of working on our living room, I've also been making a few little changes in my bedroom. Once the living room is done, I would like to work on the bedroom, it's the one room we always seem to neglect. I've been looking at inspiration pics online of pretty bedrooms, and I always lean towards the cottage style rooms. Cottage style has been around forever, though the name has changed with the trends. Country, shabby chic, farmhouse, I think they all can fall under the cottage category though with slight variations. Whatever you like to call it, what I love about it is the coziness. High end designer rooms sometimes look and feel cold to me. Cottage style is the exact opposite of that. Warm and inviting, these beautiful cottage bedrooms will have you running for the florals and ruffles.
via Vibeke Design
via DecorPad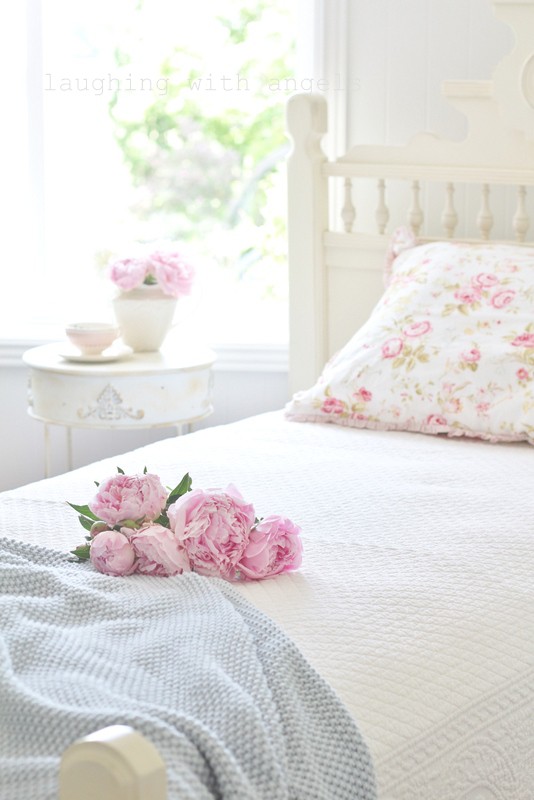 via Laughing With Angels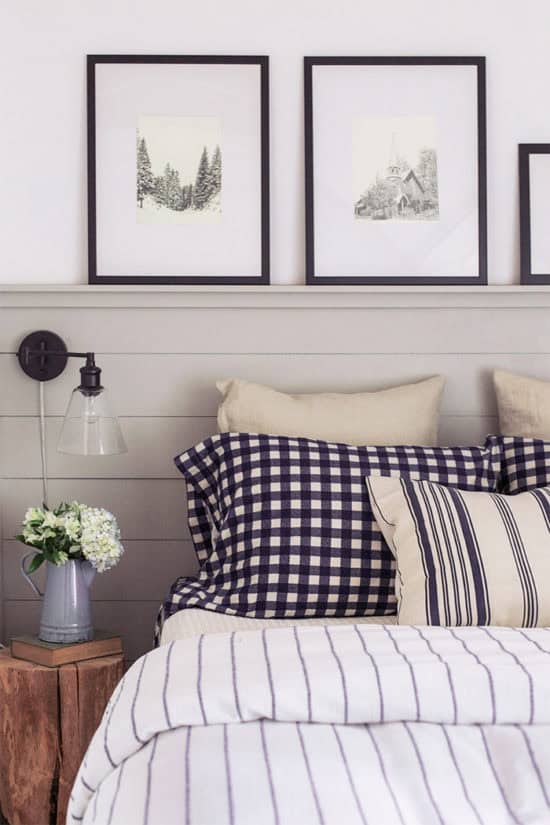 via Jenna Sue
via Little Vintage Nest
via Mountain View Cottage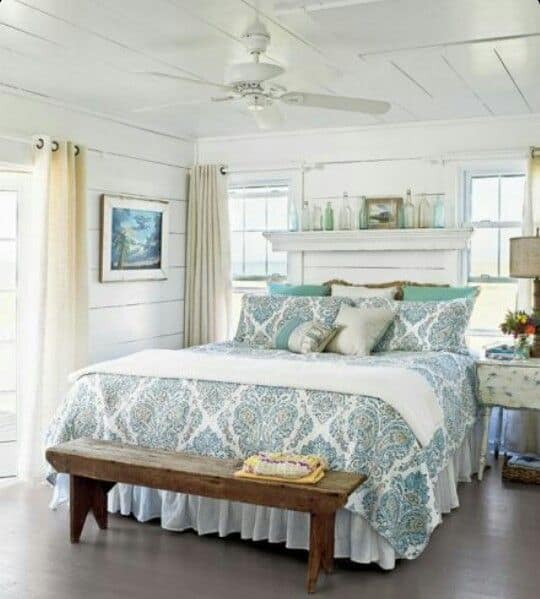 via Pinterest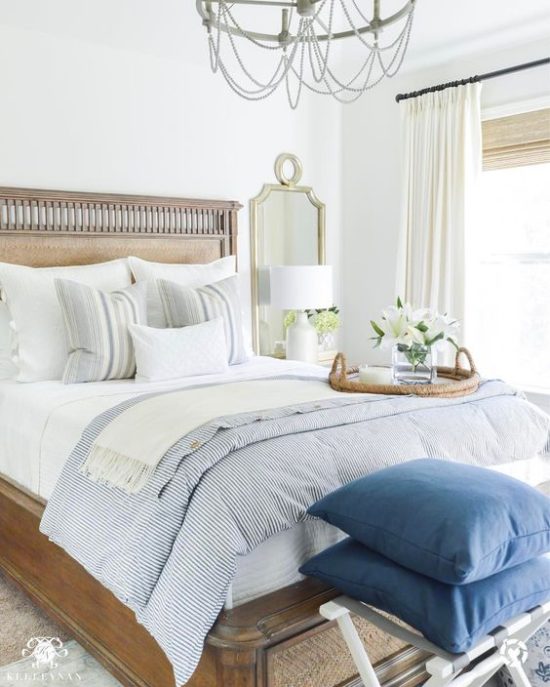 via Kelley Nan
via The Lily Pad Cottage
I'm obsessed with that last one, wow!! Cottage style is so perfect in the bedroom, creating such a cozy feel. Which one is your favorite?