There's lot of advice to be found on decorating small rooms. But what about small yards? Especially when you live in a small home you want to utilize the outdoor space as much as possible. You can apply many interior design tricks to the outdoors as well. Even if you have a large yard, you can create an inviting nook in a section.
Create a focal point.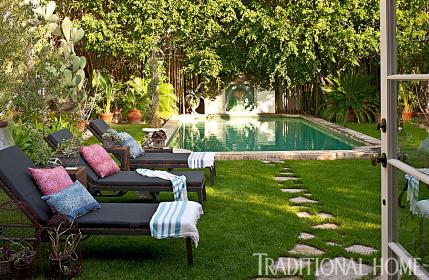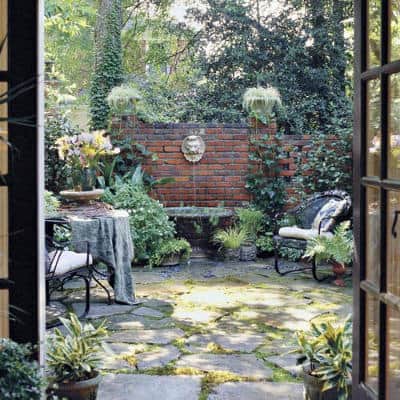 I love the ivy circles and the moose head, so creative! The second picture shows small yards can enjoy the benefits of a pool too, even built-in (see, John?). Fountains also make a great focal point.
Use textures, with plants, shrubs, planters, weathered furniture, river rocks, pavers, the possibilities are endless.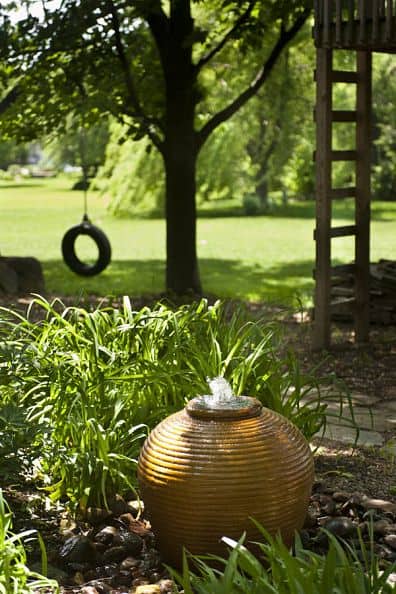 Frame a view. The second picture here is one of my favorite yard images.
Source unknown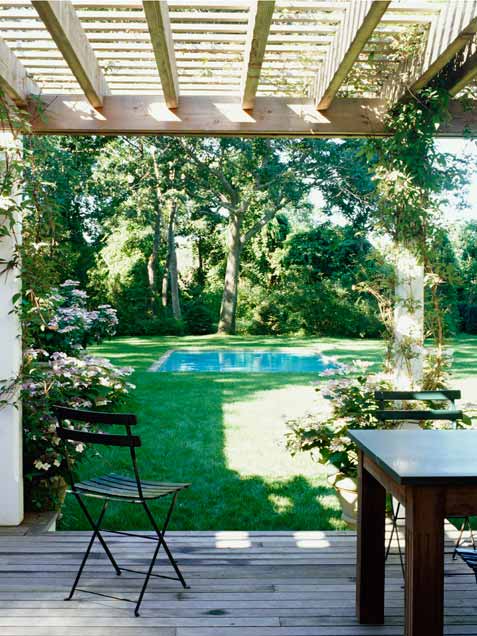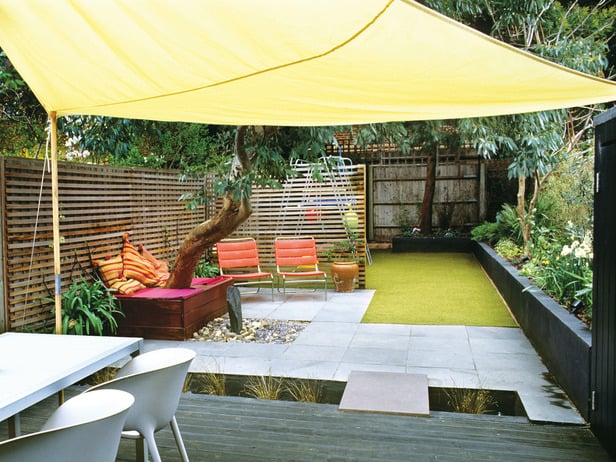 HGTV
Create a destination.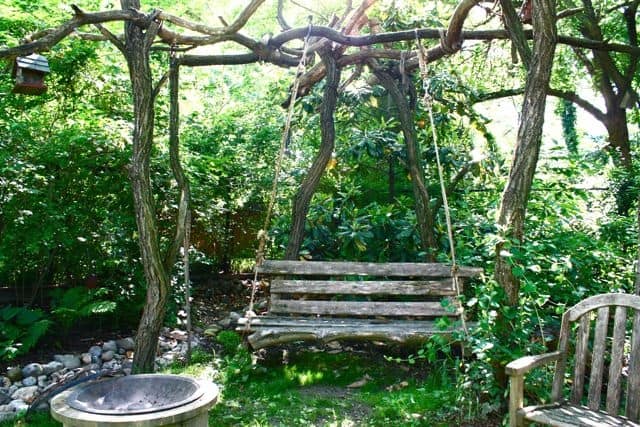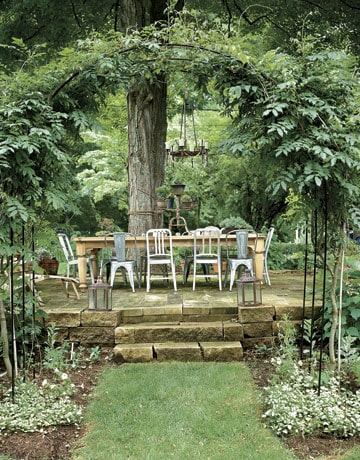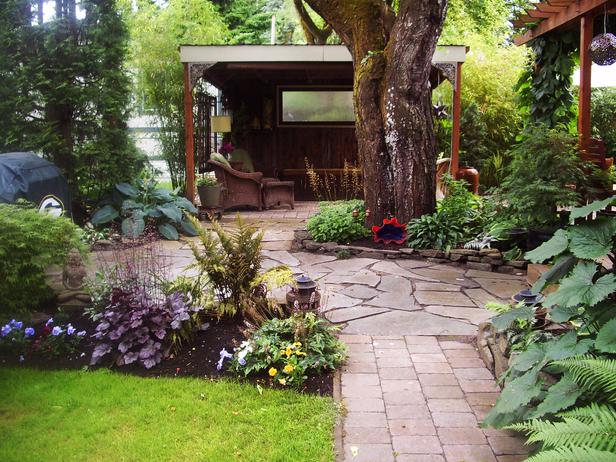 Make an entryway.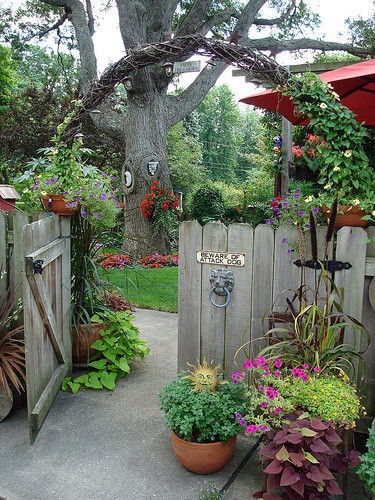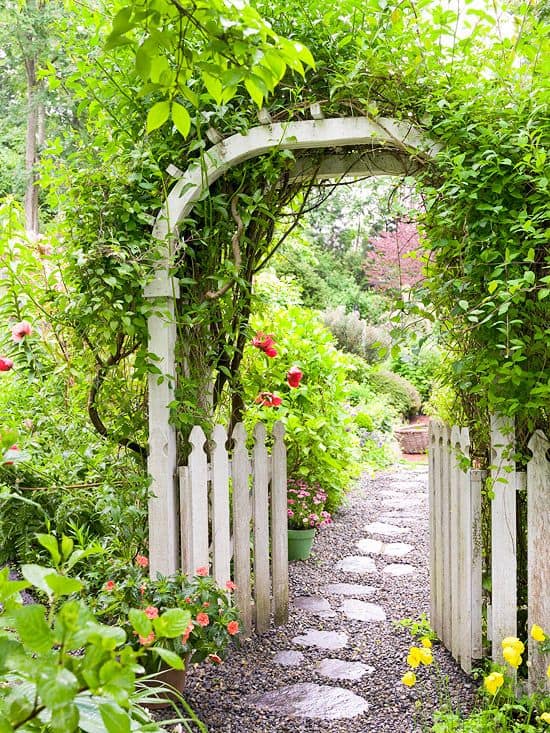 One of the best tips for small yard designs is to use lighting. Try lanterns, string lights, solar, or all 3.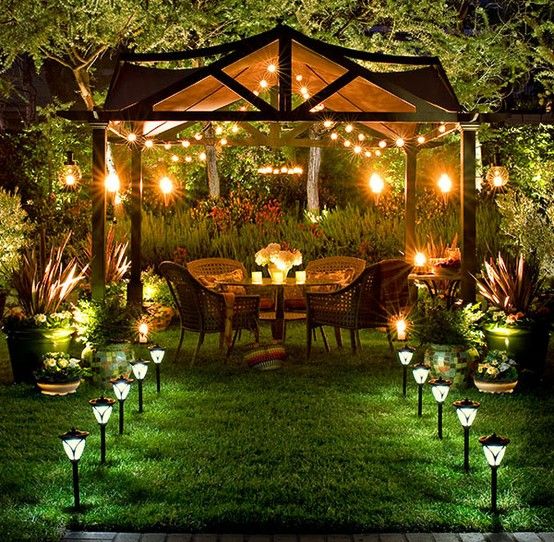 The Enchanted Cove
Accessorize.
Another takeaway in many of the photos above is creating vertical interest. In small spaces,  climbing vines work well as opposed to large trees or shrubs that will take up too much space. Keep it simple and you can easily create an inviting garden retreat.