Five for Friday Design Picks #49
Happy Friday friends! We made it through another scorching hot week here in NJ. Funny, how the heat forces you to slow down. Is everyone in that laid-back, lets-not-hurry summer mindset? I'm generally very laid back, but I do have to remind myself sometimes to stop rushing. You know, live in the moment and all that. So in the spirit of keeping things easy-going, here are 5 weekend design picks with that vibe.
Take a tour of this beautiful home from interior designer and blogger Chelsea Bieber.
Or take a tour of this interesting home of an animal lover.
I love this carefree and casual space. The beautiful horse art really helps set the relaxing feel of it all.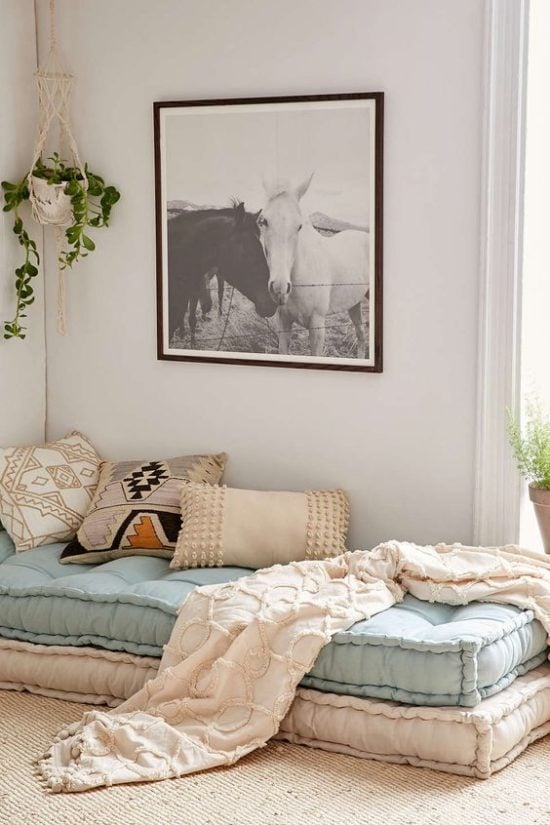 This photo proves you don't need a ton a space for a home office. This small desk space is functional and pretty to look at.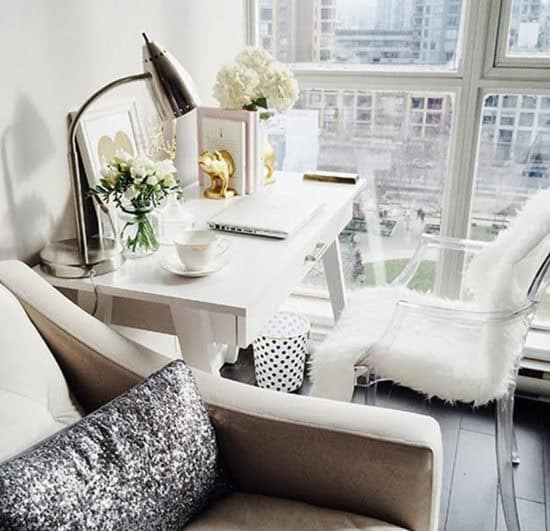 A DIY to try this week is to fill a wall with book shelves. I love how books instantly warm up a room.
Have a relaxing weekend!