Happy Friday! I hope everyone had a great week. I'm looking forward to the weekend! I have some great Friday picks for you today!
Take a tour of the Coastal Living 2014 showhouse. This year it's located in Coronado, California.
Tour this amazing Summer House via House of Turquoise.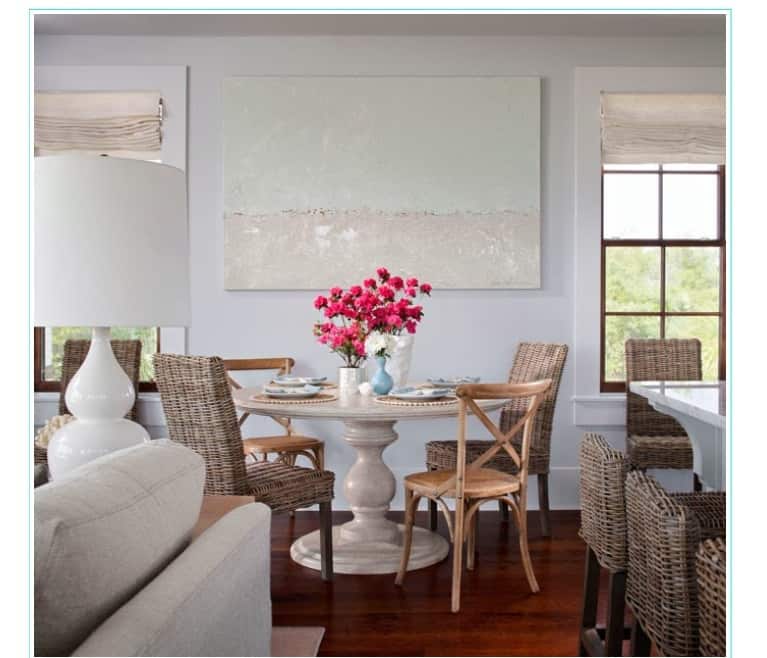 Read a great post on "Six Ways to Create Farmhouse Charm" from Stone Gable. If you haven't checked out this blog yet, you should. Yvonne's photos and her styling are beautiful.
Have you heard of Begin With Yes? I first found Begin With Yes on Facebook. Paul Boynton, the creator of Begin With Yes, and motivational speaker,  shares uplifting photos and quotes via his Facebook page. It is definitely worth a "like". He also authored the Begin With Yes  (affiliate link)  book.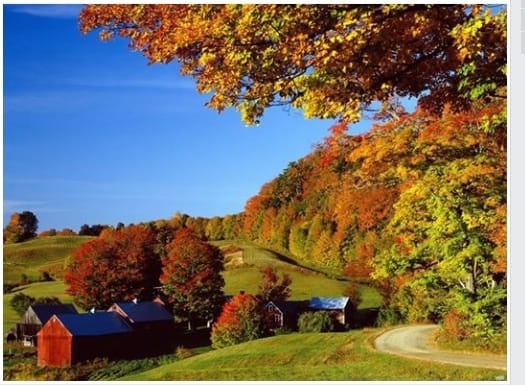 Lastly, a list of 8 books that spiritual leaders read before bed via Oprah.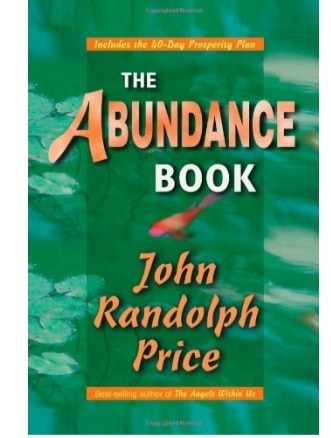 Enjoy! Hope everyone has a great weekend!!