Happy Friday everyone! It's been awhile since I've posted some Five for Friday picks. I have some good weekend reading and DIY inspirations here for you today!
1.  Easy ways to add texture to your space via Domino.
2.   Make a floating table that is perfect for a small space.
3. What a difference some paint makes on this dining set from Prodigal Pieces! I did a similar makeover recently, that I can't wait to share!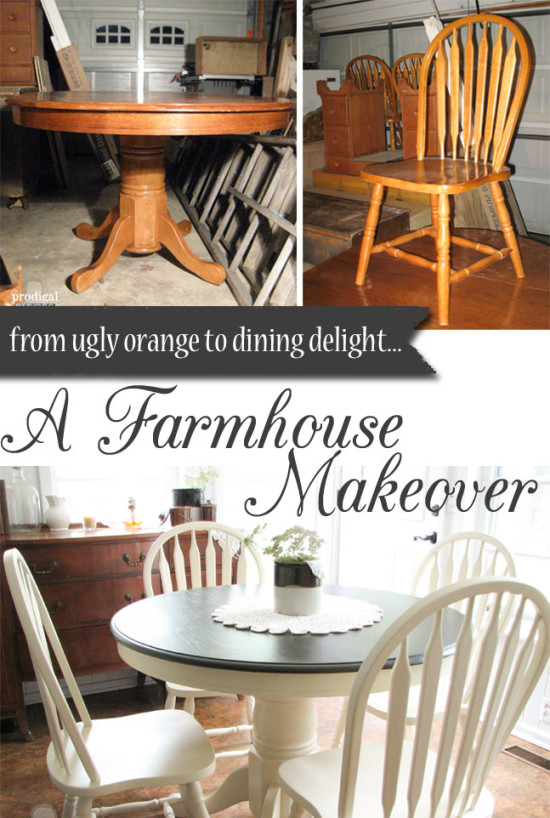 4. Do you need some new wall decor for your kitchen? I love this DIY sign from Seeking Lavendar Lane.
5. Are you looking to plan your next vacation? Stay at this beautiful farmhouse located in PA. There is even a big red barn on site to host a party!
I also wanted to share with you this amazing clipboard put together for my blog friends and I with a collage of our last Home Depot Gift Challenge. If you missed it last month, the chosen item was a peg board. You can see all the projects over at Hometalk.com!
Our next round of projects will be posted next Friday,  May 15th. You don't want to miss this one! Have a great weekend and a very Happy Mother's Day!