Essential Oils – A-Z Quick Start Guide
If you've ever found yourself searching for which essential oils offer what health benefits, you've come to the right place!
When I got started with essential oils I found it hard to keep track of which oils are best for which health & beauty concerns. Because of that, I began creating a guide for my own reference. I wanted to have it easily accessible at a glance. Then it occurred to me this might be useful for you as well.
I should mention that all essential oil brands are not created equal. It's important to do your research. I prefer doTerra for a few reasons. One, because I know they are safe to ingest (not all brands are!) and because they created a standard in the essential oil industry that wasn't there before. You can read more on that here if you're interested.
All the information gathered here I found directly through literature and information from doTerra. I am not an expert in essential oils, but they are.
I've highlighted the health benefits under each one in bold to make this easily skimmable if you're looking for certain remedies. You can also click on the link for each oil to get a much more in-depth description of each of their benefits!
Essential Oils A-Z
Arborvitae Oil

Powerful cleansing agent.
Promotes clear, healthy skin.

Uses:

Add a few drops to a spray bottle with water & use for as a surface cleaner.
Use in a diffuser to freshen the air.

Benefits:

Aroma creates a calm, relaxed atmosphere.
Supports nervous system health when consumed.
Promotes clear, healthy skin.

Uses:

Diffuse to help focus.
Add to your favorite Italian recipes.

Bergamot Oil

Both calming and uplifting.
Can dissipate anxious feelings.
Cleansing and purifying benefits.

Uses:

Diffuse to reduce stress and anxiety.
Apply to feet before bedtime to promote relaxation.

Black Pepper Oil

Ward off seasonal and environmental threats.
It provides antioxidant and digestive support when consumed.
It can support healthy circulation when consumed.

Uses:

Add to your favorite recipes.
Take one to two drops in a veggie capsule daily.

Cardamom Oil

Helps maintain gastrointestinal health when consumed
Promotes clear breathing and respiratory health when consumed.

Uses:

Add to bread, meat, smoothies, and salads to aid with digestion.
Diffuse for a sense of openness and mental clarity.

Cedarwood Oil

Natural insect repellant.
Promotes comfort and relaxation.
Clarifying to the skin.

Uses:

Add 1-2 drops to your facial moisturizer for clear, healthy skin.
Add to coconut oil and apply it to skin for a natural bug repellant.

Clary Sage Oil

Relaxing and soothing, clary sage essential oil promotes a restful night's sleep when consumed.
Promotes healthy-looking hair and scalp.
Calming to skin.

Uses:

Dilute 1 drop in 4 ounces of water to consume.
Apply to your pillow for a restful night's sleep.
Add to shampoo or conditioner for a healthy scalp.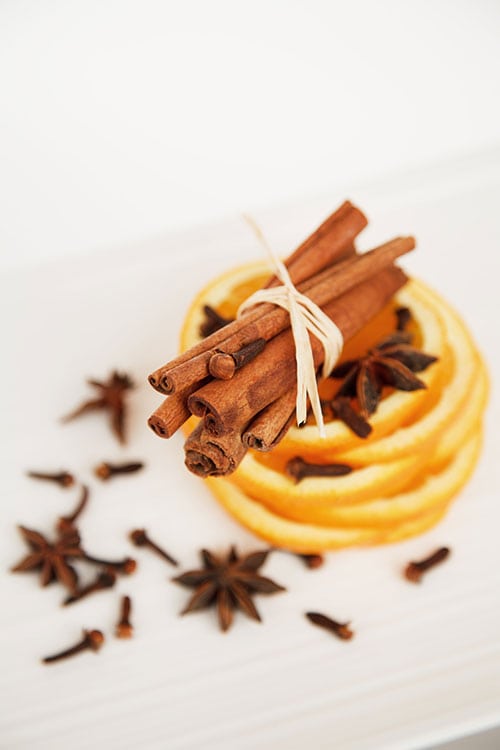 Clove Oil

Known for it's the ability to cleanse teeth and gums.
Powerful antioxidant benefits when consumed.

Uses:

Add 1 drop to toothpaste to clean teeth & gums.
Take in a veggie capsule to support cardiovascular health.

Copaiba oil offers a plethora of health benefits both internal and external.

Aids healthy immune and inflammatory responses when consumed.
Promotes healthy liver, digestive, kidney, heart & brain function when consumed.
Promotes clear skin, reduces blemishes.
It helps soothe anxious feelings.

Uses:

Add 1-2 drops to water or tea.
Apply topically by adding to facial moisturizer.
Place 1-2 drops under the tongue when stressed or nervous.
Diffuse to promote respiratory function.

Cypress Oil

It helps reduce the appearance of oily skin.
Energizing, uplifting aroma.

Uses:

Use in a diffuser to invigorate.

Add 1-2 drops to toner to reduce oily skin.
Apply to feet and legs for energizing boost.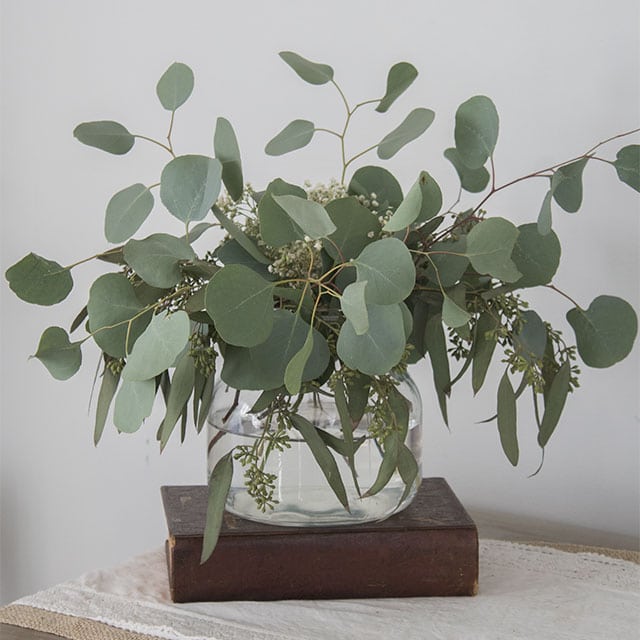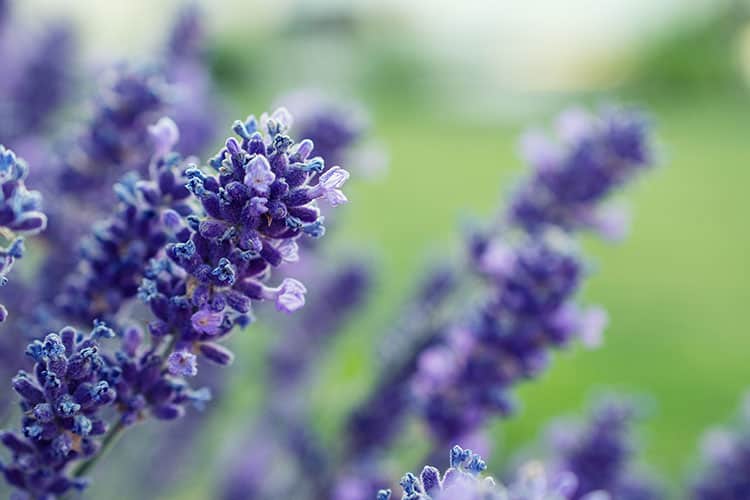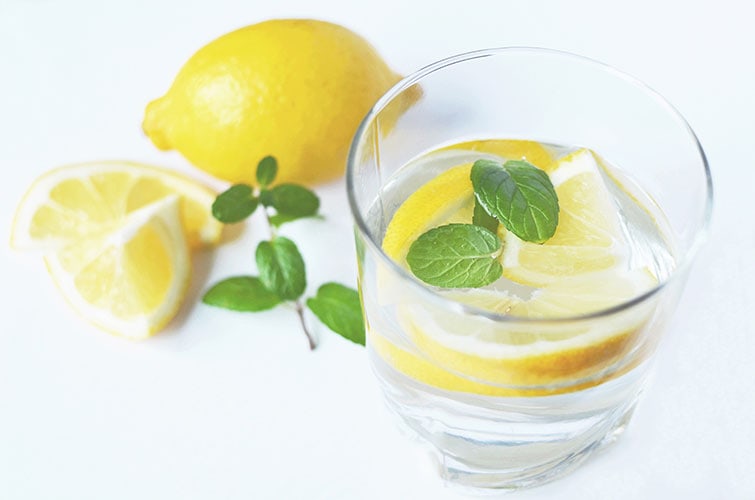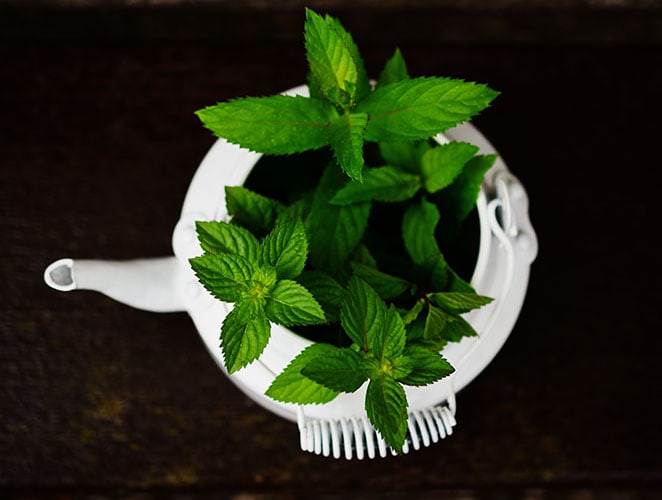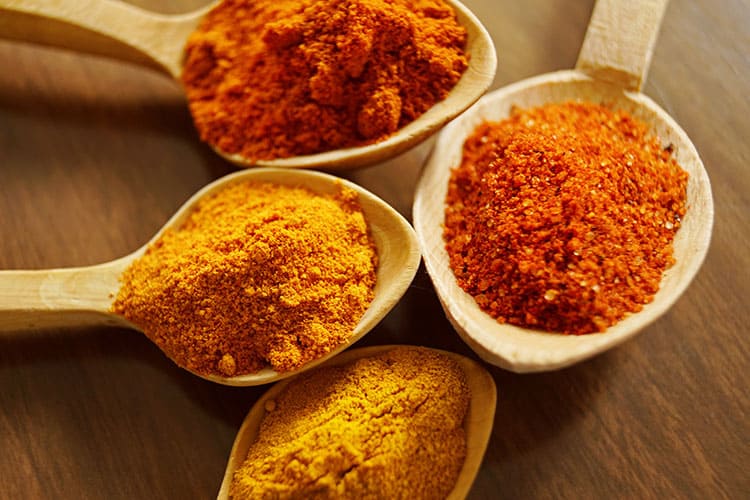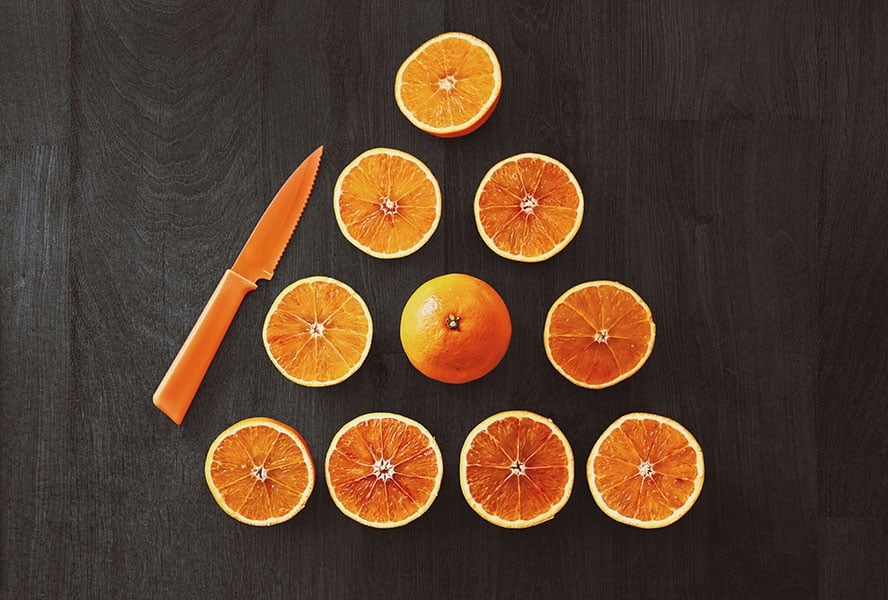 Of course, if you have very sensitive skin, allergies or other health concerns you should always check with your doctor. You can read more about essential oil safety here.
Quick Guidelines for Basic Use
Internal – Add one of drop oil in 4 ounces of liquid to drink.
Diffuser- Use 3-4 drops of essential oils with distilled water.
Topical – Dilute 1-2 drops with a carrier oil (such as coconut oil) before applying to the skin.
DIY Home Remedies With Oils
Here are a few home remedy ideas using essential oils. I'm just getting started with oils myself and will update this page as I work on more all-natural ideas.
Make your own lavender and bee pollen soap.
Make an air-purifying candle with this candle making for beginners tutorial.
Add to this smoothie recipe.
You can pin this for future reference: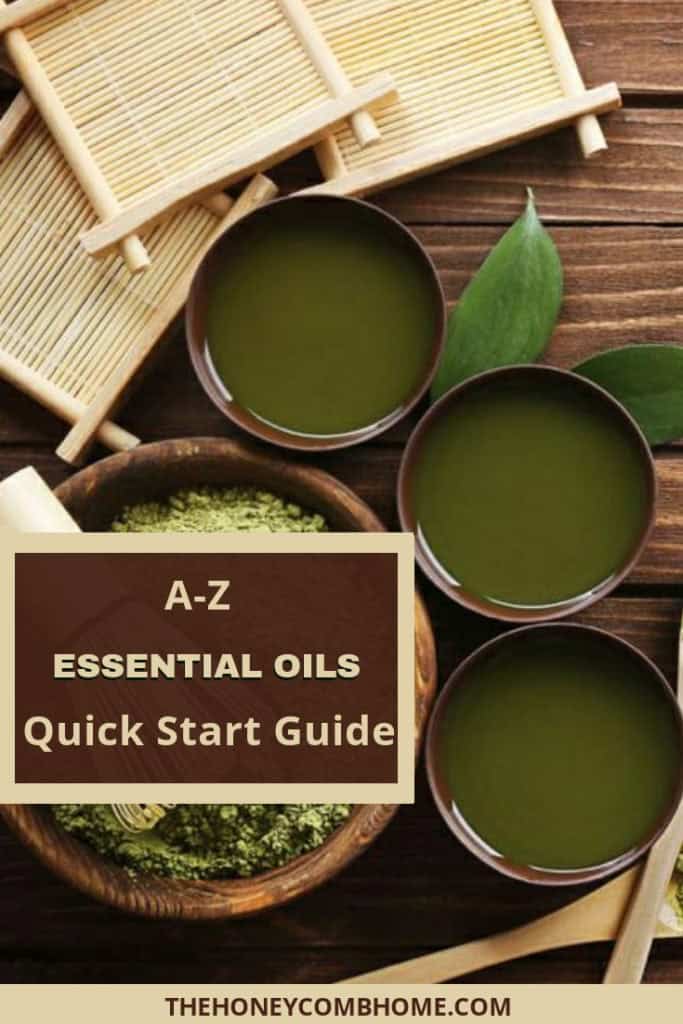 This post may contain affiliate links, you can read my full disclosure here. Linking up with bnotp.