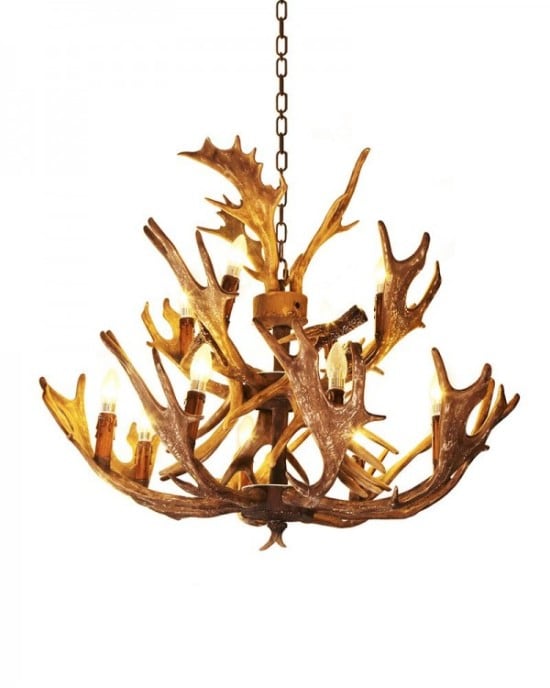 Lighting is often overlooked when decorating you space. It really can make or break an entire room. There is nothing worse than lighting that is so bright that you feel as if you are under interrogation. There are a few simple guidelines to follow that will help you avoid lighting mistakes. Before we get to that, I should mention this post is sponsored by ParrotUncle.com and all of the amazing light fixtures shown throughout it are from Parrot Uncle.
There are 3 types of lighting that designers use when planning lighting in a room. Task lighting should  be considered first, which is just what it's called, providing appropriate light for certain tasks. Ambient lighting should be considered next. Ambient lighting is overall lighting for the room. Last you can add mood lighting if needed, which is used to help set the mood of the room.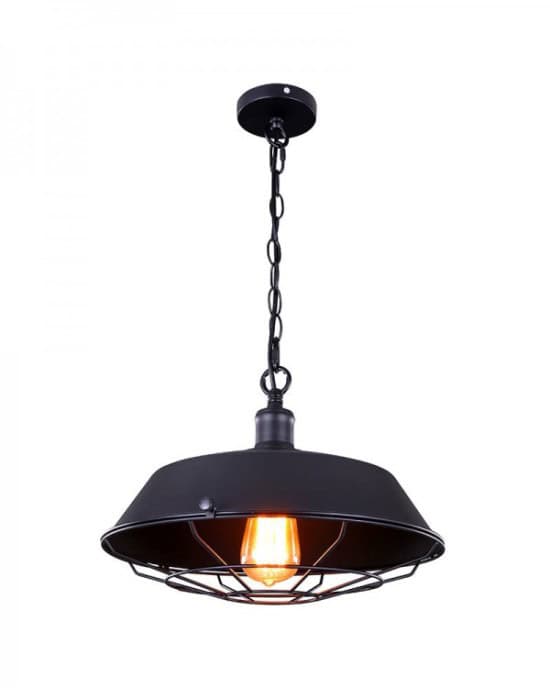 How the light fixture gives off light is important also. Illumination should project in different directions throughout the room. Some projecting down, some up and some in all directions. Another designer lighting trick is to vary the intensity of the lights. The type of bulbs you use can change the feel of the lighting in the space as well. Incandescent bulbs typically give off the most flattering light. I personally use energy-efficient bulbs from GE called Reveal (affiliate link). I spent an hour one day in Home Depot reading light bulb boxes trying to find the perfect bulb, and so far these are it. They are made with special glass that filters out dull, yellow light. They look like regular bulbs, they aren't spiraled like typical energy-efficient bulbs.
You also want to vary the heights of the light fixtures throughout the room. Use ceiling lights, with table lamps and mood lighting so each light is on a different plane.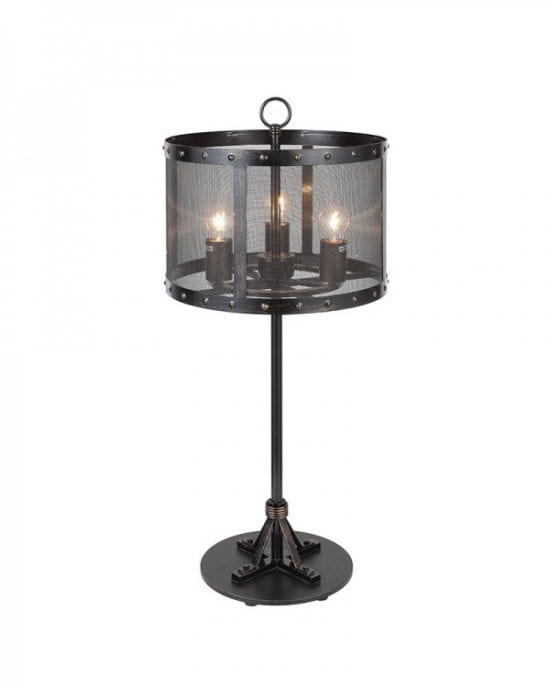 Another thing to consider when using table lamps is what type of lampshade you are using. A more opaque shade will project a strong light downward. A more translucent shade will project light down as well, while also giving out diffused light all around. When picking out the size of your lampshade, a rough guideline is to use one that is approximately one-third of the height of the lamp.
I hope these designer lighting tips will help you better plan the lighting in your spaces! If you are looking for any new light fixtures, ParrotUncle.com is a great place to start. Whatever your design style is, you are sure to find something there that suits it! A big thanks to Parrot Uncle for sponsoring this post!