Create Your Own Outdoor Entertainment Ideas
With the socially distant policies not going anywhere soon, our homes need to be more welcoming than ever. Fortunately, the weather is warm enough now to focus on outdoor entertainment!
I've been thinking that maybe slowing down and spending more time at home is a good thing for all of us. Why are we always in such a rush? Let's go back to simpler times. Before the internet, we were able to entertain ourselves.
I've rounded up some entertaining backyard ideas that I wanted to share today. No yard? Head to your nearest park for the day!
Why not picnic in your own backyard? Just add a pretty picnic blanket and some fun finger foods and you're set!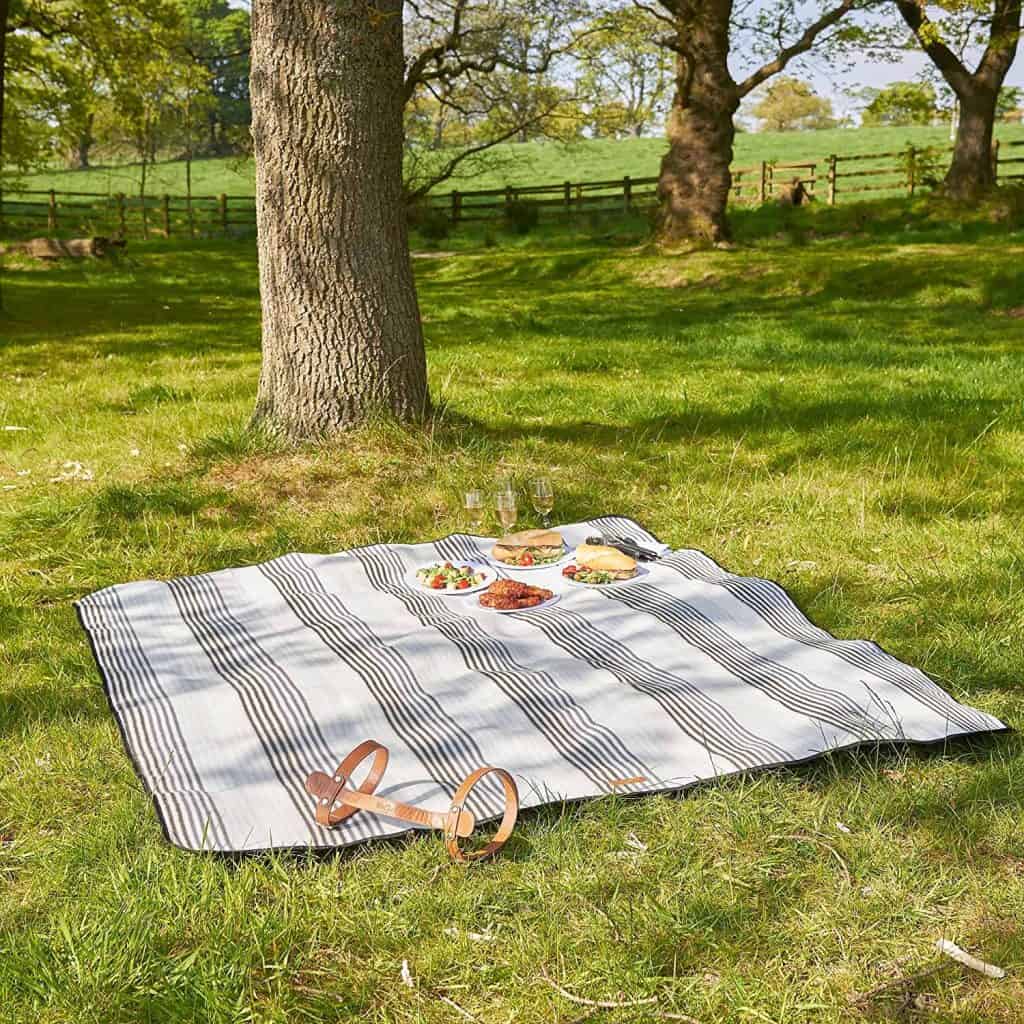 Who doesn't love a pretty picnic basket? I especially love the shape of this round picnic basket.
You could play endless games with this set of giant lawn dice.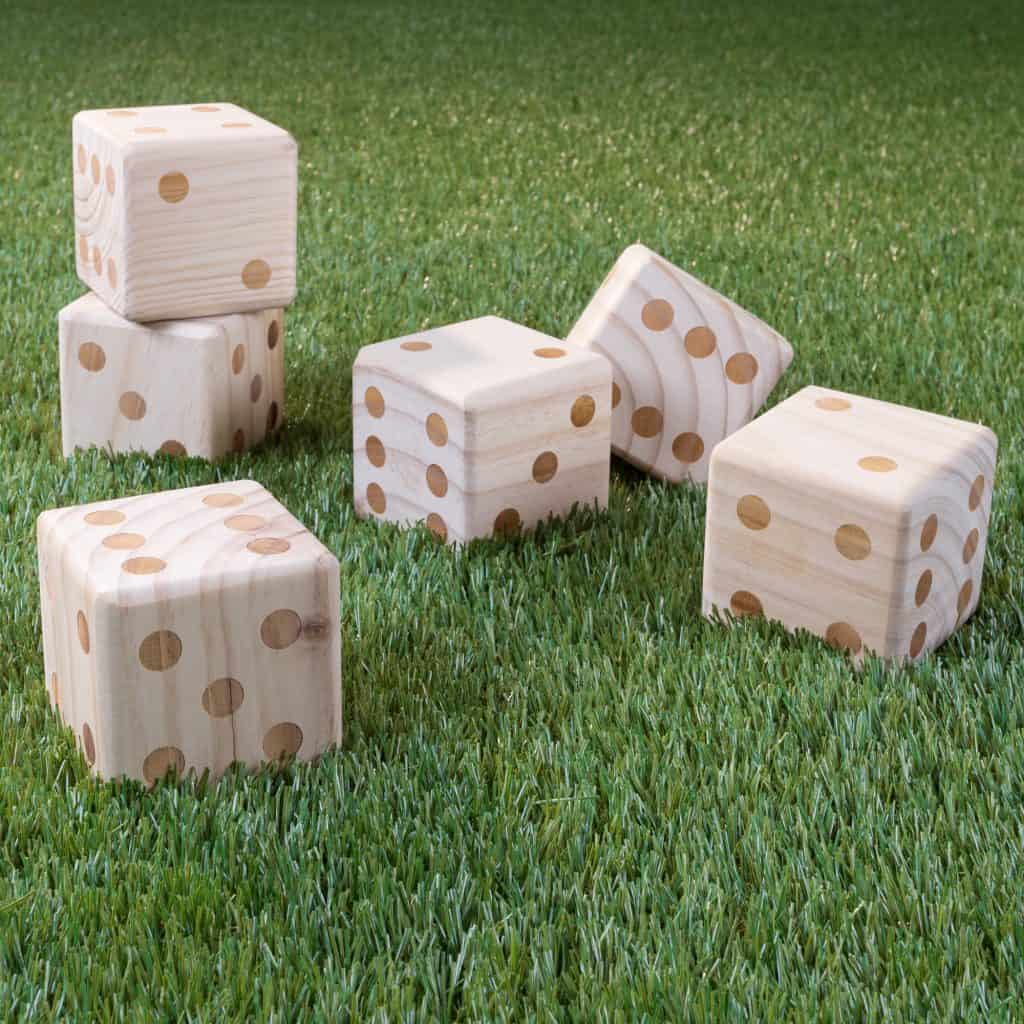 I really love this backyard teepee tent. Create a hideaway for yourself or for the kids.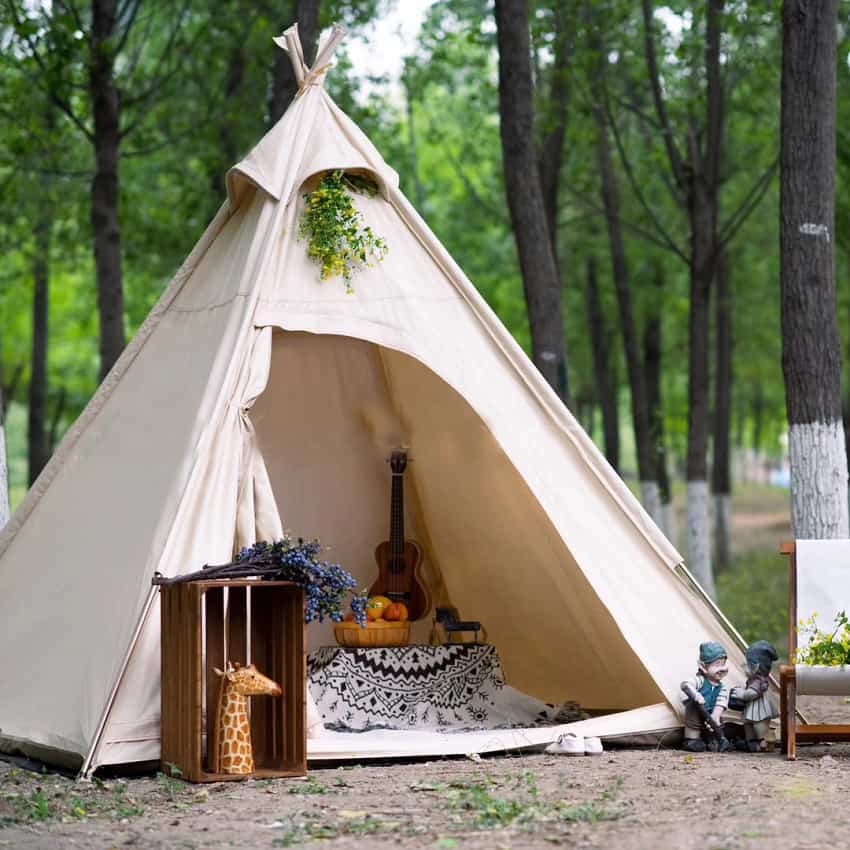 I'm sure the kids would be entertained for hours with a backyard bowling set. You can even use spray-on chalk to make lines in your grass for alleys.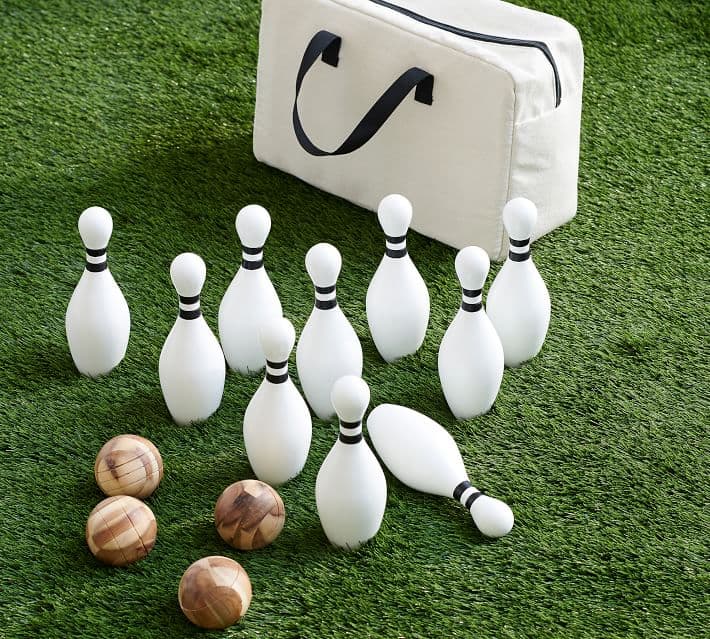 Or keep entertained with a croquet lawn set.
A beautiful firepit for making smores, or for ambiance is a nice addition.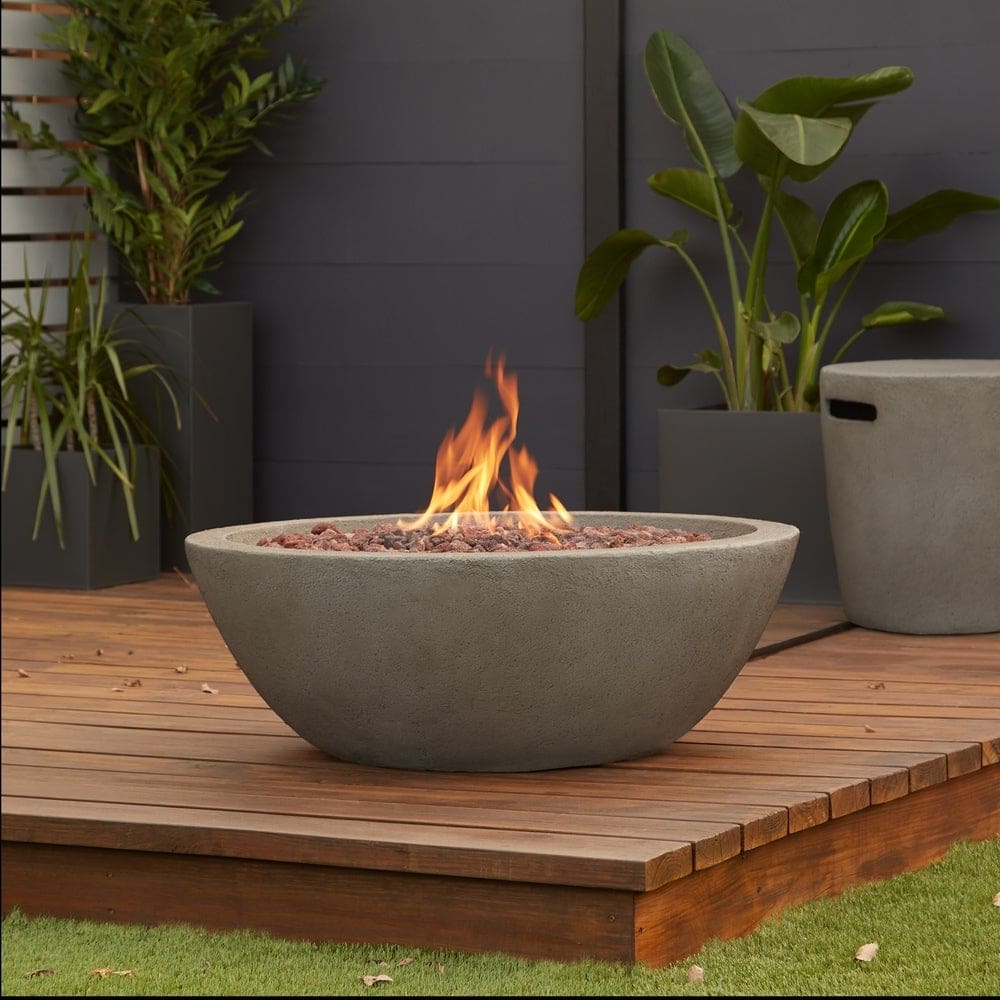 Take your outdoor entertainment a step up and create an outdoor movie theatre in your own yard! All you really need is a projector. You can project the movie onto a fence or a blanket. Or you could go all out and buy the projector screen for the best results. Throw in a few floor cushions for emphasis.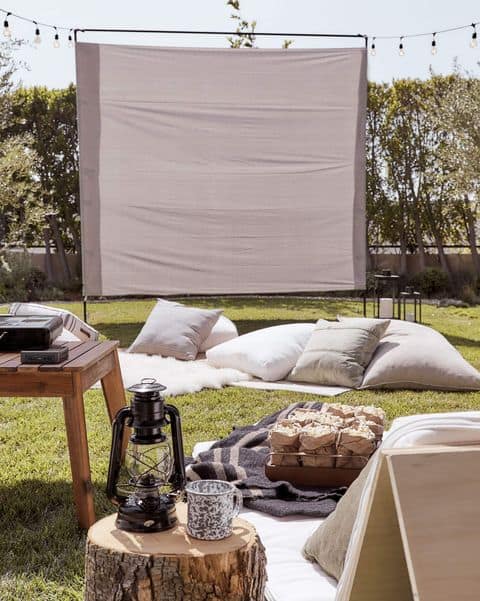 Chill out on these pretty sling chairs (tons of patterns to choose from) for your movie night!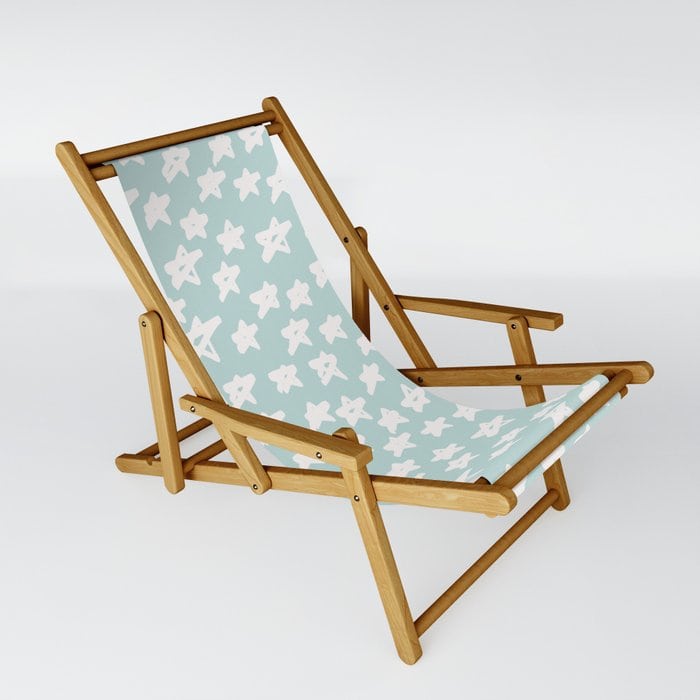 Last but definitely not least is an outdoor pizza oven. This is definitely on my wish list! After searching for these online, I was shocked at how expensive they can be. This one is affordable and works with your existing charcoal grill. Very cool!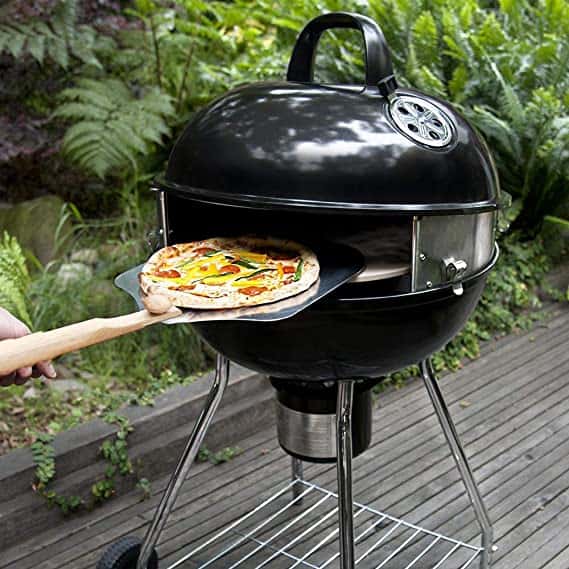 On a side note, does anyone else prefer charcoal grills over gas grills? We traded our gas grill in for charcoal years ago and haven't looked back!
This post may contain affiliate links, you can read my full disclosure here.