Happy Friday everyone! Are you spending these last few weeks of August soaking up every bit of summer? The summer months go by so quickly! Here is some weekend reading for you to enjoy-hopefully from a beach somewhere! Here are my Five for Friday picks this week.
This is truly my dream kitchen,  isn't it amazing?? I mean, really!
How pretty is this DIY range hood from Love the Tompkins? I kind of love range hoods, I'm really craving a kitchen makeover.
This Amazing  distressed plank wall is from Keeper of the Memories. I love the colors and textures.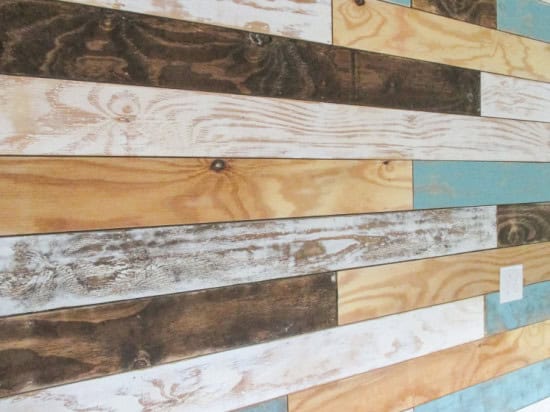 There is a new, seriously ingenious product on the market. You can cover up dinky baseboards  with it like Marty from A Stroll Thru Life did.
How how smart is this upcycle from Just Call Me Homegirl. Tara removed the metal railing from her stairs and reused it as a trellis in the garden. You have to go check out what she used in place of the railing inside too!