DIY and Home Decor Gift Ideas
Now that Thanksgiving is behind us, it's time to get a move on that holiday shopping list! I am usually last minute with my shopping, but this year I'm trying to get it done sooner so I can enjoy the Christmas season and hopefully spend more time with friends and family. After all, that's what's important. If you are last minute like I am, this gift guide will help get you started with DIY and home decor gift ideas * for the home enthusiast in your life!
This  collection of vases  is so beautiful, they would look perfect in any space!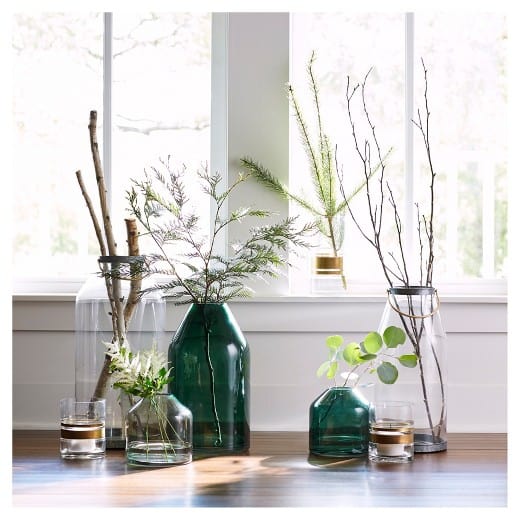 The Kreg portable workbench is a genius idea! It's an entire workbench in one compact unit!
A watercolor pillow would perfect to brighten up the house in January after all of the holiday decor comes down.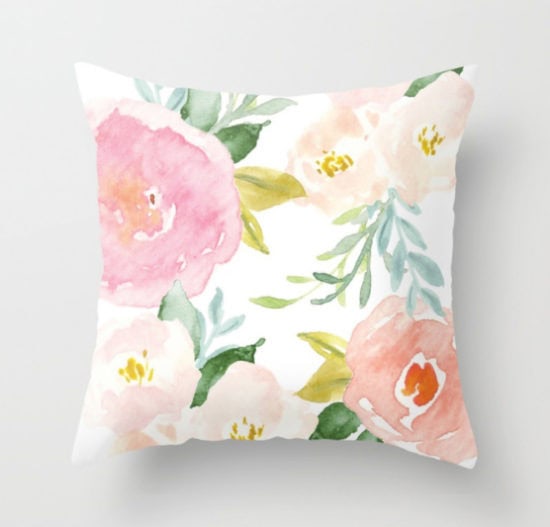 A Dremel Saw-Max is on my wish list,  it's like a hand-held circular saw!
If the Magnolia Story is any indication, Chip Gaines' new book is likely amazing.
Enjoy fresh peonies all year long with this Peony Framed Flower  print.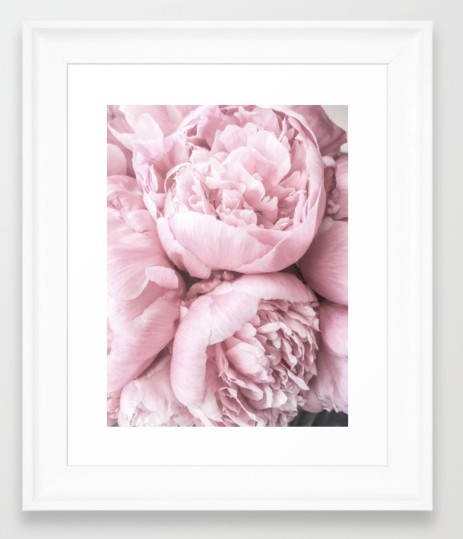 Keep your hands free for DIY'ing while watching how-to tutorails on the Echo Show.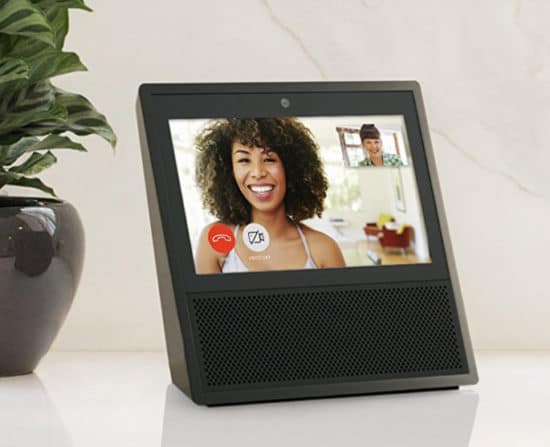 This Christmas tree cheese board with spreader would make a perfect hostess gift! I like this so much, I bought one already.
I'm adding this pink tool kit to the list because I have it, and I use it ALL of the time. My husband has been known to use it from time to time also, though he wouldn't admit it!
This  Eucalyptus and Juniper wreath  is another way to keep the house cheerful after the holidays have come and gone.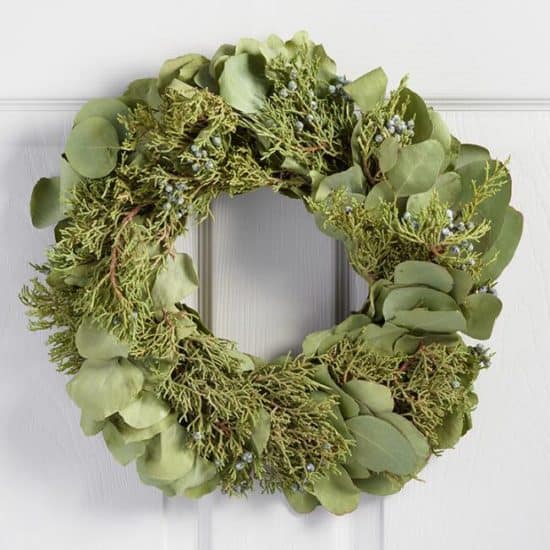 Last but not least is this book called the life changing magic of tidying up. I'm sure you have heard of it by now but if you haven't,  this method of decluttering and organizing has become an international phenomenon! This would make a timely gift considering January is a popular month for organizing.
I hope this sparked some gift ideas for the DIYers in your life! I know I'd love most of these gifts myself! Don't forget, there is still time to enter to win a beautiful Blended Bay Cedar wreath from Lynch Creek Farm!
*This post may contain affiliate links, you can read my full disclosure here.