Wooden Wall Hooks Giveaway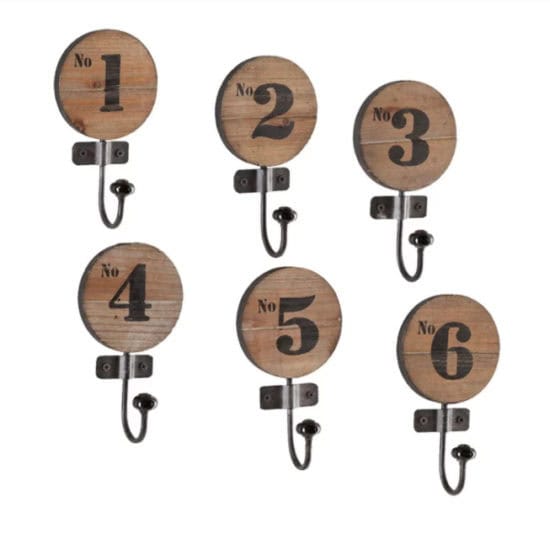 Hi guys, I'm just popping in today with a fun giveaway. I'm finally getting back to some projects around here, I was starting to have DIY withdrawal! Awhile back, I shared this post on how to organize your entryway. In that design board, I shared these fun wooden numbered wall hooks* and today I have a set of them to give away to one lucky reader!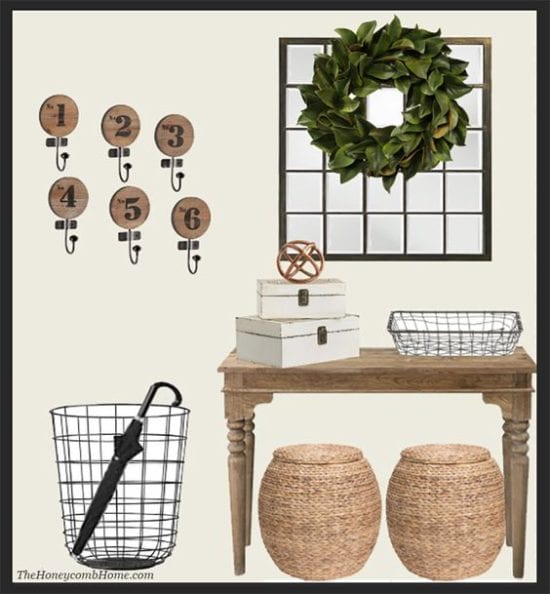 Organization is key in a small space and these cute wooden wall hooks will help keep things off the floor and within easy access. You can enter below!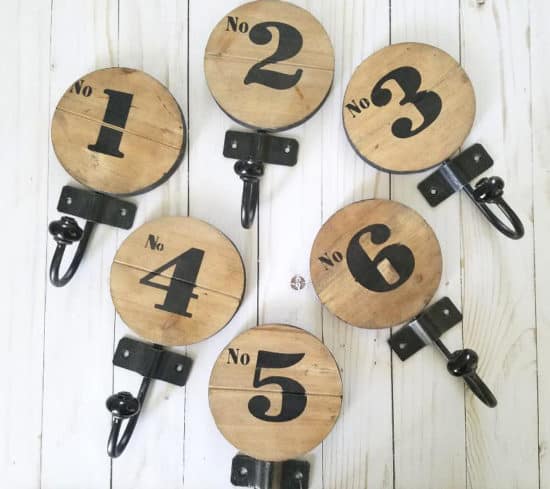 Leave a comment and tell me where you would use these hooks in your home!
*This post may contain affiliate links, this giveaway is not affiliated with Wayfair or Wildon Home. You can read my full disclosure here.