What Home Renovations Will Save You Money Down the Road?
Hey you guys, I have my friend Katie here today while I get caught up on a few things. She put together this article on home renovations that will save you money later and add value to your house. Enjoy!
Most home renovation projects increase your quality of life and home value in some form. But if you plan to stay in the same spot for a while it's worth asking: which projects will really save you money in the long term? Here are five home renovations that keep the future at the forefront and actually save you money down the road.
1. Kitchen or Bathroom Remodel
Topping our list is the classic kitchen or bathroom remodel. However, saving money down the road means sticking to upgrades that make your life easier, more energy-efficient and more enjoyable. There are simple ways to save money with these few simple upgrades:
● In the kitchen, replace old appliances with energy-efficient models
● A sleek new sink can give the appearance of a renovation at low cost
● Simple re-tiling or repainting projects are other ways to add detail without a full upgrade and remodel
If you have time, plan to remodel in stages instead of all at once. Of course, if converting an electric oven to a gas stove would add enjoyment to your cooking for years to come – by all means, make the switch!
Expert Tip: Do not go overboard with imported tiles and one-of-a-kind marble countertops.
2. Insulation
There's no better way to improve your home's function for years to come than by insulating your home appropriately. Here are some great ways to improve home insulation:
● Replace old doors in your home or add double doors
● Insulate the loft or attic
● Fill floor gaps
Not only will you see immediate benefits on your home energy bills, but a properly-insulated home will also be much more comfortable in future years – an investment bound to pay off all-round.
Expert Tip: If you opt for trendy spray-foam insulation, make sure you know what you are doing or hire a professional – it's hard to remove.
3. Landscaping
We aren't talking about exotic plants and a personal designer which can actually put off buyers down the road. Keep your landscaping simple and in tip-top shape. You'll enhance your home's curbside appeal, and reap the benefits of basking in nature while you reside in your perfect patio or garden space. Giving your yard a hassle-free facelift is simple:
● A few well-placed trees today will grow and add value to your home for years to come
● Planting low-maintenance native perennials in varied heights is always a great investment
● Freshly-poured concrete around exterior walkways add accessibility and a clean appearance
Prioritize a well-kept yard. Keep areas around sidewalks, fences and your home's exterior trimmed to avoid cracking or deterioration.
Expert Tip: Inground pools can enhance value but they can be costly to maintain. If you are considering this upgrade make sure you do your research.
4. Finishing Your Basement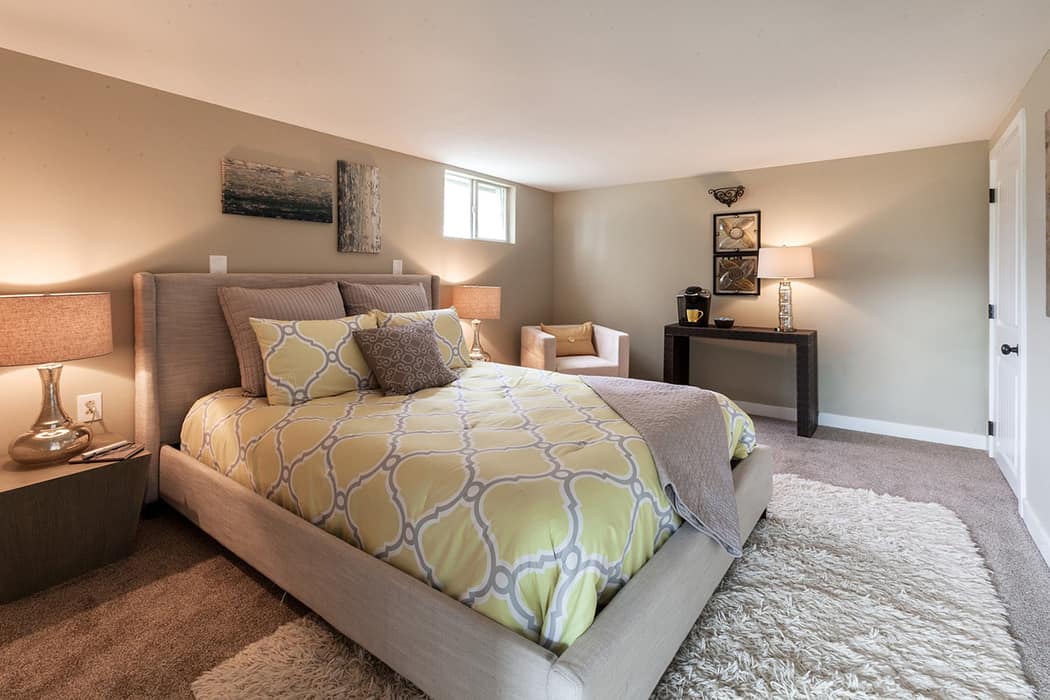 You wouldn't believe how many potential home-buyers skip the main-level upon entry and walk straight down to the basement of a home. Here's why you should consider finishing your basement:
● A finished basement adds space to your home
● If you can't complete a fully-finished basement, try beginning with the walls and leaving the ceiling exposed to at least give a well-kept and finished appearance
● For a low-cost warmer feel try carpet tiles on the floor
Cracks and crumbling walls can be a deal-breaker for many buyers in the market. They also become problem-areas down the road. Other basement ideas include adding a beverage station, craft room or play area to better utilize your home space.
Expert Tip: Waterproof your basement first, or you are wasting your money.
5. Hardwood Floors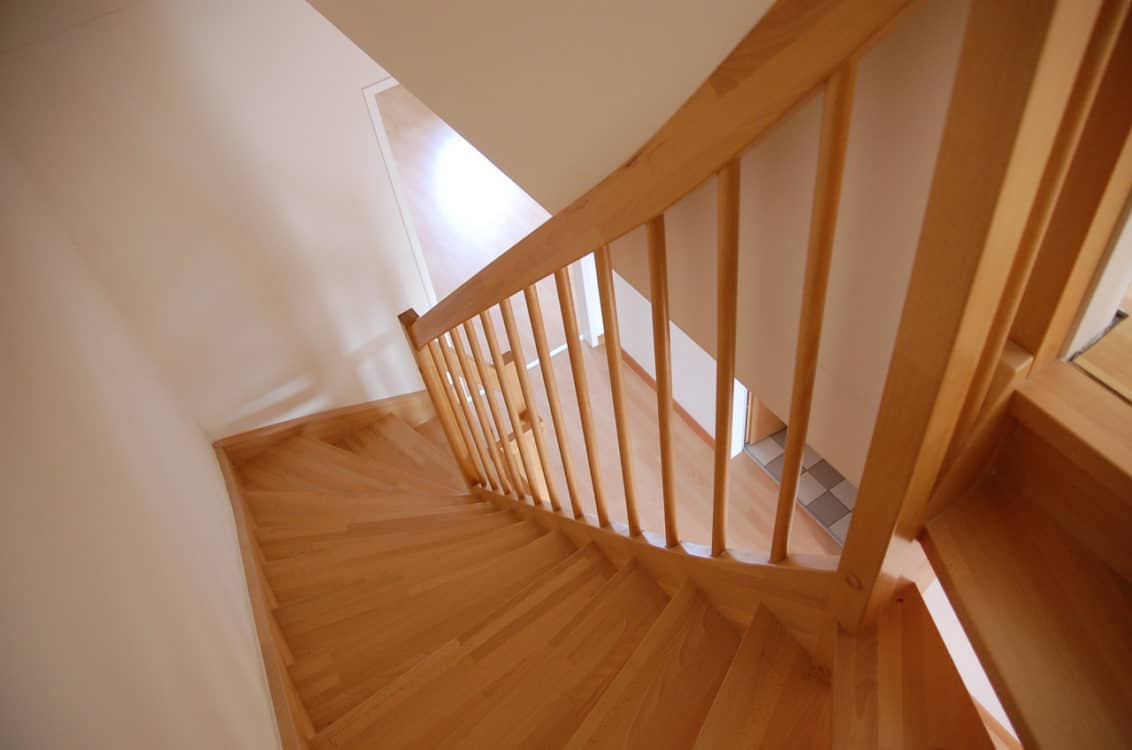 Carpet is out. Hardwood floors and easy cleaning are in. If you happen to have some old hardwood flooring under that carpet, refinishing it could actually cost the same as re-carpeting the area.
● Make sure you avoid overly trendy wood patterns that can end up looking outdated later
● Plan to refinish your floors every few years
● Add an area rug (and don't forget the rug pad) over hardwood to get that warm feeling you are looking for
Other perks? No more yearly deep-cleaning carpets – just a simple sweep and some polish here and there are enough to keep your hardwood floors in tip-top shape.
Expert Tip: If you have pets, keep their nails trimmed and invest in a hard-surface vacuum cleaner.
Often times, big home renovations such as these aren't projects you want to undertake all at once, which is why it may be a good idea to find other ways to update your home to keep things fresh and welcoming. There are also several smaller tasks you can do to help save money at home, including switching to LED bulbs, starting an herb garden, and more.
Just remember, you don't have to do everything at once and you don't even have to do every one of these projects. Even just making some of these changes will make a difference in the long run.
________________________________________
Author Bio: Katie Tejada is a writer, editor, and former HR professional. She enjoys writing about events, travel, decorating trends, and innovations for the home, but also covers developments in HR, business communication, real estate, finance, law, and investing.
Pin it for later: