Vintage Farmhouse Finds Giveaway
I was talking with a friend recently about one of my favorite online stores  and she mentioned that she'd never heard of it. That got me thinking that I need to share more of my resources here on the blog. One such resource is a website called Vintage Farmhouse Finds. They offer some of my favorite farmhouse-style finds, but no matter what your design style I'm sure you'll find something you love! The site is run by two sisters, Amy and Amber,  who share a love for all things vintage and farmhouse style (sound like anyone you know?). They offer true vintage finds, as well as reproduction pieces.
Amy and Amber have graciously agreed to give away a set of 2 chalkboard cuttingboards, shown above, to one lucky reader! Aren't they adorable? The styling possibilities are endless! Hang them in your kitchen, use them for a cheese board when entertaining, or style them in a vignette. Here are some of my other favorites from Vintage Farmhouse Finds!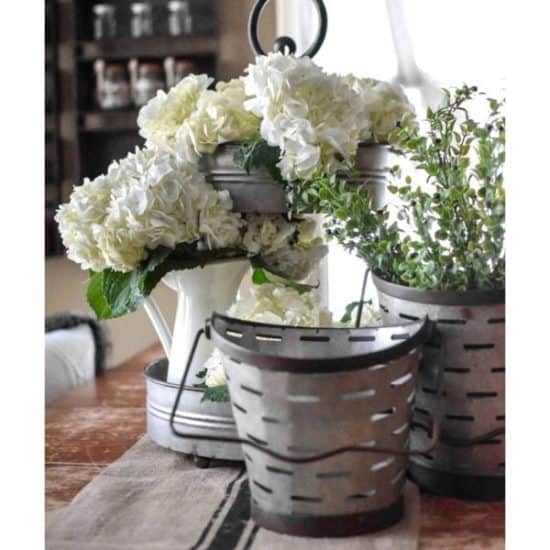 Let Love Abide Sign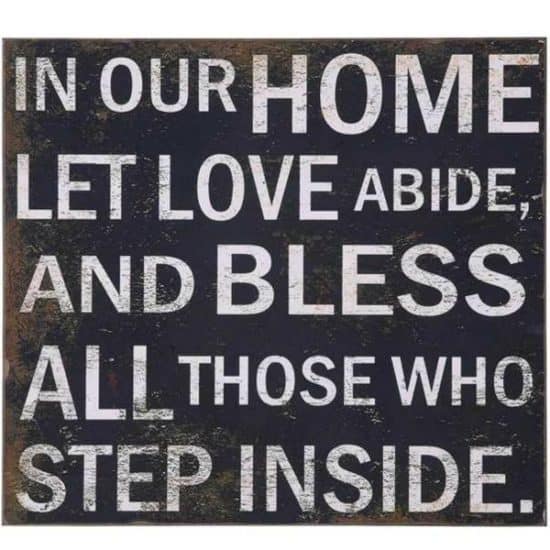 Tin Cupcake Stands (set of 6)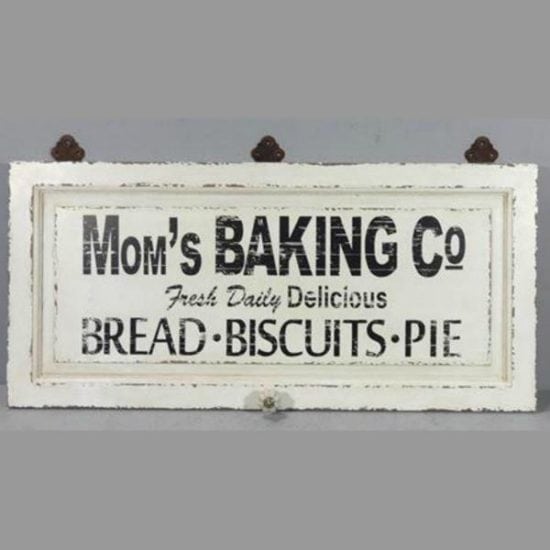 Vintage Dough Bowl (no longer available)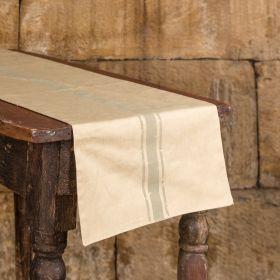 Vintage Embossed Metal Mailbox
Vintage Farmhouse Finds offer all of this and so much more! Enter below for a chance to win of set of 2 chalkboard cuttingboards. Good Luck!