Have you ever heard the saying "the nights are long but the years are short"? It's so true. Wow, did this year go fast! I thought it would be fun to take a look back at some of the projects I completed this year, while looking ahead to projects  I hope to complete in 2017.
Our big project of the year was our kitchen makeover. I spent years dreaming about making this room over, and for it to finally happen was amazing!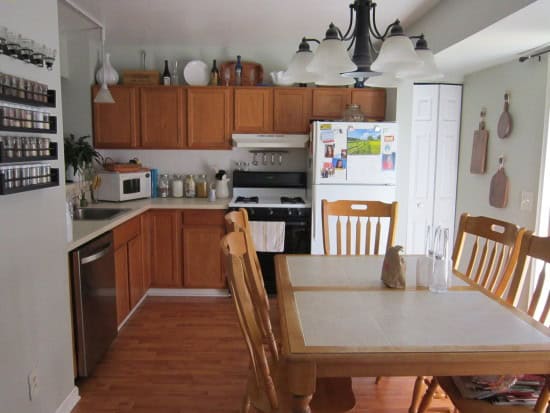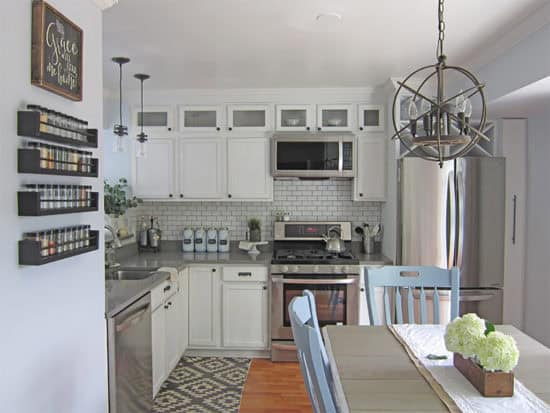 Another favorite of mine was my refinishing my pedestal table and the ladder back chairs.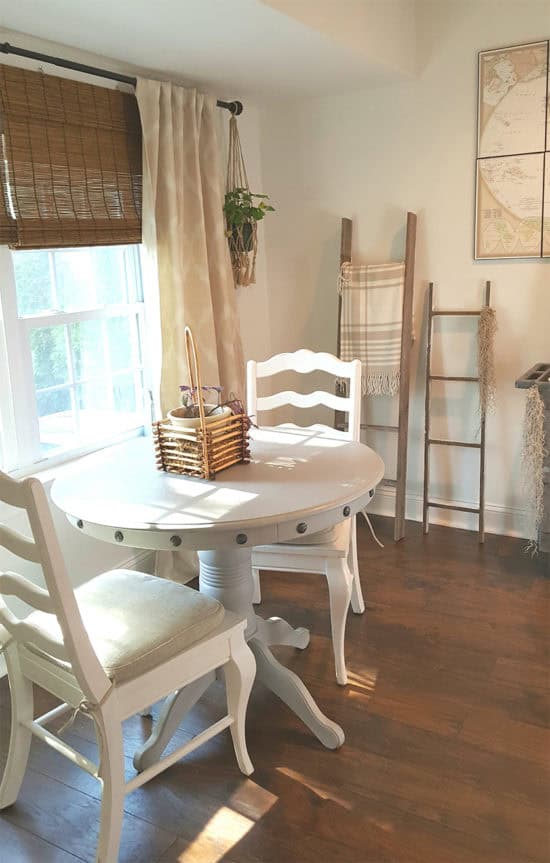 My husband was pretty exhausted after the kitchen makeover, so the rest of our projects for the year were much lighter. One small project with big impact was the DIY shelves and desk area for my daughter's dorm room.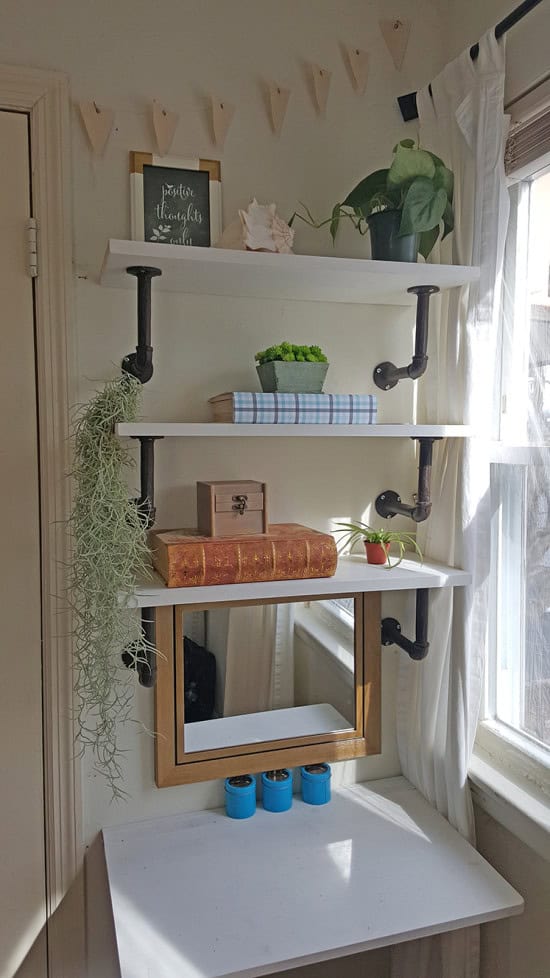 My organized linen closet was really popular with you guys!
We blogger's love sharing home tours, and I shared several last year, starting with St. Patrick's Day.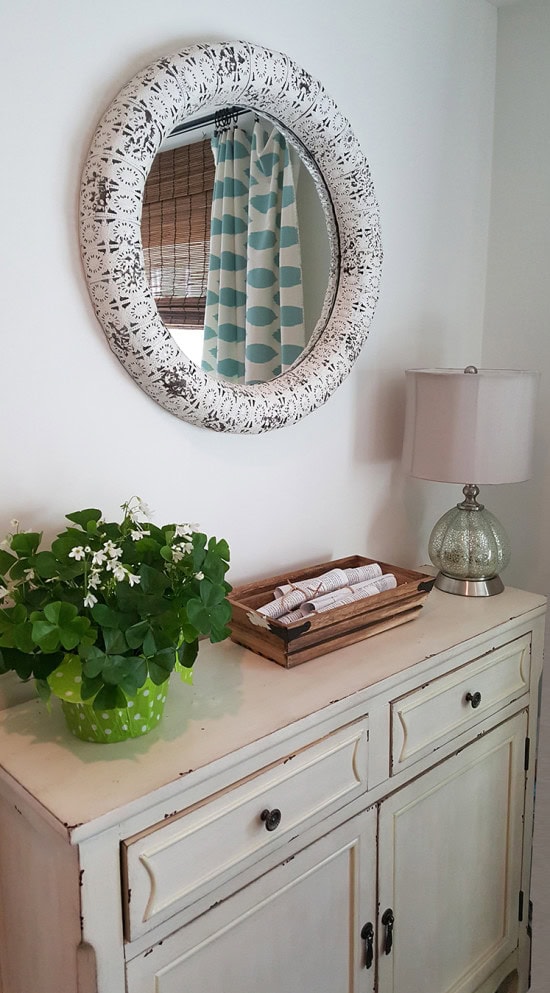 My Summer Bar Cart was another favorite.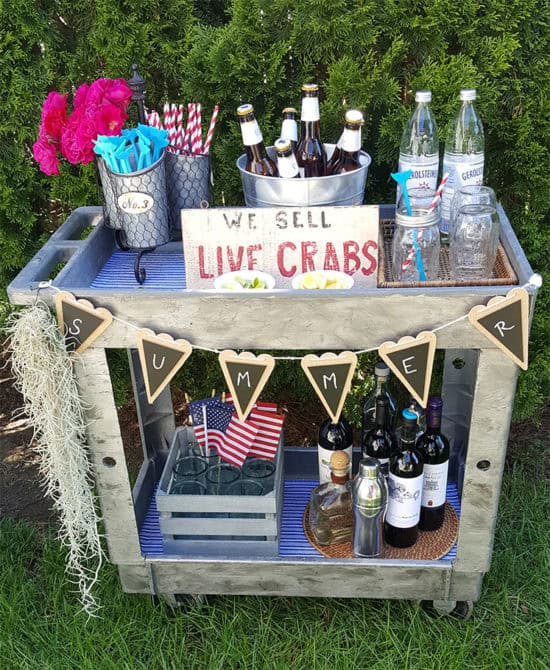 In addition to home tours, I also participated in a garden tour, where I shared my  side yard makeover.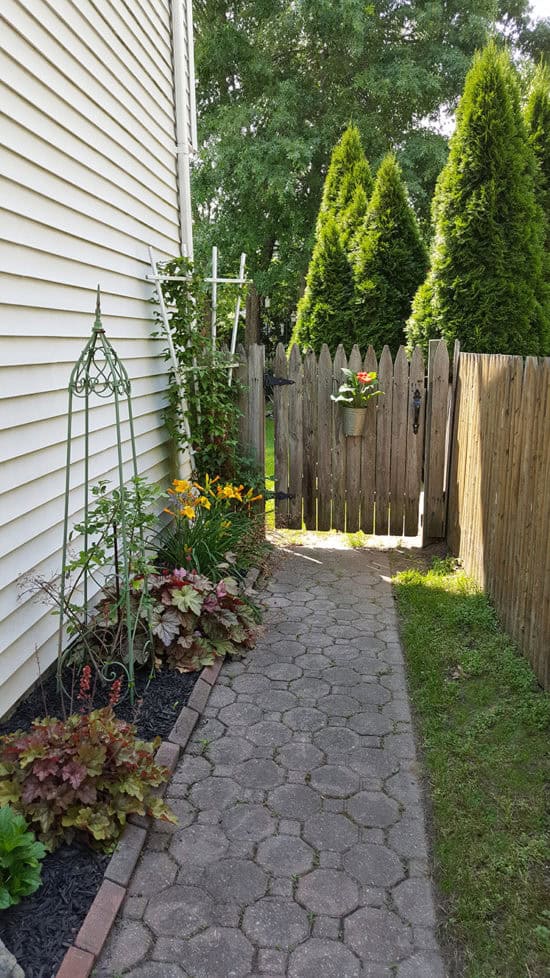 Late summer into fall I worked on some furniture flips. Starting with my nightstand makeover.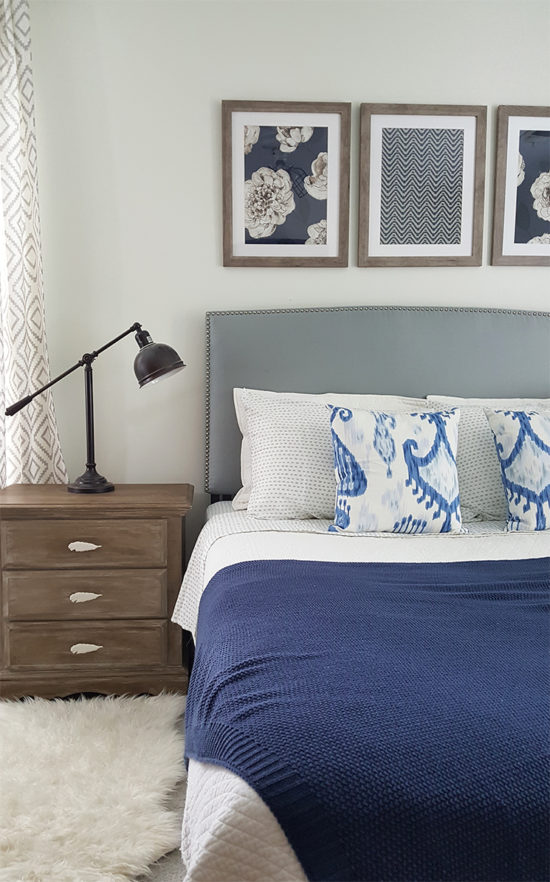 As well as this dresser makeover.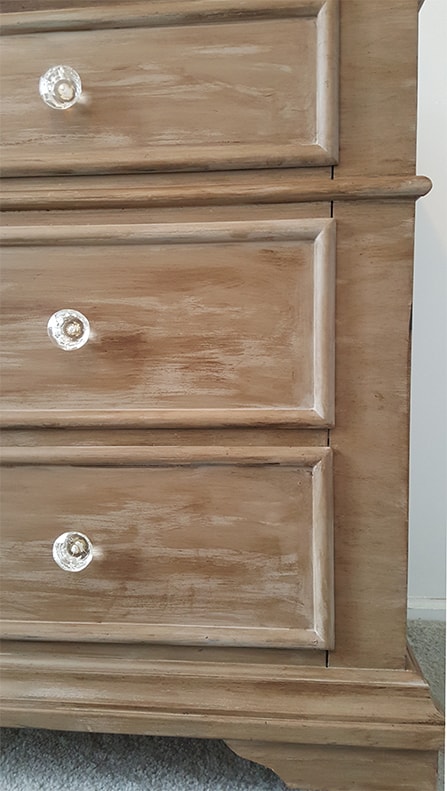 Before I knew it, it was fall. Then I got busy with this cotton wreath.
Next up, the fall home tours began.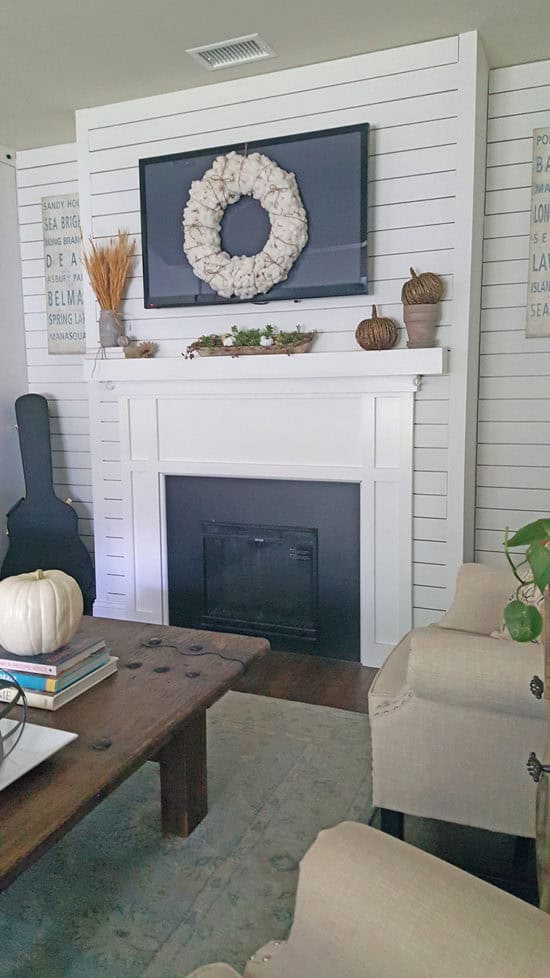 I was really inspired this fall, and the projects kept flowing. This inexpensive little fall vignette was one of my favorites.
Soon after that, I got Christmas crazy and worked on some Christmas projects, like this Christmas tree wall art and DIY Christmas pillows. In a flash,  it was time for Christmas home tours.
Thanks to all of you who have followed along with me this year, it means more to me than you know! I have SO many project ideas for 2017, if I accomplish even half of them I will be happy. There are several things that top my to-do list for the upcoming year. Starting with finishing my niece's kitchen makeover, and making over her dining room. We are finding ways to makeover that entire space on a shoestring budget! My younger daughter's dark bedroom is going to get a light and bright refresh. Also on the list is a makeover in my mother's kitchen. And the thing I really hope to accomplish above all, is a makeover in my living room. That will be the most involved one for sure,  I'm hoping my husband might be up for another One Room Challenge!
I have a good feeling about 2017, Happy New Year!