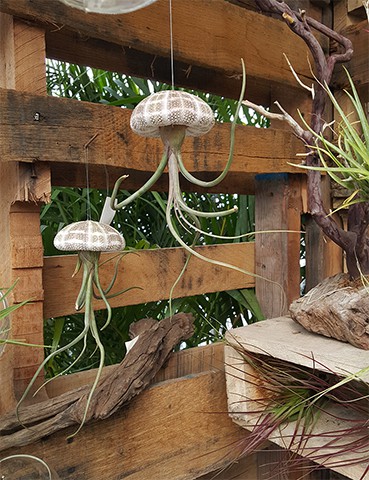 Only 24 more days until Spring!
Are you as ready as I am? I've kind of been the crazy plant lady lately. I've been craving some gardening, & have been working on getting new plants started inside. I've also been visiting the most amazing greenhouse. My sister-in-law recommended it to me, she said i would love it and she was right!
If you live in the NJ area, it's called Dearborn Farms. They sell produce and prepared foods, and have an attached greenhouse with an amazing selection of flowers and plants! I visited one weekend, and had to go back the following weekend because it was so good.
The displays they have set up in the store are inspiring as well. It totally got my DIY brain in gear.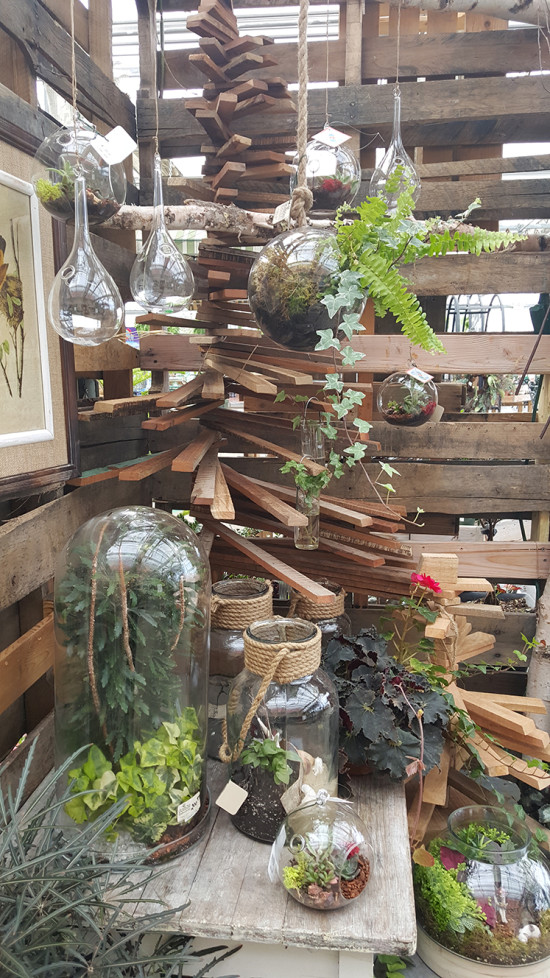 These weeping pussy willow plants were blooming, how pretty are these?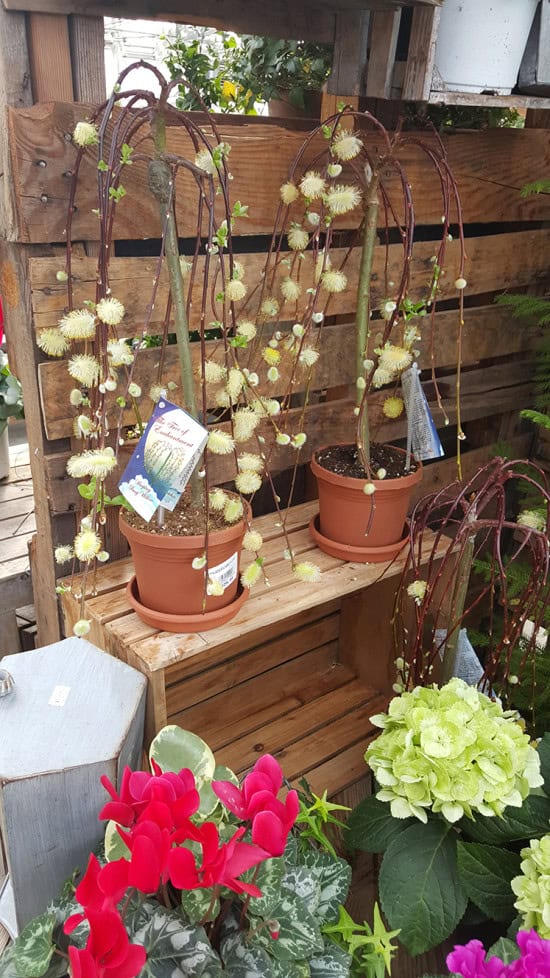 They have lots of succulents and air plants to pick from. I picked up some for my daughter's dorm room, and went back the following week to get myself some.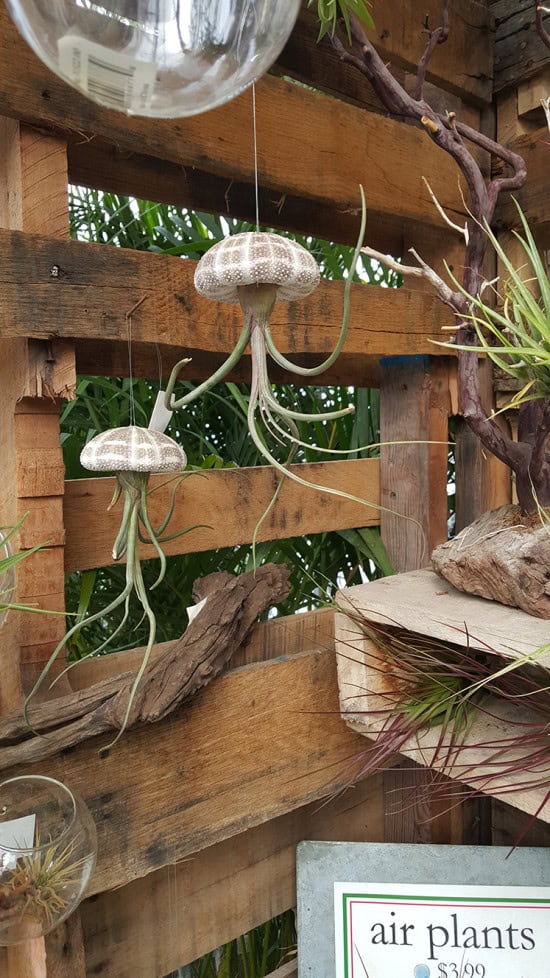 There are lots of plant hangers for sale as well. I loved these metal hanging orbs.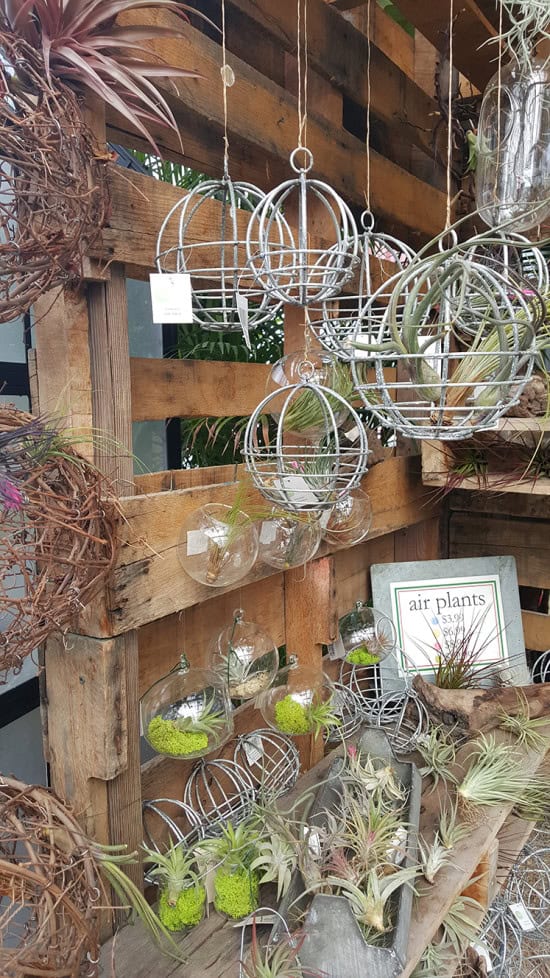 This planter made from branches was really cool. This was one of the items that got me thinking about a diy version because it was quite pricey.
They also carry a lot of cool metal planter boxes.
This little fairy garden in the glass bowl was cute too. They have a whole section just for fairy garden items. This would be the cutest for a little girls room.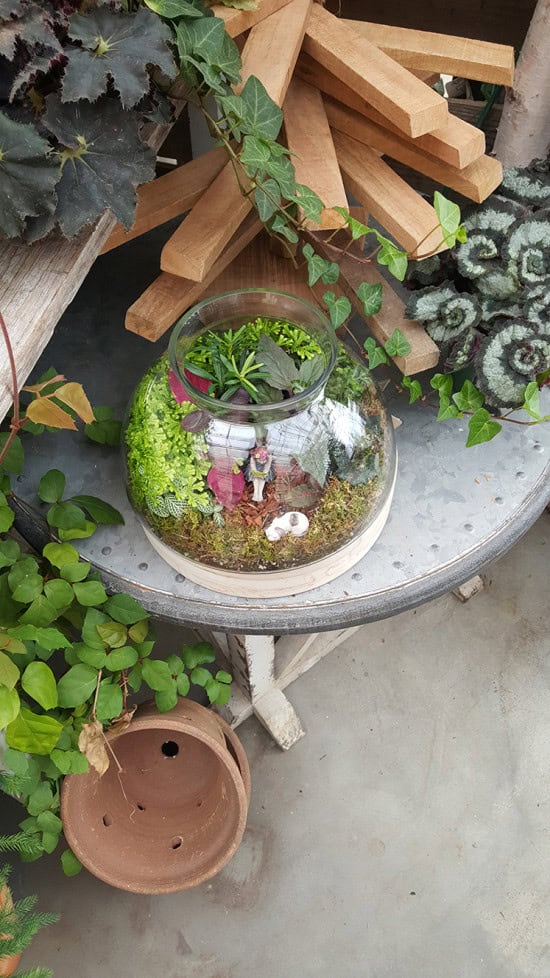 There are tons of containers filled with a variety of plants. Great inspiration for your spring and summer container gardens.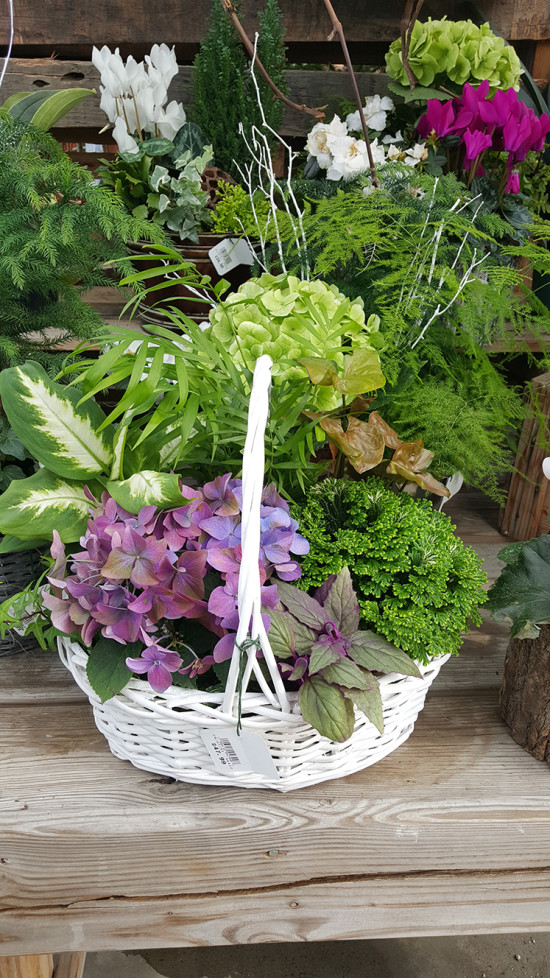 When I went back the second week for my succulents, they were having an orchid show. These purple orchids were the second place winner but they were my favorite.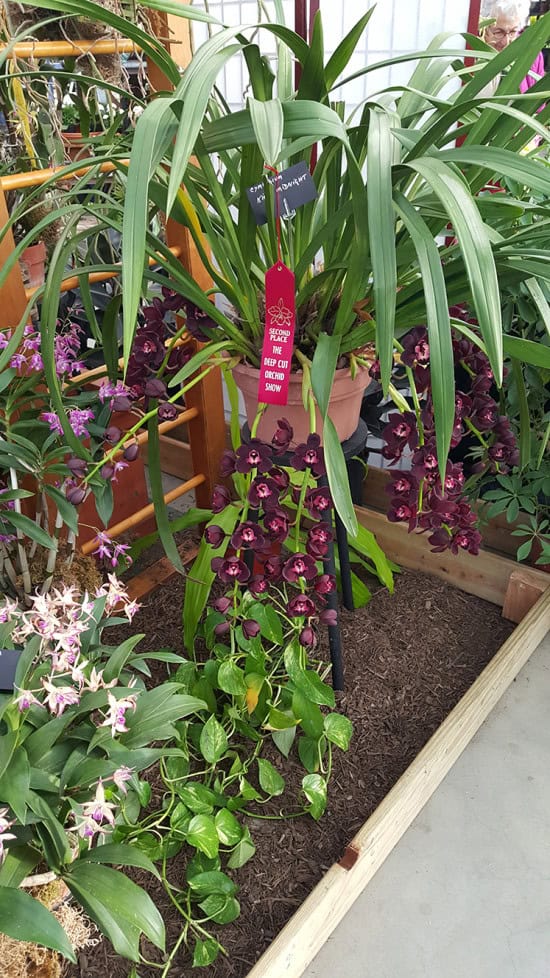 I used some of the plants I bought to style the DIY Shelves I made for my daughter's room. I made her promise to keep them alive. So far, so good!
Are you ready for Spring Gardening?