Here in the North East, we had a rough winter. Record-breaking snowfalls & low temperatures. We averaged 3 snowfalls per week. Words like polar vortex and snow fatigue have gotten many people thinking about going South.
I have an idyllic picture in my mind of what it would be like to live in the South. I imagine a shingled farm-house in Wedgewood blue, with a rocking chair front porch and a creaky screen door… and a hound dog named Huckleberry. Often, I will check out real estate websites to see what homes are available in the southern states. I thought I'd share some homes I found for sale.
How about some new construction in Summerville, SC? Details abound in this southern charmer. Pricing starts at 210,000.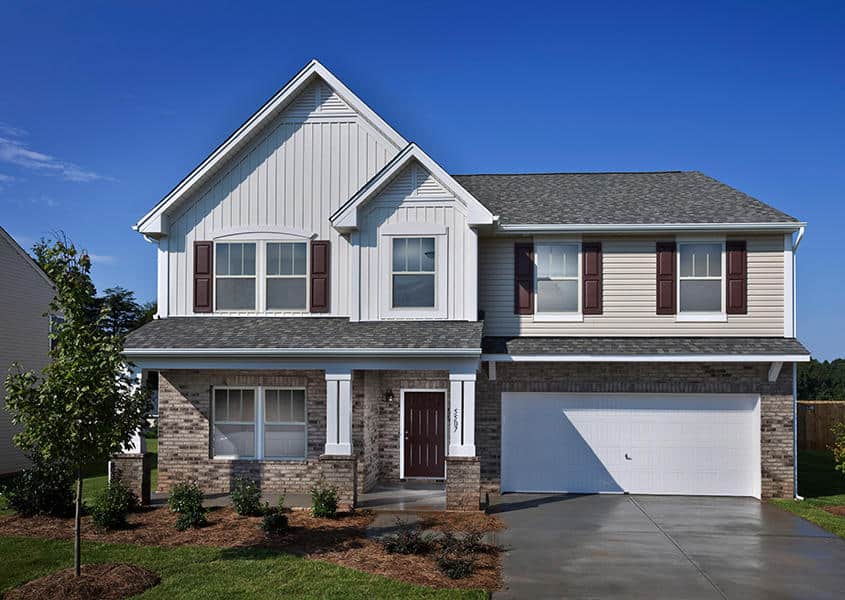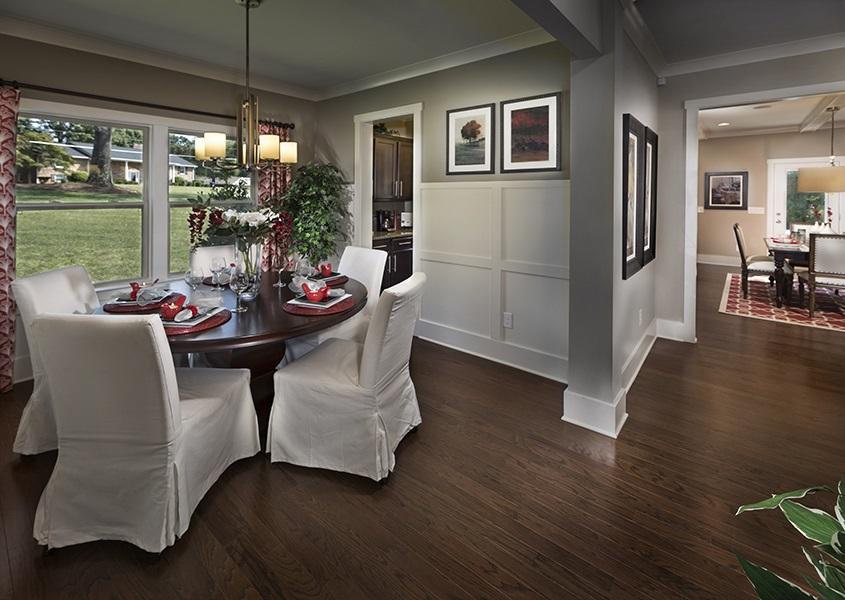 Craftsmen style homes are my favorite. With gleaming hardwood floors and french doors, this one is light and airy. This one sold for $259,000.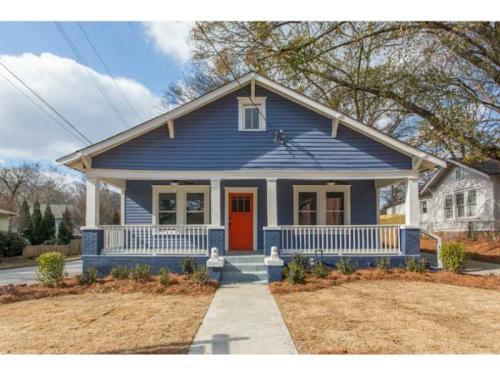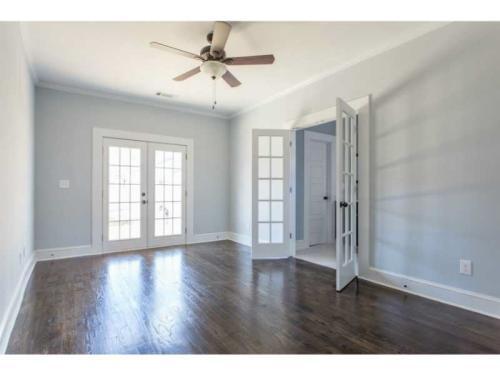 Talk about curb appeal! This next cape cod style home in Greensboro, NC is picture perfect. It is both spotless and spacious. I would relocate for the transom windows alone. The price is not listed.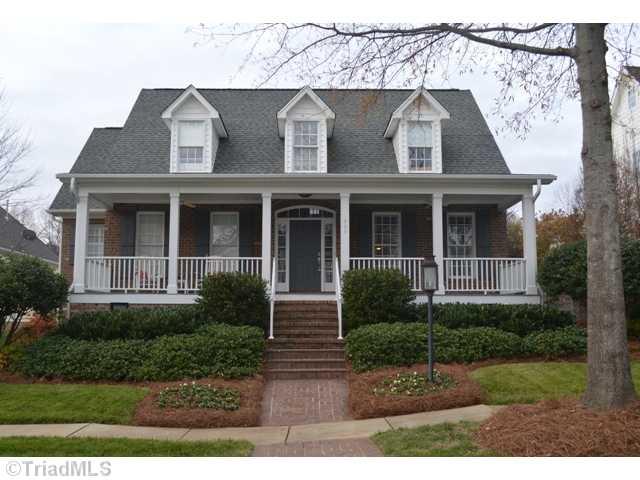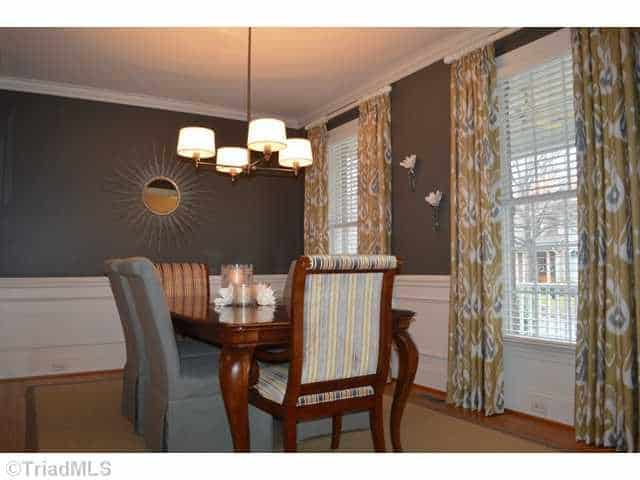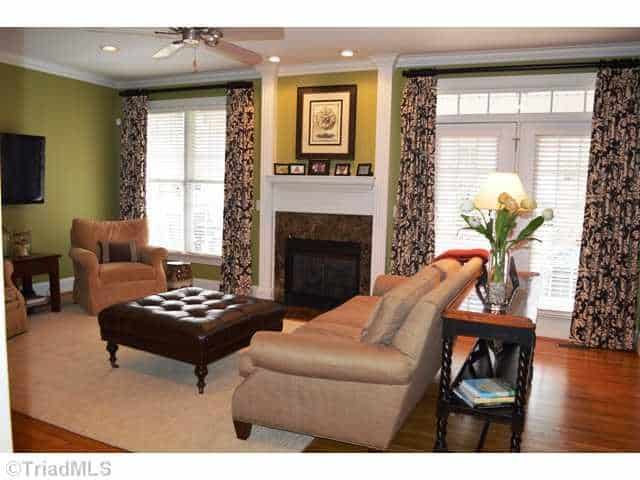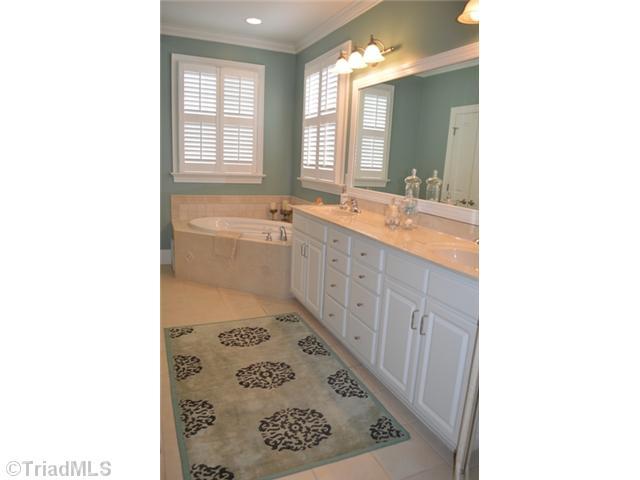 In Cape Charles, Virginia, you'll find a charming farm-house on 10 acres with a built-in pool, a country kitchen…and a peacock? The home is over 100 years old. The views from the master bedroom look amazing. It's list price is 394,700.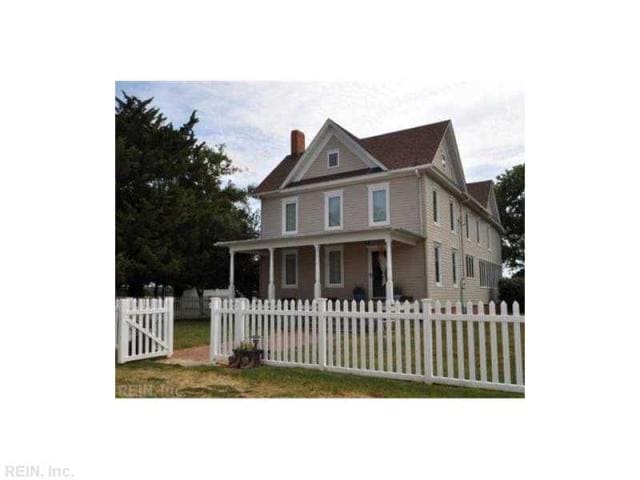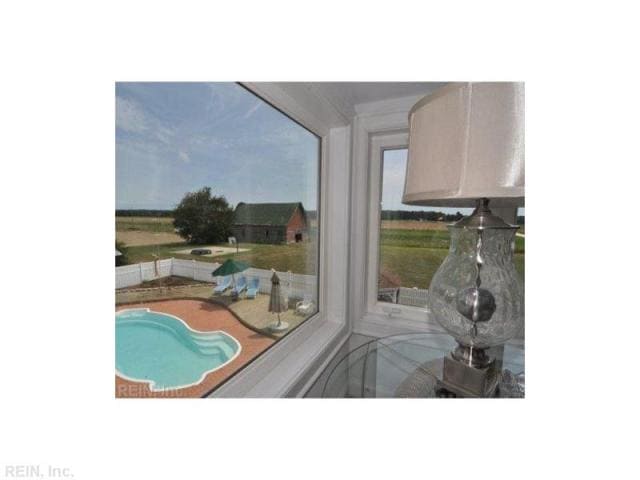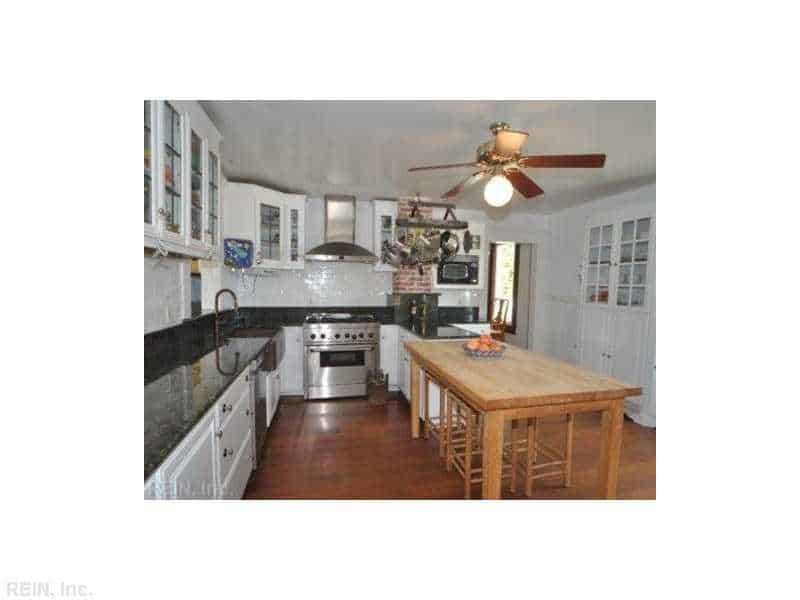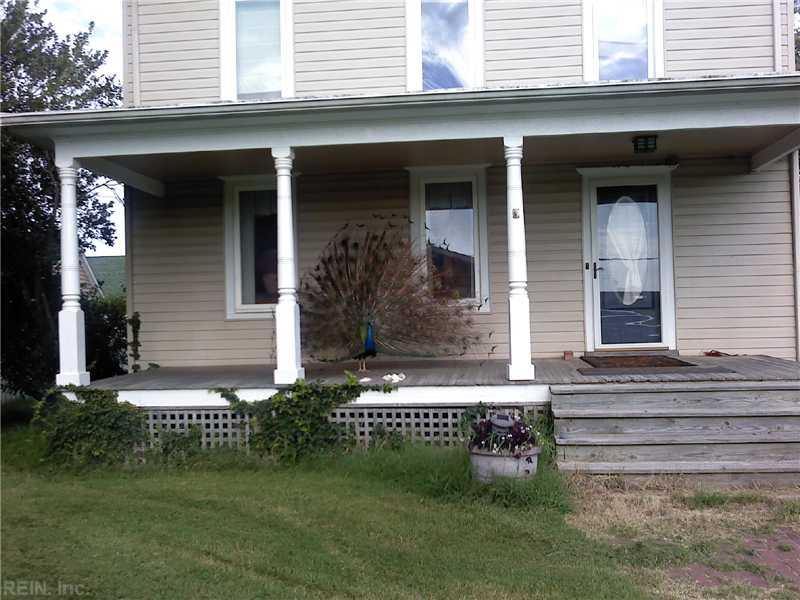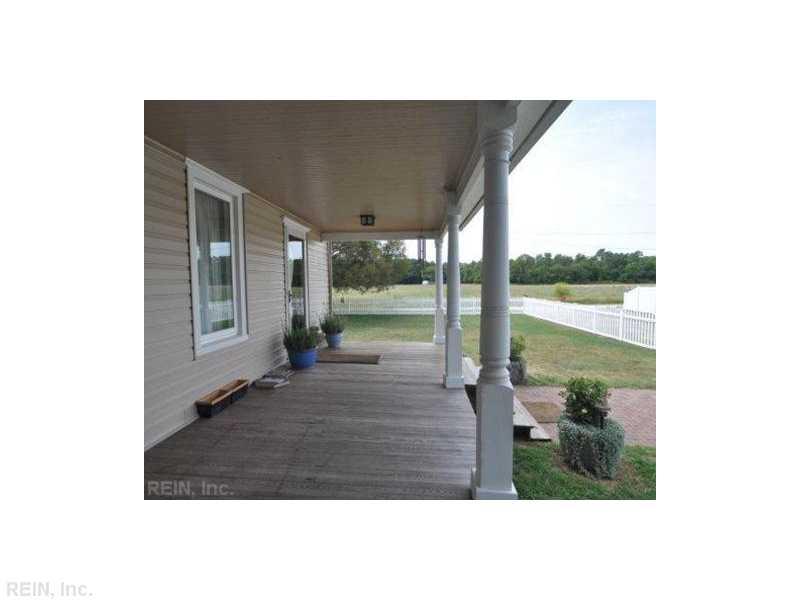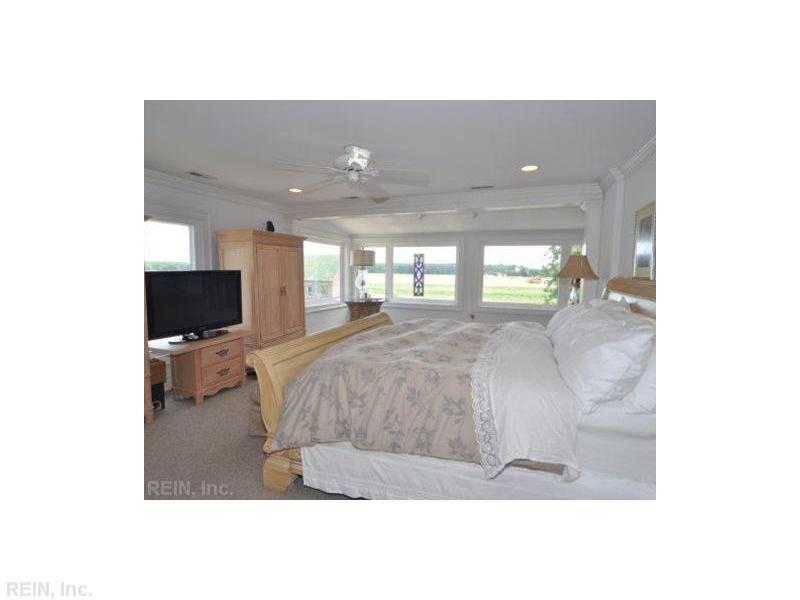 This circa1883 Victorian home in Mississippi has a list of amenities that goes on forever. Not only does it have a carriage house on the property, it has a playhouse, which is a replica of the main house. It comes in at about 5000 sq ft and has 12 ft ceilings, pocket doors, 7 fireplaces, 2 staircases…the list goes on. Did I mention it's under $100,000?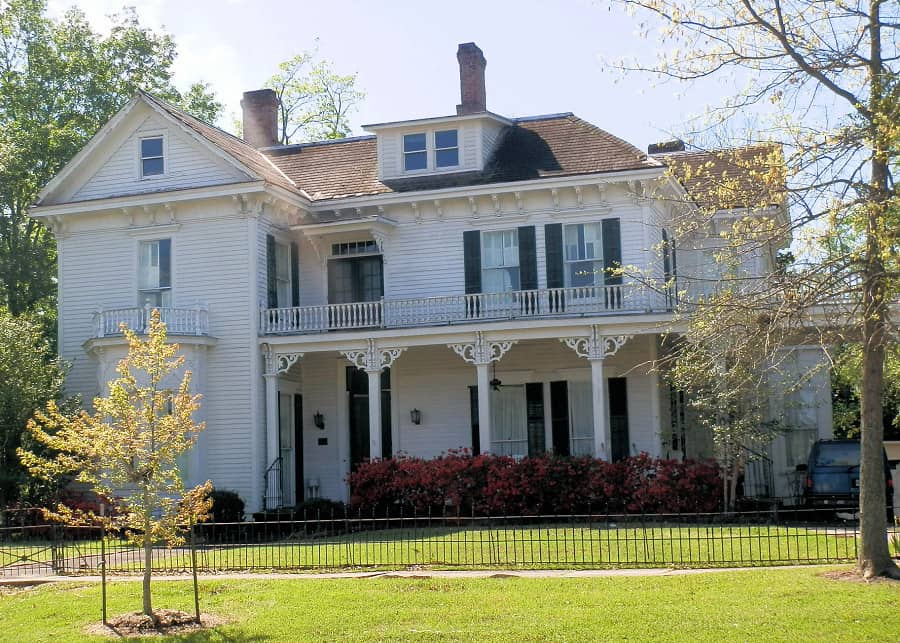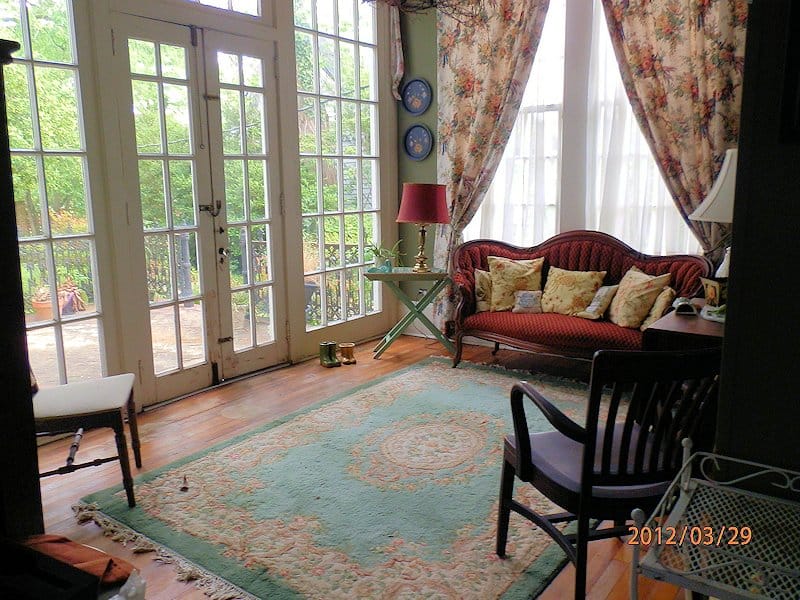 This house in Mobile, Alabama is spacious both inside and out. All this yard is missing is a tire swing in that tree. This home has sold already for the price of 244,000.
A wrap around porch in Florida can be used all year. This one sold for $325,000.
Do you ever dream of relocating? Which house is your favorite?