The newest edition of our seasonal eMagazine is here! Simply Summer Issue 1 is now available (for free!) exclusively to our subscribers. It's just one small way to show our appreciation for you following along on our home & garden journey.
Inside our latest magazine, you'll find some of our favorite past and present home and garden ideas.
As a subscriber you will also have access to our free digital art library which gets updated often. Here's a sample of one of our art prints.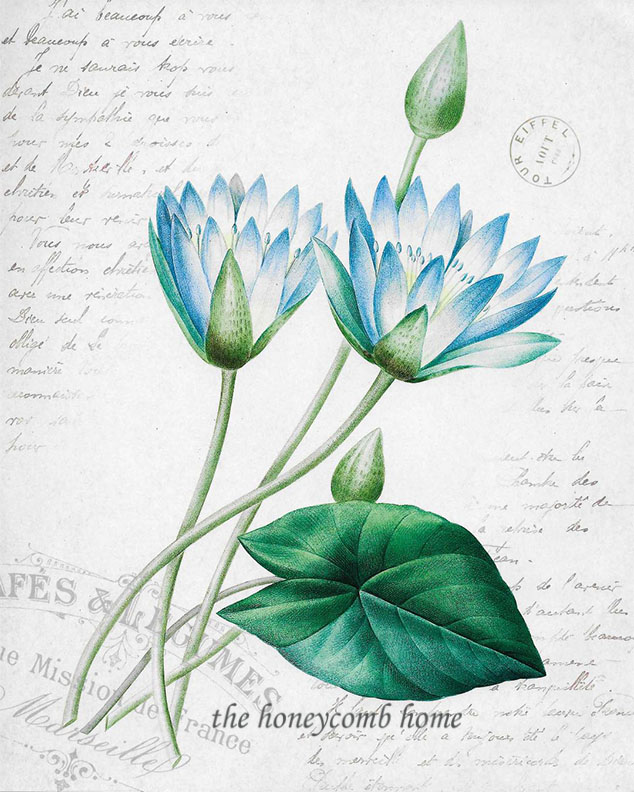 You will also receive all future Simply Home magazines directly in your inbox. We hope you'll find our latest magazine inspiring as you kick off summer!
Enter your email below to get instant access!