Happy Memorial Day! We are taking a little break from DIY this weekend, just to catch up with things around the house and spend some time relaxing with friends. But I do have a treat for you today! One of the very talented ladies, Alexandria, who works behind the scenes at Wayfair came up with an idea months ago to put together a Summer cookbook featuring recipes from bloggers. After digging through tons of submissions, she and her team picked their favorites and made each and every one of these recipes in their test kitchen at Wayfair. I am honored to have my Simple Salsa included in this cookbook.
The cookbook includes everything from appetizers to desserts and the best part is it's FREE! You can find the link to the Wayfair Simply Summer recipes ebook here. I am so inspired by this book, I've already tried one of the recipes, the Carrot and Cucumber Salad. It is sure to be your go-to cookbook this summer. I know it's going to be mine! Here a just a sampling of the recipes you will find in it.
Roasted Red Pepper Spread from Emily at Stay Healthy, Stay Happy.
Summer Arugula Pasta Salad from Michelle at Sunshine and Superfoods.
Grilled Halibut with Tomato and Avocado Relish from Amee at Amee's Savory Dish.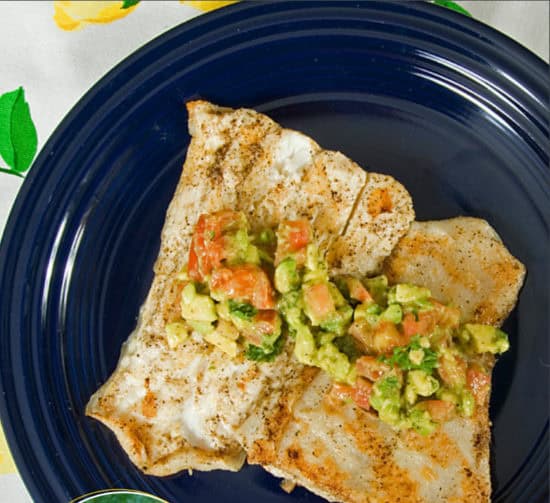 Watermelon Cucumber Boardwalk Lemonade from Keisha at Cupcake Wishes and Birthday Dreams.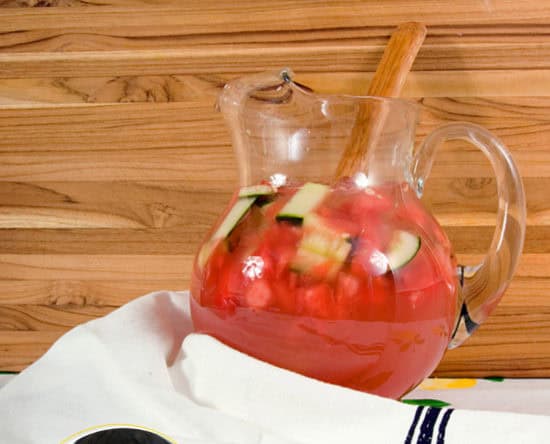 Vanilla Bean Chocolate Chip Popsicles from Brittany at Oh My Dear Blog.
You can find all of these recipes and many more in the Wayfair Simply Summer Cookbook. Enjoy!