The official start of summer has gotten me thinking above vacations along the shore. It also has me imagining what it would be like to live oceanfront. I grew up in a very small town. You could walk to the beach no matter where in town you lived. Now we live about 45 minutes from the nearest beach and I miss that about my hometown. Today is a round-up of homes for sale around the country in beach towns. I have listed them in order from the least to the most expensive.
The first house proves you do not need to be a millionaire to have million dollar views. It's located in Lubec, ME. It's listed at $139,000 and is 1,550 sq. feet.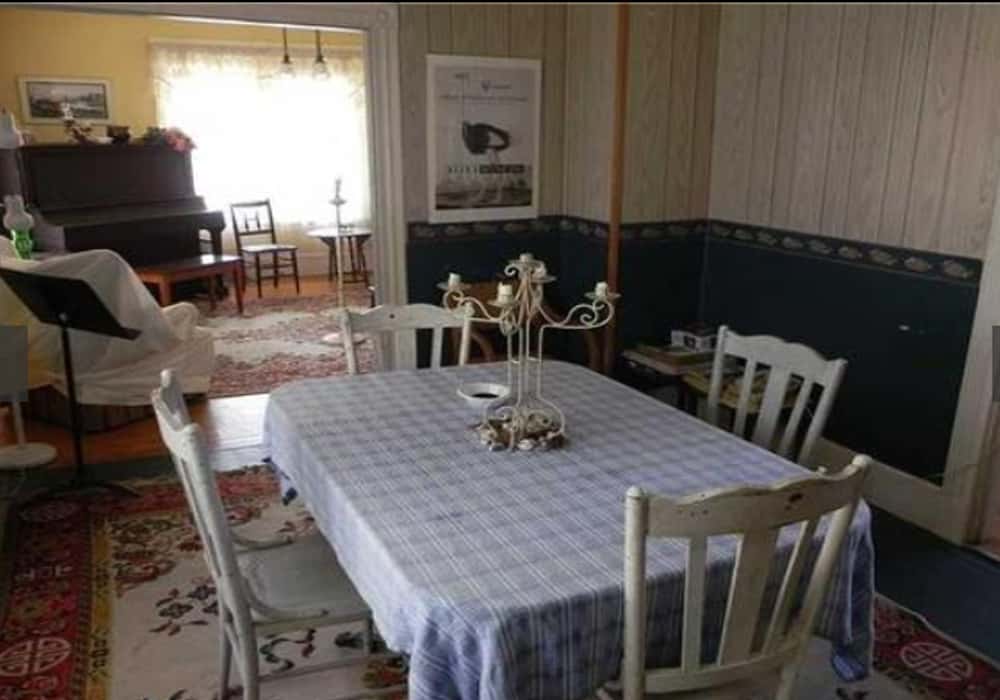 This little craftsman style home in Wilmington, NC, has three bedrooms and is listed at $149,900. It's a short sale and comes in at  1,175 sq ft.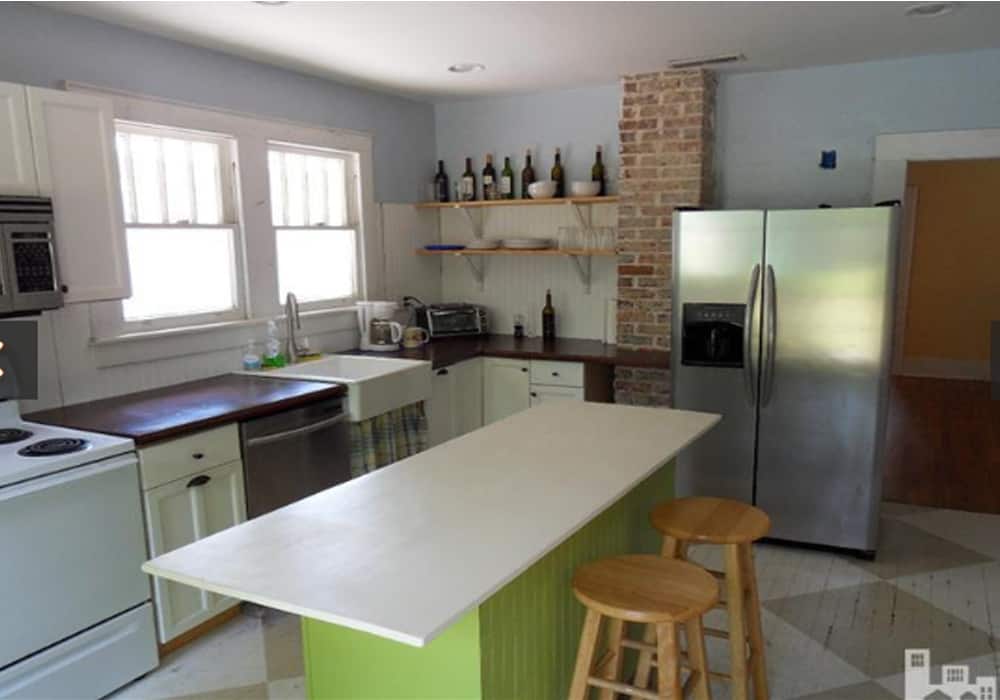 This condo is a half a block from the beach in Cape May, NJ. With a heated pool in the complex. $244,500. 532 sq. feet.
Chestertown, MD. This home sits on a bluff overlooking the Chesapeake Bay and is listed at $399,000. 1,428 sq ft.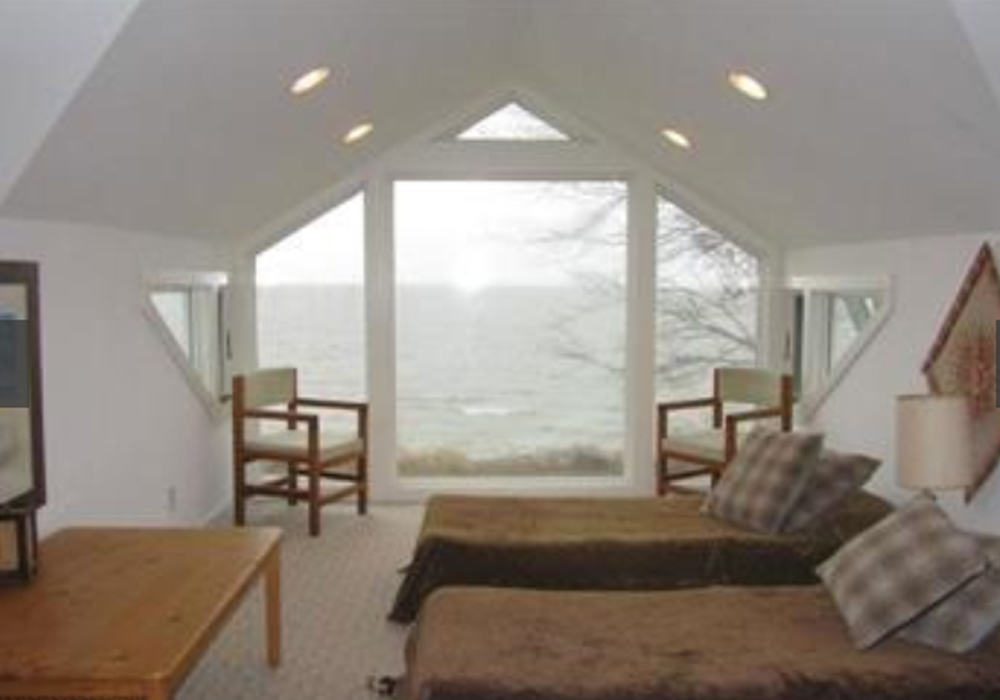 Port Isabel, Texas,  This house is all about the views of  Laguna Madre Bay and is listed at $449,000. It also features 2 boat slips and quick access to the Gulf of Mexico. 2,132 sq ft.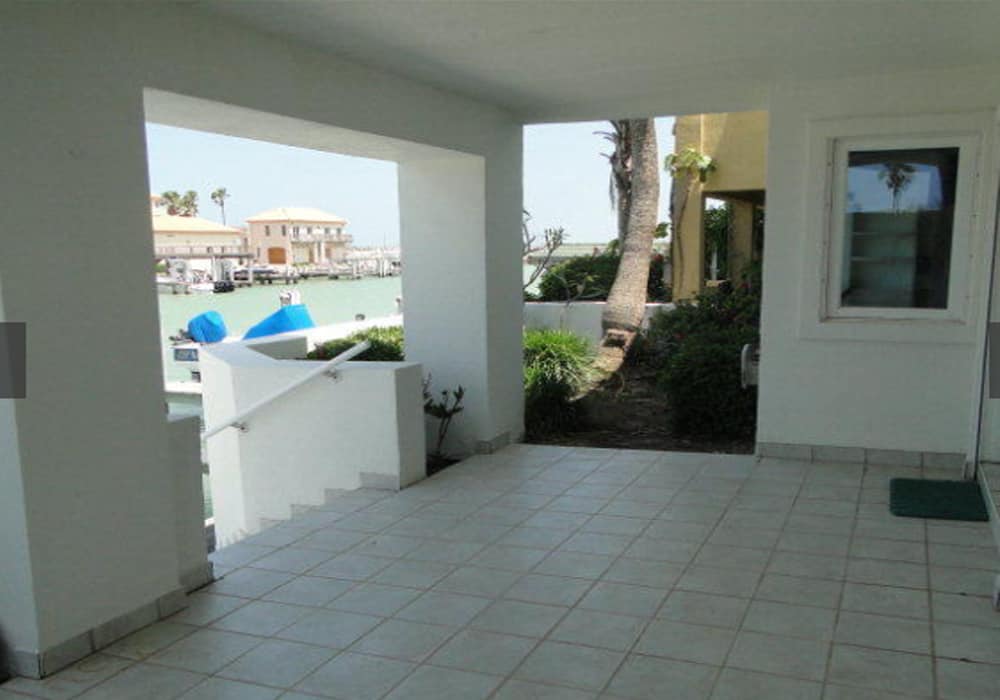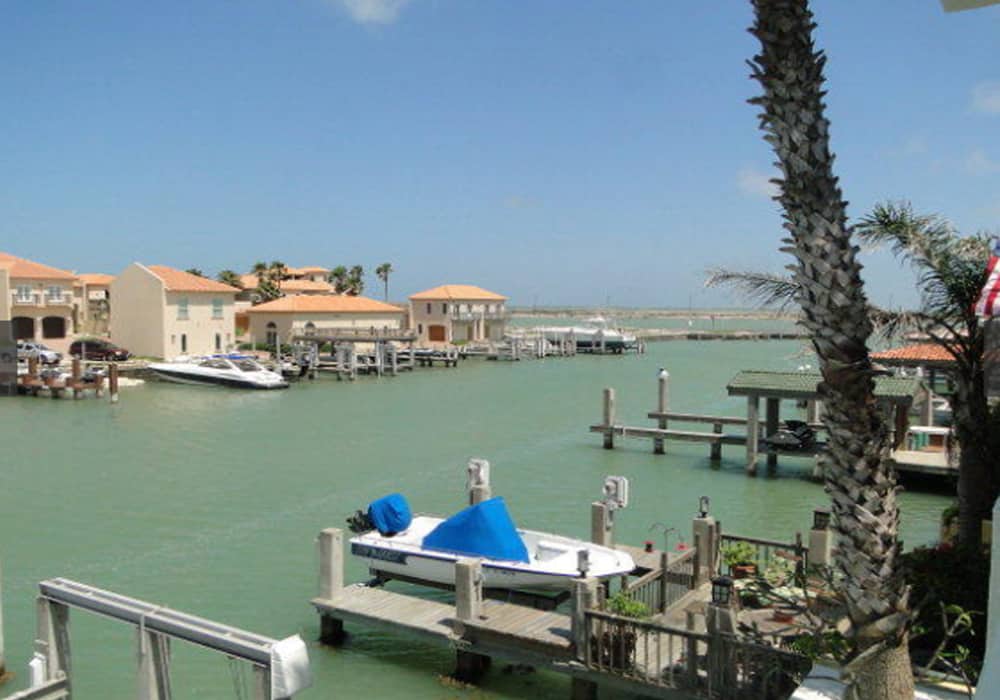 Harwich Port,  Mass. This classic Cape Cod style home is steps from the beach and the harbor. Check out that butler's pantry! Listed at $595,000. 2,028 sq ft.
Charleston, SC. This beautifully decorated,  custom built home sits along the Stono River and has its own boat dock. The 3 car garage has a ceiling height of 18 ft to accommodate your boat. It's listed at $599,000. 3,328 sq ft.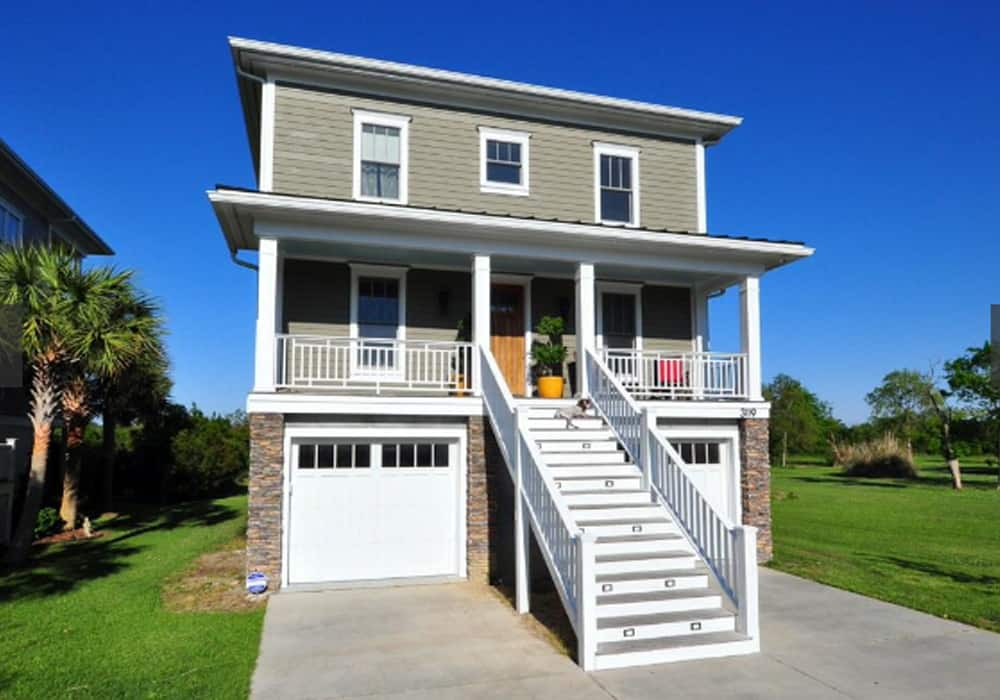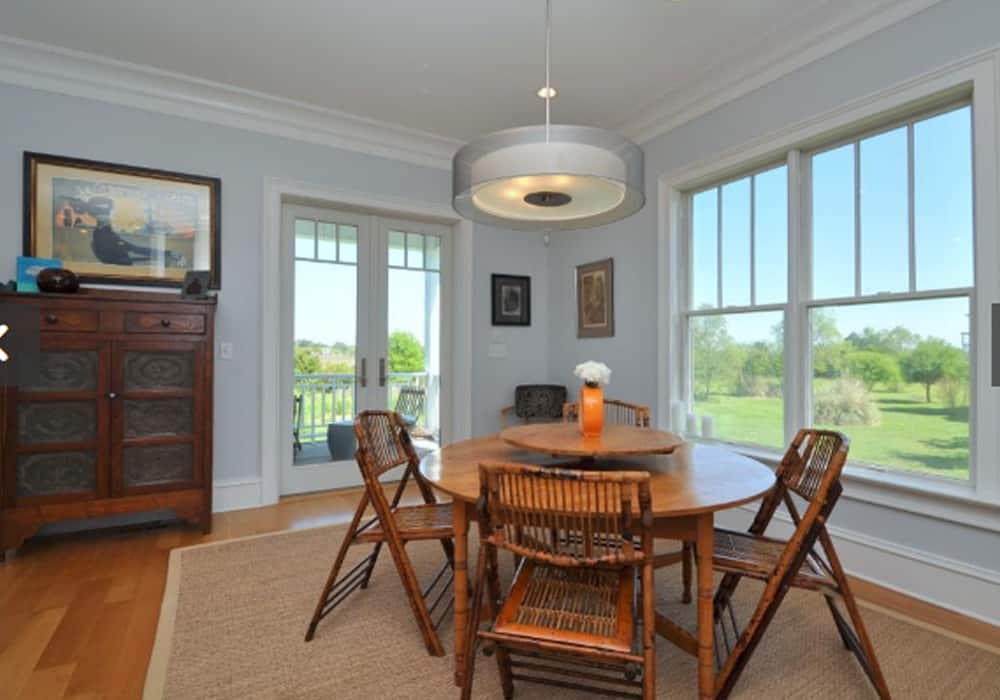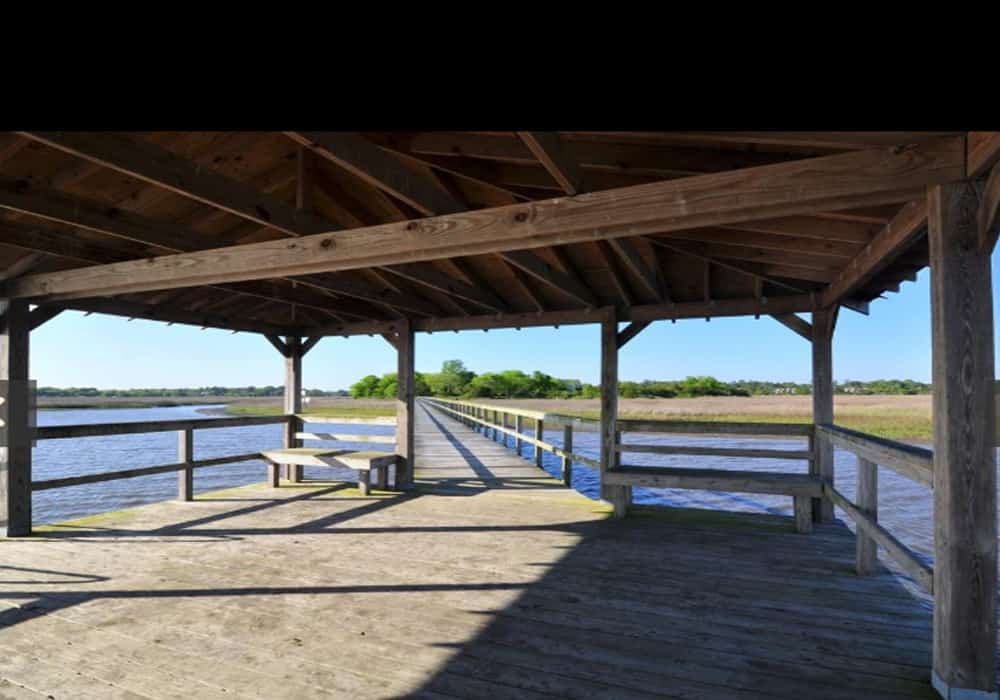 Now lets see what 2.5 million will get you in Sag Harbor, NY  This home has panoramic views of Sag Harbor Bay. List price $2,500,000. 2,500 sq ft.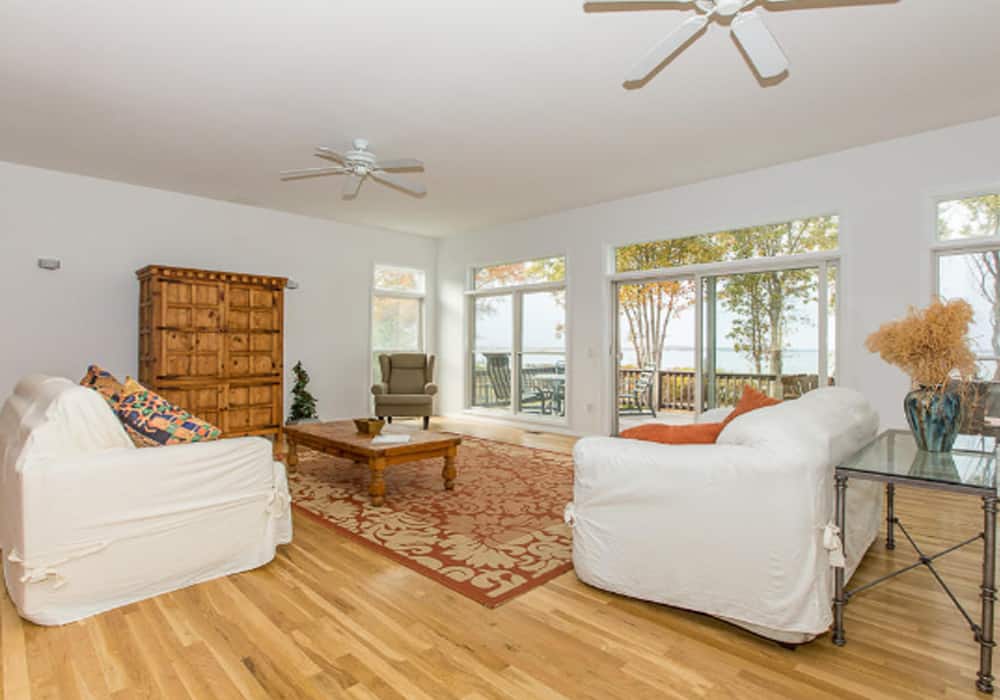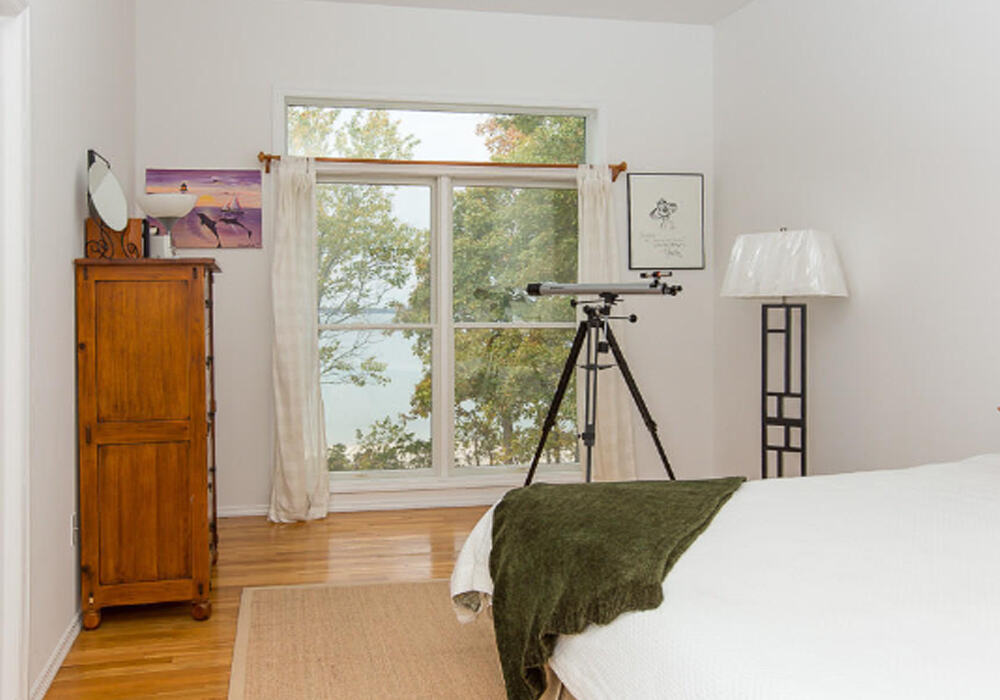 If you happen to have 32.95M to spend, or just want to see how the other half lives, check out this next home. Located in the Hamptons, this house is called Rose Hill Point. Because homes this big have names. It comes in at 15,000 square feet. You can see more of it on My Hamptons Homes.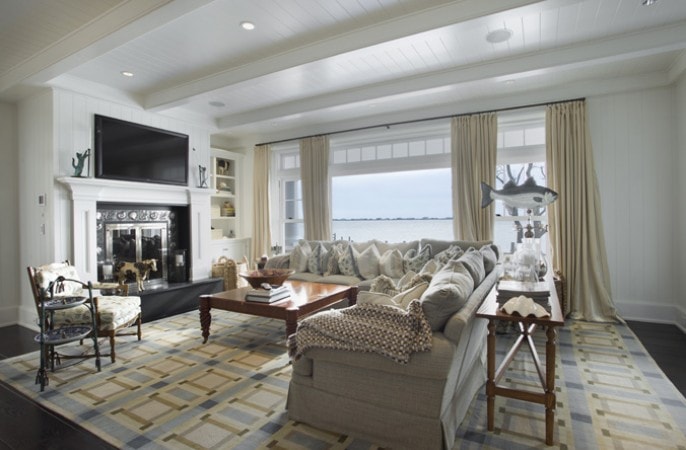 This is the master bedroom.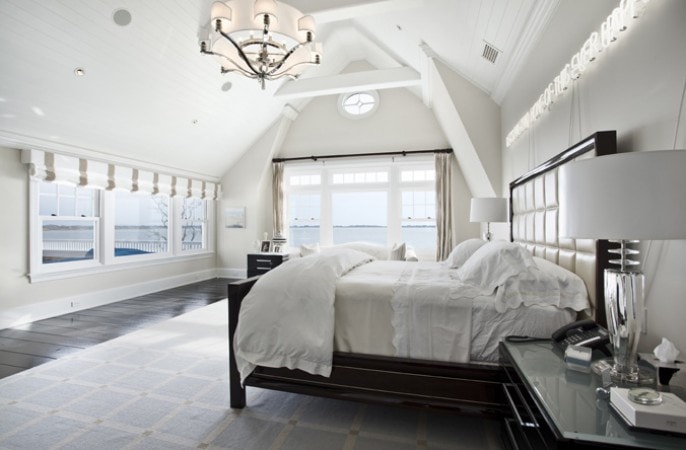 The master bath. Wow.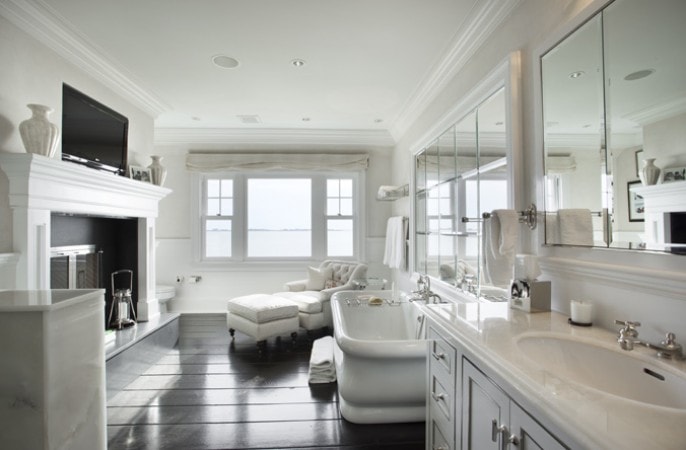 This is the master sitting room. It also has a master office, dressing room, and his and her closets of course.
This is a guest room. I'd really like to be a guest here.
Work out room.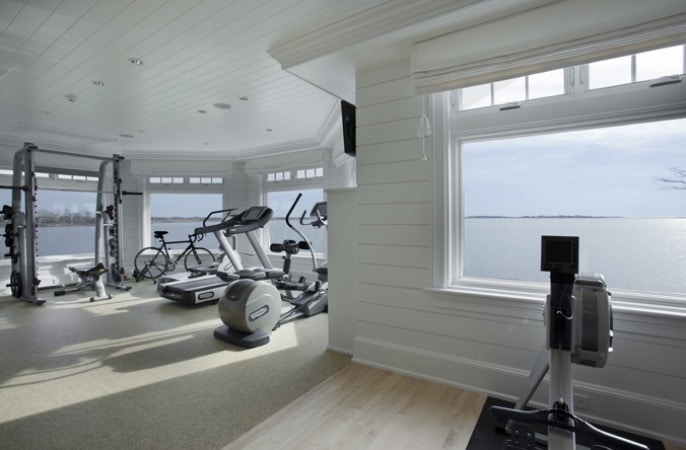 Game Room Bar.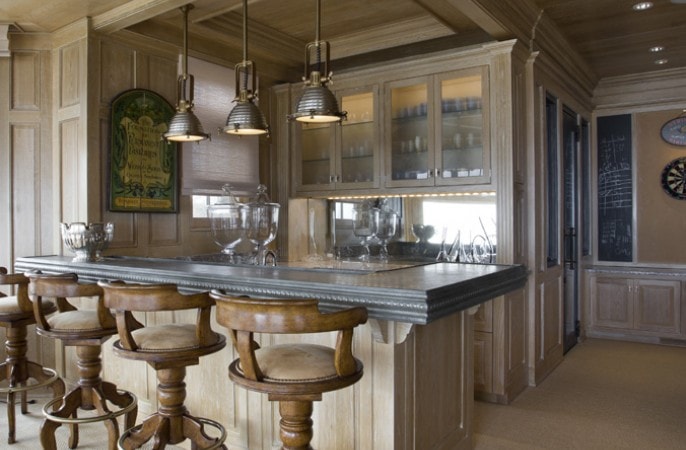 This is the back of the house.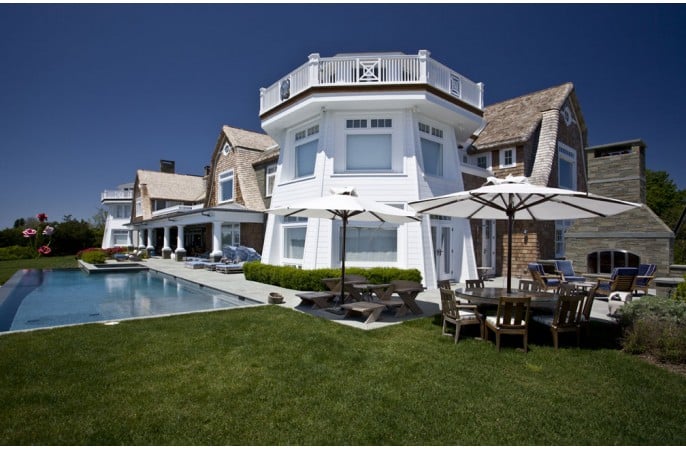 I have a fixation with Hamptons decor. The light and airy style, the moldings and wainscoting, so beautiful.
Hope you enjoyed the real estate tour today. Which is your favorite? There is something about that little first house that I love. I'd love to be able to renovate that one!