Happy Saturday! I've been a little MIA lately on the blog, due to traveling. I'm finally home and beginning to get caught up with things now. Today it's time for our July Saturday Showcase. I can't believe July is over already!
Master Bedroom Reveal  My Life From Home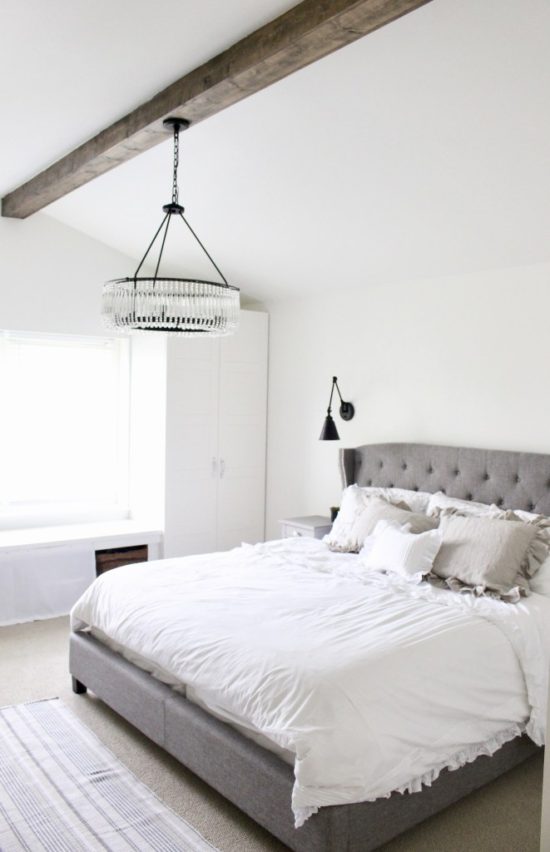 Fresh White Kitchen My Life From Home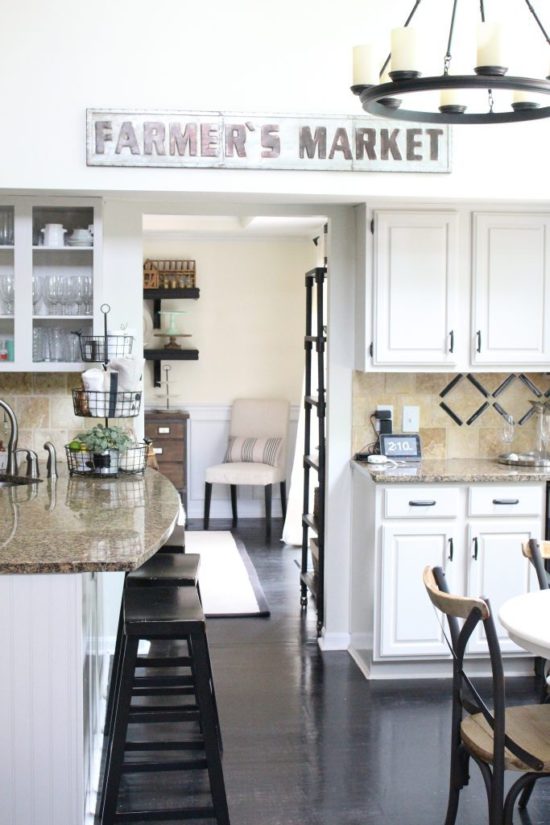 DIY Towel Rack from a Wooden Spool Green With Decor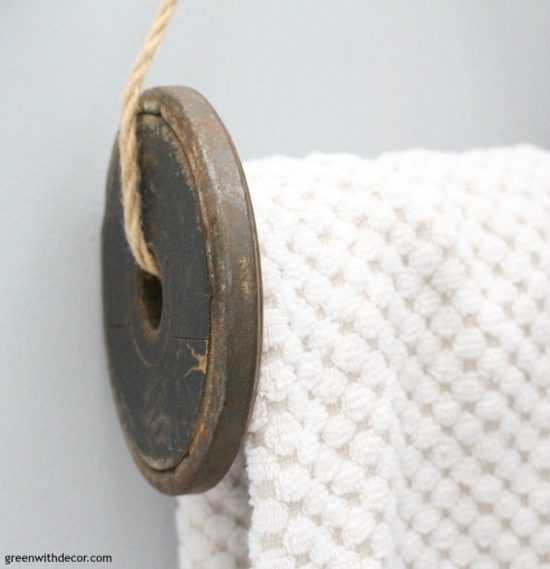 Under $100 Bathroom Makeover Green With Decor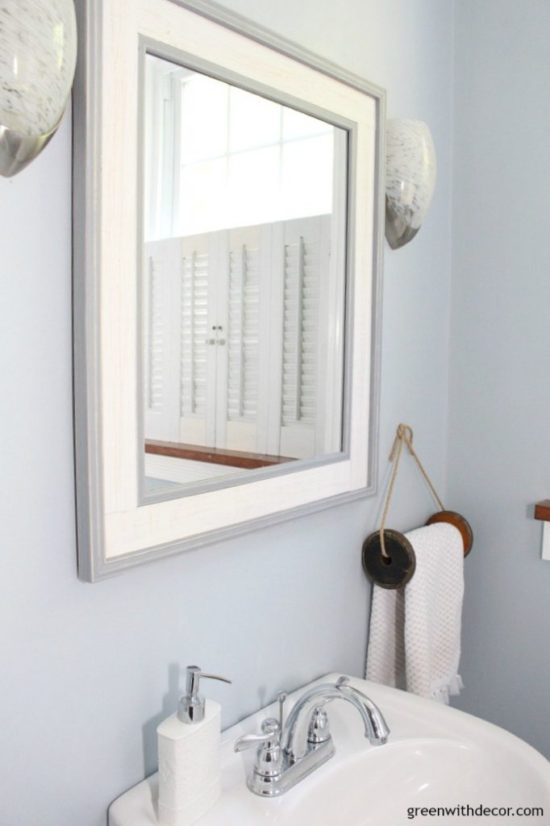 New Front Door Two Purple Couches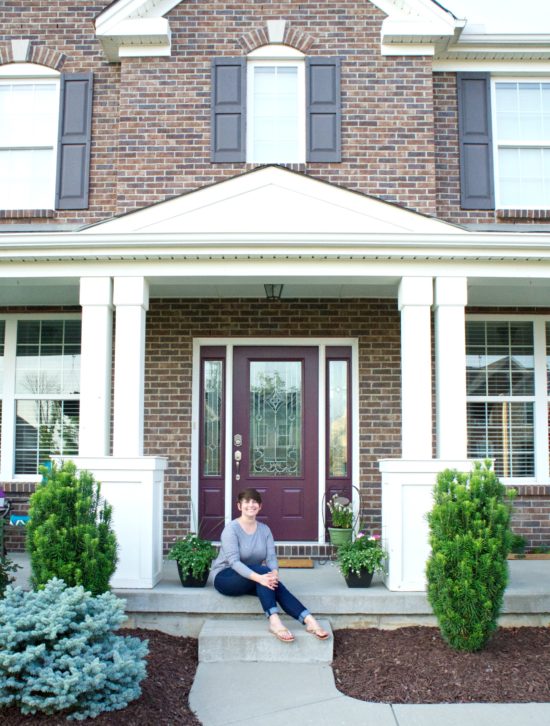 How to Make A Fairy Garden Two Purple Couches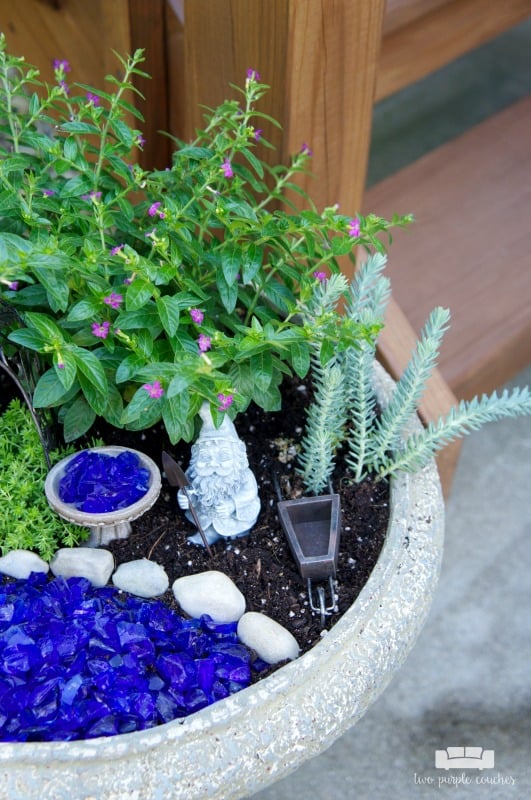 Tomato Cage Plant Stands Love & Renovations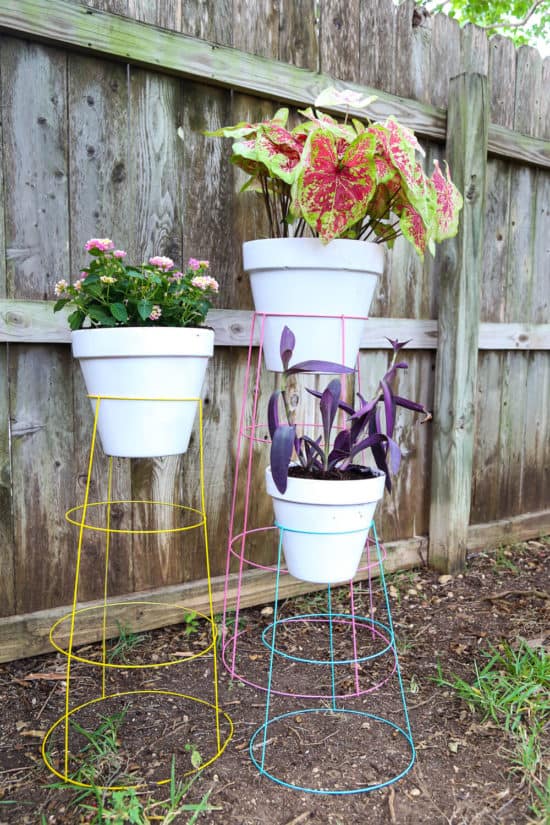 Bathroom Makeover in a Weekend Love & Renovations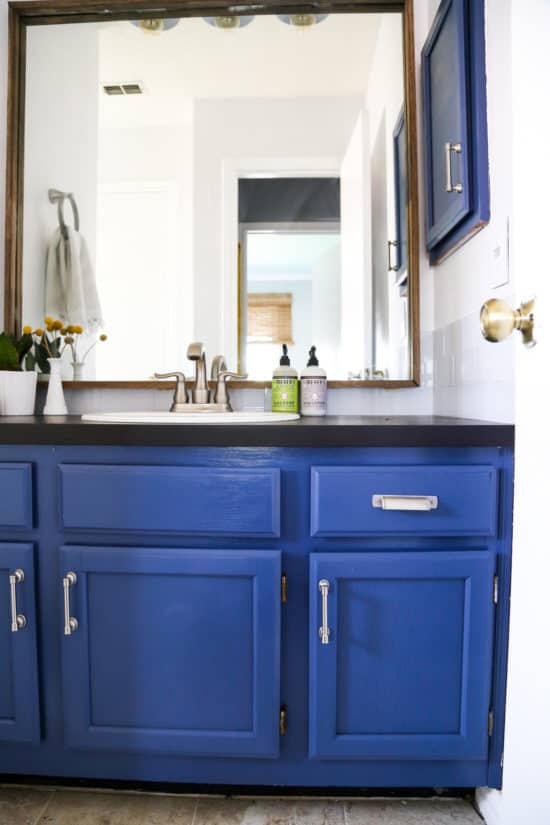 Haven Conference Recap Uncookie Cutter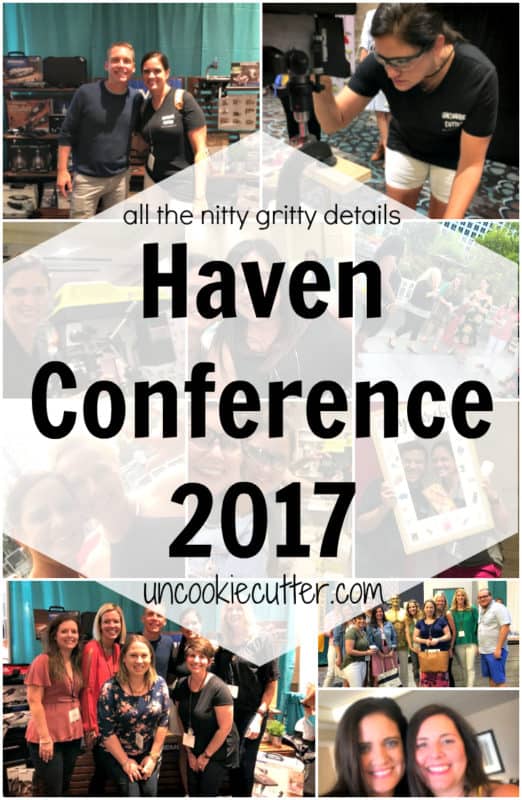 Home Office Reveal Uncookie Cutter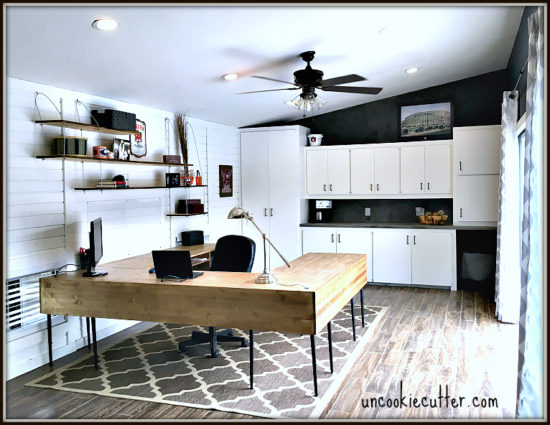 How to Decorate a Room Over Time Knock it Off Kim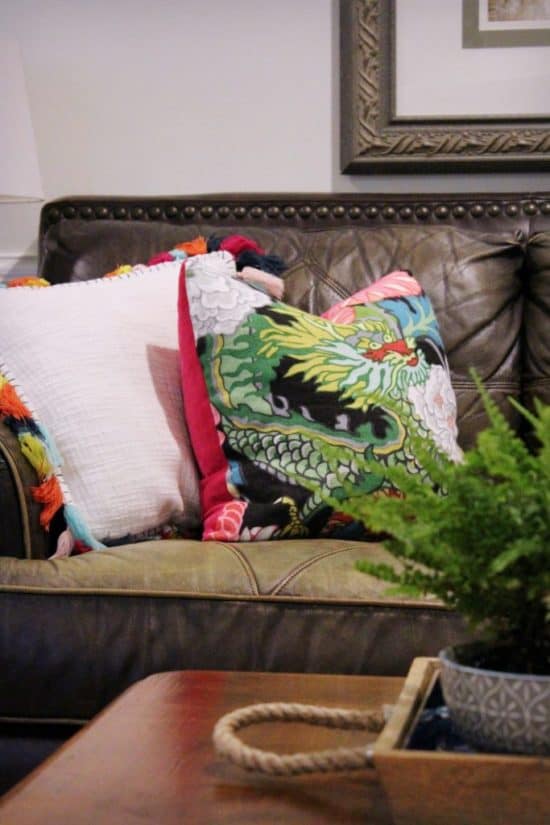 Handwoven Porch Rocker Knock it Off Kim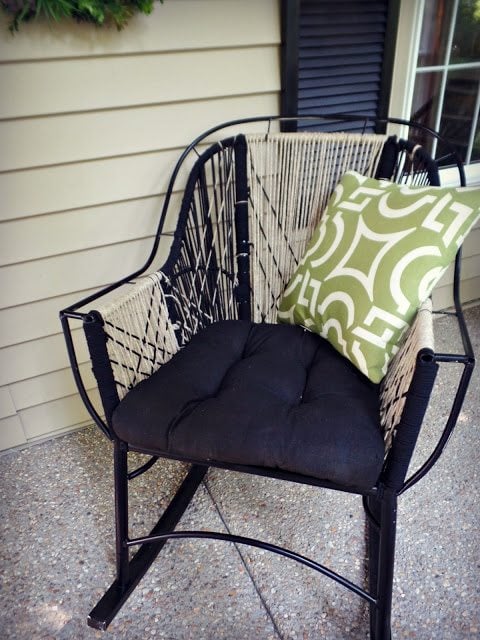 In case you missed it here are two of my own favorite posts from July.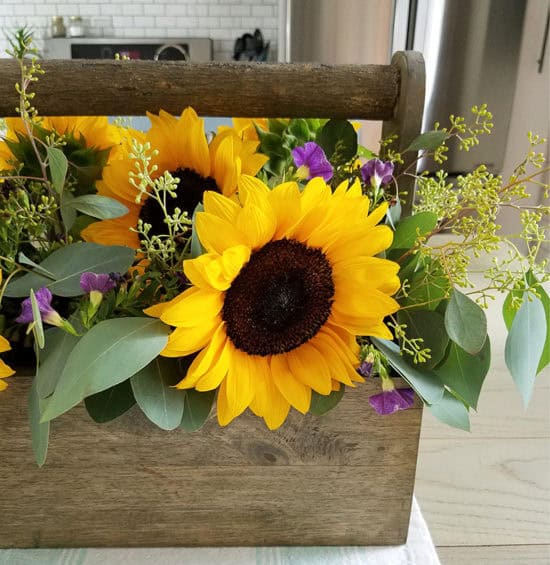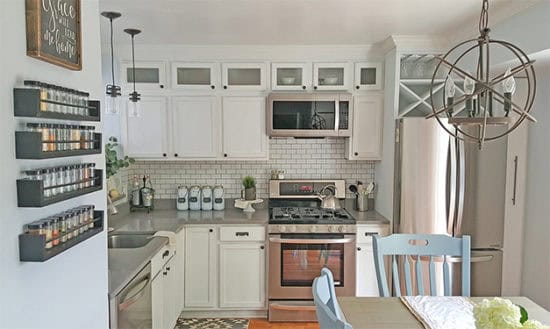 I'll be back next week with some new posts, I have lots of projects in the works over here! Have a great weekend!