Happy Saturday friends! For the first time in months, we are having almost fall like weather this weekend. I plan to get outside and enjoy every minute of it. I can't believe how quickly August has flown by already. Which means it's time for another round of Saturday Showcase features.
Our Saturday Showcase feature is a best-of the month post from my blogger friends and I. Here is what we've been up to this month.
How to Make a Statement in Your Bathroom My Life From Home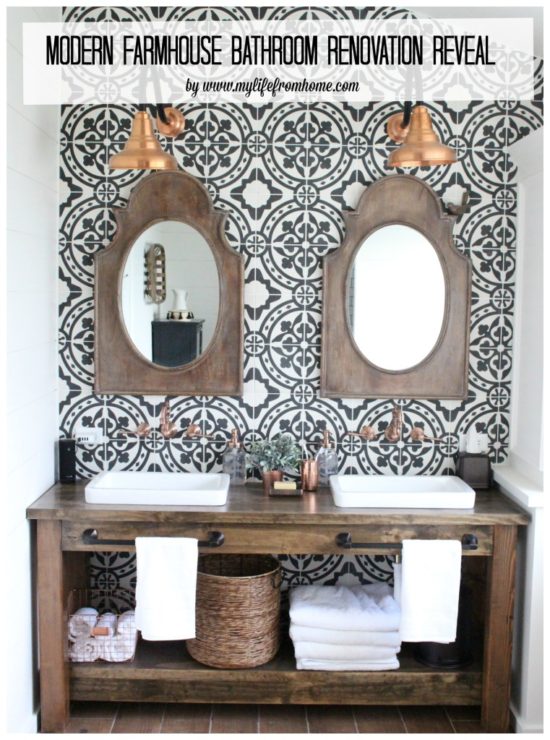 Favorite Farmhouse Finds on Amazon My Life From Home
DIY Tray From A Picture Frame Knock if Off Kim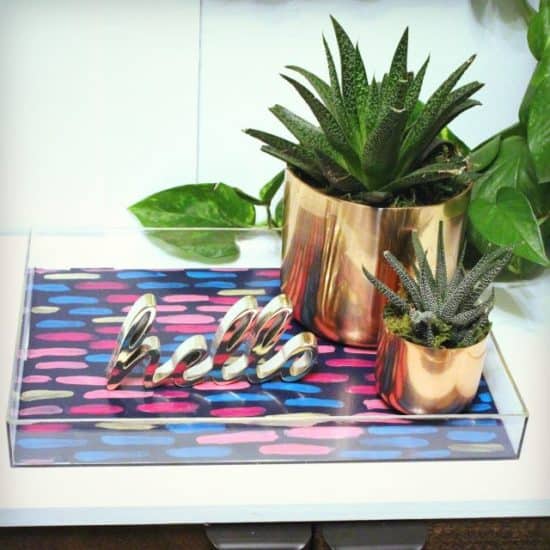 How to Make an Acrylic Disc Pendant Light Look Like Glass Knock if Off Kim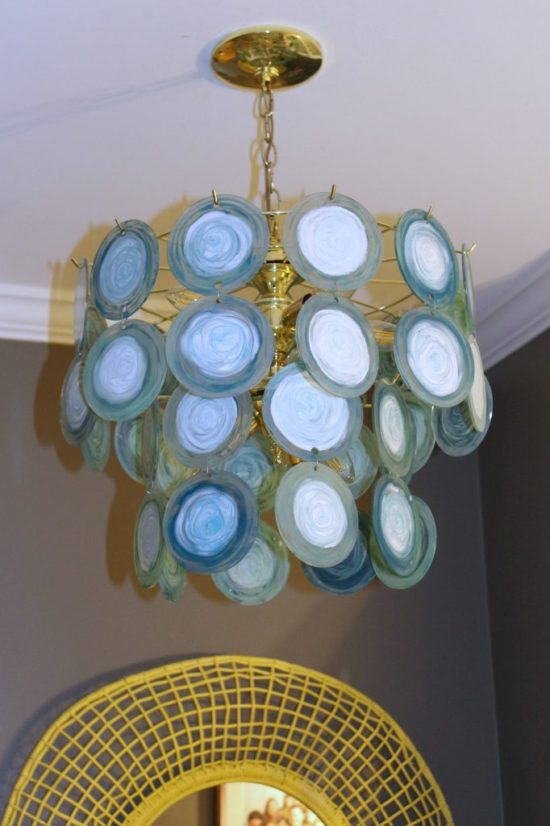 How to Design A Small Foyer Green With Decor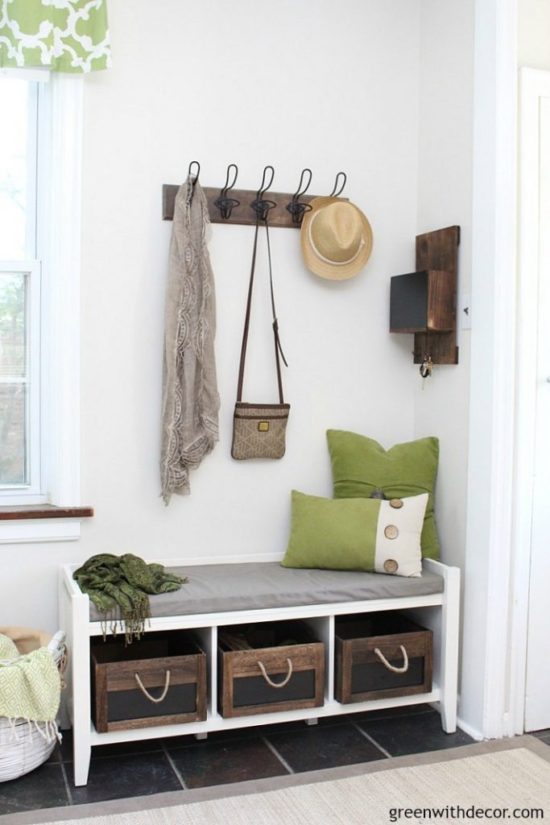 DIY Lawn Games, Yard Dice Love & Renovations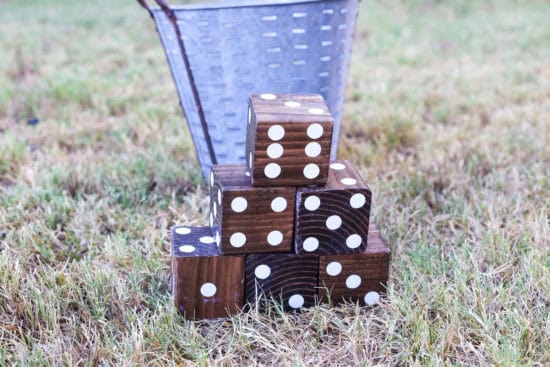 DIY Vertical Wall Planter Love & Renovations
Summer Porch Decor Two Purple Couches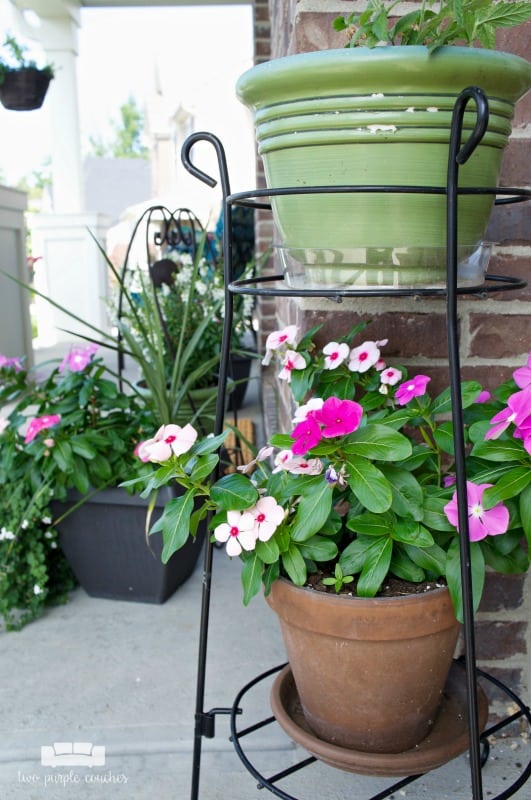 Home Office Design Ideas Two Purple Couches
Display Boards Uncookie Cutter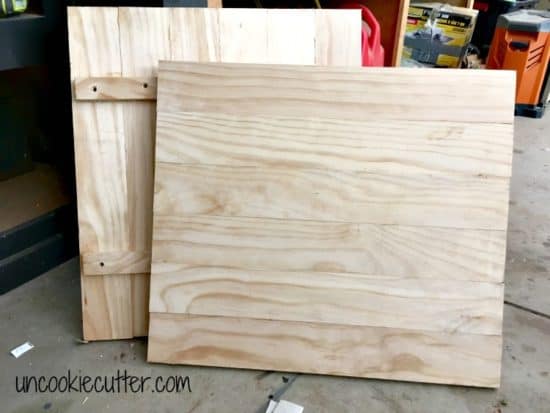 Kitchen Renovation Update Uncookie Cutter
In case you missed it, two of my favorites from the month were my Living Room Makeover.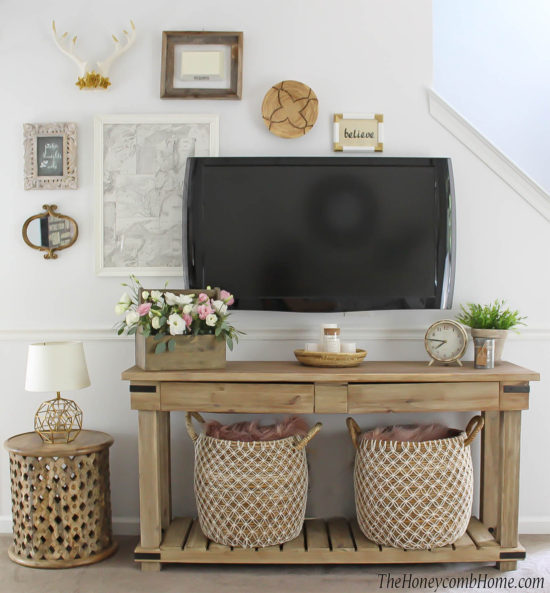 And my post on cheap decorating ideas that look chic.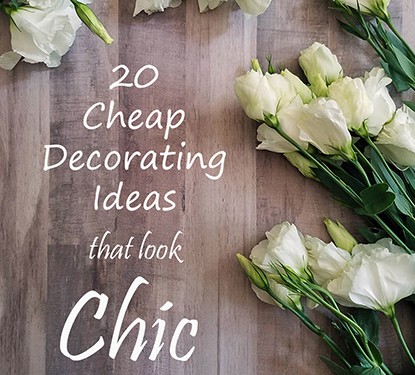 I hope you found some inspiration here. I'll be back on Monday with more on the vintage mantel we installed in our living room. Have a great weekend!