Upgrading your flooring is one of the biggest investments you'll likely make in your home. Replacing worn carpeting or outdated floors is one of the best things you can do in your home. Not only will it look a thousand percent better, it greatly affects resale value.
But this is one design choice you want to get right the first time because you're not likely to change them again. While hardwood flooring is the gold standard for resale value, resilient flooring is not to be overlooked.
What is Resilient Flooring?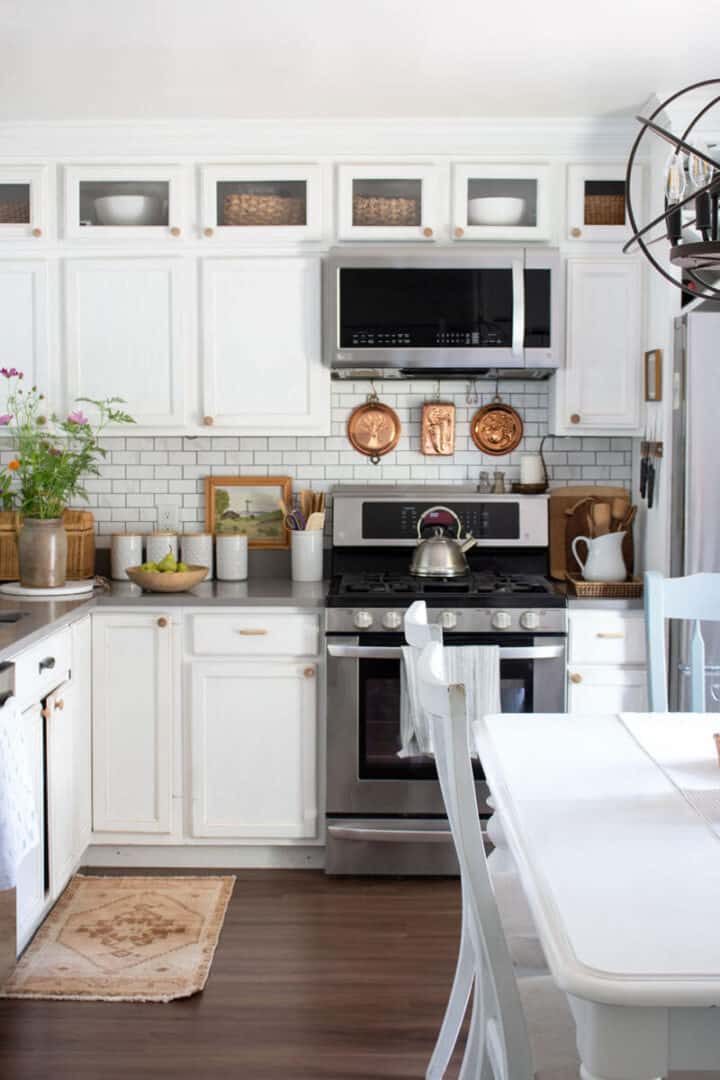 Resilient flooring (made by Beautifully Responsible) is a type of flooring that looks like wood or tile but is made from environmentally friendly materials mixed with synthetic. This makes it long-lasting as well as easy on the planet.
It is extremely durable while also being "softer" underfoot as compared to wood or tile.
Benefits of Resilient Flooring:
Resilient against spills and stains
No chemical cleaners required
Mindfully manufactured
Less expensive than wood or stone
Water-resistant
Sound dampening
Promotes good indoor air quality
Durable and long-lasting
Many different brands (such as Mohawk and Shaw) offer resilient flooring, with many styles and colors to choose from.
Types of Resilient Flooring
Flexible Luxury Vinyl Tile
Rigid Luxury Vinyl Tile
Sheet Vinyl
Linoleum
Cork
Rubber
Vinyl Composition Tile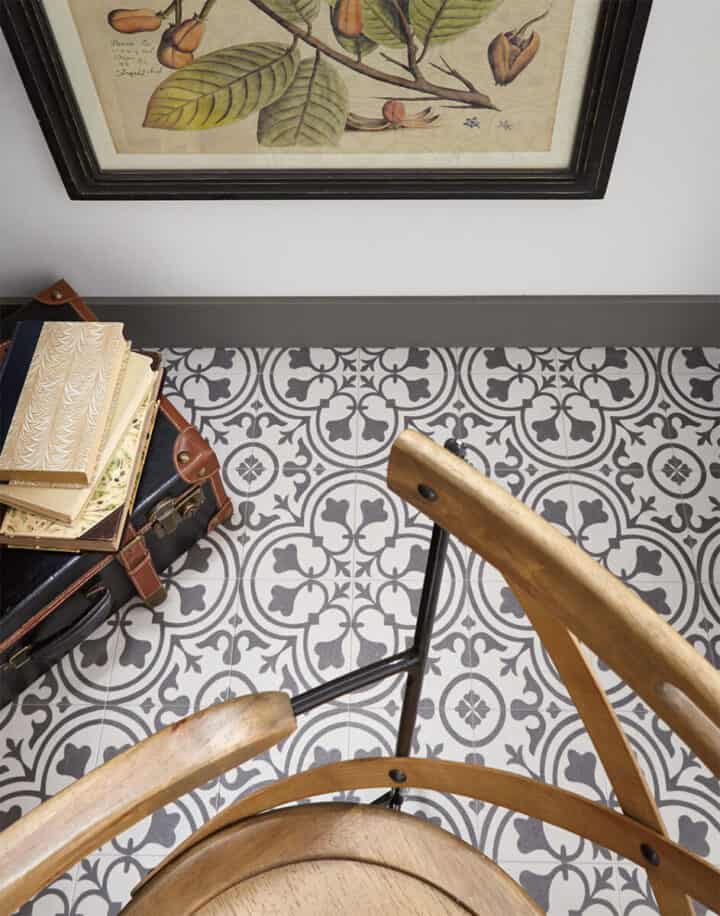 Each type of flooring has its own benefits in addition to the overall benefits. Such as cork being an extremely renewable resource.
Another that really stood out to me is that with the luxury vinyl tile if one part does need replacing you can replace that section without ripping out the entire floor.
The rigid luxury vinyl tile provides even better water and humidity resistance, making it great for bathrooms.
Reasons Why Resilient FLoors Can Be better than Hardwood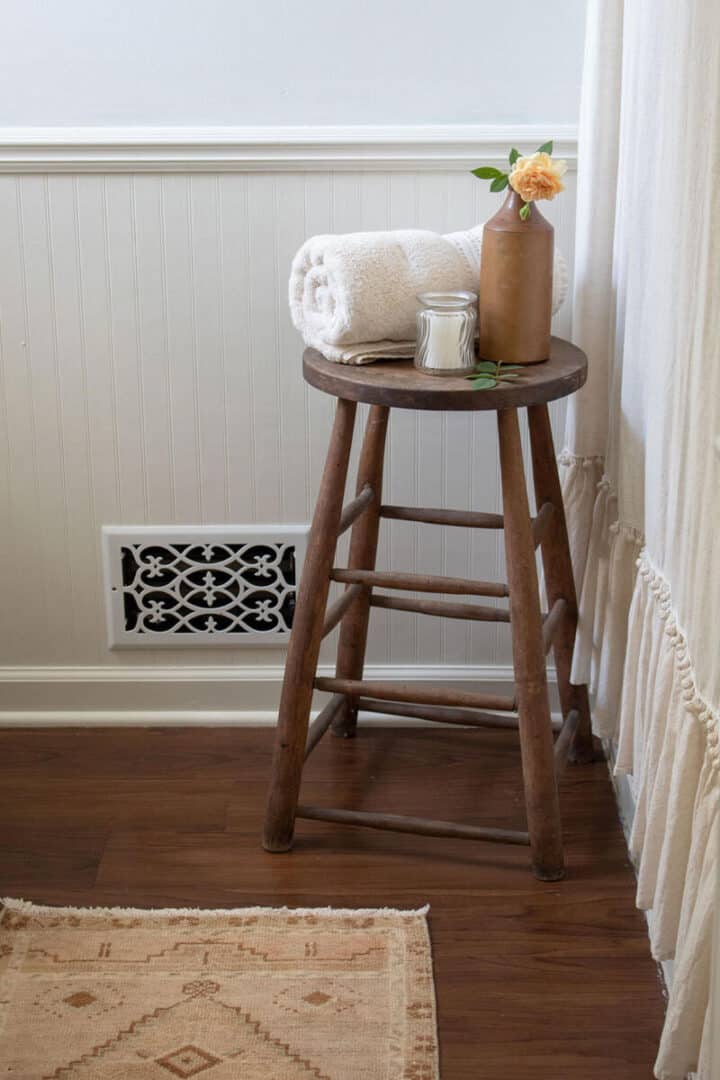 With kids and pets, the durability of resilient floors will help save your sanity! All the flooring in my house is resilient flooring. We chose it for price and durability and because installing vinyl flooring ourselves saved us even more money. It looks so good most people would not be able to tell it isn't real wood.
We currently have an elderly cat who is suddenly having trouble finding the litterbox. If she were having accidents on hardwood floors, I would have an even bigger problem on my hands.
Where To Shop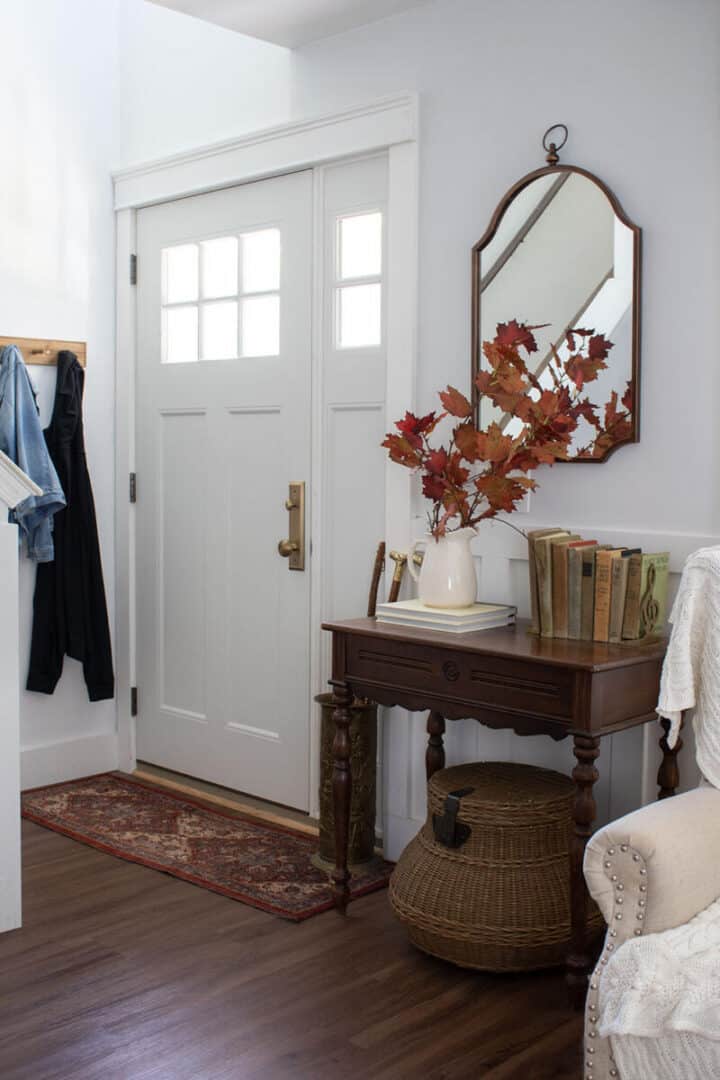 Visit BeautifullyResponsible.com to learn more. You can look for resilient flooring made by Beautifully Responsible® manufacturers at your local flooring store. Lastly, you can follow @ResponsibleFloors on social.
---
This post has been sponsored by Beautifully Responsible® Resilient Flooring but all opinions are entirely my own.
---