Mother's Day Floral Arrangements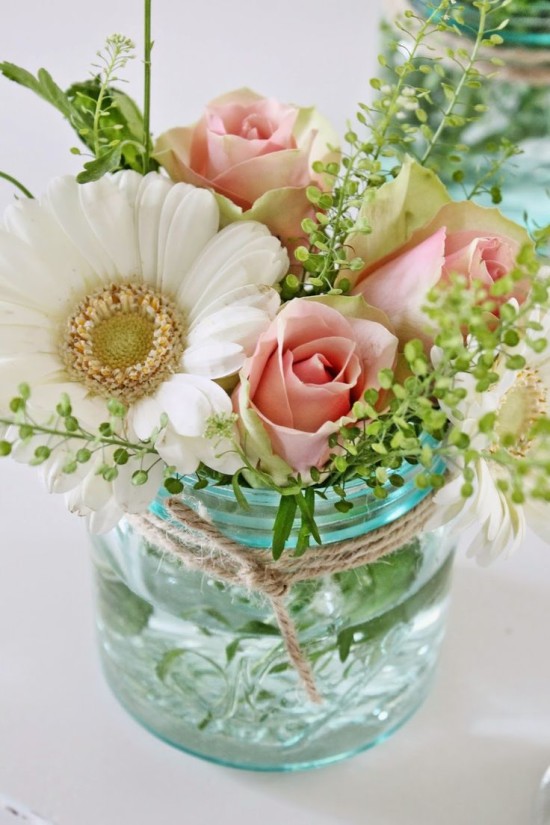 If you're looking to buy your mom flowers for Mother's Day, or if you are a mom and may receive some flowers yourself, this is the post for you. So many inspiring displays to choose from! From mini displays to an amazing wreath made from succulents!
According to Insure.com, a mother's job would be worth $62,985/year in the business world. Personally, I think that's a little low. And did you know that annually, one-quarter of all flowers bought for the holidays are for Mother's Day? Here are some ideas for displaying all of those flowers.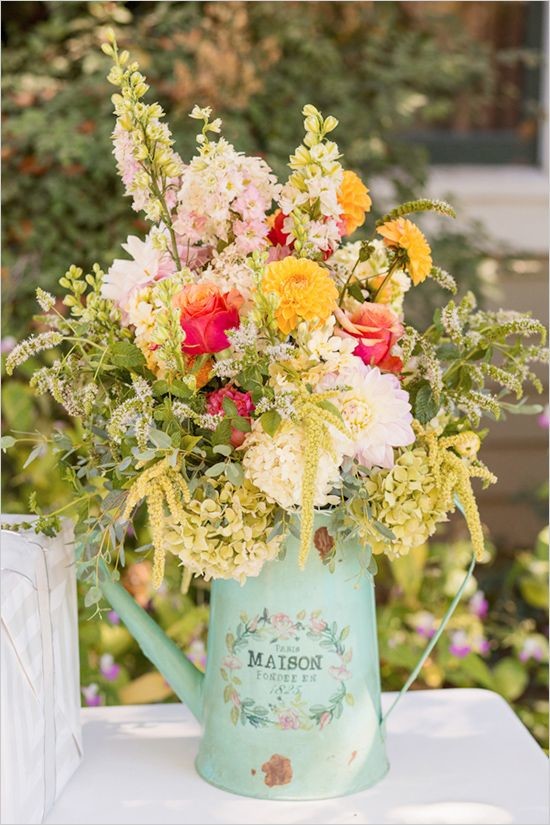 via Buzzfeed
Brides
Aren't these all beautiful ideas for Mother's Day Floral arrangements? Happy Mother's Day Mom!