Join Us for A Make and Take Workshop!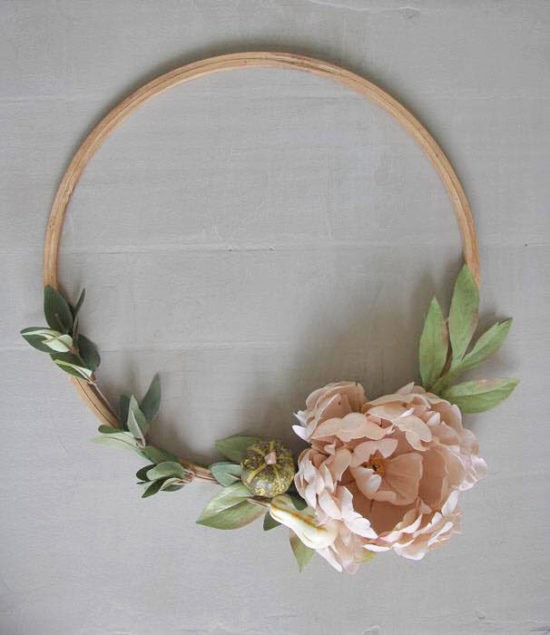 Happy Labor Day! One of my favorite things about blogging is meeting other like-minded people who I otherwise wouldn't have met. A few years ago I discovered my friend Deb from Seeking Lavender Lane lives only a town away from me here in NJ. We've since become friends and have traveled to blogging conferences together. Now we are excited to announce our next endeavor – hosting local make and take workshops!
We have several lined up already for this year. Each month will feature a different seasonal craft. For September we will be showing you how to make a fall embroidery hoop wreath. We bring the supplies, you bring a friend. The location of our first event on Sept 15th is Farmhouse Interiors in Point Pleasant. This location allows you to BYOB (check individual listings for our other locations). Though I may have a hard time concentrating with all the farmhouse finds at this location!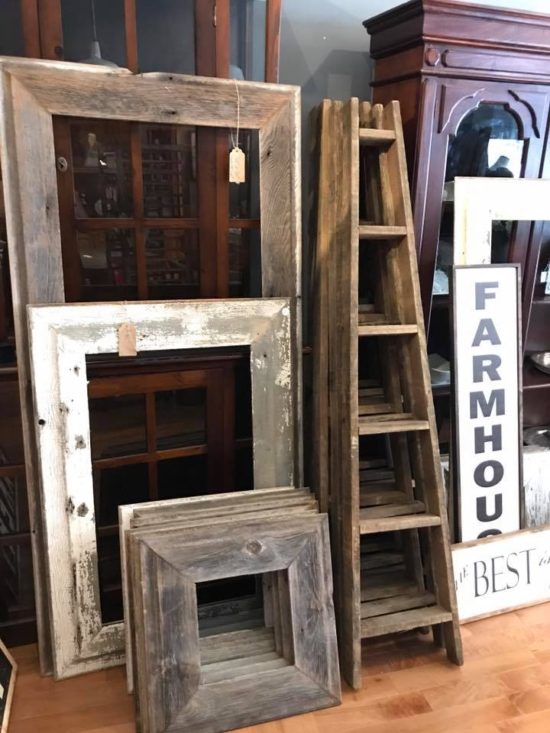 photo via Farmhouse Interiors
These are all hands-on workshops, we show you how, and you make the featured project to bring home. Sort of like those wine and paint places that are popping up all over. Our second scheduled event will be Oct 12th at Johnson's Locust Hall Farm in Jobstown, NJ.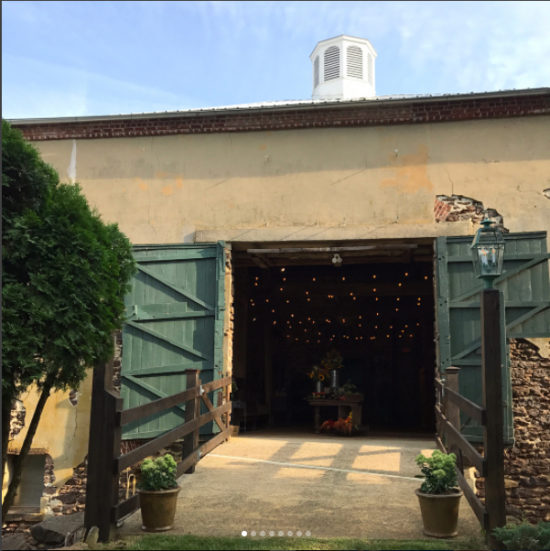 photo via Locust Hall Farm
In November,  we will be at a honey farm in Freehold call From the Garden showing you how to set a Thanksgiving table. The featured craft will be gold-leafed pears to use as place settings.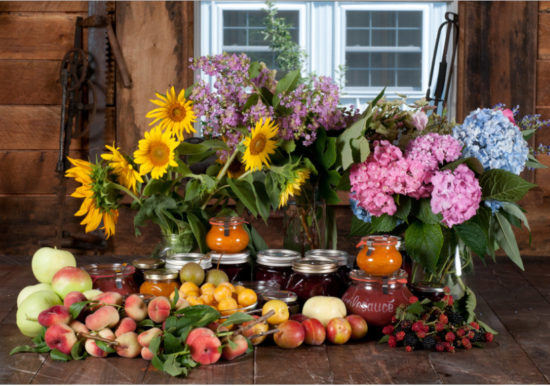 photo via From the Garden
Sign-ups are open for the first two events via Event Brite. Sign-ups close a week prior to each event to give us time to gather the supplies, so don't wait if you are interested in attending! We look forward to a fun night out and hope to see you there! If you have any questions, leave a comment and I will answer. You can also follow me on Facebook for updates and future locations! Here are our locations so far:
Sept. 15th – Farmhouse Interiors, Point Pleasant, 7:00pm-8:30pm (buy tickets here)
Oct. 12th, – Locust Hall Farm, Jobstown , 6:00pm-7:15pm (buy tickets here)
Nov. 4th – From the Garden,  Freehold, Nov. 4th
Nov. 10th – Locust Hall Farm, Jobstown, Nov 10th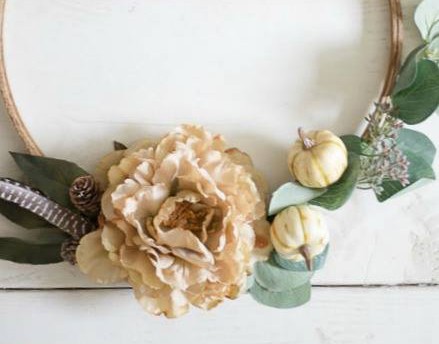 Are there any projects or crafts you would like to see featured at future workshops? Let me know in the comments!