Giveaway – Win Tickets to the Country Living Fair!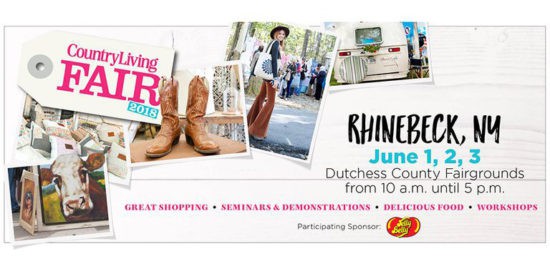 Guess who's going to the Country Living Fair in Rhinebeck, NY this year? I am, and you could be too! I have four complimentary early bird weekend pass tickets (worth $40 each) to giveaway to one lucky reader. The fair opens at 10 am, but early bird pass holders can enter the fair at 8:30 am on Friday and Saturday to beat the crowds (and score the best vintage finds!)!
If you follow me on Instagram, you know I love a good flea market. I would pick flea market shopping over mall shopping any day!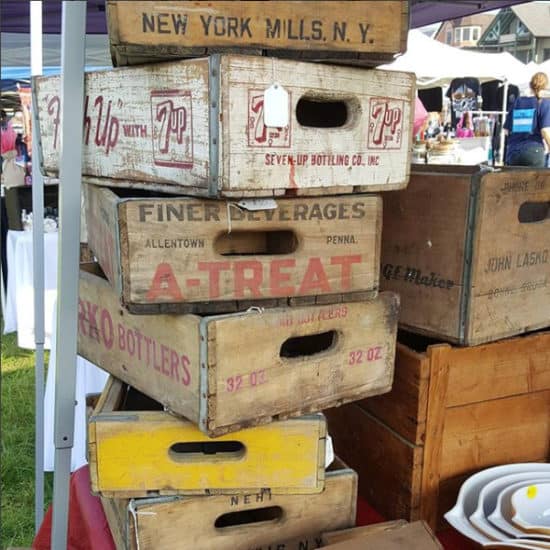 It's been a dream of mine to attend this fair for years and this year it's finally coming true. I will be hosting a make and take workshop on Sunday, June 3rd at the fair so if you are going, stop by and take my class! I'll be teaching participants how to make these cute book page wreaths that you may have noticed hanging on my kitchen cabinets.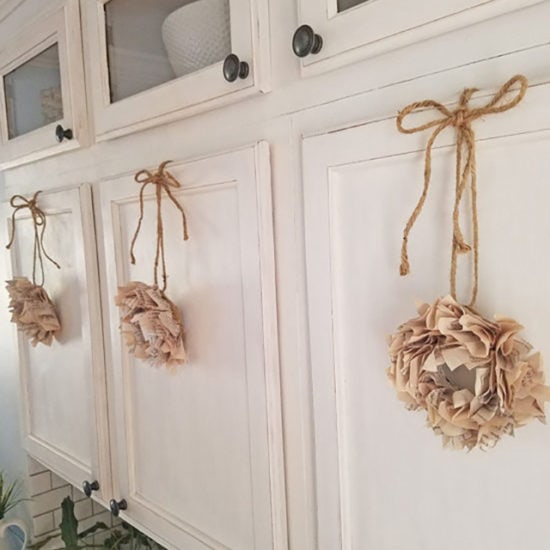 If you are interested in attending my workshop, you can sign up here. You can find a list of all the workshops being held at the fair here. If you would like to make a weekend out of it, you can find a list of hotels here.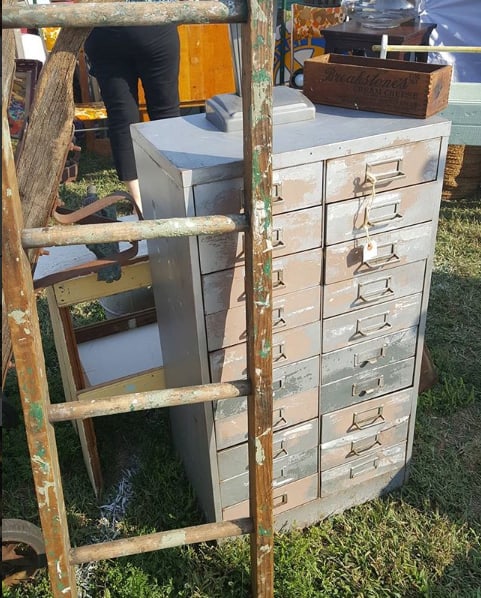 The Country Living Fair offers shopping, seminars, demonstrations, delicious food and even a chance to meet the editors of Country Living magazine. Enter below for your chance to win these four tickets! Good luck!
Leave a comment below letting me know why you would love to win these tickets! I hope to see you there!
Pin It: