Five for Friday Design Picks #73
Happy Friday you guys, I hope everyone is well! While we are all trying to get used to our new normal, I thought another Five for Friday post was in order this week to help keep our mind off of the news.
I noticed this pretty half bath with the three-quarter board and batten topped with wallpaper while scrolling yesterday. The room looks as if it has a tall ceiling and the wallpaper drawers your eye up. So pretty.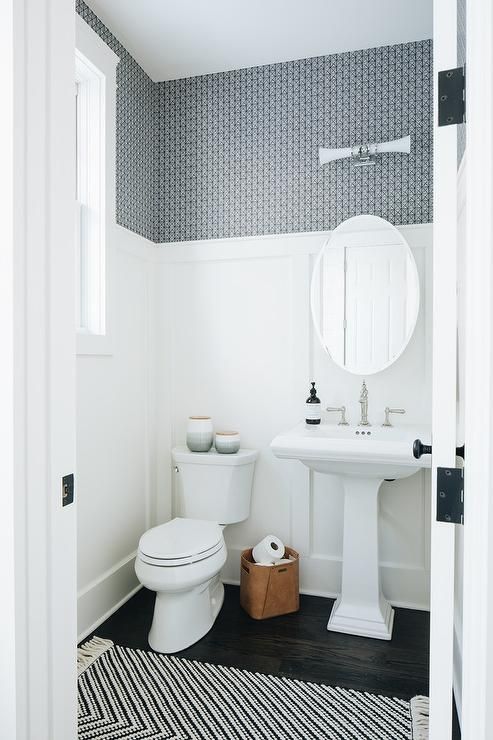 With so many people working from home during this time, you may be rethinking your home office or kid's study space. This one really maximizes space while also looking pretty.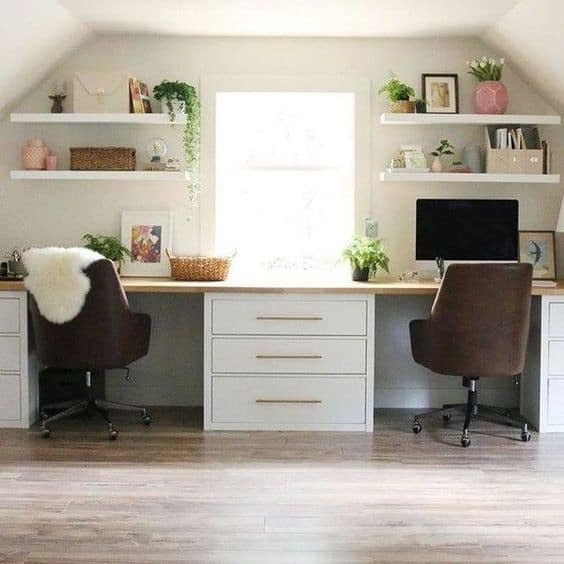 I've also been gathering nursery inspiration for a makeover I'll be doing this summer. This one from Design Loves Details is one of my favorites so far.
Before I begin the nursery makeover, I'll be working on an enclosed porch makeover for a friend. This is one project I've been wanted to do for about 2 years. Hopefully, it will come out half as pretty as this one!
Lastly, if you're interested in learning a new skill during this weird time of quarantine this floral design class might be of interest. I took it myself recently and I learned a lot. Not only is it affordable but I have an additional 10% off for you, use code HONEYCOMB at checkout!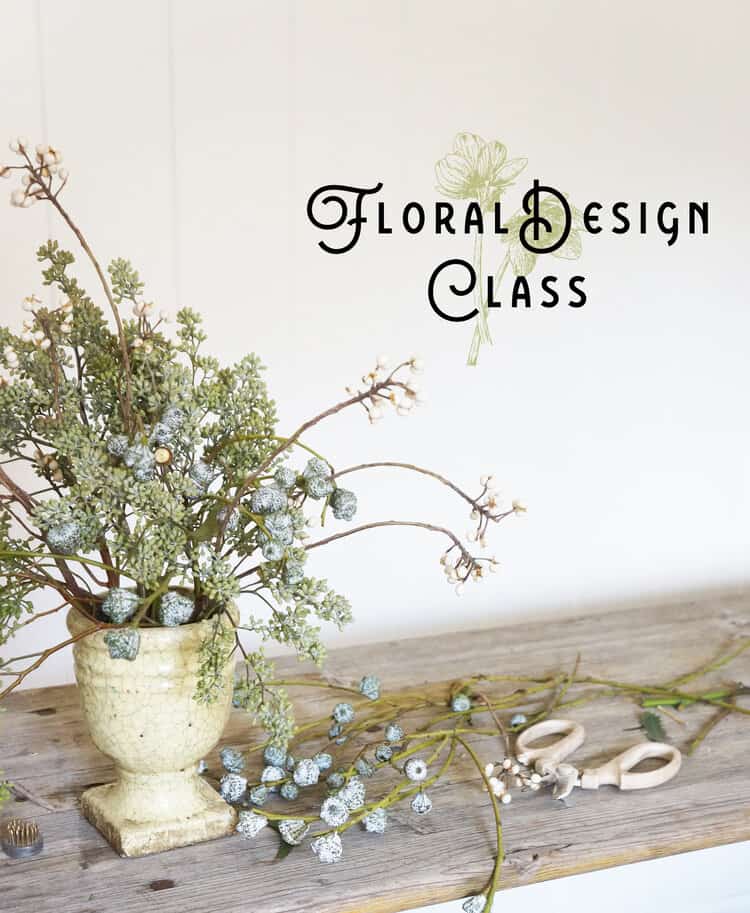 And if you're looking to learn something totally free, check out Bluprint. This learning-based website is offering many of its courses free until April 9th!
Sending you all well wishes that you're staying healthy and sane during this time!