Five for Friday Design Picks #67
Happy Friday everyone! I missed posting yesterday because I've been a bit sick this week so I've slowed down on projects for a few days.
Getting a little rest has given me some time to browse the internet and I've found so much design inspiration that I thought I'd share a Five for Friday post today with these beautiful design picks! There are a few beautiful home tours in here, enjoy browsing those this weekend!
To say this is an amazing house tour is an understatement! This front entry porch is my favorite!
If your house is on the smaller side, you will love these three small home tours. All three packed tons of style and function into their homes.
This is one of the prettiest kitchens I've seen! The color of the island, the bar stools, and those extra wide planked floors are stunning.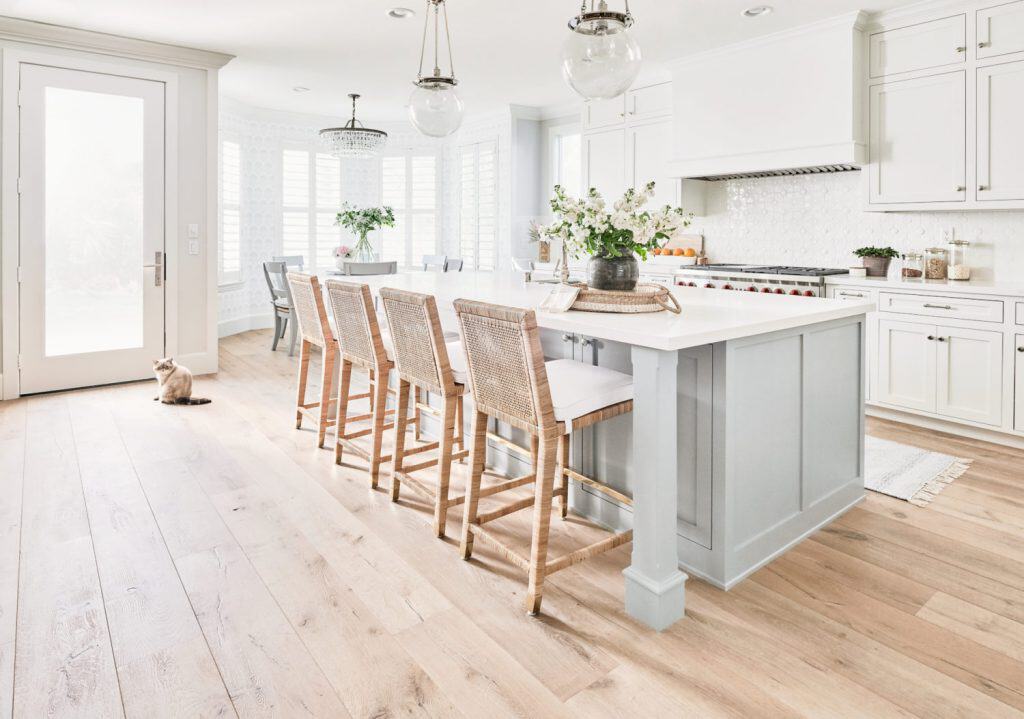 Another beautiful bedroom that looks so inviting and restful. Notice the two colors on the poster bed, so well done.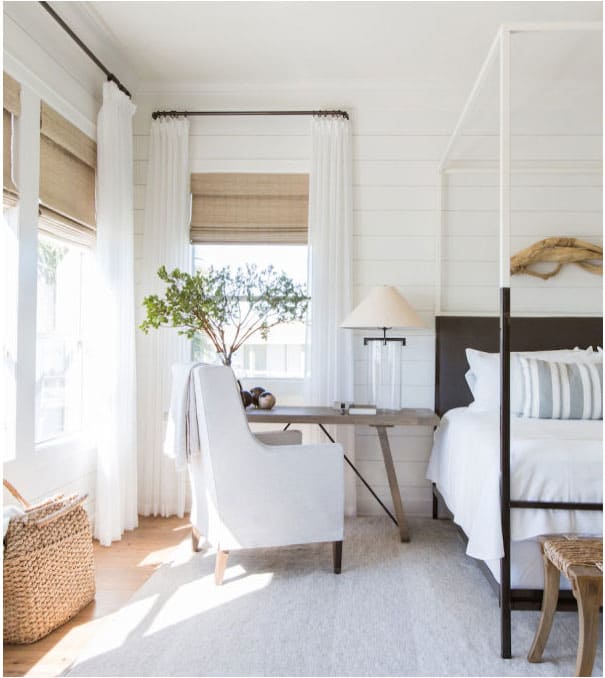 Fresh flowers brighten up a space like nothing else can. Read these 9 flower arranging tips from a professional florist.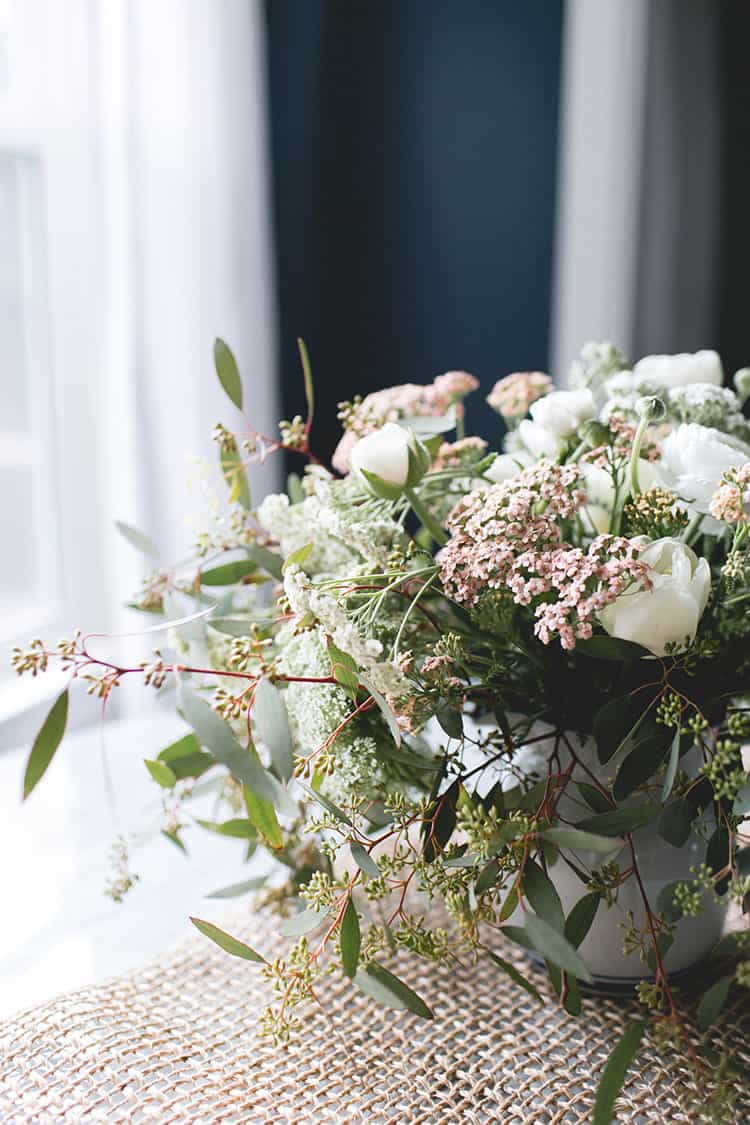 Have a great weekend!