Five For Friday Design Picks #64
Happy Friday! It's been forever since I've shared weekend design picks around here, it's long overdue! I started out with an outdoor theme for this week, but I found an incredible home renovation that I wanted to throw in here as well.
Look at this amazing curb appeal! I love the board and batten on the outside and how the black window panes contrast with the white house.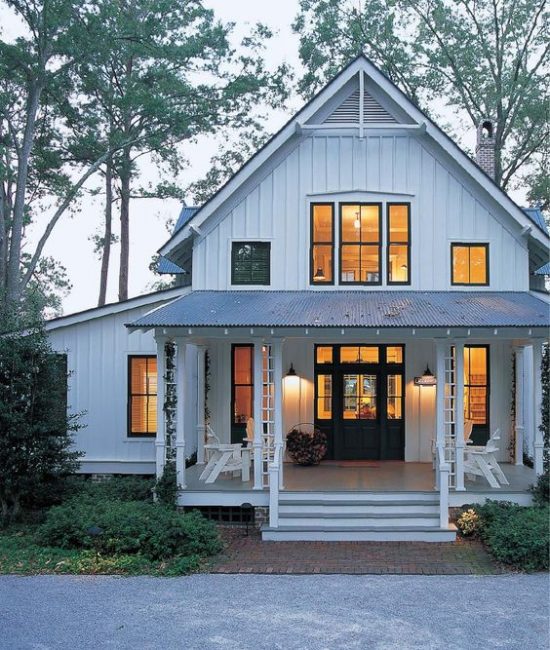 Via: Issuu
Who wouldn't want to have dinner at this beautiful outdoor dining area?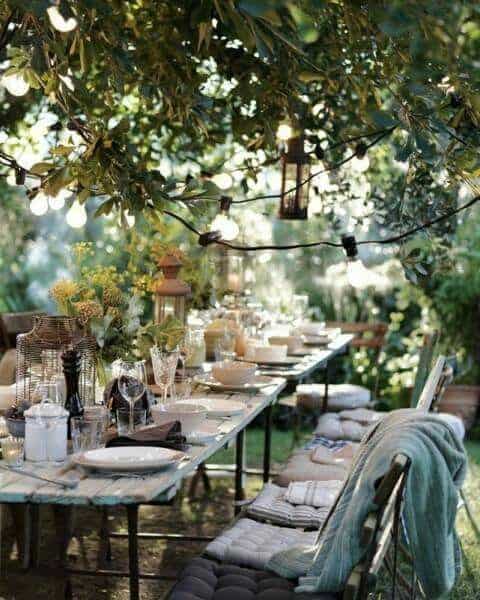 Via: Pinterest
This photo is actually a product shot from a retail website, but when I saw it my mind said dream potting shed.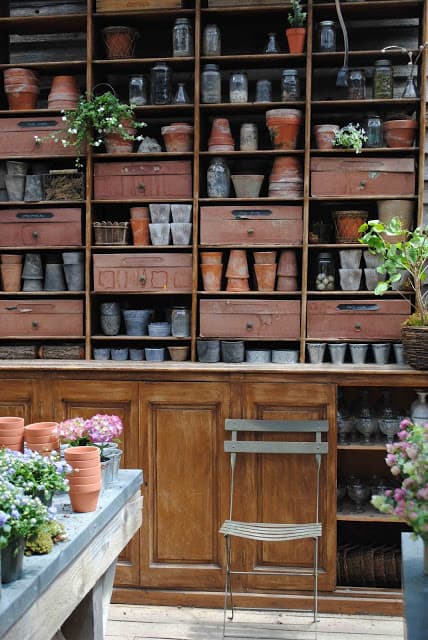 Via: Terrain
This gorgeous home renovation will make you look at dilapidated foreclosures in a whole new way! It's really an amazing transformation, so well done.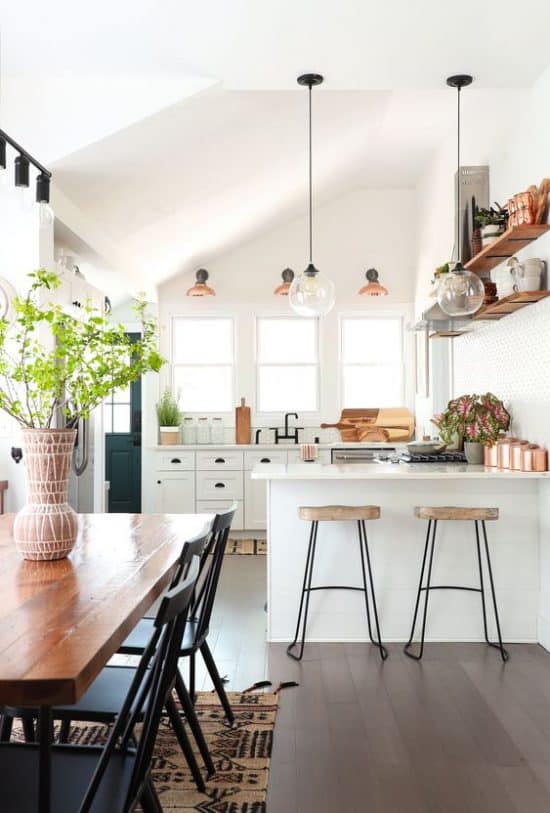 Via: I Spy DIY
This looks like some sort of greenhouse turned sunroom, isn't it amazing?
Via: Pinterest
Have a great weekend!