Five for Friday Design Picks #62
Happy Friday! We are heading to my favorite flea market this weekend, I am so looking forward to it! In the meantime,  I realized that I haven't shared a Five for Friday design picks post in SO long, but I was inspired today. Just because summer is just about over doesn't mean we can't still enjoy time outside, at least for another month or two (hopefully). Here are some beautiful patio spaces I'd love to hang out at!
This budget friendly oasis looks so inviting!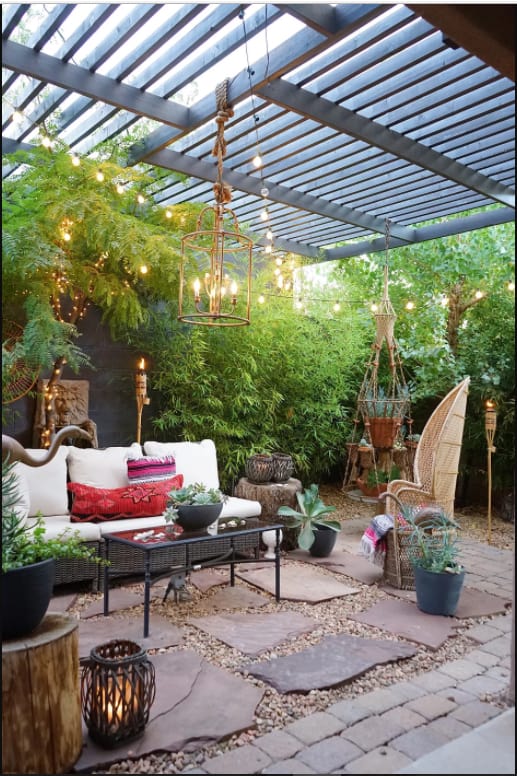 I am in love with the climbing vine in this amazing outdoor patio area.
With this beautiful table setting does it even matter what's on the menu?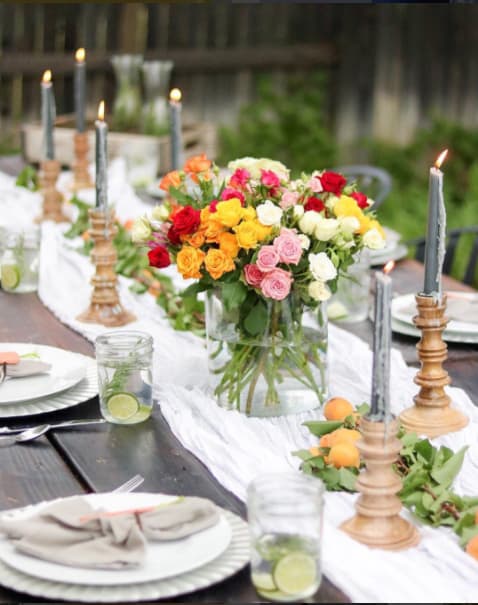 Create the perfect setting to host a garden party  with these ideas.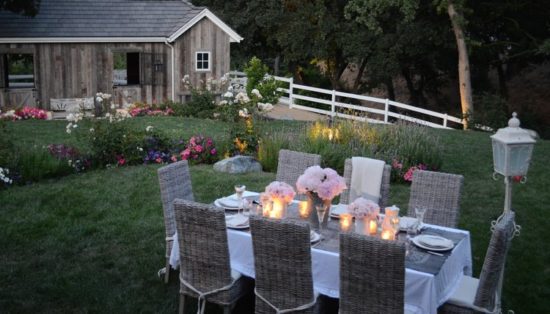 With a pergola and some greenery you can even make an  oasis in the city.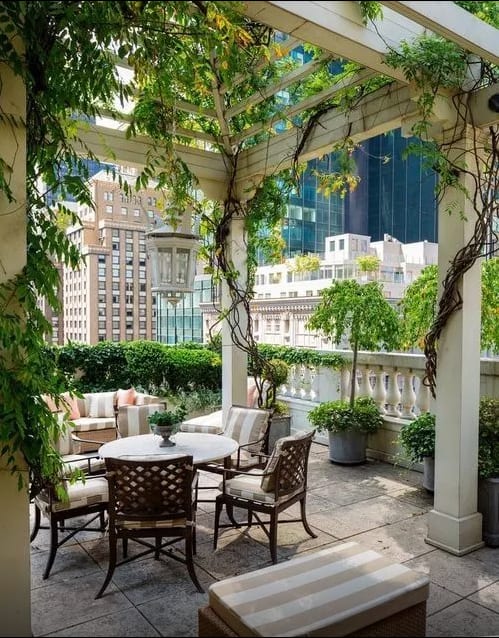 Enjoy your weekend! Don't  forget there is still time to enter to win a StoveShelf for your kitchen!