Five for Friday Design Picks #59
Happy Friday friends! We are one week closer to Spring! I've been busy over here, working on furniture makeovers and planning some upcoming projects. One of those upcoming projects is going to be a makeover of my daughter's bedroom. Right now I've been browsing bedding collections online trying to decide exactly what I want. Like the bedding in my older daughter's room, I'm thinking neutrals with lots of texture. That is the inspiration behind my Five for Friday weekend design picks this week. Beautiful, neutral bedding styles with tons of texture! Enjoy!
This beautiful neutral bedroom is so serene. My daughter says it may be a little too much white for her. Of course I told her there can never be too much white.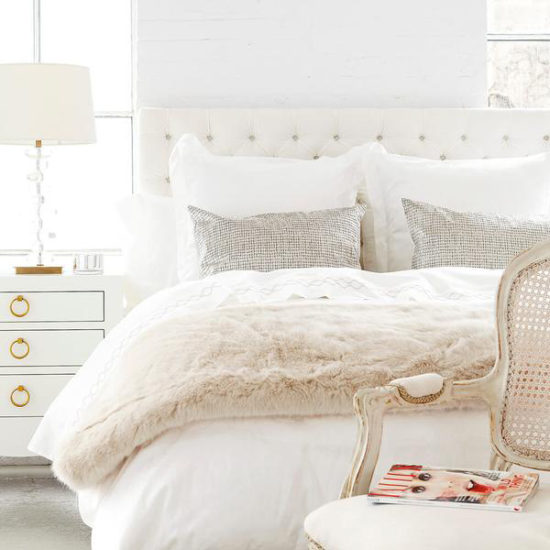 This next photo is of  Julianne Hough's bedroom, I love how they warmed up all of the white with the wood tones.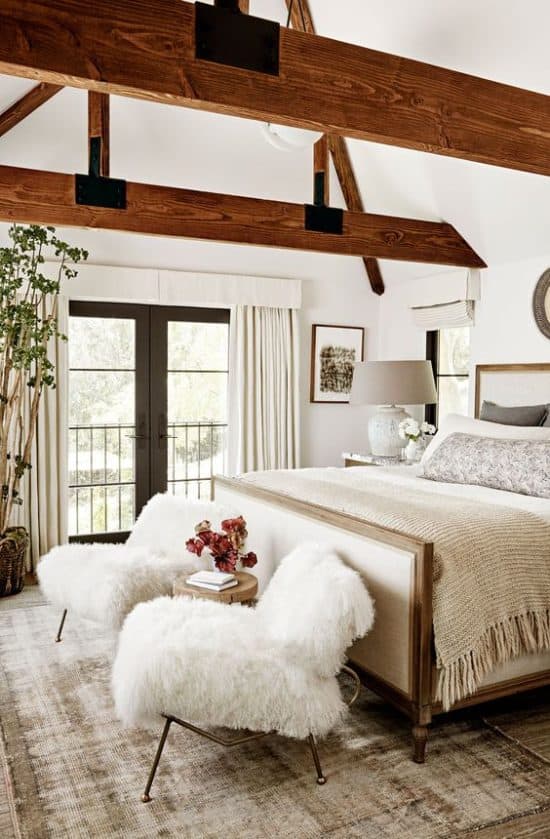 I'm declaring that  granny afghan's are going to be the next big thing in home decor. Love them!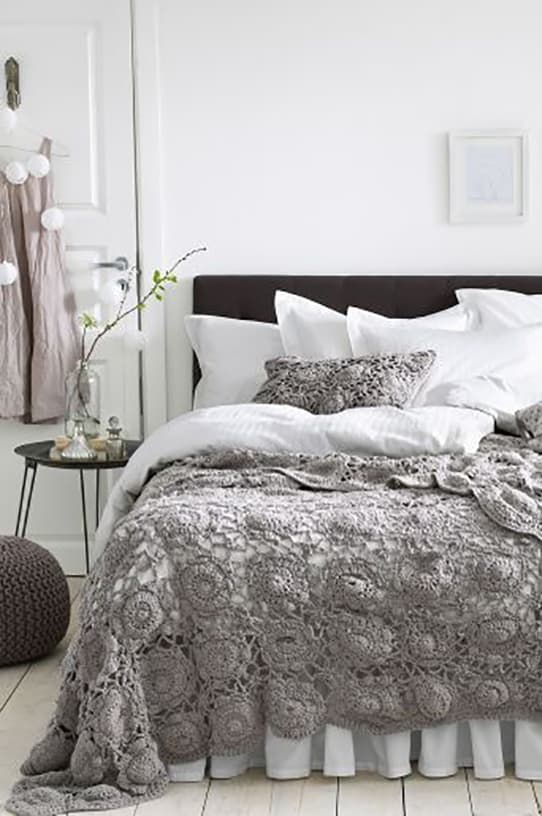 This beautiful room (via Pinterest) is so well done with the textured walls, and patterned bedding.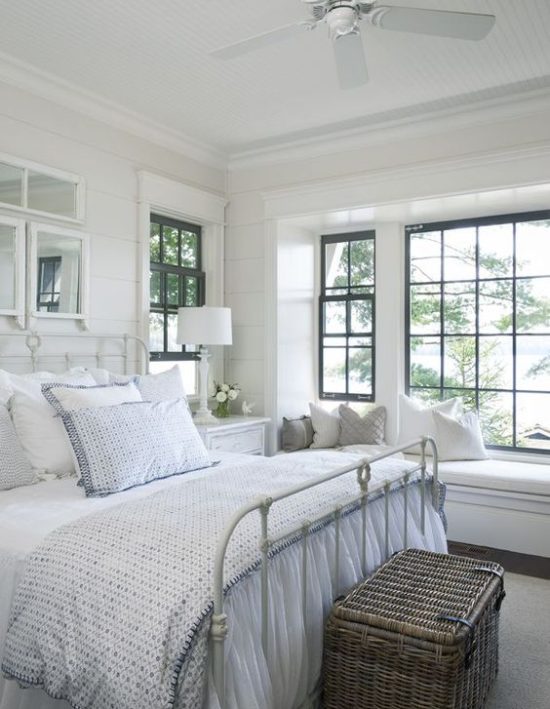 I also love this boho inspired room from Anthropologie* with its textured quilt and gorgeous handcarved bed!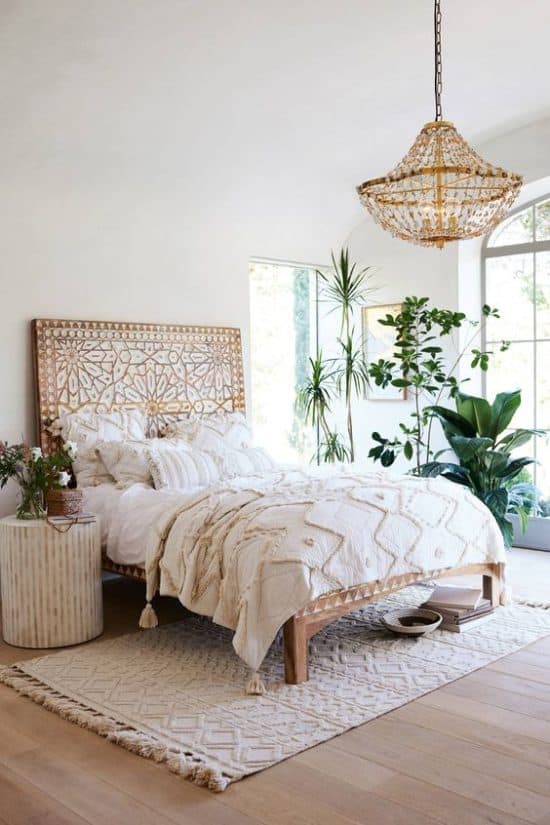 What do you think, do you love neutrals or do you crave color?
By the way, there is still time to enter our Spring giveaway, $380 in PayPal cash is up for grabs! Good luck! I'll be back here on Tuesday with a few friends sharing our spring mantels! Have a great weekend!
*This post may contain affiliate links, you can read my full disclosure here.