Welcome to Five for Friday…black  Friday edition. I hope everyone had a Happy Thanksgiving. I usually spend my black Friday decorating for Christmas, what about you? It's been a few weeks since I've done a Five for Friday post and that's because I don't post one until I find five things I really like.
1.  My first find is Issuu, an online magazine from Wayfair. I just discovered this magazine, how did I not hear of it sooner?? So much design eye candy, I LOVE it.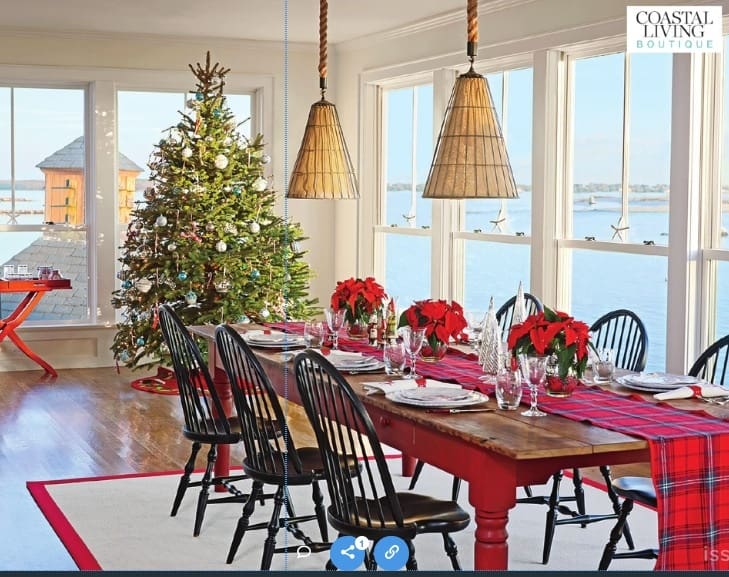 2.  While browsing online at Ballard Designs I found these magnetic chandelier ornaments. Genius idea! They come in sets of three, either snowflakes or reindeer.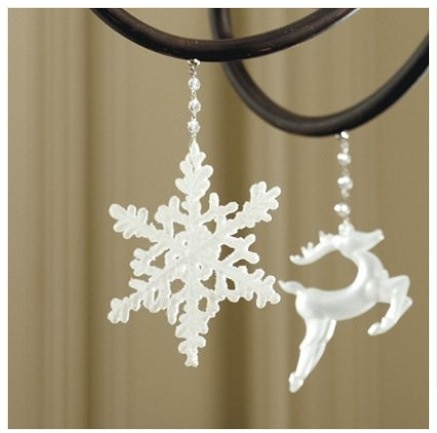 3.  I love cards with a cause, for the last few years, I only buy cards that donate some of the proceeds to charity. I always lean towards the animal charities. Last year I ordered from Holiday Card Center, 10% of purchase price goes to the Humane Society. Guiding Eyes for the blind also have a holiday card each year.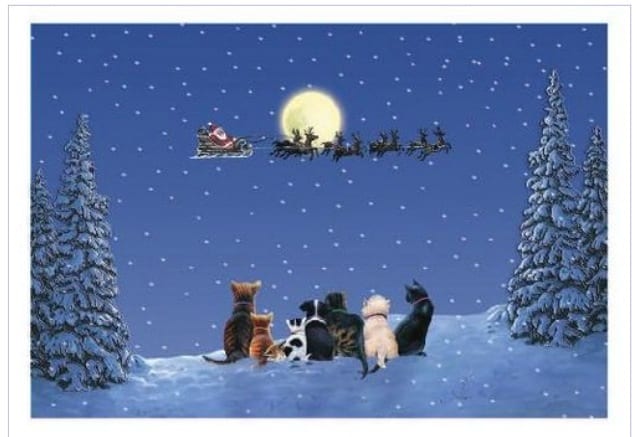 4.  My next find is an ebook for bloggers. I came across this book written by Abby from Just A Girl and Her Blog after only blogging a few months. At that point, I thought I'd read everything I possibly could on blogging and my expectations were low. I was pleasantly surprised at how helpful this book actually was. I feel it really helped me to get my blog off the ground. Abby had only been blogging a year when she wrote this, so she wasn't so far removed from the starting point. I hadn't read anything written by anyone in my niche, so that was especially helpful. Abby covers all aspects of blogging in the book, she is generous with what she's learned, and I still refer to it months later. It is also completely affordable. Plus, starting today you can get 20% off by using the code THANKFUL  at checkout. This sale ends on Monday, Dec 1st so don't wait.
5. Lastly,  If you are in the market for some cute stocking stuffers, check out the jewelry in this Etsy shop. It's an eclectic mix, and totally affordable! And it belongs to a friend of mine :).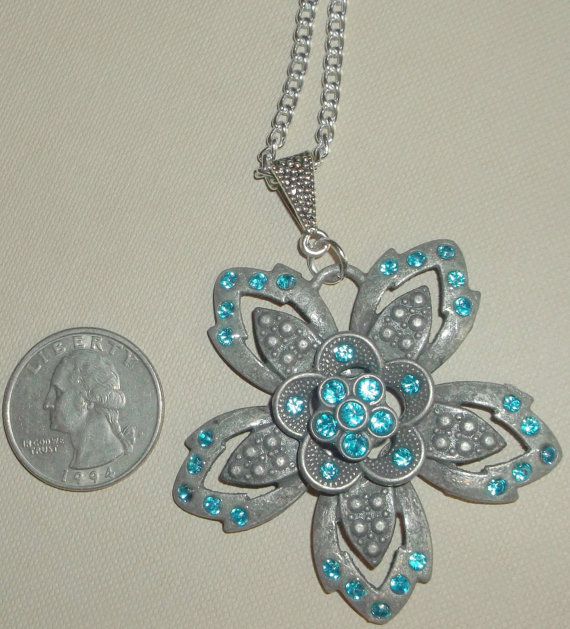 Have a great weekend!
This post contains an affiliate link.