Happy Friday! My weekend will be busy with more work on the kitchen makeover. Cabinets to paint, chairs to paint, hardware installation on the cabinets, and a few other things not on my original list that I'm hoping to pull off before week 6 of the One Room Challenge arrives. It's quite ambitious, so we will see how it goes! In the meantime here are my Five for Friday picks this week.
1.  Have you seen these pink window treatments from Emily Henderson? This is actually window film, that took under an hour to install. Emily even makes window film look amazing!
2.  I am also completely obsessed with this loft living room makeover. You seriously won't believe the dramatic before and after-a must see!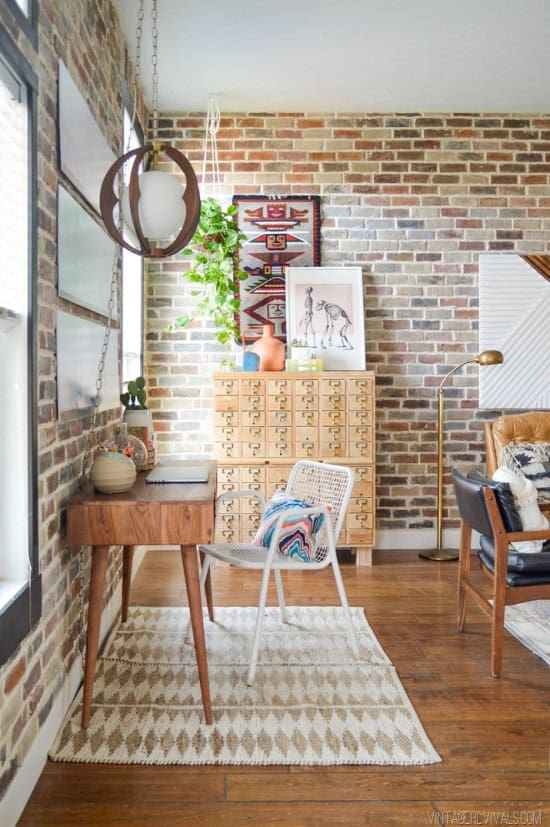 3.  The most perfect kitchen island ever. I think it's too late to add this into my list of things to do for my kitchen makeover, but maybe in the future? I've been entertaining the idea of eventually having an island in my eat-in kitchen instead of a table and chairs. What do you think?
4.  If the weather in your area has gotten you into more outdoor projects be sure to look at these Gorgeous Gardens of Every Variety for inspiration. I've pinned this one for future reference, they really are gorgeous.
5.  And a DIY to try this weekend from none other than Magnolia Farms is this easy DIY centerpiece. Anyone else having withdrawals now that Fixer Upper is in hiatus?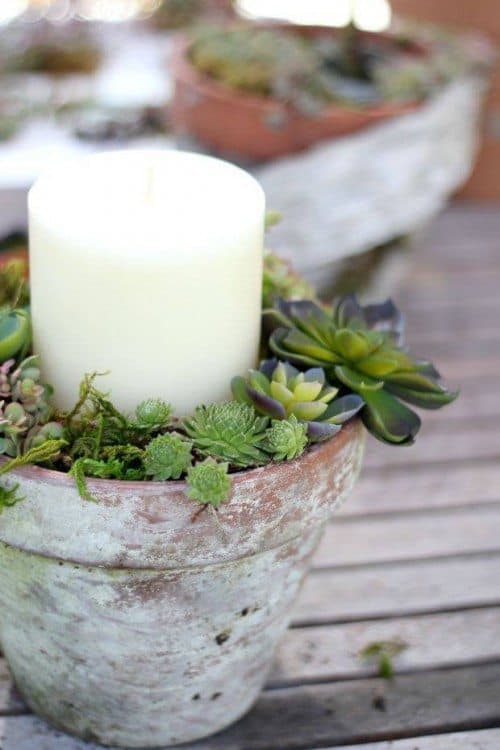 And speaking of HGTV, have you entered to win the smart home yet? It does not disappoint! Have a great weekend!