Happy Friday! I haven't done a Five for Friday post in awhile, but I have some amazing picks today!
1. First up is Styled by Emily Henderson. What can I even say about this space? It's so beyond cool there are no words. I've always been a fan of Emily, but after seeing this room I might be borderline stalking her now. Just kidding Emily. Kind of.
2. How beautiful is this kitchen from Georgiana Design,   Architect Lewin Wertheimer, Venice, CA. It makes me want to fill mine with flowers.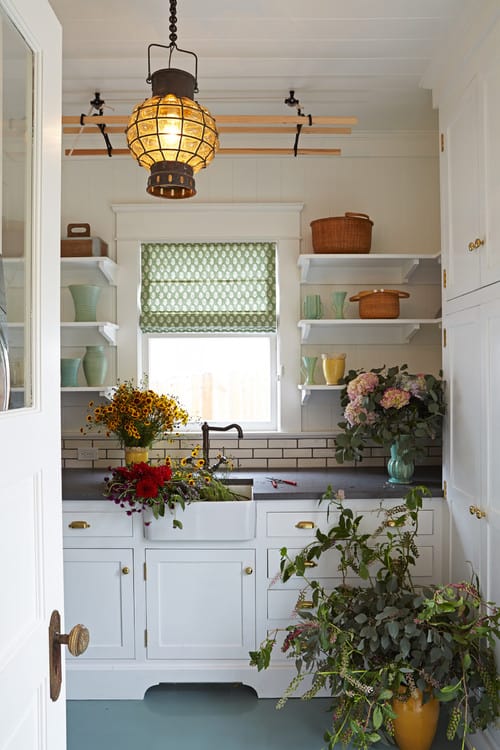 3. My daughter and I were just talking about how to fit a desk space into her very small college bedroom when this post caught my eye:  7 ways to fit a workspace into a small space.
4. Tour this amazing brownstone via Cup of Jo, I love all of the fireplaces in this amazing home.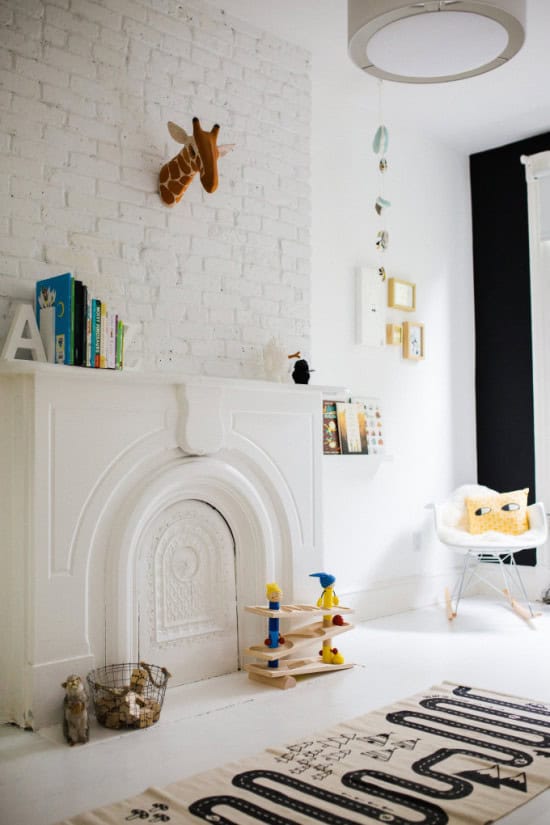 5. And if you're looking for a little DIY project this weekend, check out these gorgeous DIY Chalkboards from Confessions of a Serial DIYer. Love these!
Have a great weekend! Tomorrow my daughter is getting her wisdom teeth removed, say a prayer all goes well!