Featured Designer and Home Staging
I recently came across an interior designer/home stager whose work I admire. Tamara Mack Designs is located in the San Francisco area. I especially love her home staging portfolio. Staging a home that's on the market can help it sell quicker, and often times for more money.
Staging can also set your home apart from the competition, as the following photos clearly show.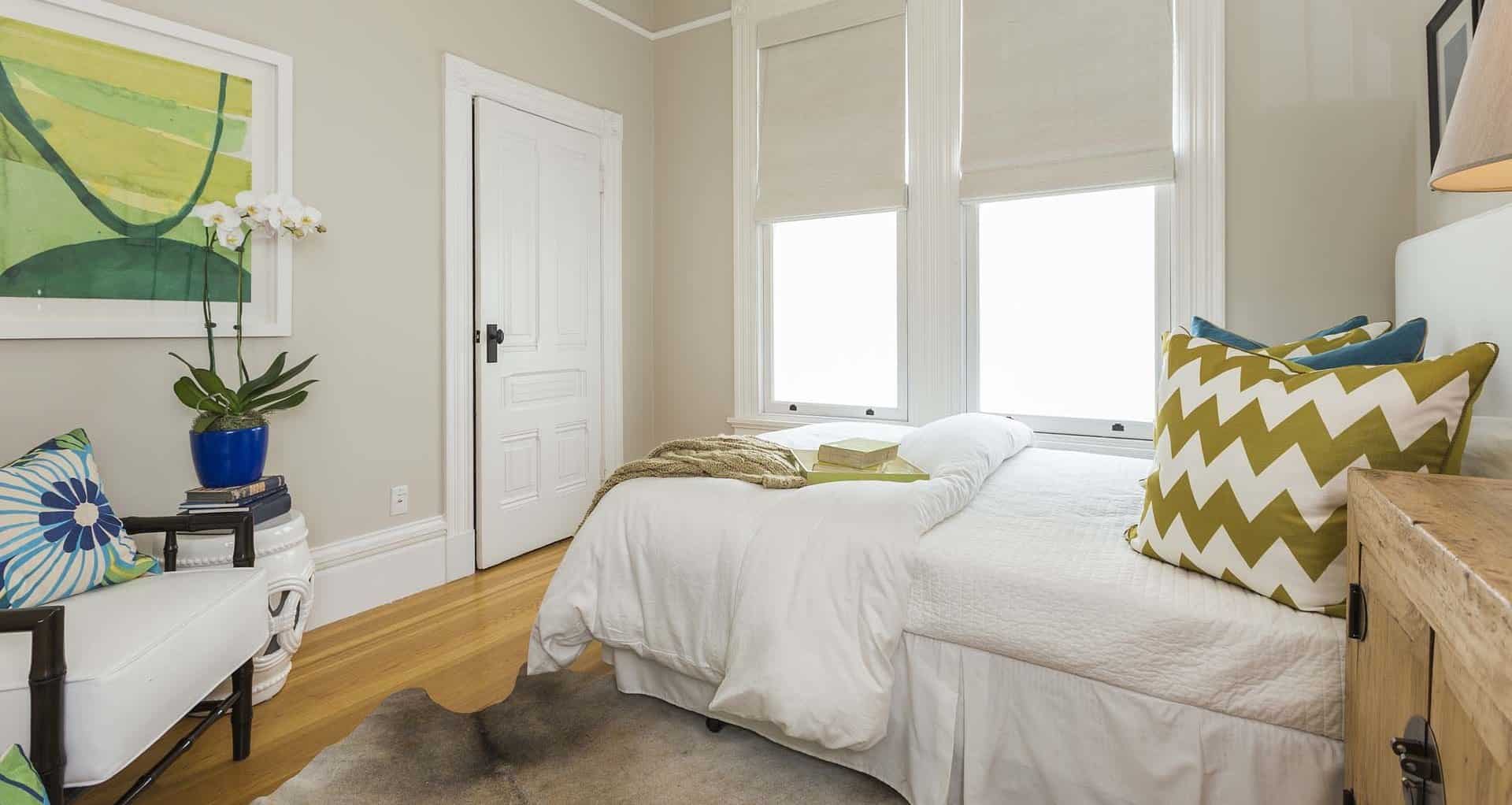 All of the photos are from Tamara's staging portfolio and all of these home are sold already. Proof that staging really does work.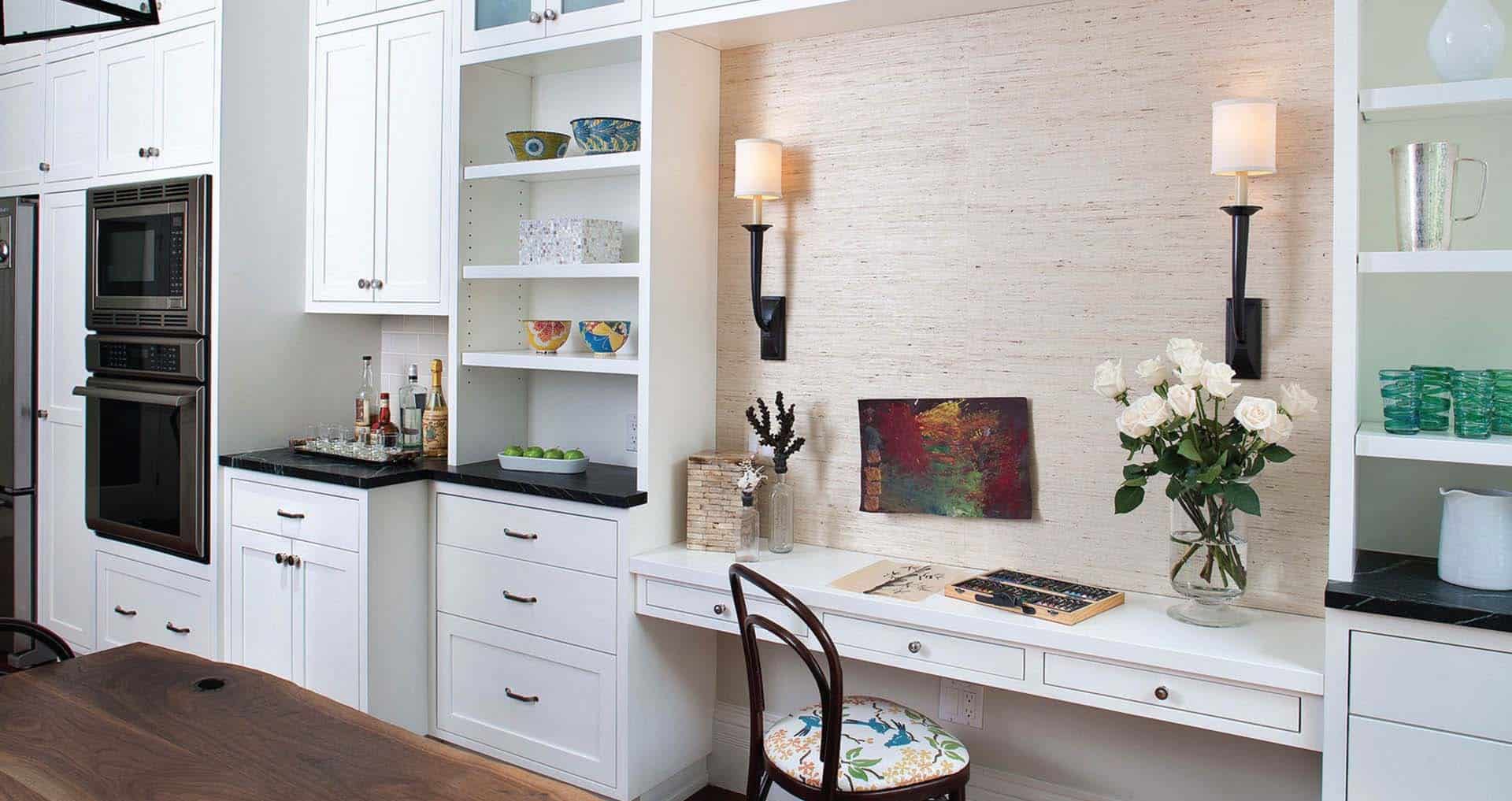 Most important when showing your home is to have it clutter-free. This includes garages, basements and closets. It's recommended that you remove anything unnecessary, even if it means renting a storage locker to do so.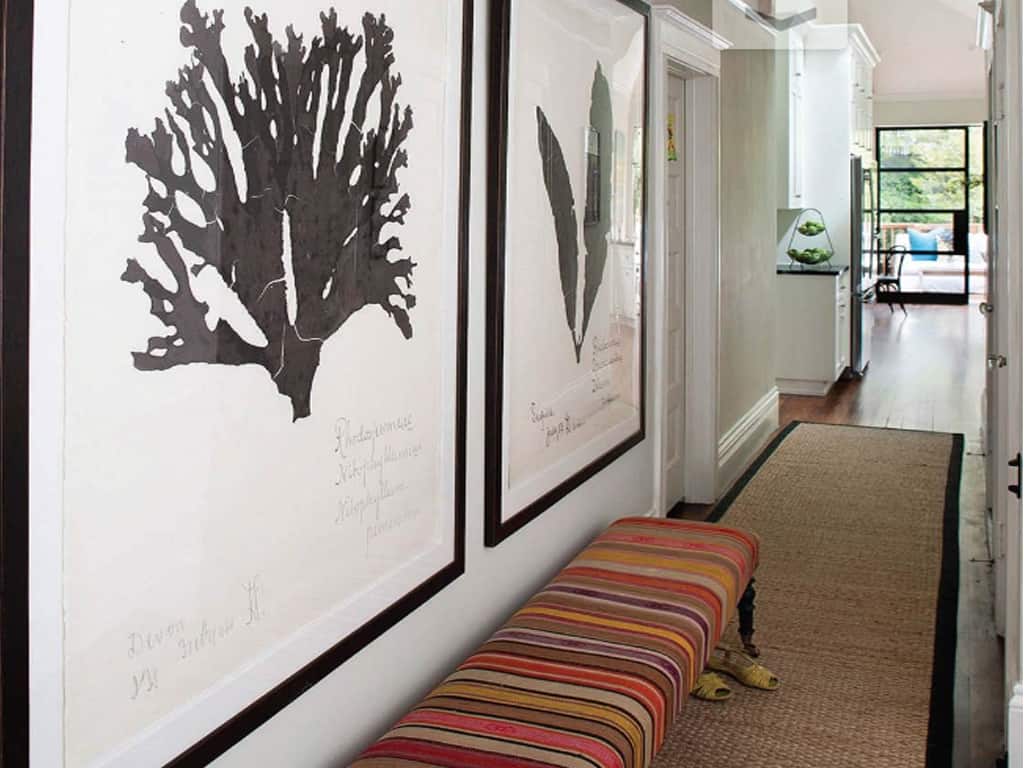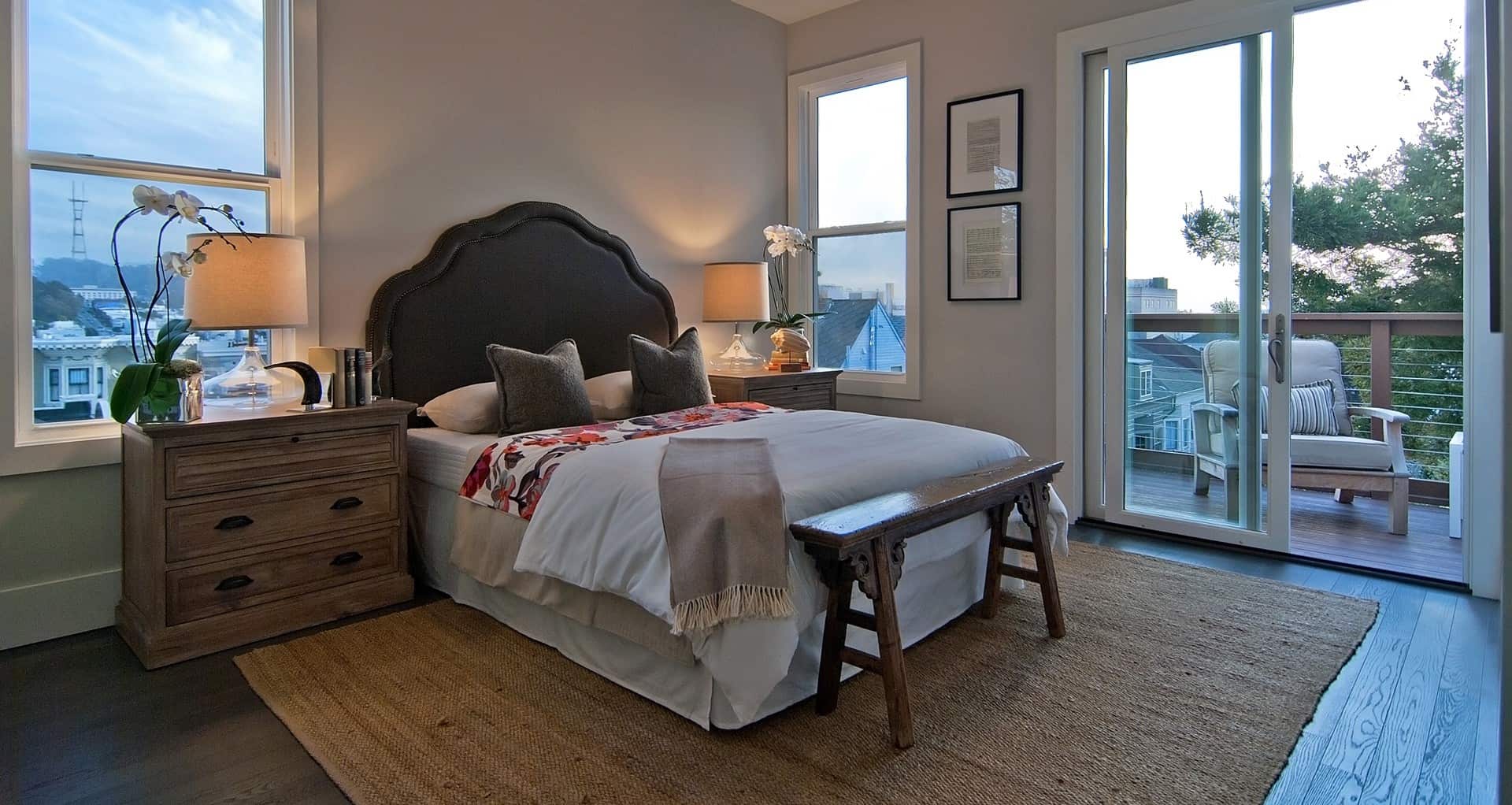 How incredibly amazing is this foyer??
The next three pictures shown are from a home that sold after only 6 days on the market, with multiple offers and $175K over asking!!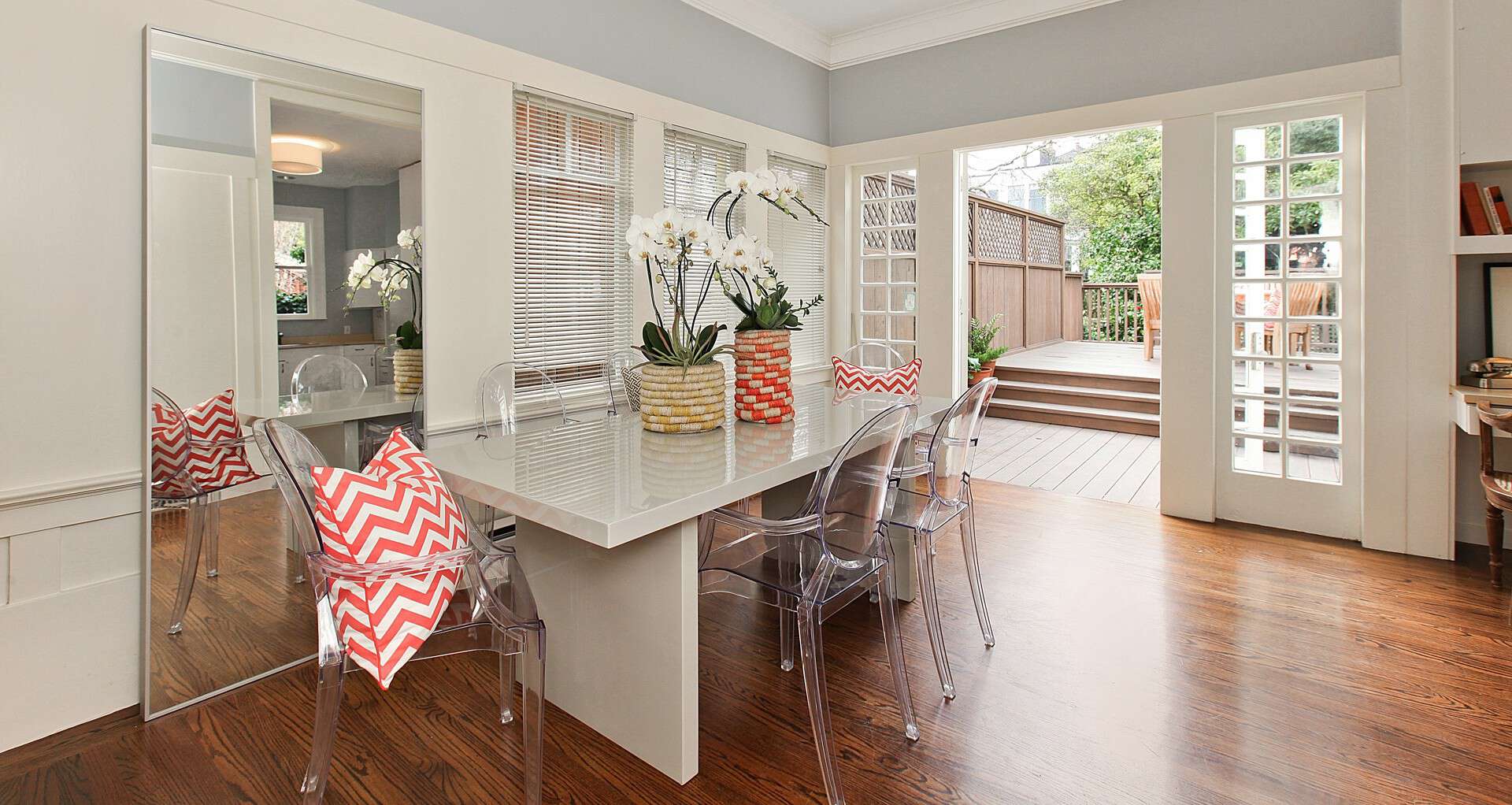 Another thing to note is keeping the color scheme mostly neutral. This is a good general rule whether decorating for yourself of to sell. It gives a fresh slate to add pops of color.
The following two pictures are from a home that sold in under 2 weeks with multiple offers.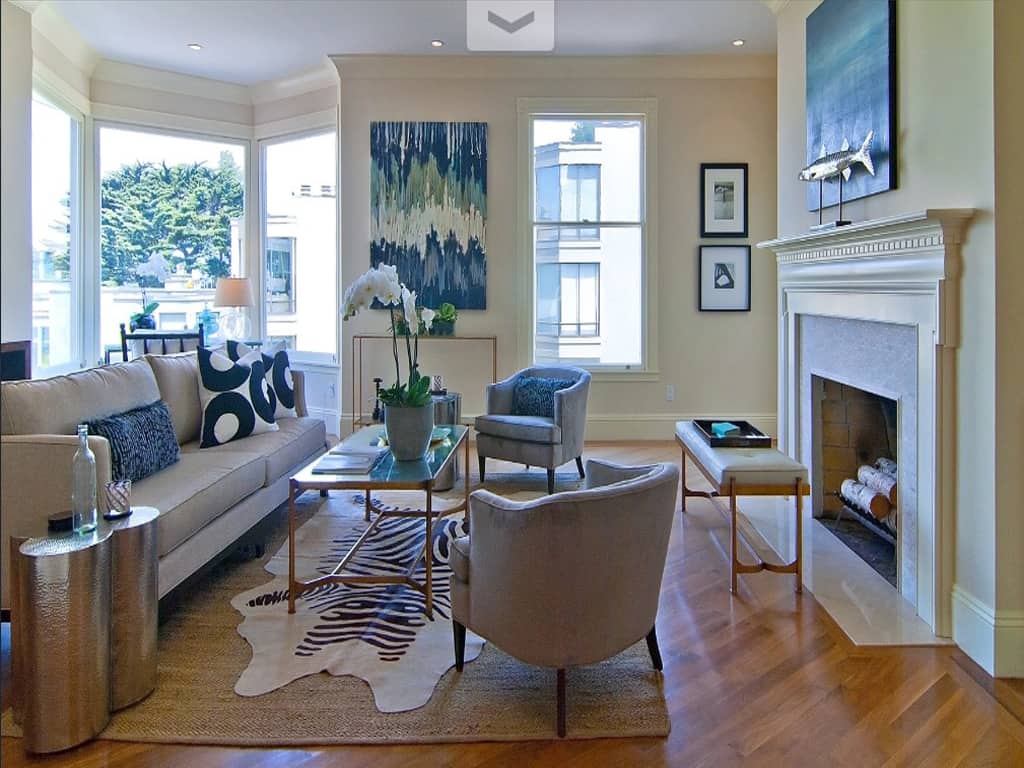 The first photo below is from a home that also had multiple offers and also sold for over asking price.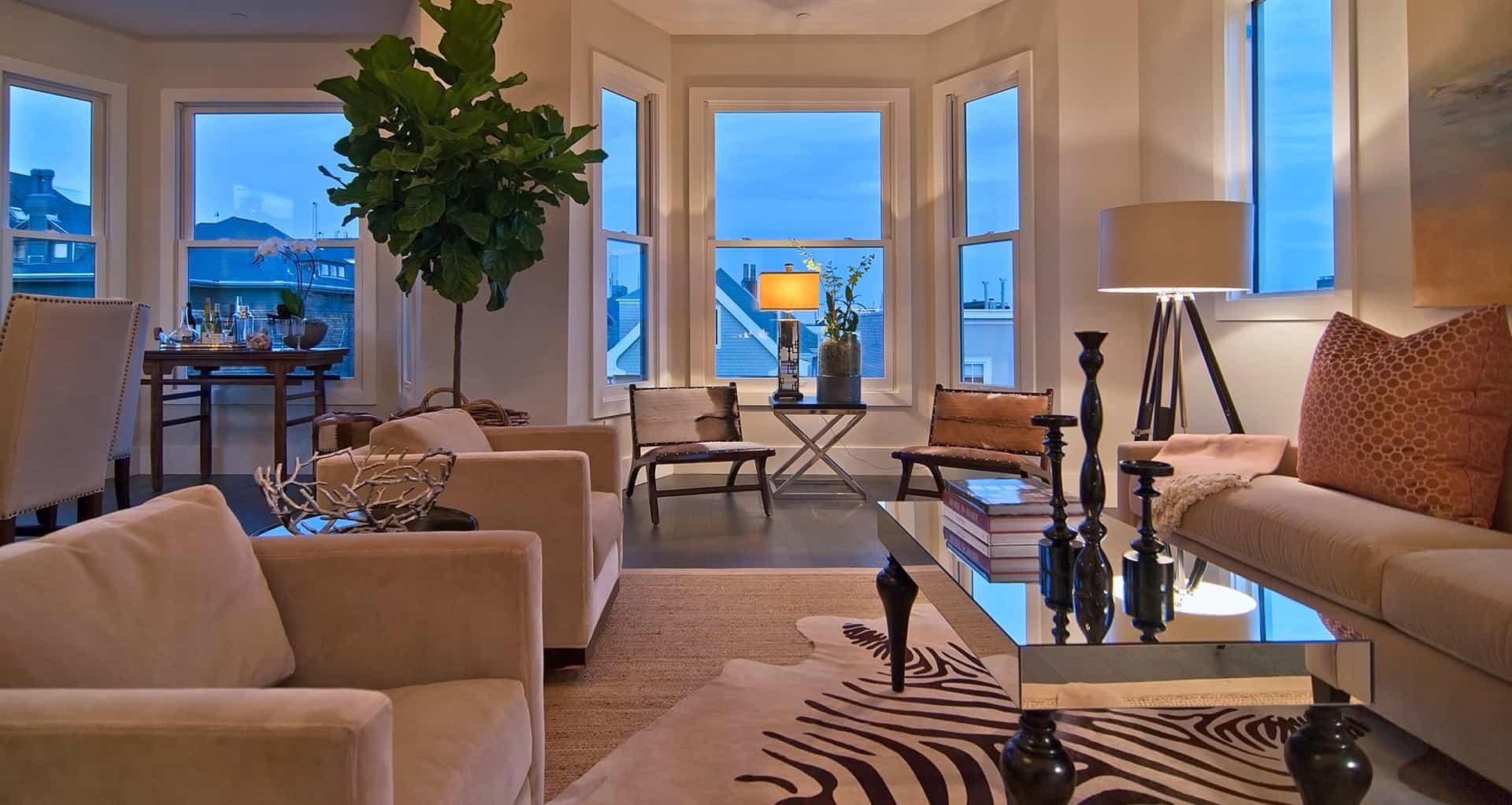 If your furniture is in bad shape, consider renting some base pieces. Furnished homes sell quicker than unfurnished. Of course this is an added expense, but consider it an investment.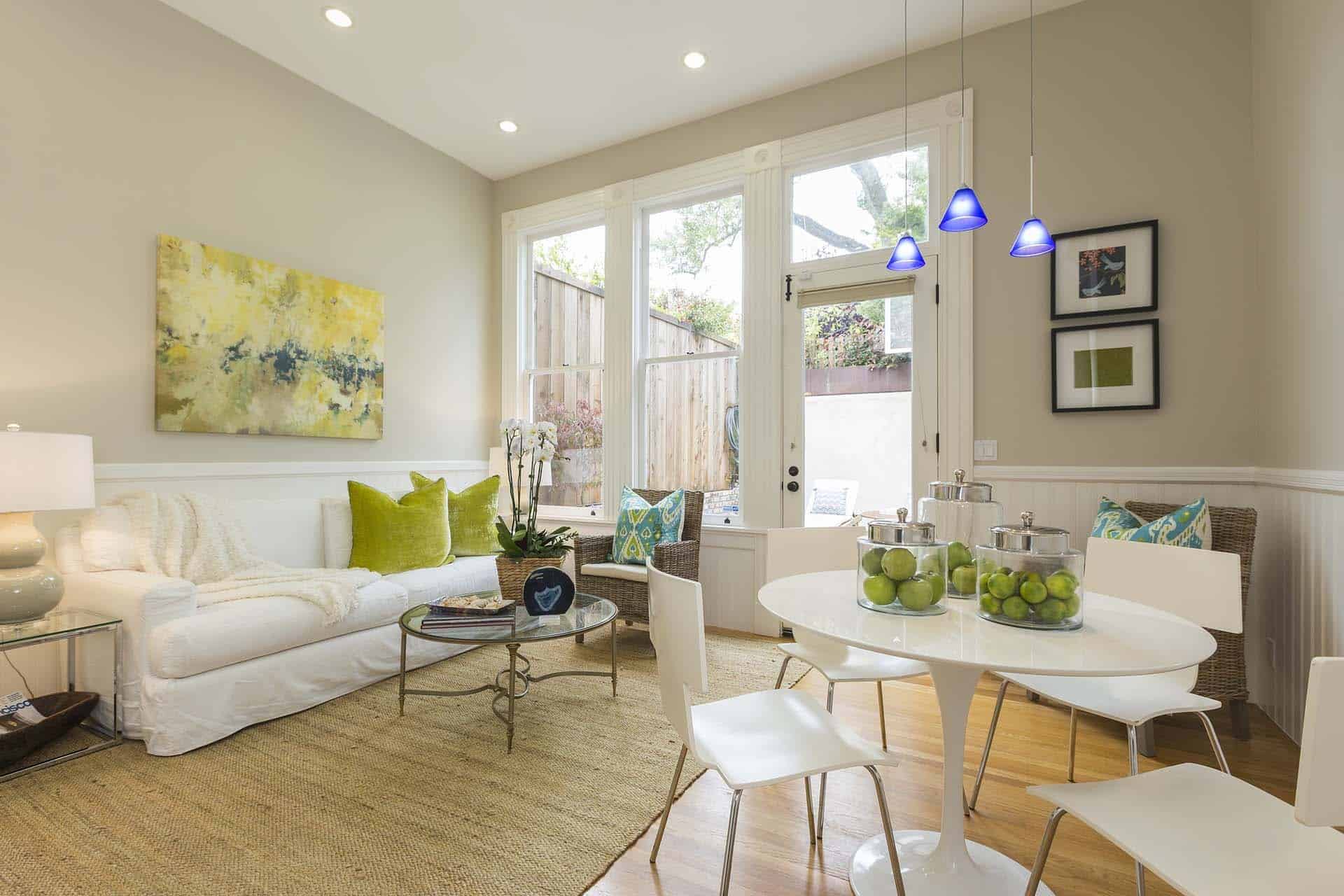 On the day of the showing, make sure all the lights are on and all the curtains and blinds are open. Adding some fresh flowers is always a good idea.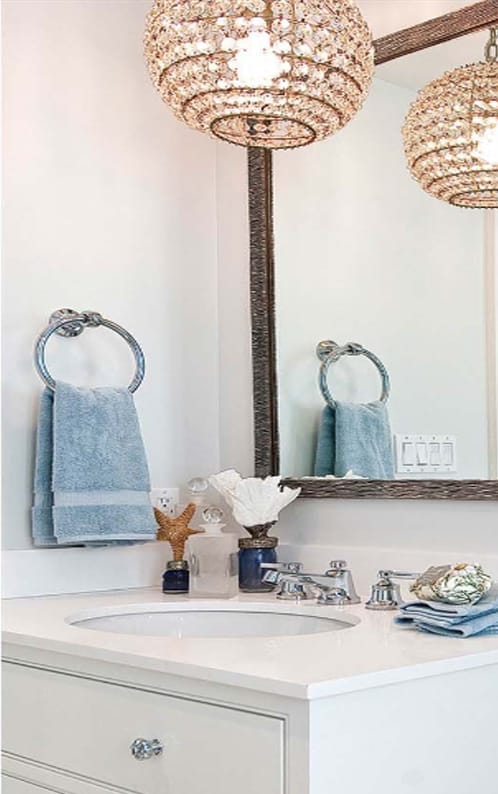 Hiring a home stager will definitely set you apart from the competition and often times will result in you selling for over asking price. It can also lessen the stress associated with moving.
All images via Tamara Mack Designs. You can view her website here.