I am always amazed by how one or two well-placed items can make such a huge impact in a space. My favorite part of decorating is rearranging rooms until they feel just right. I believe for most celebrity designers and stylists, that is part of the process. Of course, for them, years of room makeovers has taught them what works and what doesn't. I spent some time last weekend searching for what experienced home stylist experts have to say about that and found some interesting points. Use these tricks to decorate like the designers do!
"Use airy furniture in cramped spaces to make it feel bigger."
Agreed! Overstuffed, heavy furniture will make any space feel smaller.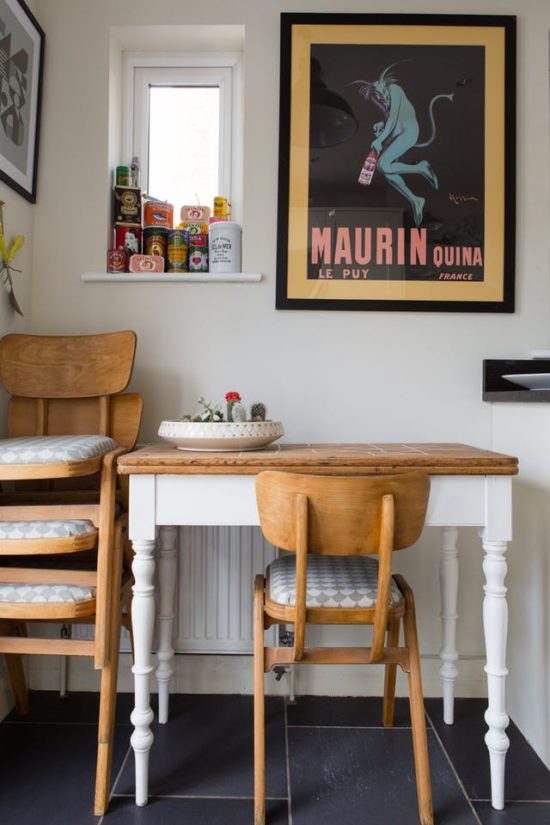 Apartment Therapy
"Use your possessions to tell a story."
What we choose to have on display in our homes really does say a lot about who we are. Decorate with what you love, not what's in right now,  to tell your story.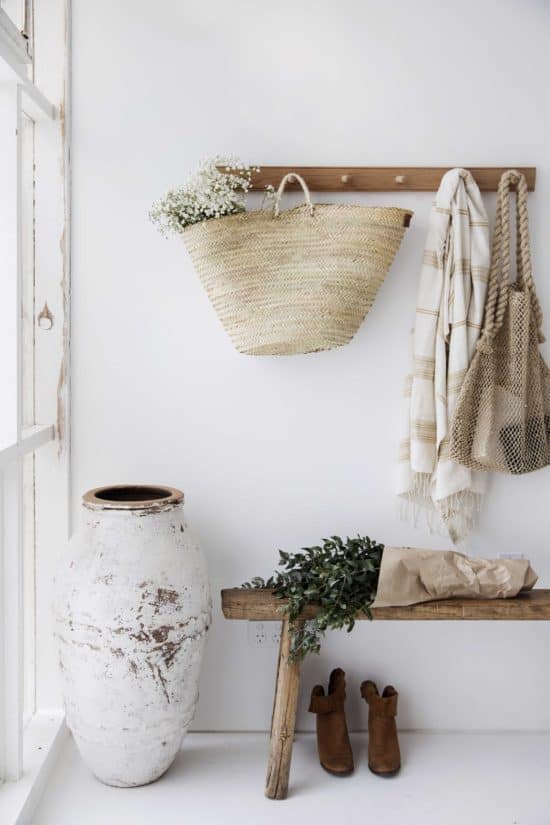 Domain
"Make the most of natural light."
Maximize the natural light in your space by keeping the area in front of the windows open and uncluttered. For even more impact, use mirrors to reflect the light from those windows.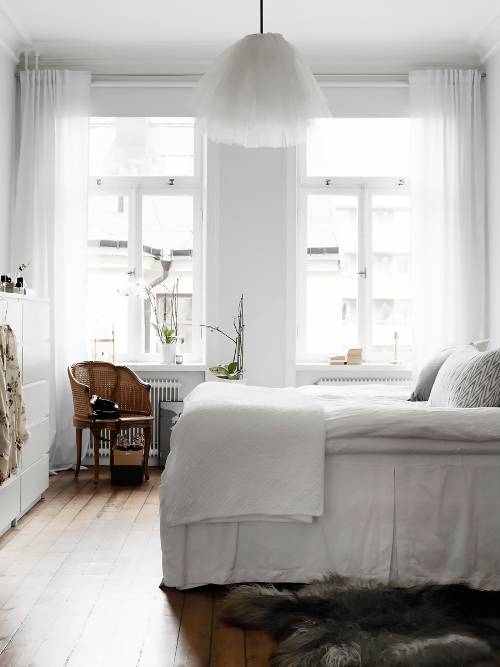 My Domaine
"Texture is your BFF."
So true, especially if you choose to decorate with a monochromatic color scheme.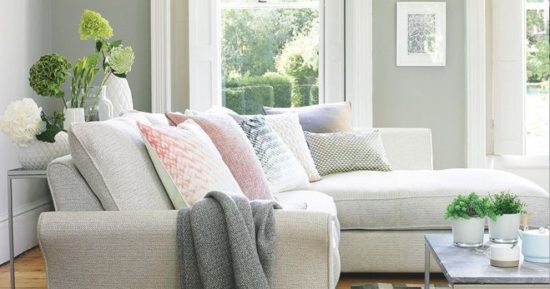 House Beautiful
"Forget the rules."
Do what feels right for you. How boring it would be if we all do everything the same way!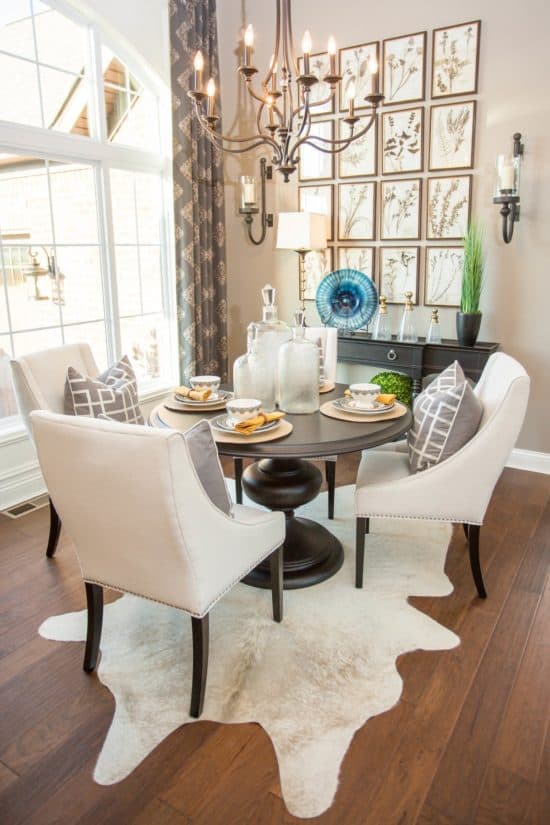 via Style Blueprint
"Create the illusion of organization."
Use baskets, trays or side tables with drawers. Or hide things in plain sight and make it part of the decor.
via Oprah.com
"Have fun with color."
Whether in small accents or bold statements!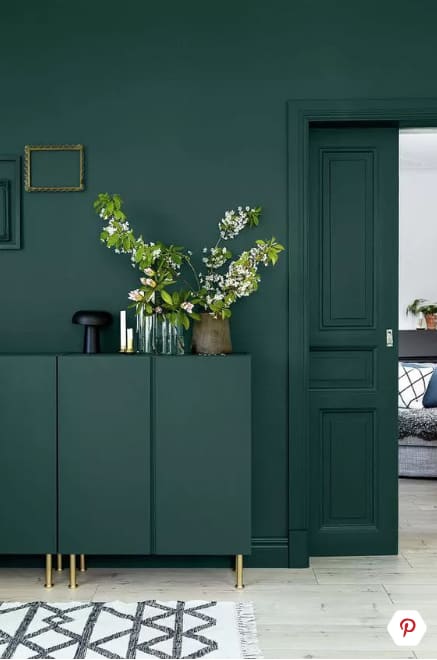 Do you have any home styling secrets of your own to share?
If you liked this post, you might also enjoy The 5 Most Versatile Decorating Accessories!
Congratulations to Scott from NY, who won tickets to the Country Living Fair in our most recent giveaway! For more info on the fair, read this post.