Christmas Tree Farm Printable
Can you believe we are into December already? I'm just returning from vacation and definitely have a lot of catching up to do around here. That's the downside of going on vacation, isn't it? Before I left I created this cute Christmas Tree Farm Printable to share with you. So I'll keep it short today, the links to print these are below the photo.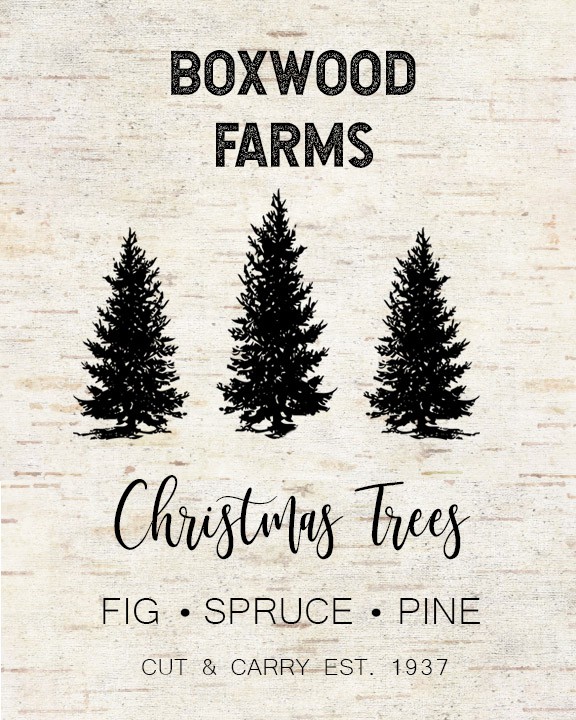 You can print the 8 X 10 version here
You can print the 5 X 7 version here
You may also like my Christmas book cover printables from last year and the holiday "believe" printables from 2 years ago. Enjoy!