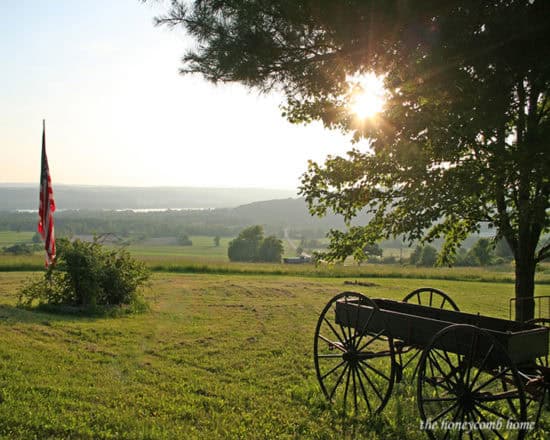 You should know by now, I'm all for budget decorating.  Decorating your home really can add up fast, so I'm always on the lookout for ways to do it for less. I also change out my decor often. Home decor is what I do, so I need to keep it interesting. One thing I switch pretty often is my wall art. The constant urge to keep things looking fresh around here forces me to stick to budget-friendly ideas.
Kirkland's has a large selection of wall decor in a variety of styles. Their prices are reasonable, but I always sign up for store's emails and texts alerts. Kirkland's often offers coupons from 20%-30% off so I wait for one of those when I need to freshen things up.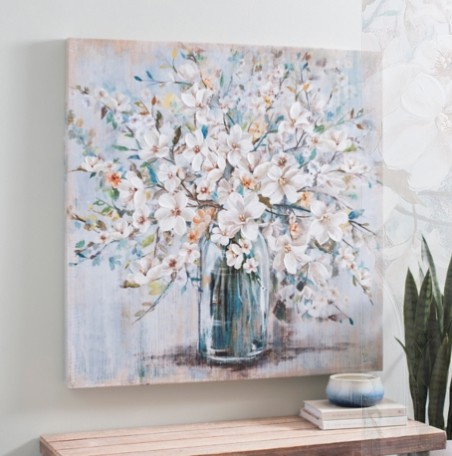 Botanicals are huge right now. I was browsing through a design catalog recently and saw these botanical prints for $75 each! To buy the set of four would cost $300! You can easily find similar prints with a quick search of eBay! You may have noticed one of these in my armoire makeover post, they were under $20 on eBay!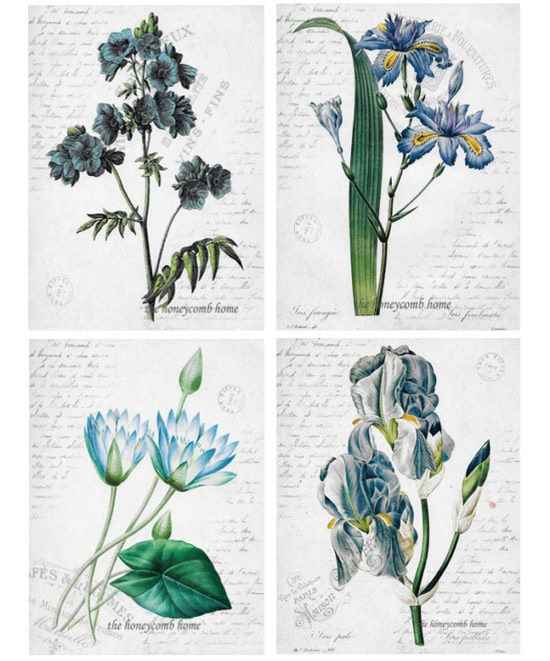 If photography prints are more your style, that's easy enough to get on a budget. I have some very talented friends and family who have an eye for photography. You can use your own vacation photos and have them printed at Staples or Walgreens!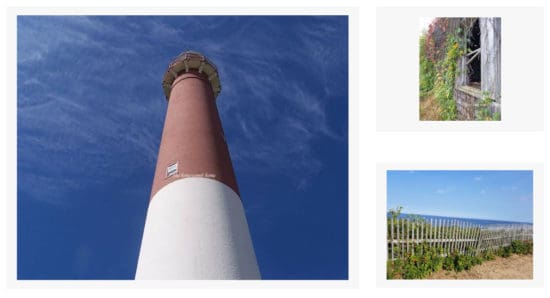 If you are interested in inspiration style wall decor, you can easily find these available for free! Search Pinterest for "free printables" and you will find dozens!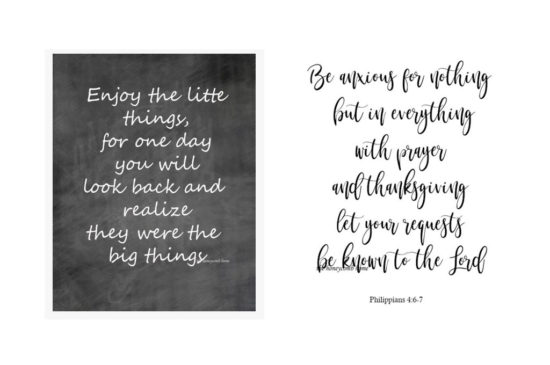 You can also check out websites that offer free prints. Pexels is one of my favorites, offering free instant downloads!
I wanted to also include some resources to make your digital prints look the best they possibly can. A good printer helps, this one* can print larger sizes (up to 13 X 19″). Also, I highly recommend printing on photo paper, using a piece of regular printer paper will not have the same effect.
As far as framing, Michael's has the best selection of frames in my opinion. They always have coupons for 40-50% off. You can get a great deal on a good quality frame when they have those sales. I also recommend selecting frames one size up, especially for smaller prints, and using a mat. This will make the prints look more high-end, no one will ever know it's cheap wall decor!