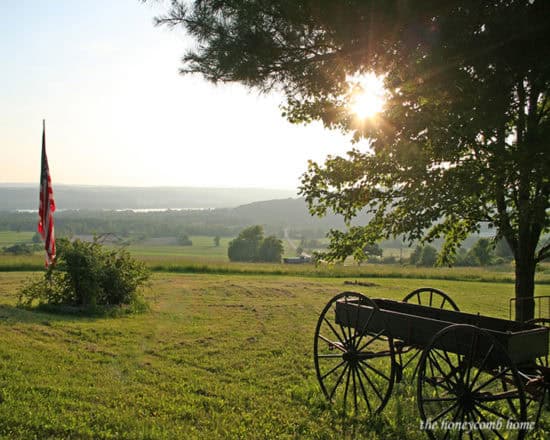 You should know by now, I'm all for budget decorating.  Decorating your home really can add up fast, so I'm always on the lookout for ways to do it for less.  I also change out my decor often.  Home decor is what I do, so I need to keep it interesting.   One thing I switch pretty often is my wall art.  The constant urge to keep things looking fresh around here has inspired me to create my own wall decor by opening a Shopify store.  I wanted to bring you (and me) cheap wall decor online.
This shop has been open for some time now, I haven't shared it yet because I still have so many prints that I plan to add to it.   However, I realized this will be an ongoing project, much like my home so why not share it now?  These are mostly all digital prints, that you can immediately print at home or download to print at a printing shop.   I use Walgreens and Staples when I need photos printed that are larger than my printer can handle.
Botanicals are huge right now.   I was browsing through a design catalog recently and saw these botanical prints for $75 each!    To buy the set of four would cost $300!  I'm happy to say, my shop has something similar (I actually like these better) and they are under $6 each!  You can find these and more botanical prints here.  You may have noticed one of these in my armoire makeover post.  I'll be using more of these in my living room when it's finally done.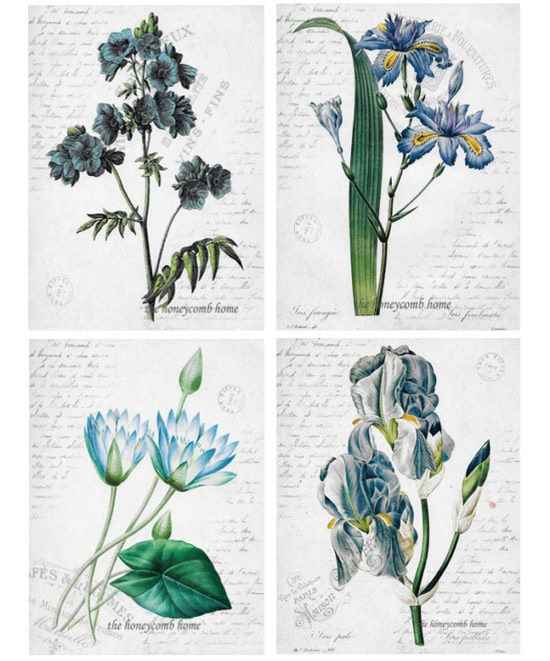 Another item I'm working to get more of in the shop are these coastal prints.  I have these in my family room, and I get asked often where to find them.  I bought mine in a store years ago, and I've searched everywhere to find them now, but they seem to be obsolete.  So I recreated them myself.  I've only gotten to NJ and NC beach towns so far but I will be adding states soon, drop me a comment if you'd like to see your state featured.  These are one of the few things in my shop that is not available for digital printing.  Because of the unique size of them, to print them would be difficult and costly.  I started researching companies that will put these on canvas for you and most of them were crazy expensive!  I did end up finding one that is totally reasonable, so I teamed up with them on Shopify to offer these as canvas prints.
If photography prints are more your style, I have that covered too.   I have some very talented friends and family who have an eye for photography.  The photography prints offered are a mix of coastal and country.  All are nature inspired, which is why I love these so much.  You can see all the photography prints offered so far here.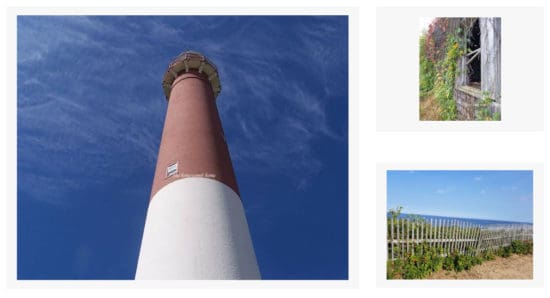 If you are interested in inspiration style wall decor, you will probably like some of the typography prints we offer.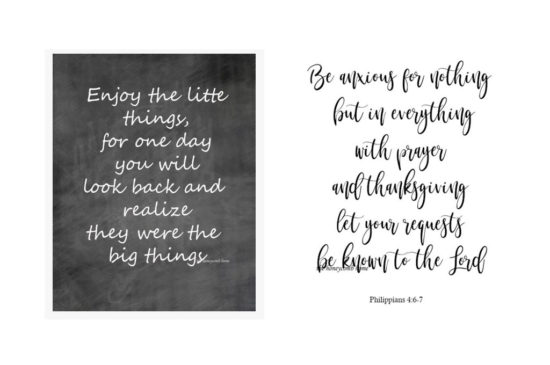 With the exception of the canvas prints, everything in the shop is under $10.  Cheap wall decor at it's best!
I wanted to also include some resources to make your digital prints look the best they possibly can.  A good printer helps, this one* can print larger sizes (up to 13 X 19″).   Also, I highly recommend printing on photo paper, using a piece of regular printer paper will not have the same effect.
As far as framing, Michael's has the best selection of frames in my opinion.   They always have coupons for 40-50% off.  You can get a great deal on a good quality frame when they have those sales.  I also recommend selecting frames one size up, especially for smaller prints, and using a mat.  This will make the prints look more high-end, no one will ever know it's cheap wall decor!
If you have any type of wall decor in mind that you'd like to see offered, let me know in the comments and it may just end up in the shop!