I was recently contacted by the people from Chairish.com. Chairish is a website where design lovers can both buy and sell vintage furniture, decor, accessories and even jewelry. It was started by a husband and wife team. They got the idea when moving to a new home and realizing their designer-quality furniture wouldn't work in the new space. The site has unique items in every price range. They asked me if I'd put together an inspiration room around one of their rugs. One thing I noticed while browsing their rugs is that they have them in a wide variety of sizes, so if you are in need of an unusual sized rug, this is a great place to check,  I chose this beautiful rug called the Magda Lee Shag Rug.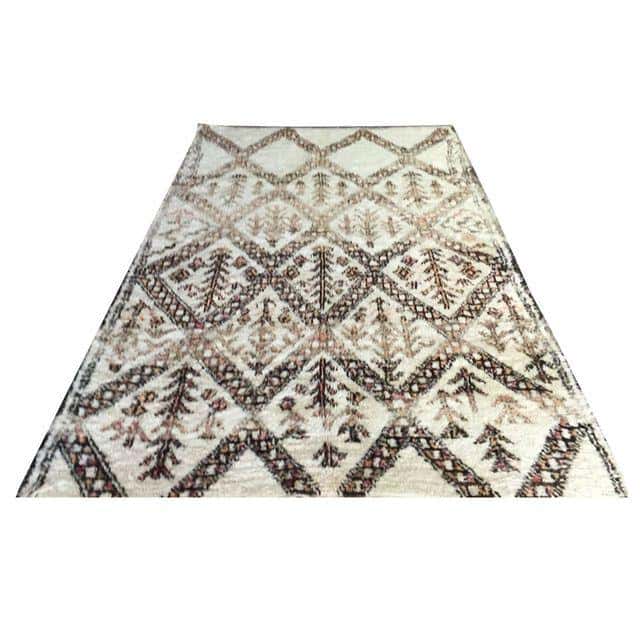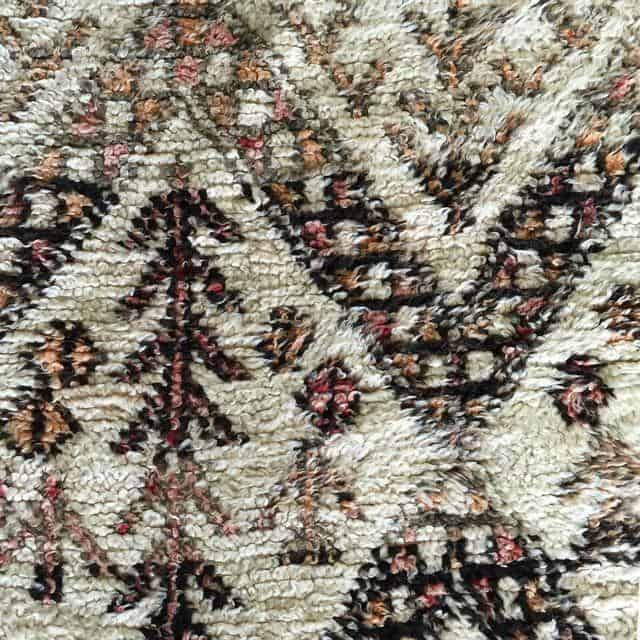 I love the little bits of pink within the pattern. I added a few pink accents around the inspiration room to pull out that pink in the rug, keeping it to a minimum so as not to look too childish. The coffee table shown is also from Chairish.com, it's made of vintage driftwood and very reasonably priced for such a unique piece.
Sources and Links for all item shown in the room:
I'm so happy with how this room turned out, I wish it were an actual room in my house! I have to warn you, Chairish.com can quickly become addicting!
This post contains an affiliate link.