No foam fingers here. I'm talking about blurring the line between indoors and out. Rooms with walls of windows and amazing views.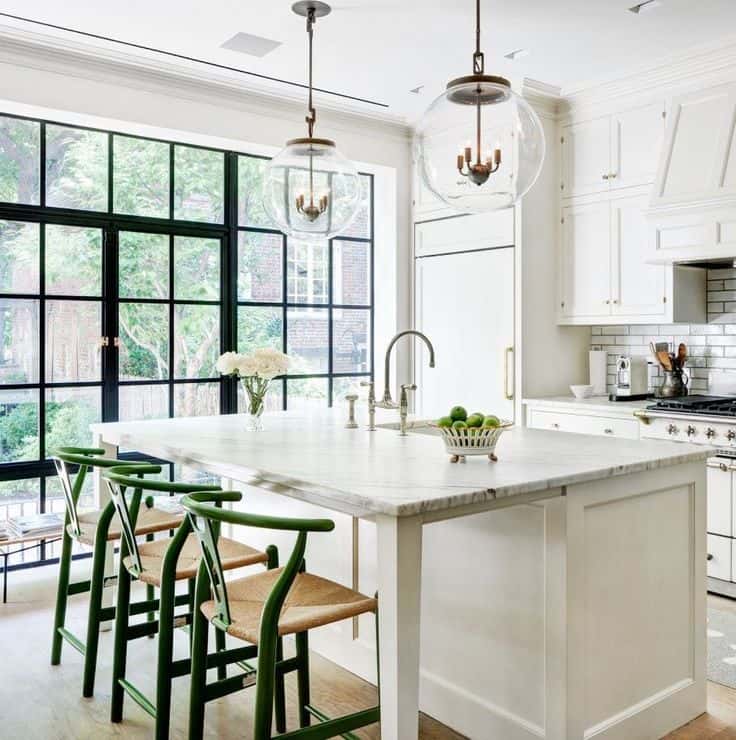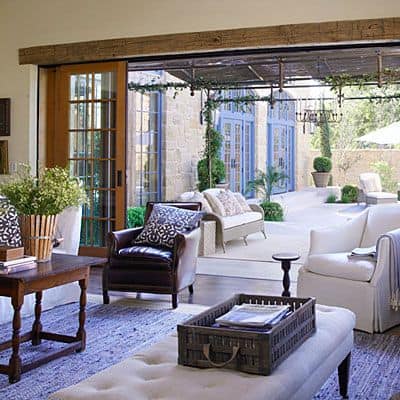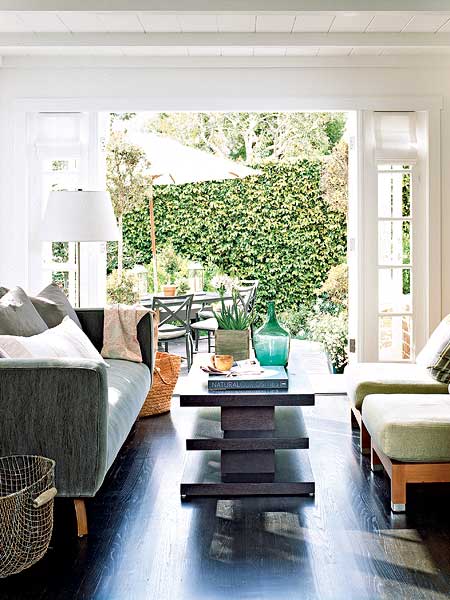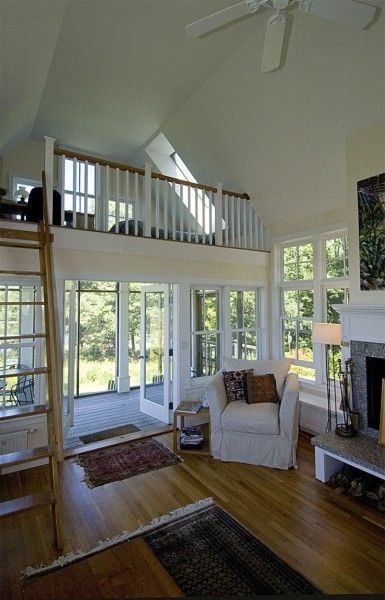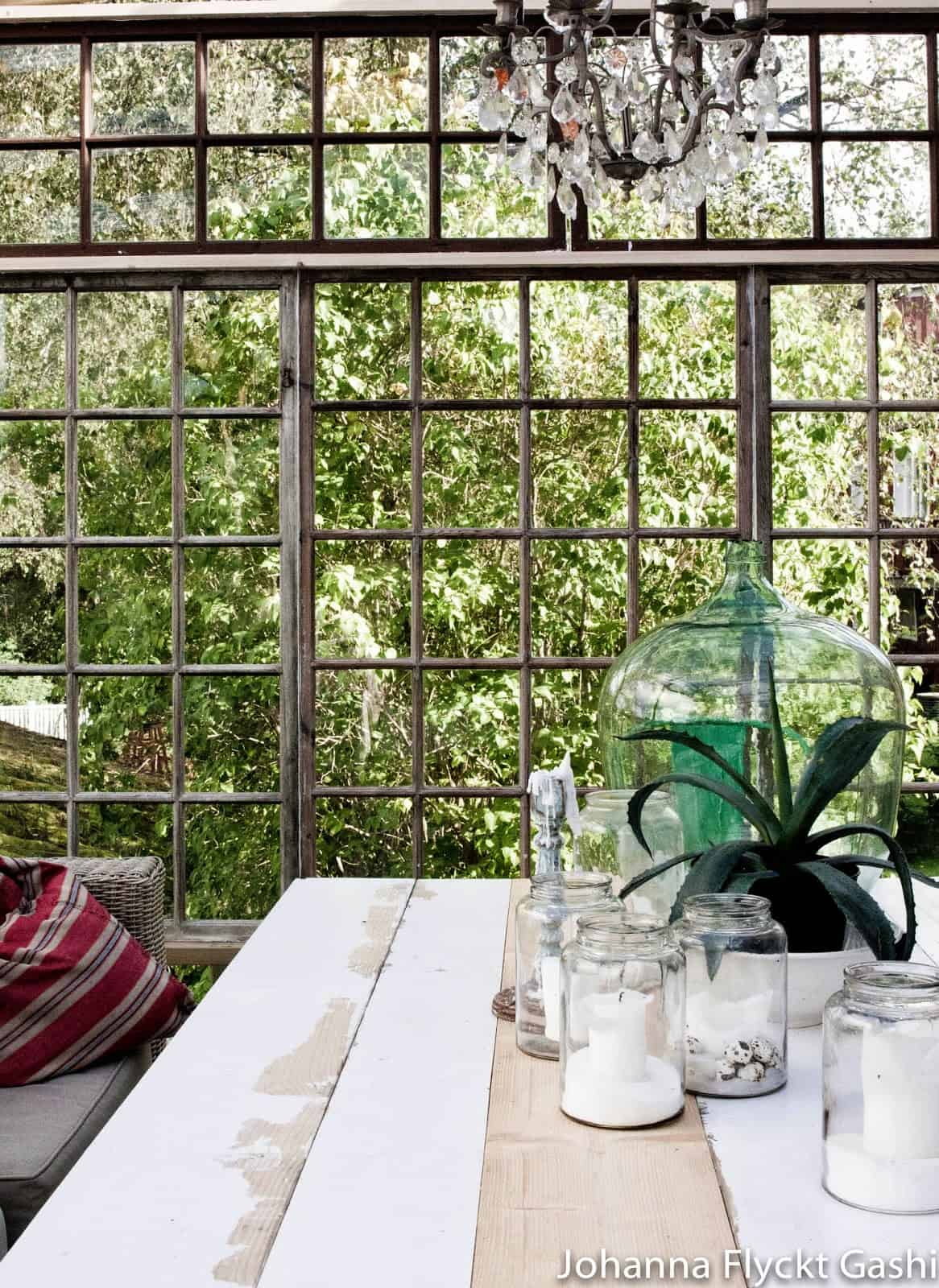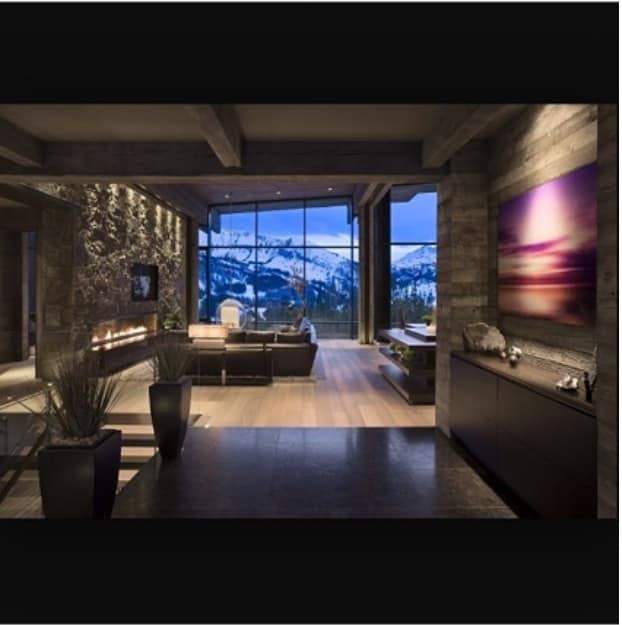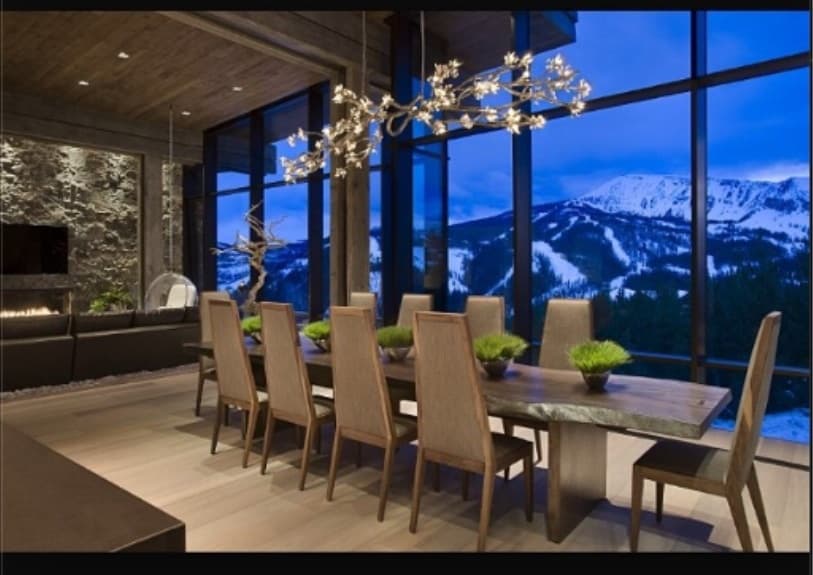 All About Interior Design via Instagram
I'm keeping it short today. We are spending this last week of August soaking up the summer before it's over. Have a happy & safe Labor Day weekend!