9 Non-Scary Fall Decorations from Etsy
I've never been into scary Halloween decorations. Or scary movies, haunted houses or anything remotely frightening. I much prefer the non-scary fall decorations.
Funny story, when my daughters were younger my oldest wanted a certain costume from the movie A Series of Unfortunate Events. I couldn't find it anywhere except for one store that was about an hour away. So one night after work, we all piled in the car to go get this costume. After driving all the way there in the dark and the pouring rain, we finally arrived. My younger daughter took one look at the store and started crying that she didn't want to go in. She was petrified of the scary masks and costumes in the windows. I guess she gets that from me, lol.
Today I've rounded up some of my favorite non-scary fall and Halloween decorations from Etsy* today. All under $30 too!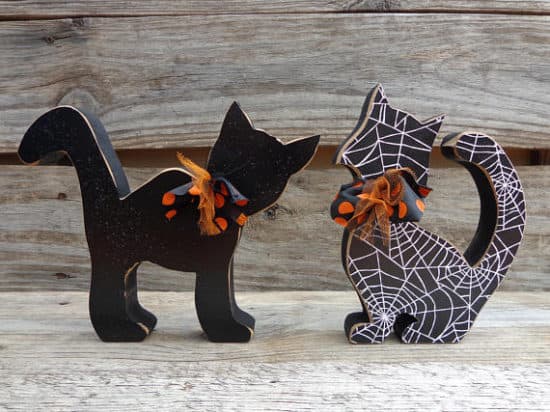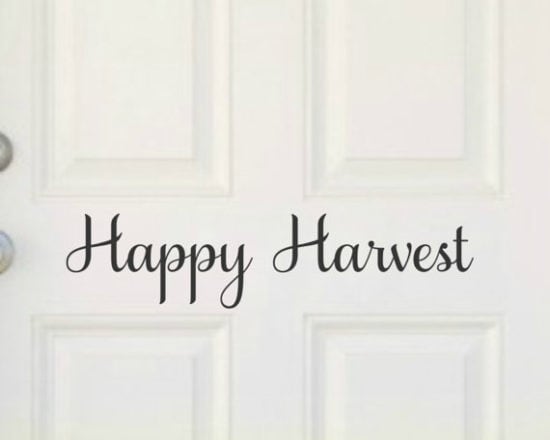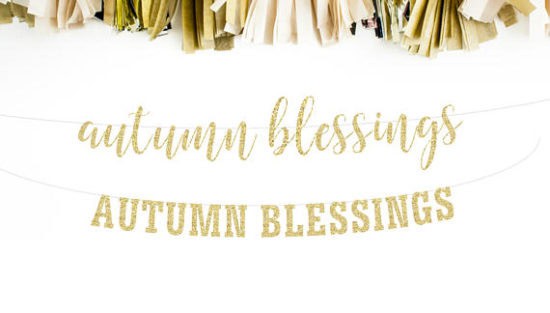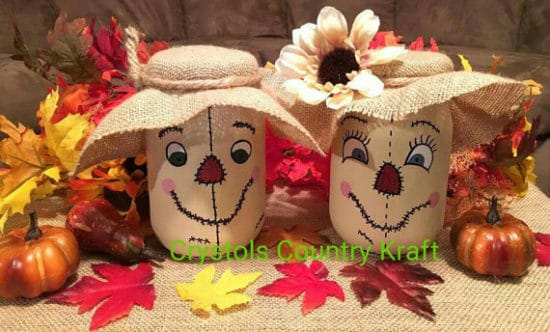 I think even my daughter would approve of these picks. By the way, that costume we went out of our way for? Once Halloween came around my oldest decided she didn't really like it after all and ended up wearing something completely different!
*This post contains affiliate links, you can read my full disclosure here.