Another year has flown by! Is it just me or do the days seem long but the years so short? I wanted to take a look back at some of the makeovers and DIY's I completed this past year,  as sort of an inventory. I hope you can find some inspiration for yourself. I am so thankful for those of you that follow along with my little blog and decorating adventures. When you email me or leave a comment that something you found here helped you or inspired you in some way, it means more than you know to me!
January
One of our first projects of the year was how to install kitchen cabinet lighting. We completed our kitchen makeover in 2016, but it took some time to finish up the details. In fact, there are still a few details we haven't finished in here.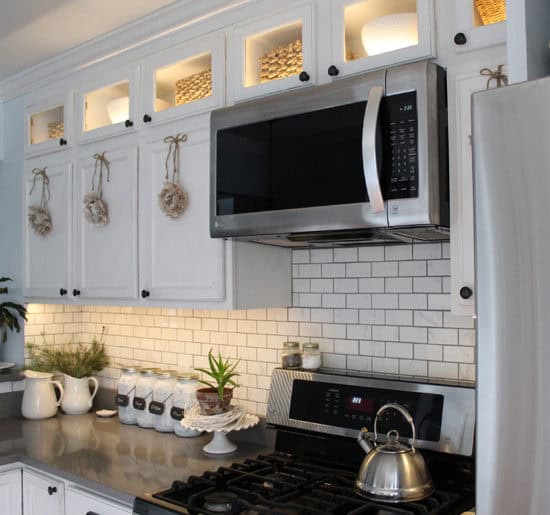 You guys loved my mini book page wreaths, and I have to say so do I!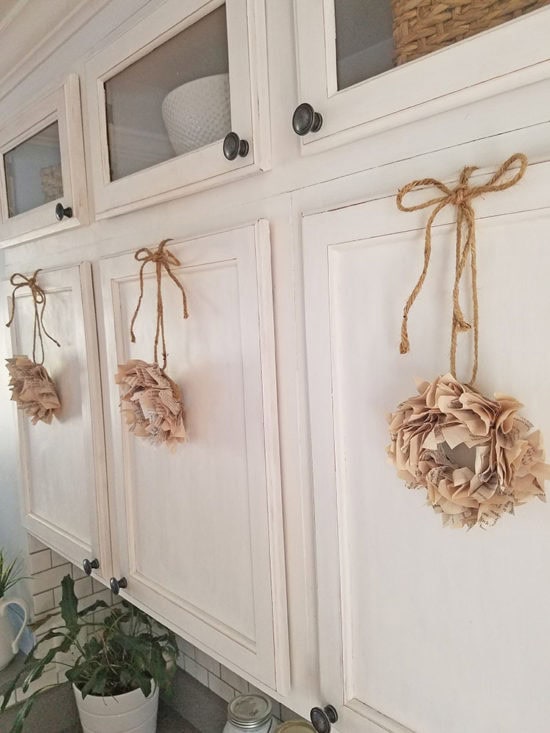 I also made nightstands for my daughter's bedroom in preparation for a makeover I knew I was going to complete in her room, you can see the nightstand card catalog Ikea hack here.
February
I don't do much decorating for Valentine's Day, but I did make these champagne soaked strawberries that my family loved!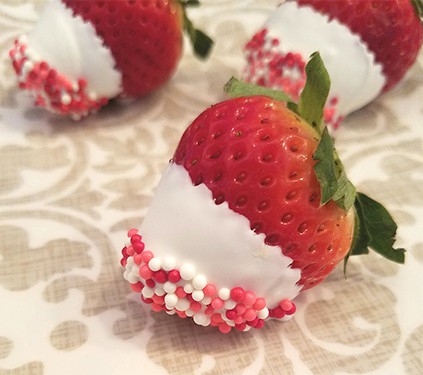 I also shared this character filled house tour,   that was for sale in a beach town about an hour away from where I live. I still think about this house!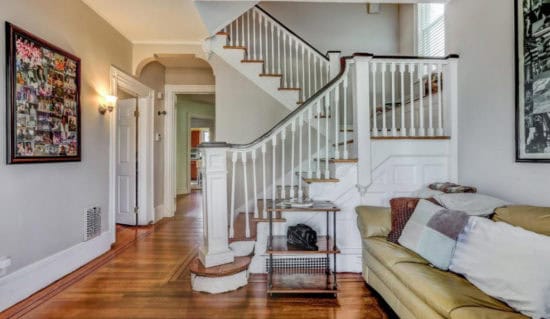 March
One of my favorite things is switching up my mantel for the seasons and this  spring mantel  was one of my favorites.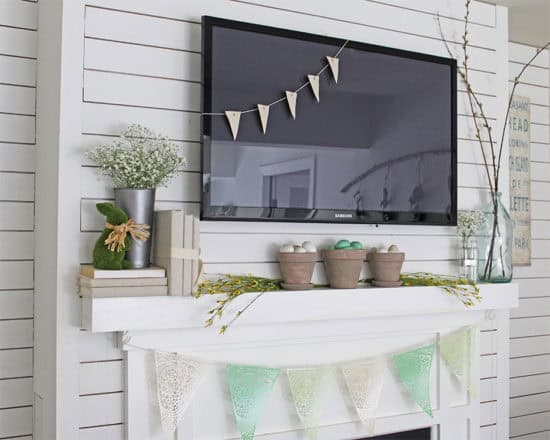 I also made a DIY simple spring wreath  using fresh eucalyptus.
April
In April, I took part in the One Room Challenge again. One of many projects I shared in this space was how to install layered crown molding.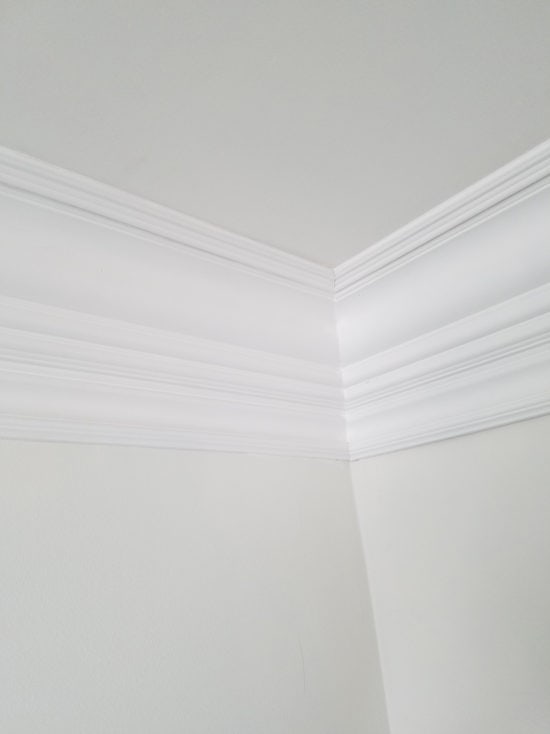 Another was a quick and easy makeover I gave to this cane back chair that I found at a thrift store.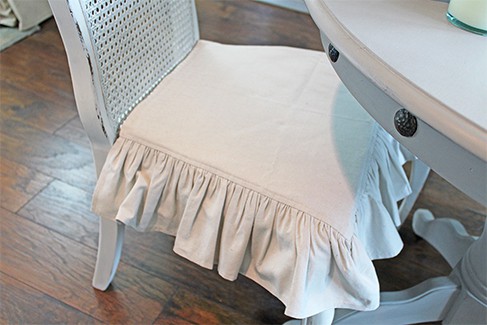 May
In May, I was still working on the bedroom makeover, and this post on  how to install vinyl plank flooring  was another favorite of yours (and mine)!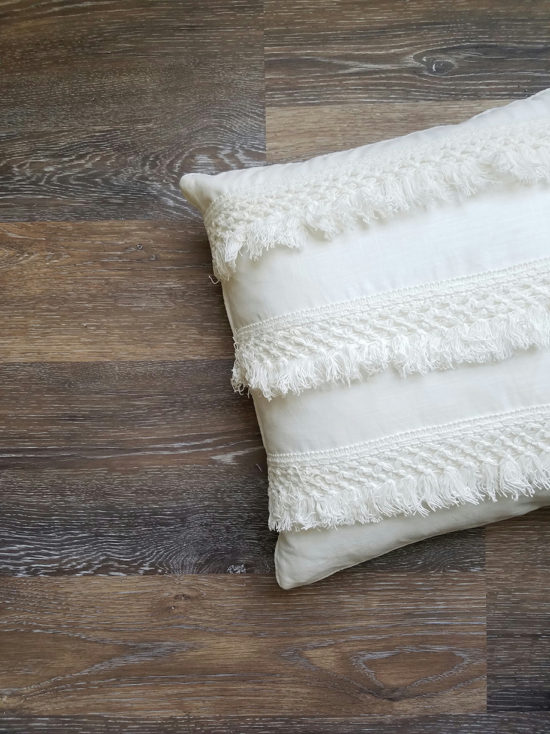 Finally, after six busy weeks, the  One Room Challenge bedroom makeover  was complete!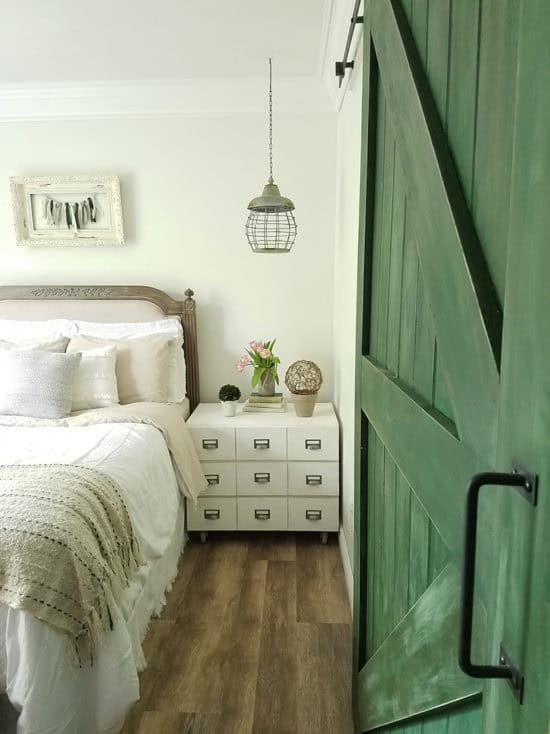 June
In June, I worked a bit on my garden and showed you how to put together this fun upcycled killie pot planter.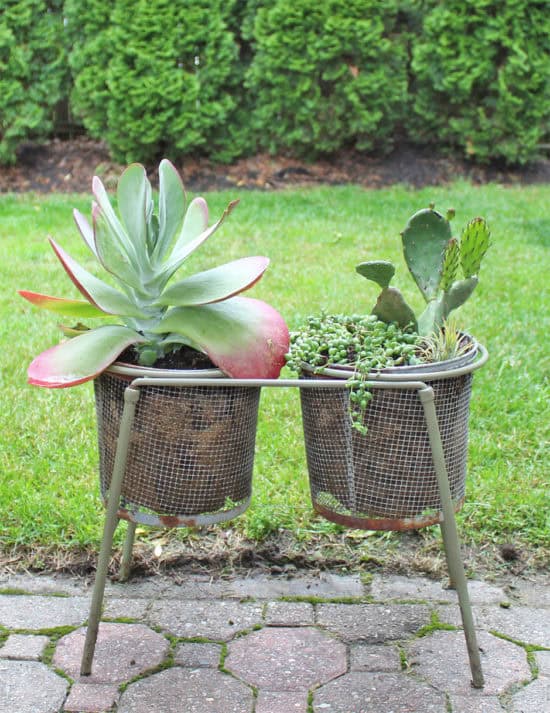 My friends often come to me with questions about picking paint colors, so I rounded up my DIY and design blogger friends asked them what where their tried-and-true favorite paint colors. You can see their answers in this post called design bloggers favorite paint colors.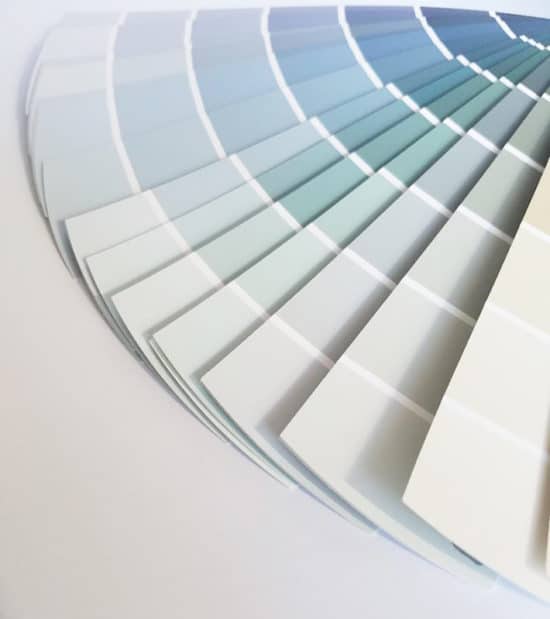 July
In July I went for the second time to the design bloggers conference in Georgia called  Haven.  A highlight of that weekend was getting to meet Clint Harp!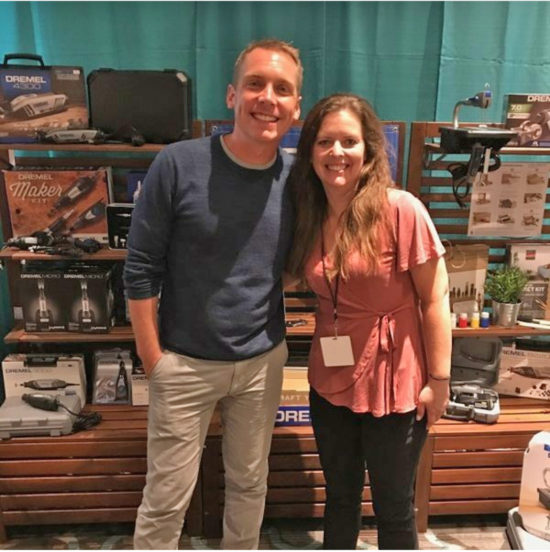 I also began participating in a Series called Back to Basics. The idea behind this was to share simple, basic decorating ideas and inspiration that anyone can do without any complicated and time-consuming DIY's. We kicked that off with kitchen home tours.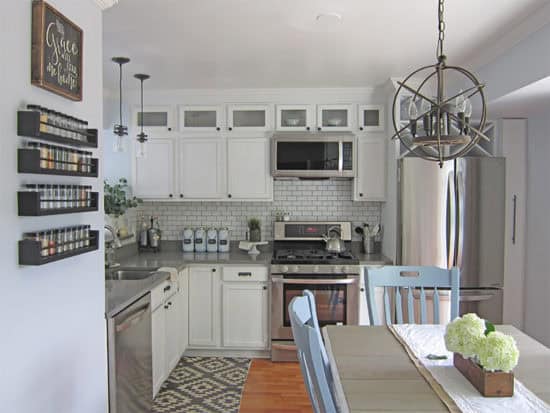 August
I would have to say my rustic fireplace mantel was my top favorite project of the entire year.
Paint never fails when it comes to making small changes with big impact, as you can see with my painted front door.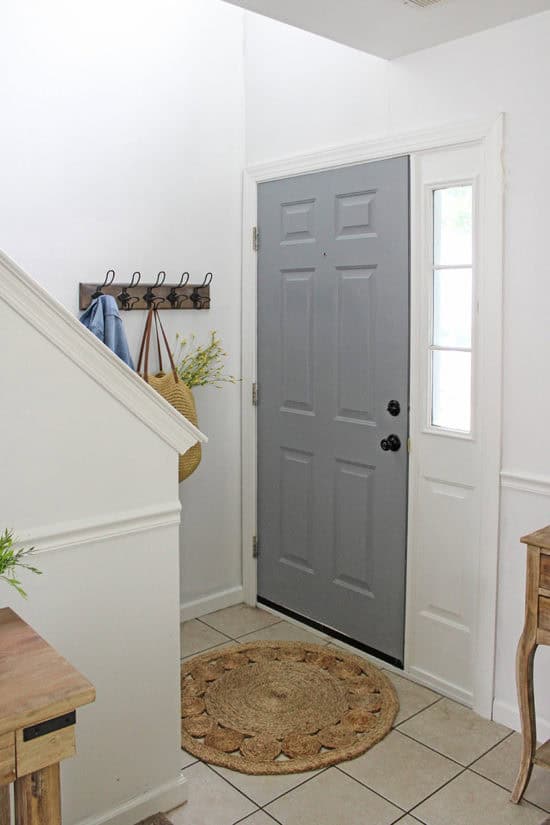 I was prompted to paint that front door as part of a living room makeover I collaborated on with World Market last summer.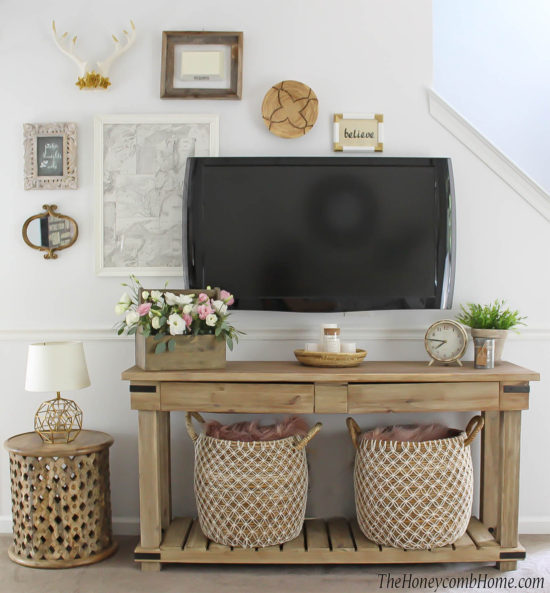 September
Another part of the back to basics series was coffee table styling, this was a simple and fun one!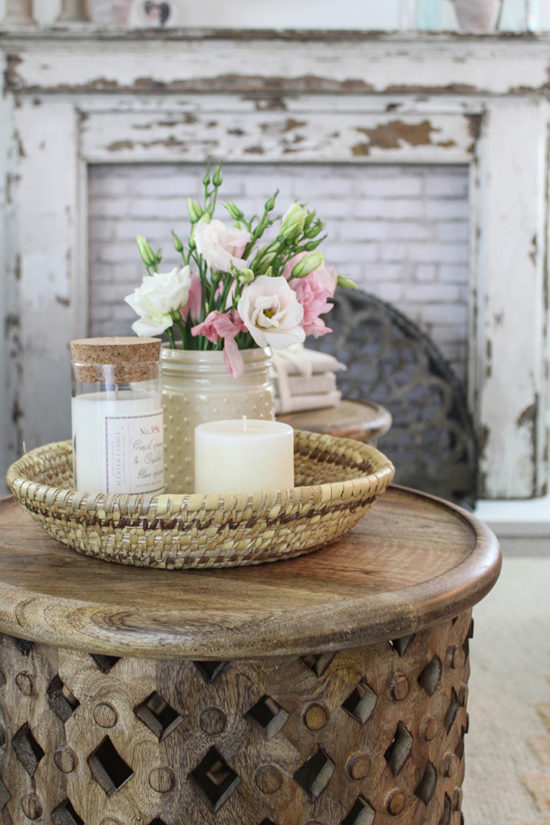 Before I knew it, it was home tour season which is popular among us bloggers, you can see my fall home tour here.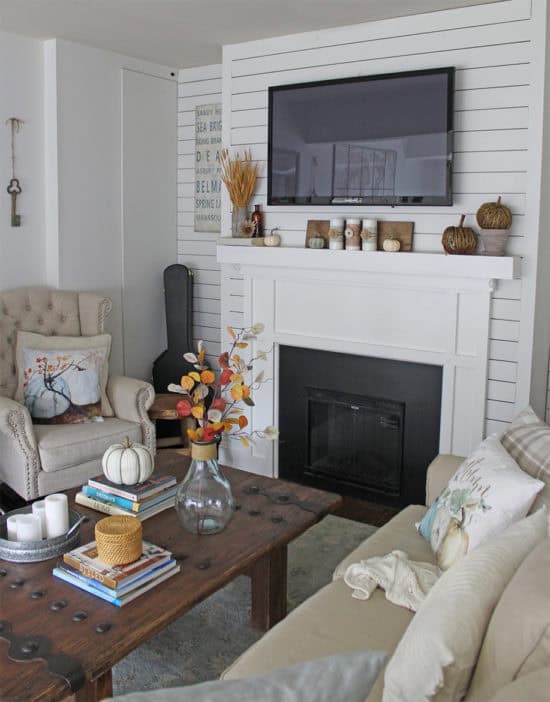 October
My front porch is really small, but small spaces shouldn't limit you! My 2017 fall front porch was definitely my favorite. A friend gave me that rustic milk can and I'm pretty obsessed with it.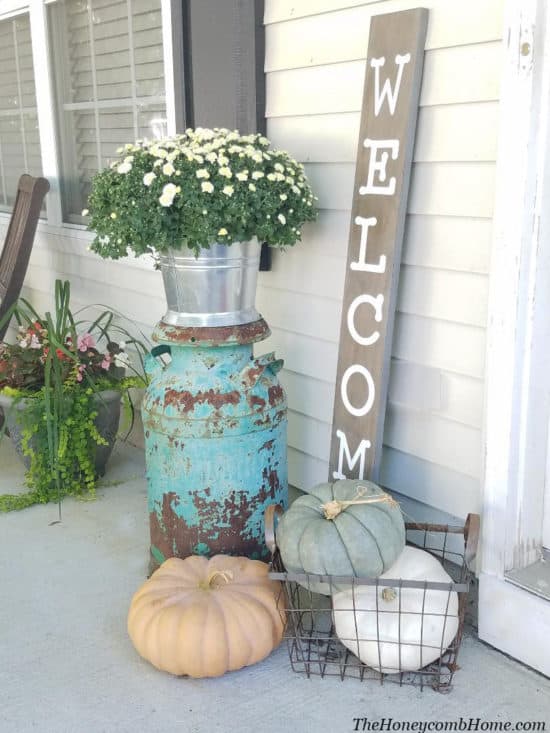 In October I also had the opportunity to take the hard water challenge with Morton Salt. Little did I know, that I would get to meet the Cousins from HGTV as part of this fun event!
November
Another project I had been working on bit by bit all year was my niece's kitchen. We transformed almost everything in this space with paint including the floors! You can read how to paint linoleum floors here as well as see how we painted the countertops and the appliances!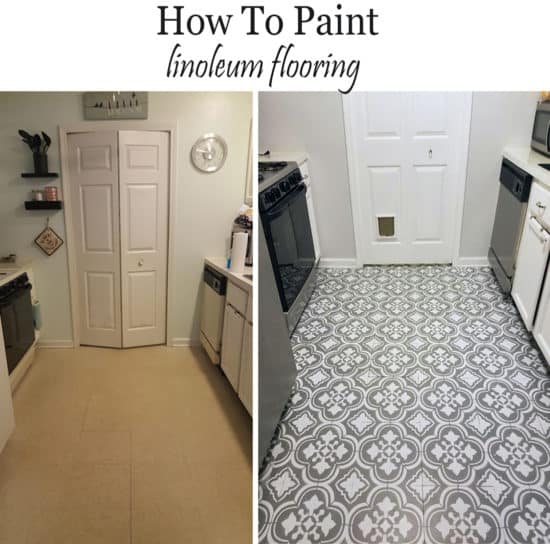 Fast forward to Christmastime. I wanted to keep simple decorating ideas as my theme this year. I started with these DIY  Christmas book covers you can also find the free printables in that post to make your own (file that one away for next year).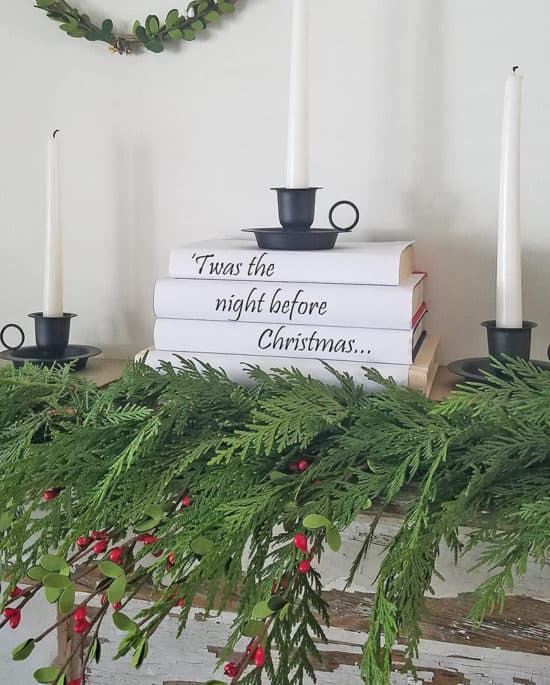 December
December was all about home tours again. I was so busy this December that I broke it up into separate posts for my Christmas home tours – first I shared my family room, show below.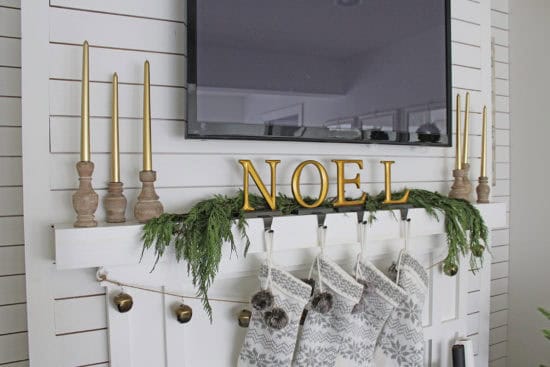 Then I shared my Christmas decorating in the living room.
I wish you all a happy and healthy New Year ahead! I have some makeovers in the works for 2018, which I've already started on. I'd love to hear what you'd like to see more or less of – leave a comment!