14 Favorite Rooms from 2014
Can you believe 2014 is coming to an end already? Do you make resolutions? I don't make resolutions but I do set goals for myself. I definitely have more goals than I have time to accomplish them! My first blog post was published in April of this year. I can't believe how much I've learned since then and I look forward to learning much more in 2015. Here is a look back at some of my favorite rooms that I've featured so far on the blog.
The first 3 are from this post featuring only white rooms.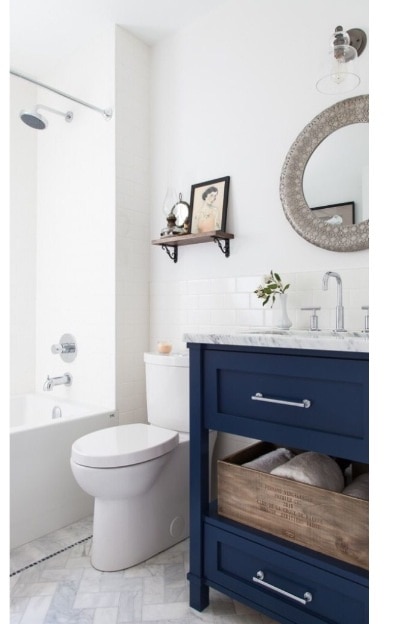 This awesome dining area is from my post on decorating with orange.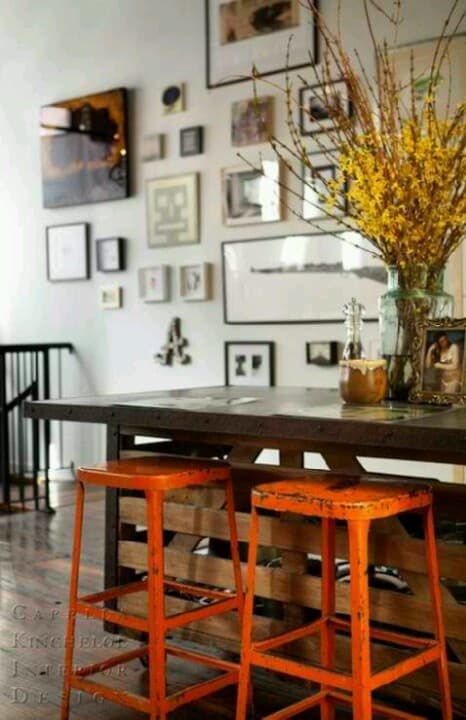 This cool white dining room with warm wood accents is from my most recent Five for Friday post.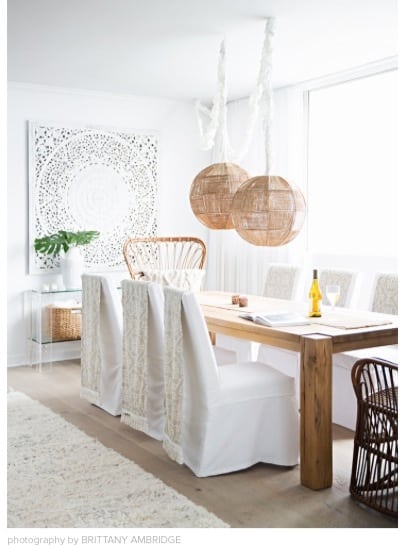 I did a whole post on Interior Designer Kelly Giesen's Manhattan apartment. What she did with 725 square feet is really inspiring.
The next two favorites are from this post on kitchen nooks.
Remember the American Dream Builders show? I guess it didn't get picked up for a second season, which is too bad, it was my favorite. I did this post featuring many rooms from the season.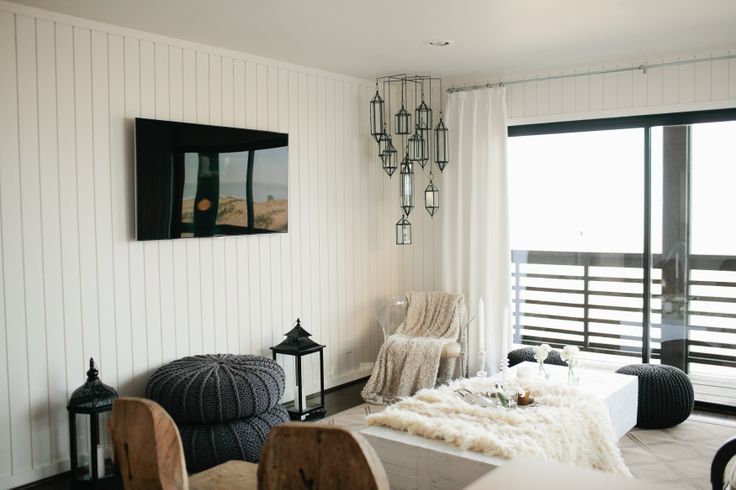 Next is the dining room with the dual sided fireplace.
In July I talked about home staging and shared some staged spaces from Tamara Mack Designs.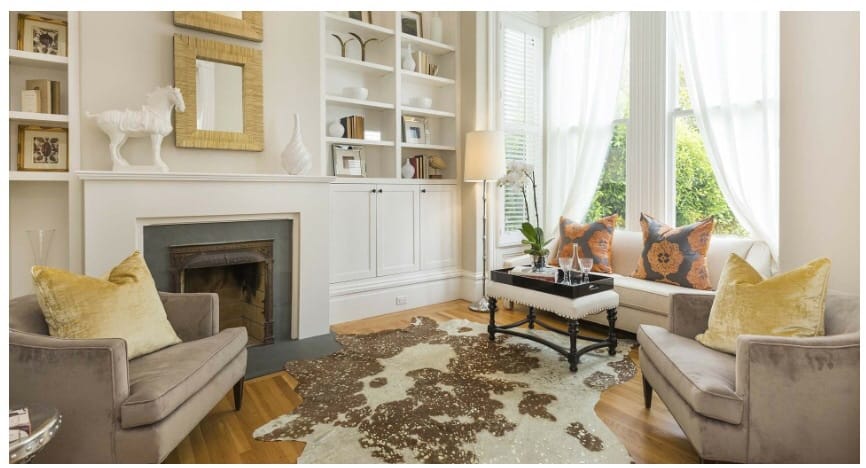 I also used one of Tamara Mack's photos for my post on little to no cost ways to freshen up your house.
January is a good time to get your home office in order.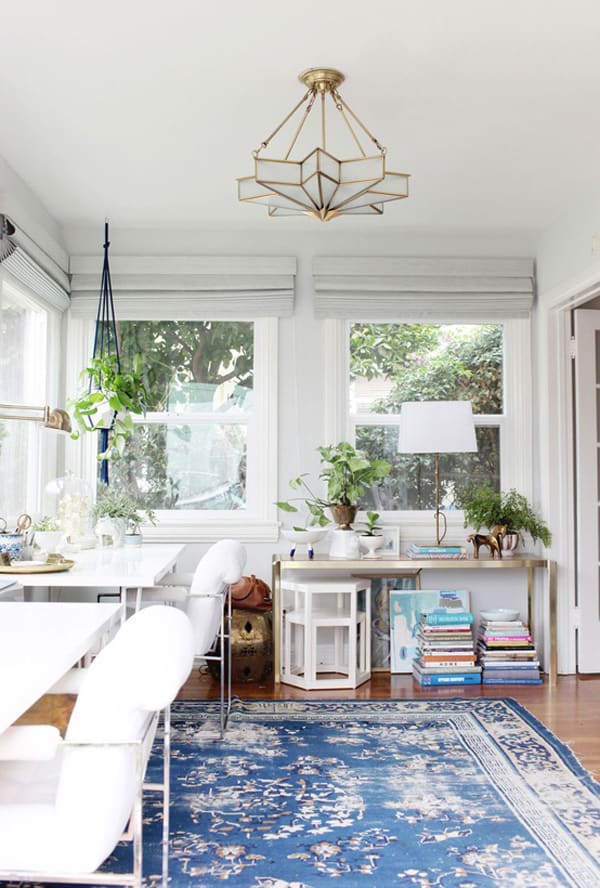 Do you make resolutions or set goals?
Have a Happy & Healthy New Year!