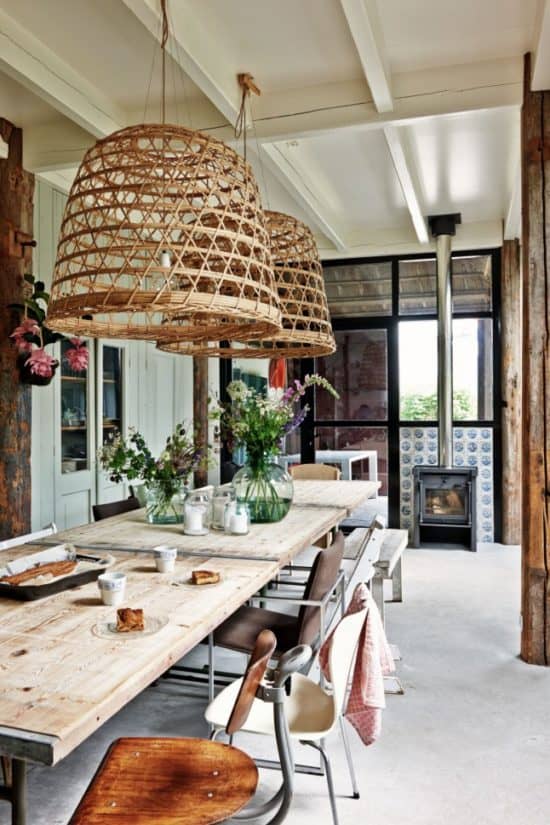 Are you ever amazed at the creativity some people possess? If you think about it, almost everything around us is a form of someone else's creativity. From the songs on the radio to the meal you order in a restaurant to the creative upcycles you see on Pinterest…everything is a creation of some sort.
The good news is creativity can be learned. It's a use it or lose it kind of thing. You don't have to reinvent the wheel, just find something you enjoy doing and get out of your comfort zone. I think new experiences help creativity, but you also need quiet time to harness it. So today's round-up is an example of inspiring creativity. People who found an ordinary object and repurposed it into something completely different, and amazing.
Turn a radio flyer wagon into a chandelier, doesn't everyone love the classic radio flyer wagons?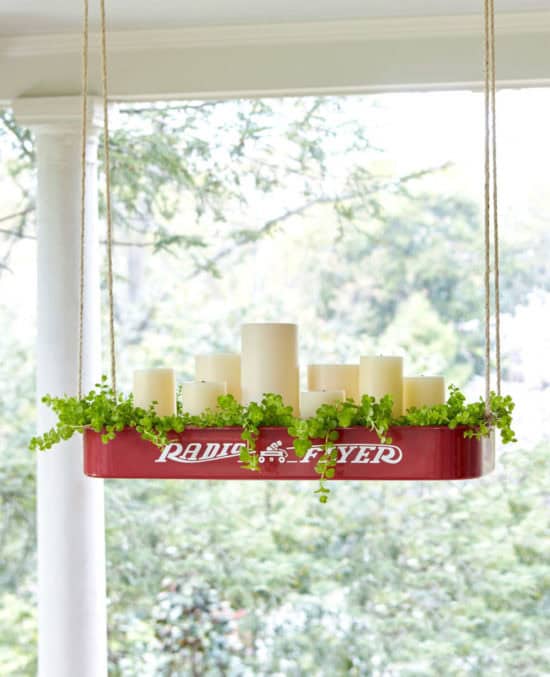 Turn a beautiful old dresser into a bathroom vanity, this is very popular in homes right now for good reason.
This one is so cute, who would've thought to turn a coffee sack into tree skirt? This woman did and I think Joanna Gaines would be proud.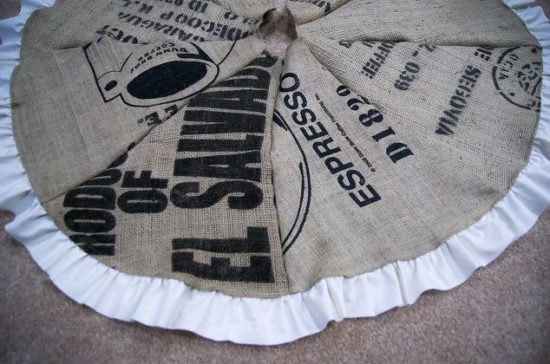 There are two upcycles in this next photo. The pallet headboard is simple but effective. Not much modification was done to the pallet. Notice the coffee sack pillow on the bed also.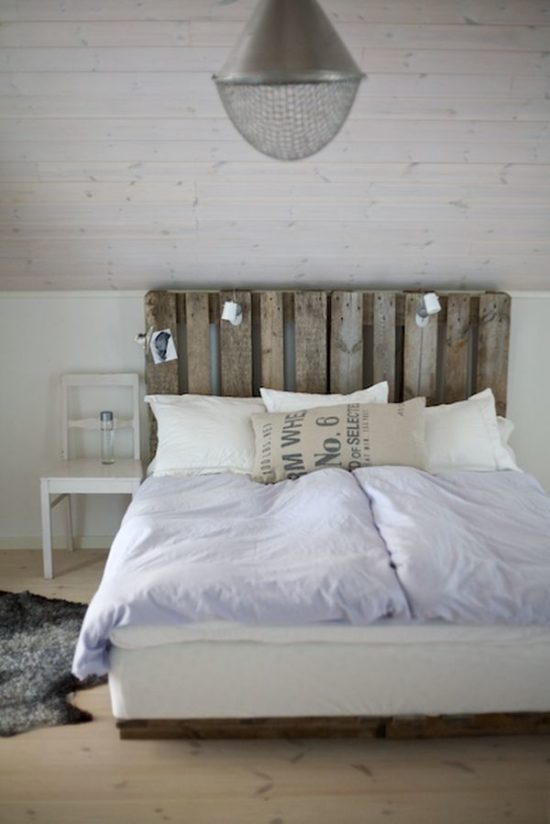 There is something about old wooden rulers that I love. These rulers were upcycled into storage boxes.
You won't believe what this beautiful modern dresser looked like before, I don't know if even I would have seen the potential in this one.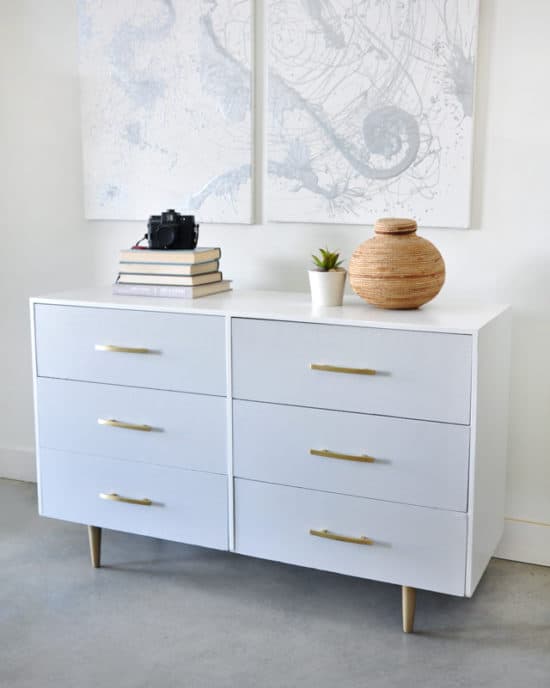 You can never have too many serving trays, and this one made from an old Bingo board is awesome, from the blogger who practically invented upcycling.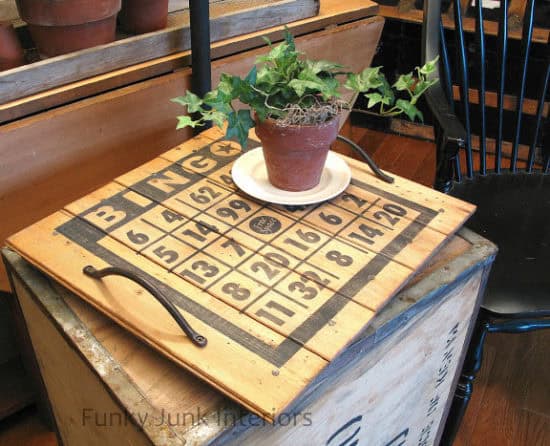 An entire greenhouse made from upcycled windows, now this is impressive!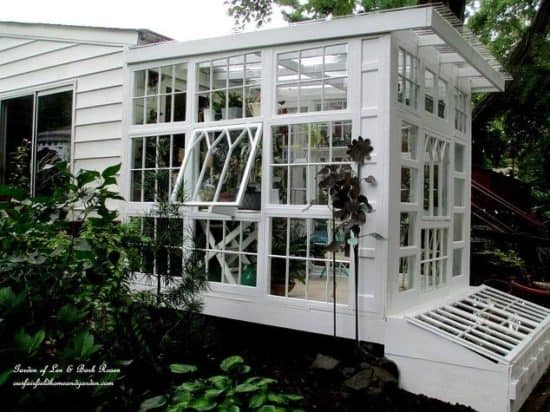 I love the shape of these spice jars, and how they were repurposed into wind chimes.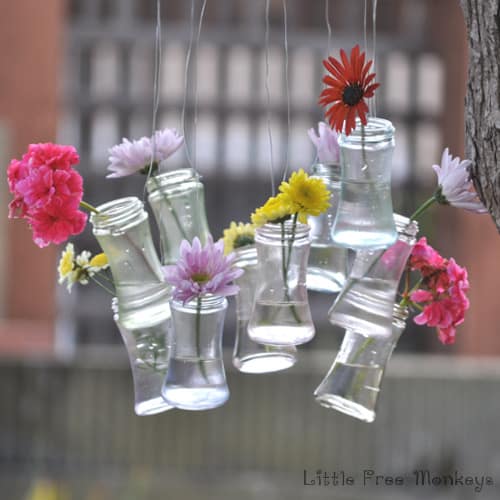 Ladders are also very popular in home decor right now. This one became very functional when a few boards were added and it was turned into a ladder book shelf.
Reclaimed wood was used to create this planter diving wall. This would be perfect outside for a privacy screen.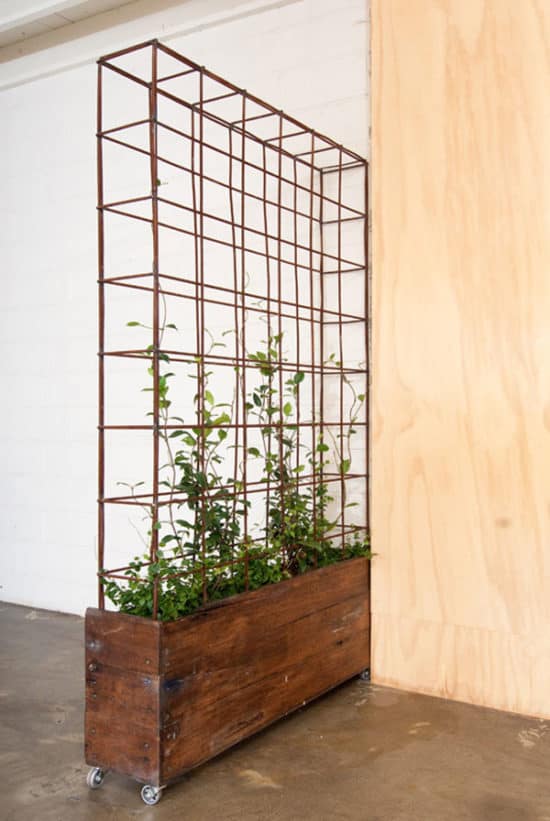 This blogger had the idea to upcycle wind turbines into pumpkins! Very creative!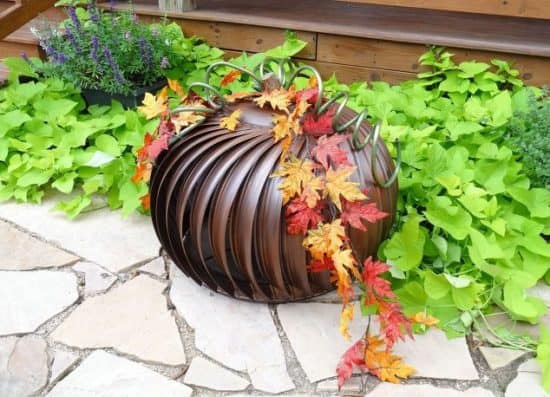 I am a sucker for a great light fixture and this has to be one my favorites, repurpose baskets into light fixtures.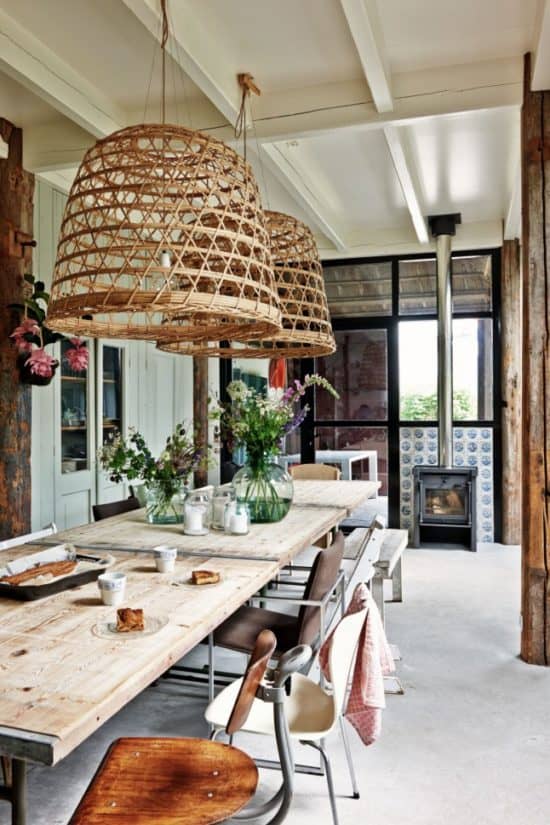 Here is one of my own upcycles that I had fun putting together. I found this wooden wheel that looked as if it may have come from a grist mill and turned it into a DIY Side table.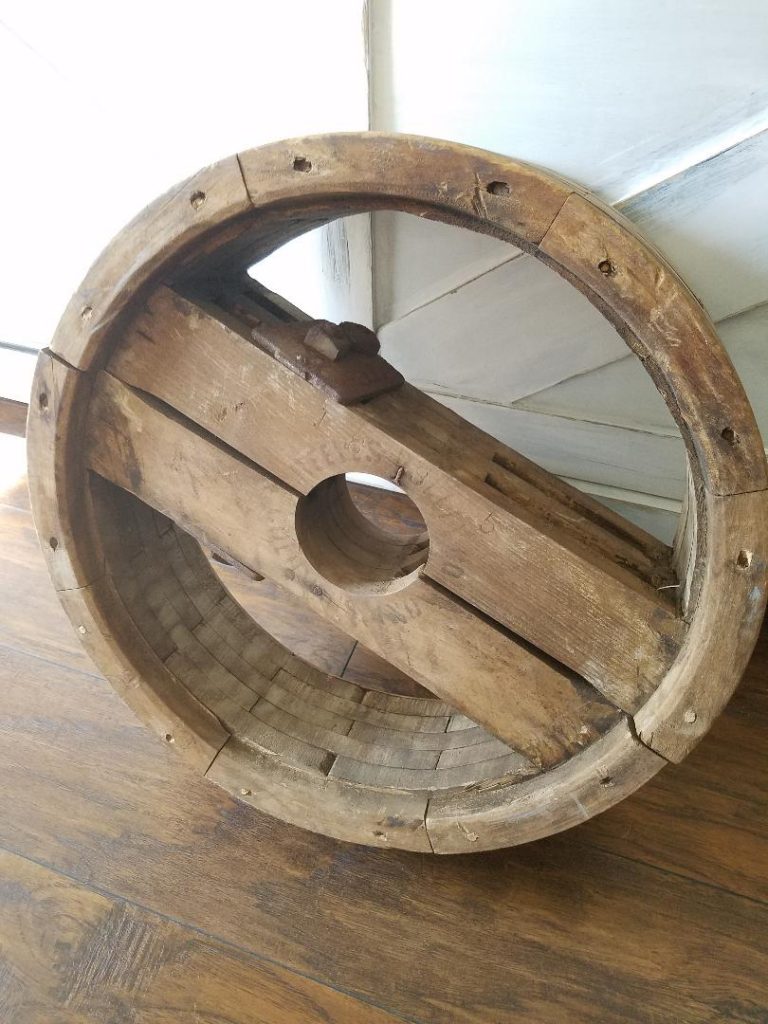 Lastly, this old mantel I came across at a flea market tugged at my heartstrings so much that I brought it home and we built a custom fireplace surround for it in our living room!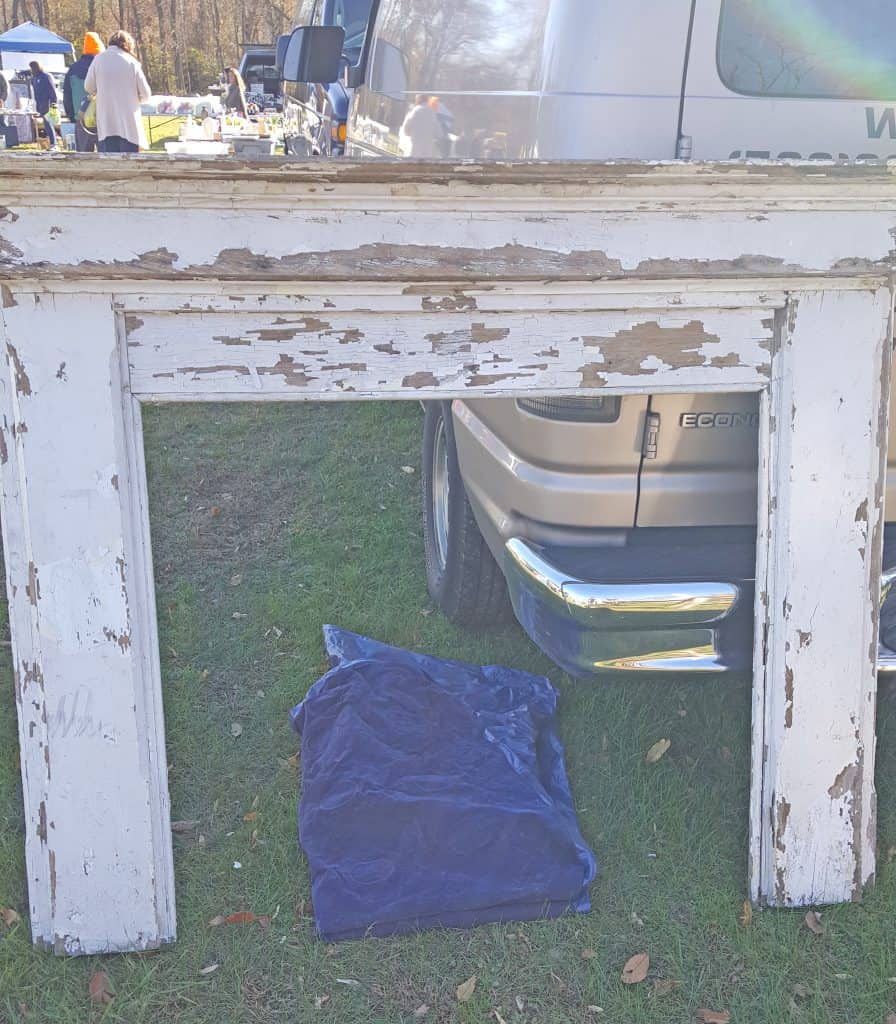 Are you feeling inspired yet? Creativity can be contagious!