11 Vintage Home Decor Picks For Spring
While I've been busy bringing a bit of Spring into the antique shop, I thought it was time to share some vintage home decor picks for Spring here. These are things that I've been browsing online recently, I'm always on the hunt!
First up is this super cute fluted vintage basket. I've never seen one shaped like this before. It just says Spring to me.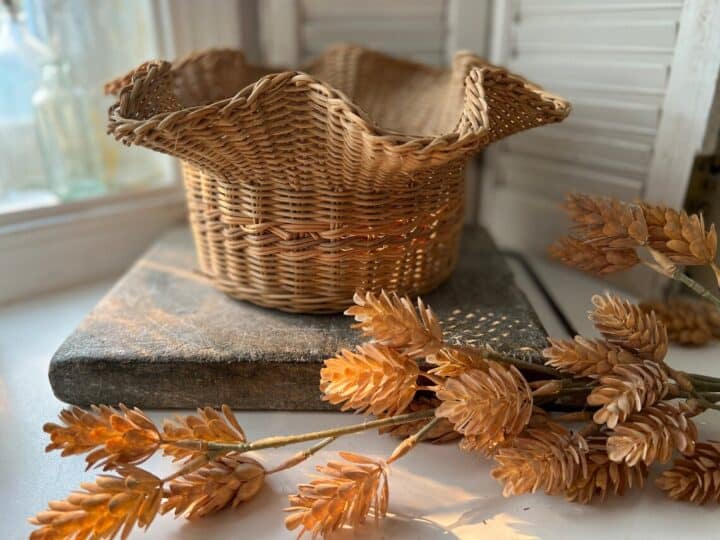 Next is this gorgeous antique pottery pitcher. I really love old rustic things in combination with fresh flowers and this one would be perfect for that. When I use antique clay pottery to display fresh flowers, I'll always put a glass of water inside it first. I wouldn't take a chance of filling these with water.
I'm not a fan of birds, but I am really liking vintage bird cages right now. (I have a cool one in the shop if you're local). I imagine them displayed in a garden filled with plants. Or set on top of a birdbath.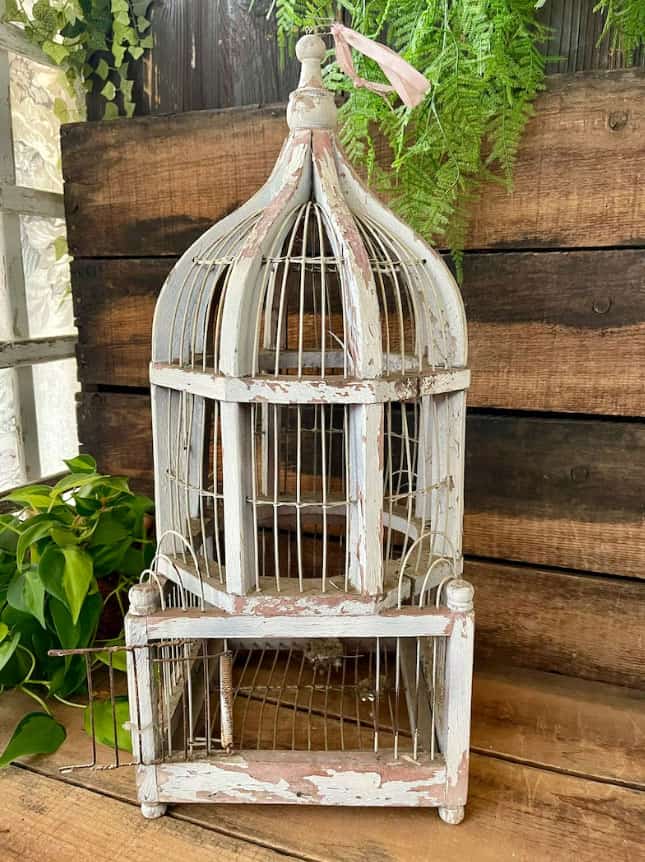 When it comes to vintage home decor, floral art never gets old and this oil painting is a stunner. The detail in the flowers is amazing.
For the last six months or so I've been obsessed with floral candle holders. This one is like no other I've seen and totally affordable.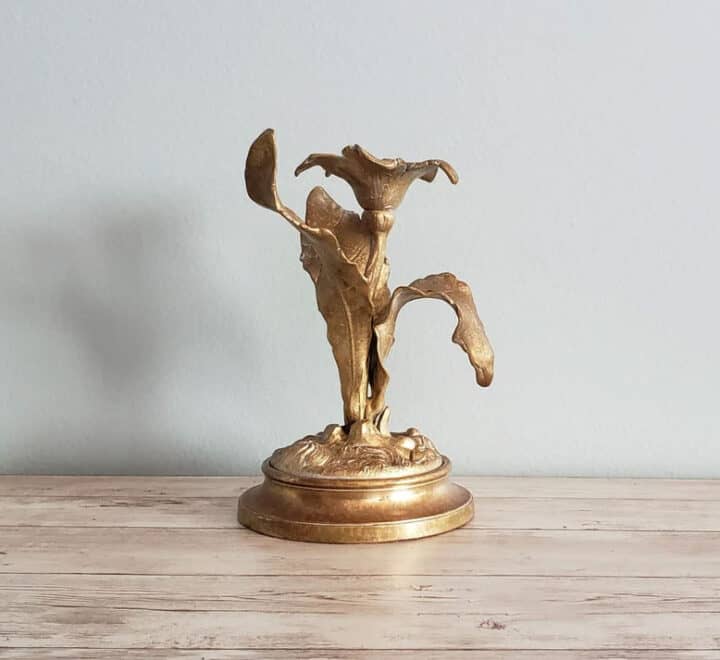 Terracotta pots are something that I never pass up at the flea market. I love that these already have the patina of age on them.
Wooden ducks are something I've been seeing everywhere. I thought the wood tone and shape of this one were really pretty.
Another thing I've been scooping up whenever I find one is vintage English pitchers. The one below is French and its shape of it is so unique. Totally love this one.
The framed pressed floral and butterfly art below caught my eye with the colors. The browns and golds paired with white are my favorite accent colors.
Vintage table linens are another thing I look for when thrifting. You can never have too many pretty tablecloths or runners.
A simple painting is an easy way to make a big impact with just a small change to a room. This oil on canvas painting below is a pretty classic scene you'd not get tired of.
If you're in the market for new wall art, also check out my online art shop, Shop Home Revivals. We offer printables starting at only $13, but you also have the option to have them printed and shipped to you – shipping is always free!
You can also see what's new in the antique shop by visiting my shop page on Instagram.
What do you do to refresh your house for Spring?
---