11 Reasons Why You Should Have An Air Purifier
Ever since my husband became sick with the virus this year, I've been considering getting an air purifier for when he comes home. I know they're useful for pet dander and for allergies but I wasn't sure what else they were good for.
As it turns out, there are quite a lot of harmful things they can remove from the air. I chose the Okaysou AirMic4S air purifier. I chose this one for a few reasons. One, because it has a medical-grade filtration system. This purifier is said to remove the following 11 harmful pollutants from the air:
mold
pet dander
dust mites
bacteria
pollen
dust
smoke
virus
VOCs
formaldehyde
hair
That seems to cover just about everything you would want to remove from the air. The second reason I chose this one is that I liked its sleek design, it isn't too cumbersome or ugly.
Installing the filter could not be easier. You literally just drop it in.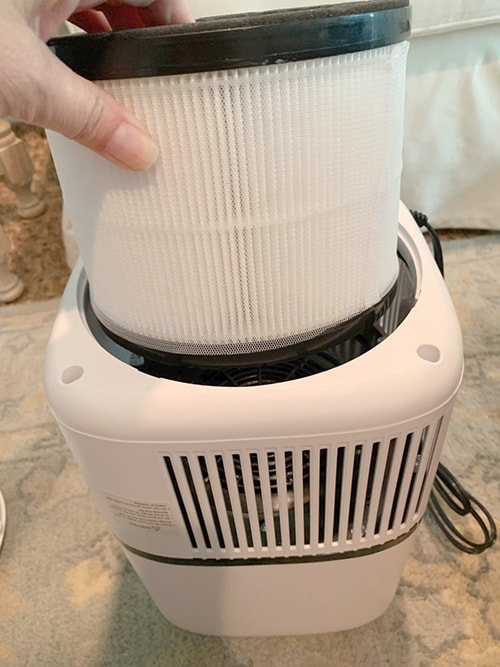 It has several control options. The optional light could double as a night light in a child's room. It also has a timer if you would prefer to have the purifier shut off automatically.
The Okaysou AirMic4S purifier will clean the air in a 300 sq foot room. You can also get a larger one for up to 500 sq feet.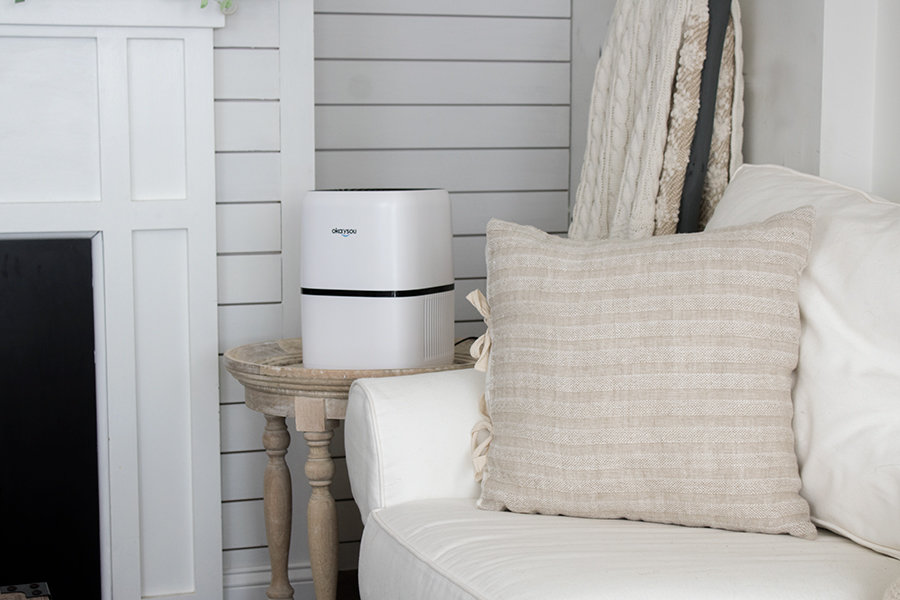 I'm curious, do you use an air purifier? Do you notice a difference?