11 Farmhouse Christmas Decorations
I'd love to tell you today that I have my act together and my house is decorated perfectly for Christmas. But the truth is I don't. In fact, it's a pretty big mess over here right now. A week away from home was wonderful, but I have SO much to catch up on. While I'm working on that,  I do want to share some really adorable farmhouse Christmas decorations* that caught my eye this year.
Little houses are trending big time. You'll see I included a few of those because I do love them! I couldn't hit the "buy now" button quick enough when I saw the rustic houses with the red roofs (fourth one down).
Oversized Galvanized Metal Ornaments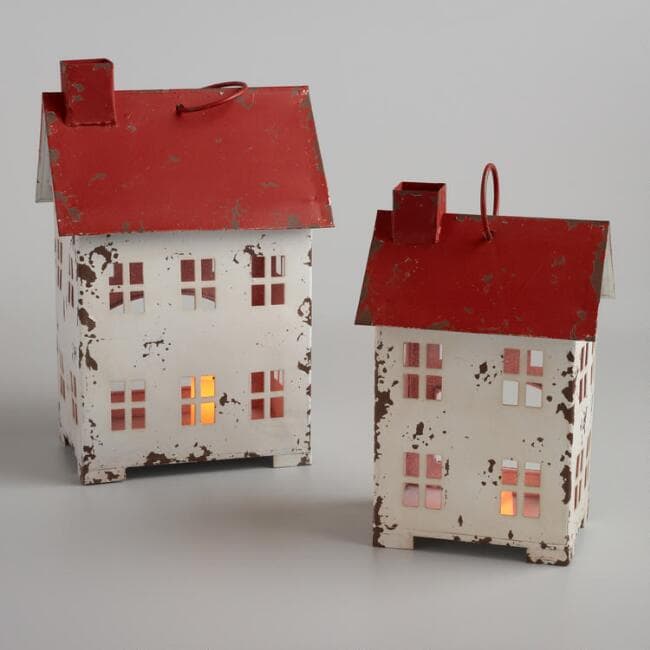 Rustic Red and White House Luminary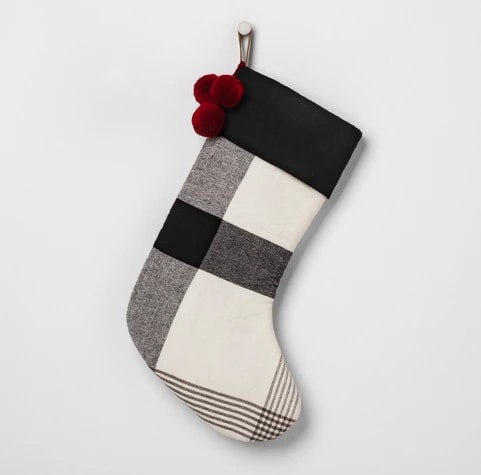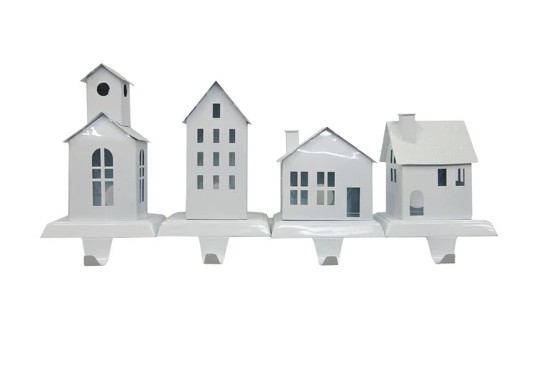 Christmas Houses Stocking Holders
Set of 3 Potted Christmas Trees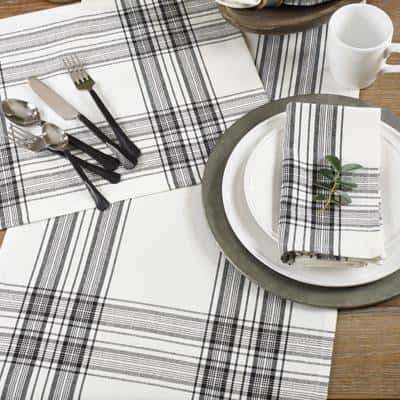 Black and White Plaid Holiday Table Runner
Hopefully next week I'll be able to share a peek inside my house. Until then, I'd love to know, are you all ready for Christmas or are you feeling the crunch?
*This post may contain affiliate links, you can read my full disclosure here.