10 Ways to Add Rustic Decor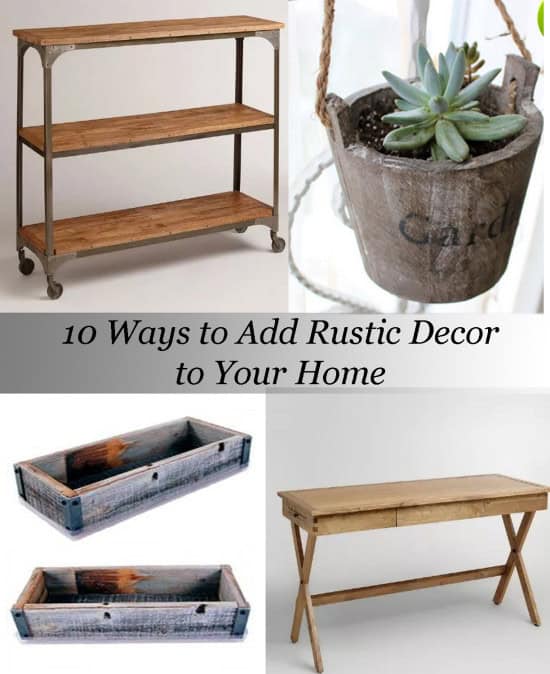 Do you love the rustic design style that's everywhere lately? I do. Although it may not be for everyone, I hope this trend doesn't fade any time soon. I'm drawn to it for the natural element it adds to a space. I like to pair rustic decor with something glam for contrast.
1.  This Coffee table from Dot and Bo would be an amazing focal point for your living room.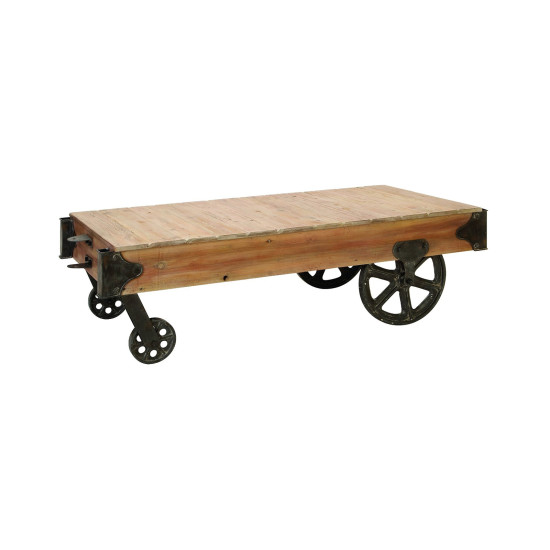 2.  A Rustic leaning ladder is perfect for displaying your extra throw blankets. I really need to get one of these.
3.  I've had my eye on this Campaign Desk for years. I'm still looking for the perfect spot for it. It looks even better in person than on the website.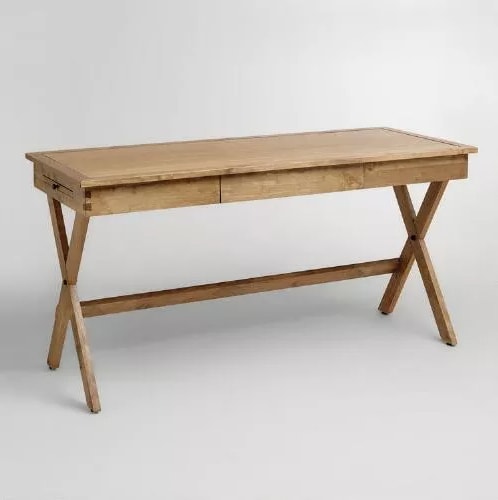 4.  I envision these Rustic Shelves in a kitchen with lots of white dishware and a plant or two.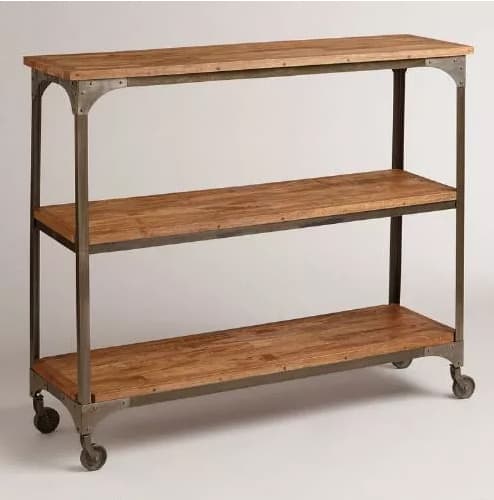 5.  How cool is this Rustic Side Table ? They also sell this same style in a TV stand.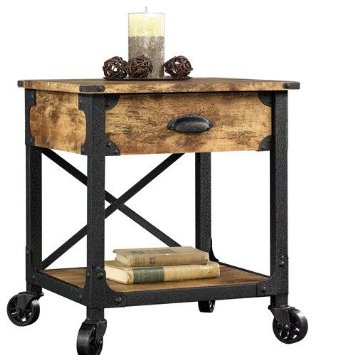 6.  With an olive bucket, the possibilites are endless. Use for plants or toss pillows, I've even seen this flipped upside down for lighting fixtures.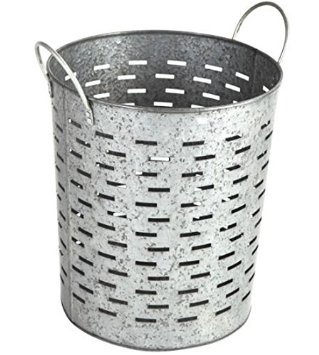 7.  The perfectly distressed white washed wood in this Trellis mirror works as well as natural wood tones for adding rustic decor to your home .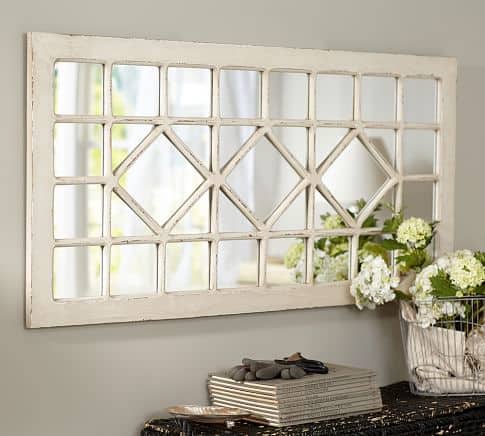 8.  If you're just starting out with rustic elements, start with something small, like these Barnwood planters.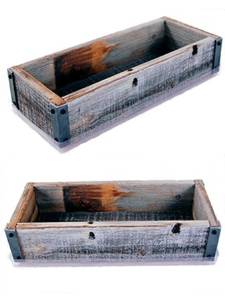 9.  Bathroom vanity, no explanation needed on this one!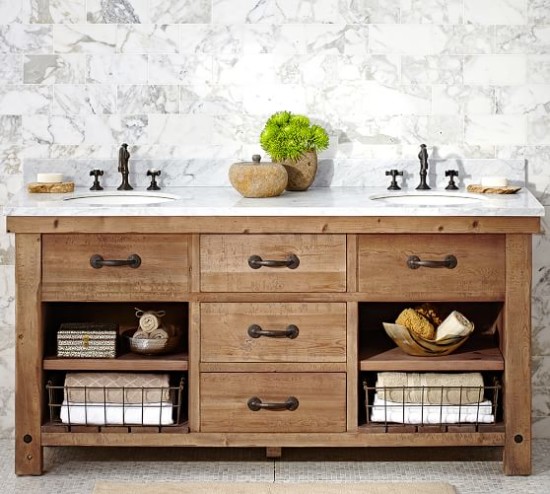 10.  Bring a little nature indoors with this Wooden planter.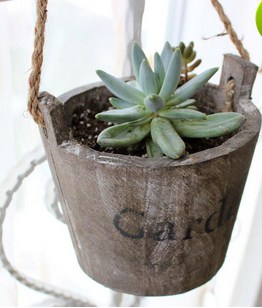 In our high tech world there is something so refreshing about having some natural wood elements around. Wouldn't you agree?
This post contains affiliate links.