10 Inspiring Gardening and Home Decor Books
TOP TEN LIST OF THE BEST GARDEN AND HOME DECOR BOOKS SURE TO LEAVE YOU FEELING INSPIRED TO FRESHEN UP YOUR HOME!
If you're in need of some fresh home and garden inspiration you've come to the right place today!
Even with the endless interior design inspiration found online, there's just something about seeing it printed in the pages of a book that I love.
I wanted to share some of my favorite home and garden books that are filled with gorgeous images, ideas, and tips. Some of these books I already have and the rest are saved on my Amazon wish list. I hope they get your creative juices flowing!
Home Decor Books:
New Americana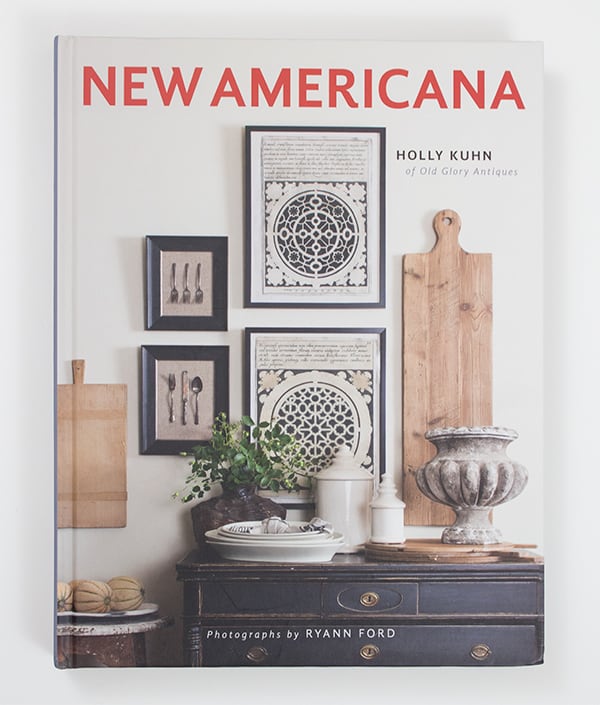 I received this book on my trip to Texas last year. After staying in the most amazing Texas farmhouse this book, New Americana, was like bringing a little piece of that back home. This is one of my absolute favorites.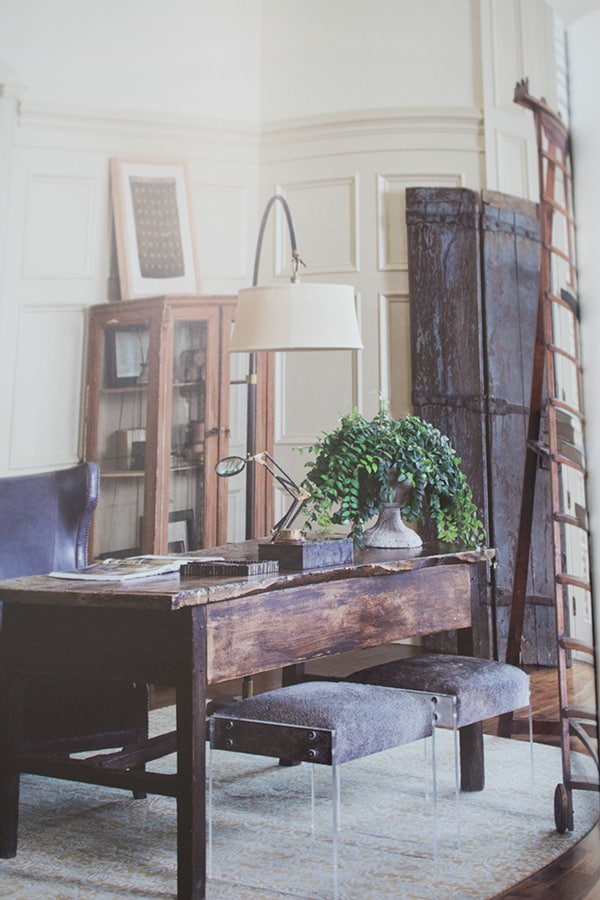 You'll find lots of creative ways to mix modern decor with antique and vintage pieces.
Pottery Barn Home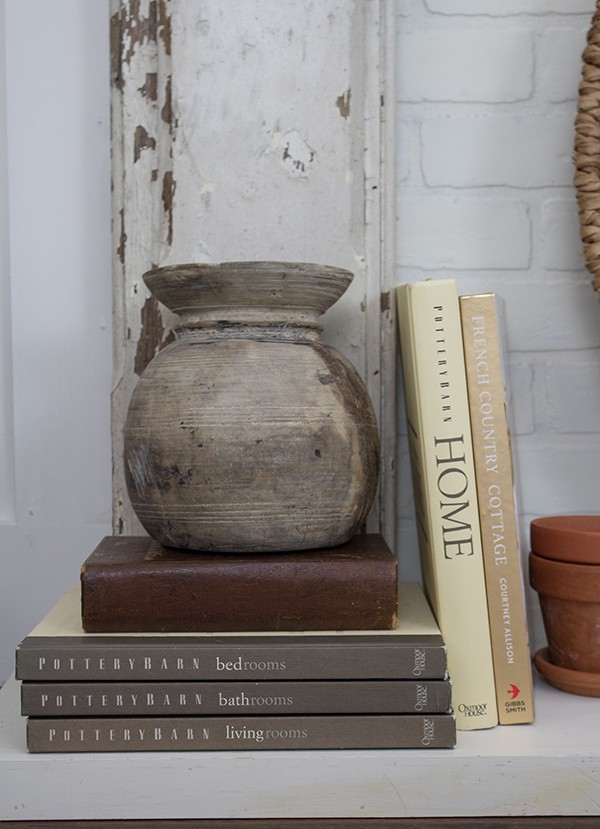 I have several Pottery Barn books. However, Pottery Barn Home is the best of the bunch.
This book isn't just about the pretty images. You'll also find how to plan spaces, broken down by each room. It's a great reference when designing or redesigning any space. Additionally, Pottery Barn designs always stand the test of time.
Decorate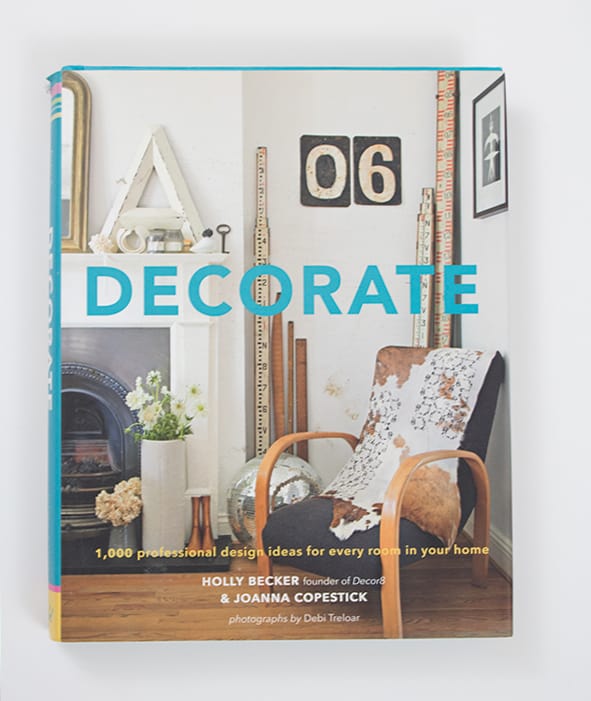 Simply called Decorate, this home decor book has been around for a while. With good reason.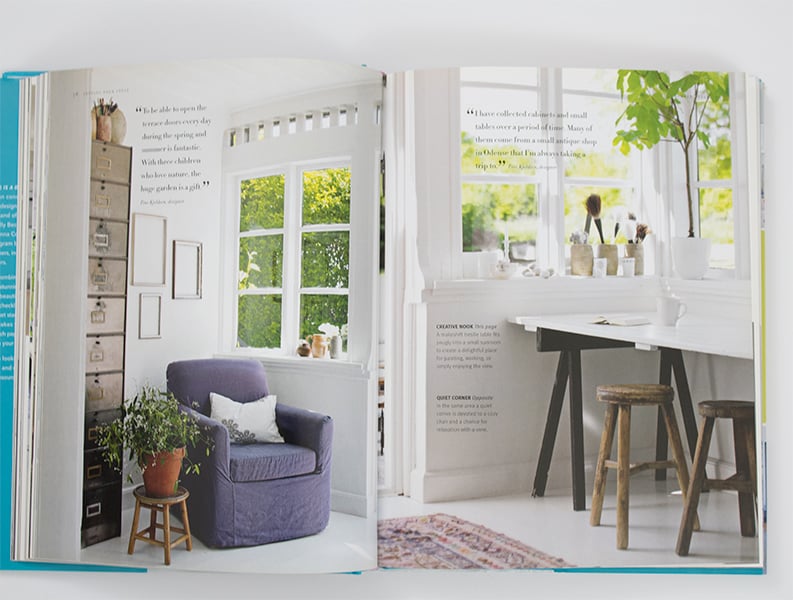 There are so many interesting decorating ideas to be found here. From calming, neutral spaces to rooms filled with colorful details. There's something for everyone.
Homebody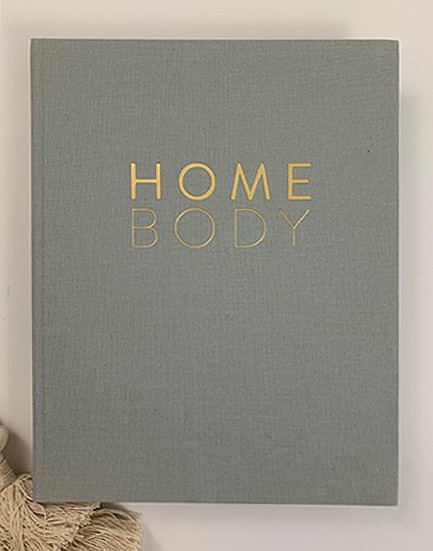 Don't be fooled by the understated cover on this one. Like everything Joanna Gaines does, Homebody is excellent.
This is one of my favorite images from the book. It's such an uncluttered space with every detail so carefully chosen.
Soul of The Home, Decorating With Antiques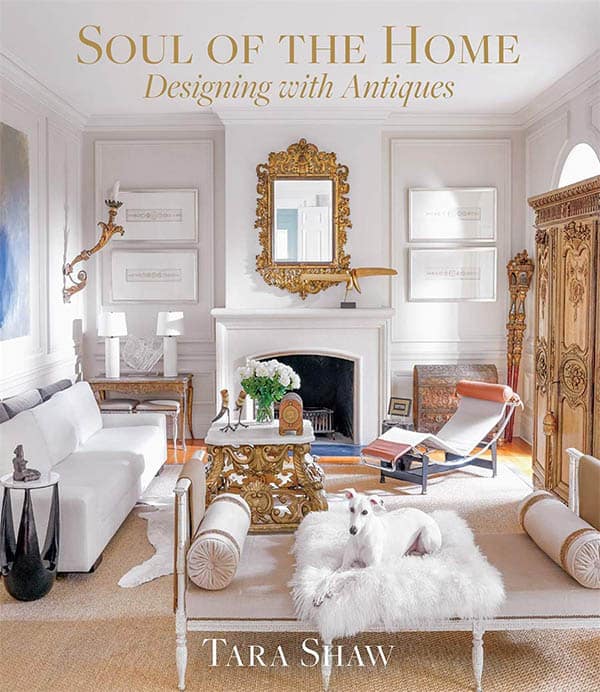 This is one home decor book that I do not have, yet. I've heard good reviews on Soul of The Home. Its author is a designer and antique dealer who specialized in mixing "the past with the present." Obviously a theme that interests me!
French Country Cottage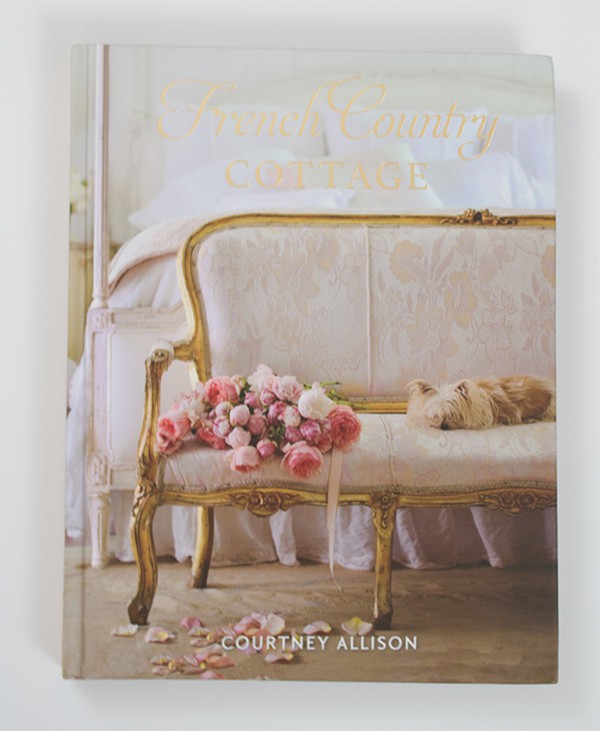 My daughter's bought me this book from French Country Cottage last year for Christmas. Courtney Allison has a blog by the same name and she is the best at mixing chippy old finds with stunning flowers and crystal chandeliers.
It chronicles the renovation of her home and showcases her flair for mixing rustic with refined. She recently released her second book, Inspired Gatherings.
A Place To Call Home; Tradition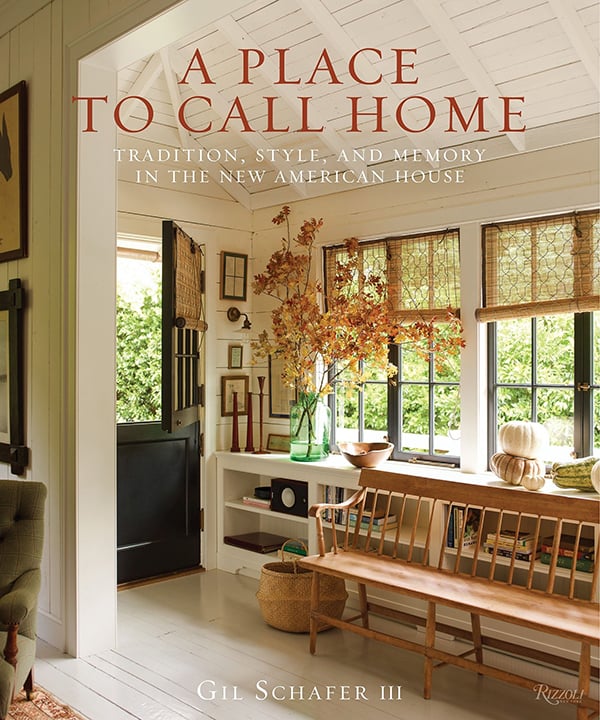 Written by an award-winning architect, Gil Schafer, A Place to Call Home is all about charm. It includes tours of seven different homes in a range of styles. This one is high on my wish list.
Garden Books
Most gardens are an experiment of what works and what doesn't in your area. I'm always on the lookout for creative, interesting ways to take mine up a notch. It's on ongoing process for me. Fortunately, it's one I love.
The Flower Recipe Book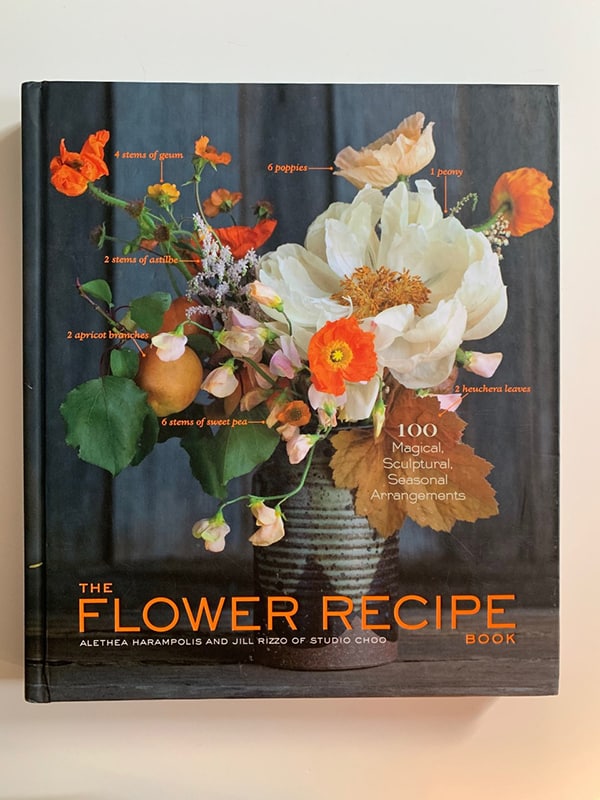 Hands down, The Flower Recipe book is my favorite book on floral design. Geared more towards making beautiful arrangements as opposed to backyard gardening. However, it does give me ideas on what to plant to create some of these arrangements.
It includes step by step guides for each and every arrangement, including wreath making.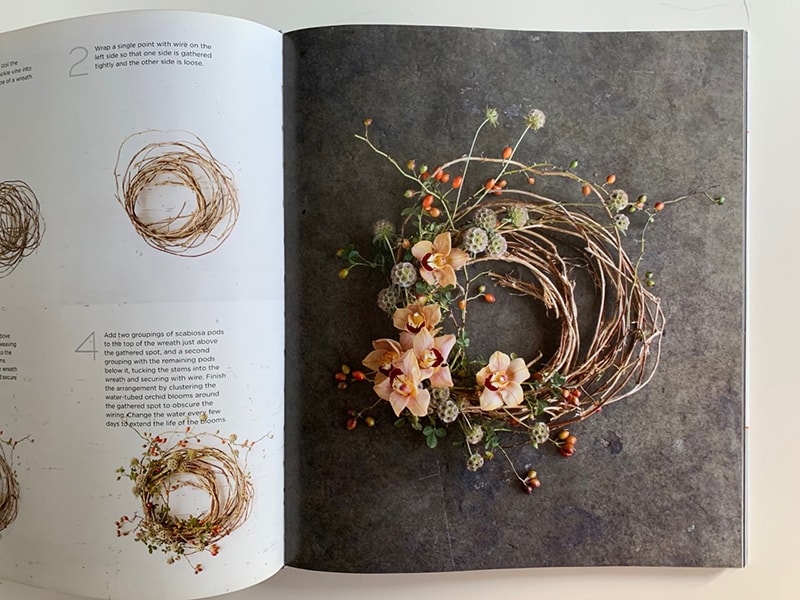 The ideas are amazing and the photos are breathtaking. I highly recommend this one.
Floret Farm's Cut Flower Garden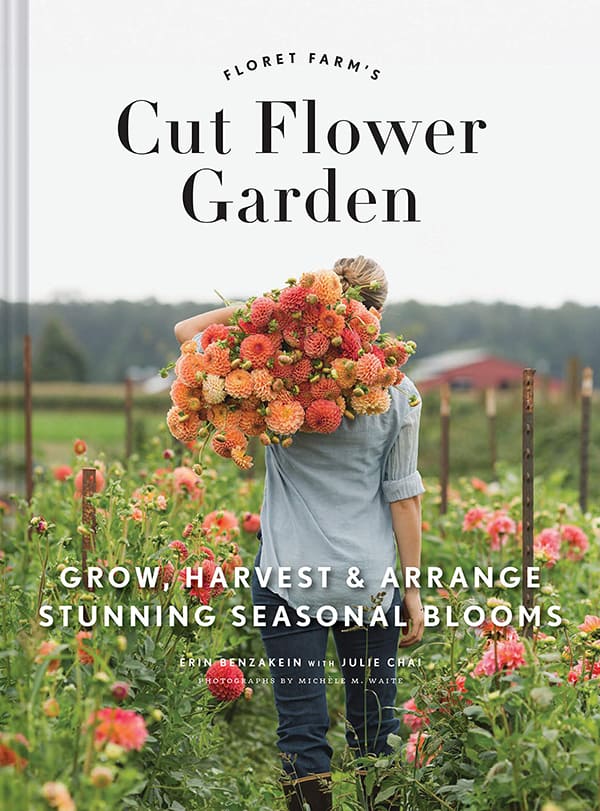 The family who started Floret Flower Farm has become pretty famous on Instagram thanks to their stunning photos. Gaining notoriety on Instagram has led them to their own show on Chip and Joanna's upcoming new network.
Floret Farm's Cut Flower Garden book is another that is high on my wish list. They also have a book on floral arranging called A Year In Flowers.
Terrain Ideas and Inspiration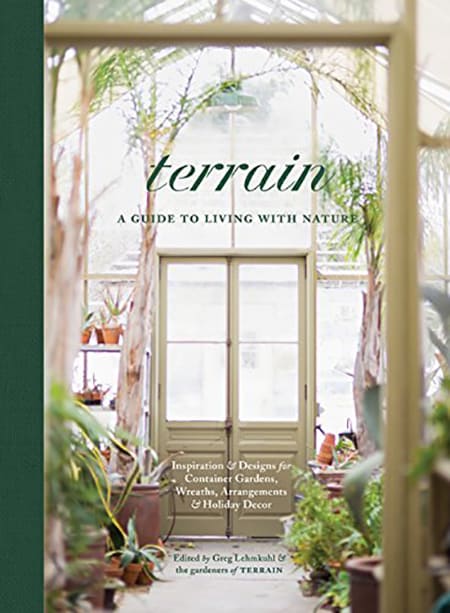 If you've never been to Terrain's physical store, it's a must-see. It's mostly garden products but it's presented beautifully with home decor as well. I could literally spend all day there taking it in.
This book, Terrain Ideas and Inspiration, offers tips on how to combine nature into your home.
Mastering The Art Of Flower Gardening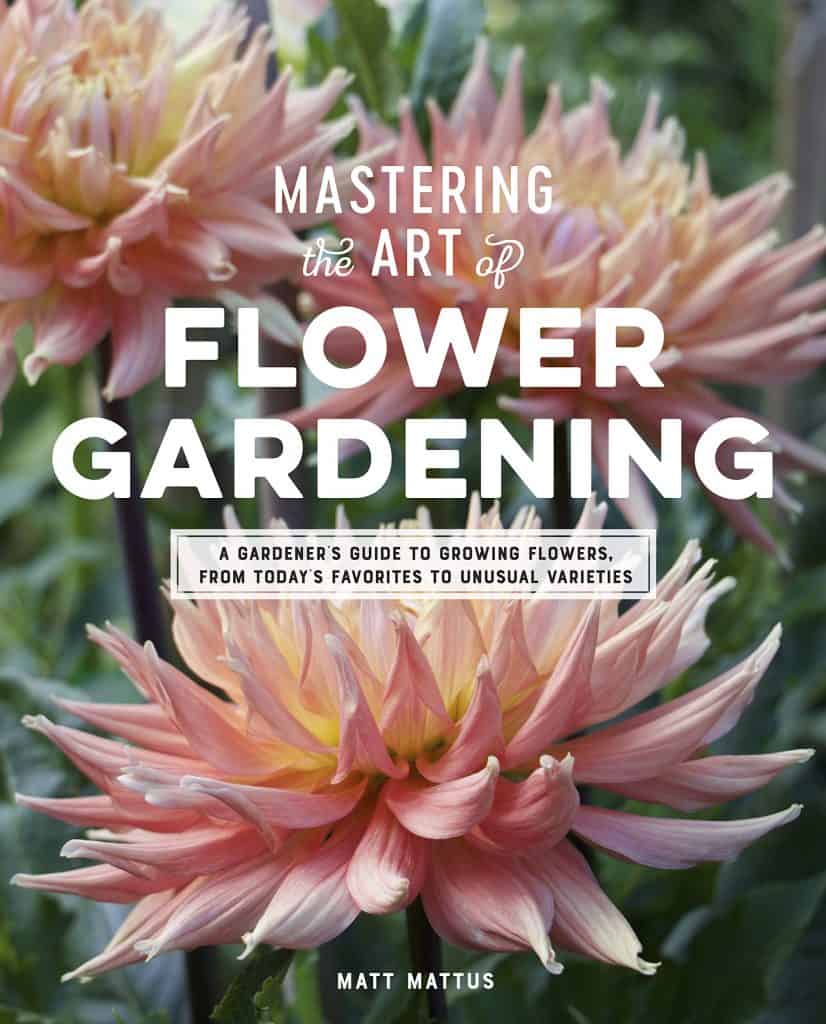 Who wouldn't want to know how to master the art of flower gardening? After all, it could land you on Chip and Joanna's new network. Enough said!
Not only are all of these books filled with beautiful and inspiring ideas, but they are also pretty enough to serve as home decor on their own.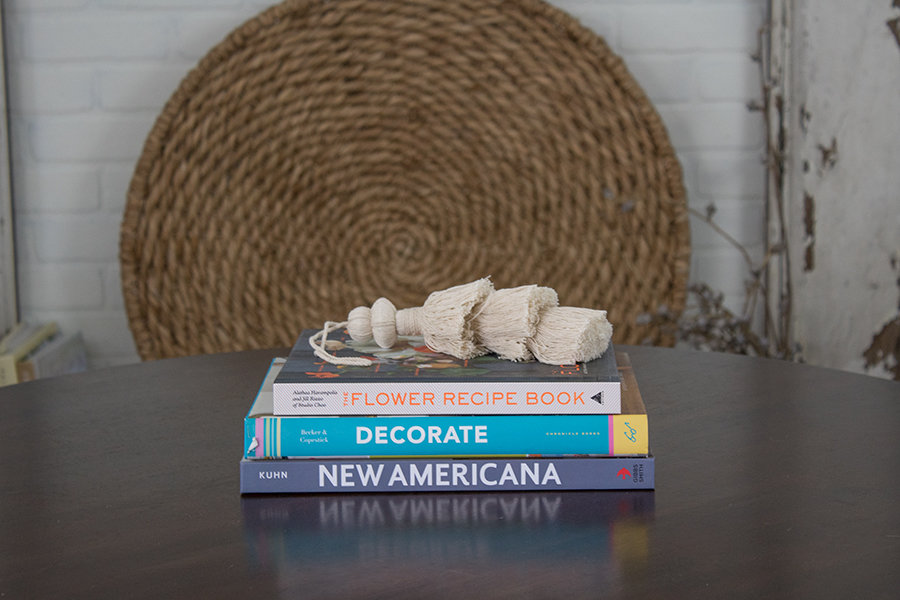 AFFILIATE LINKS PROVIDED FOR YOUR CONVENIENCE.